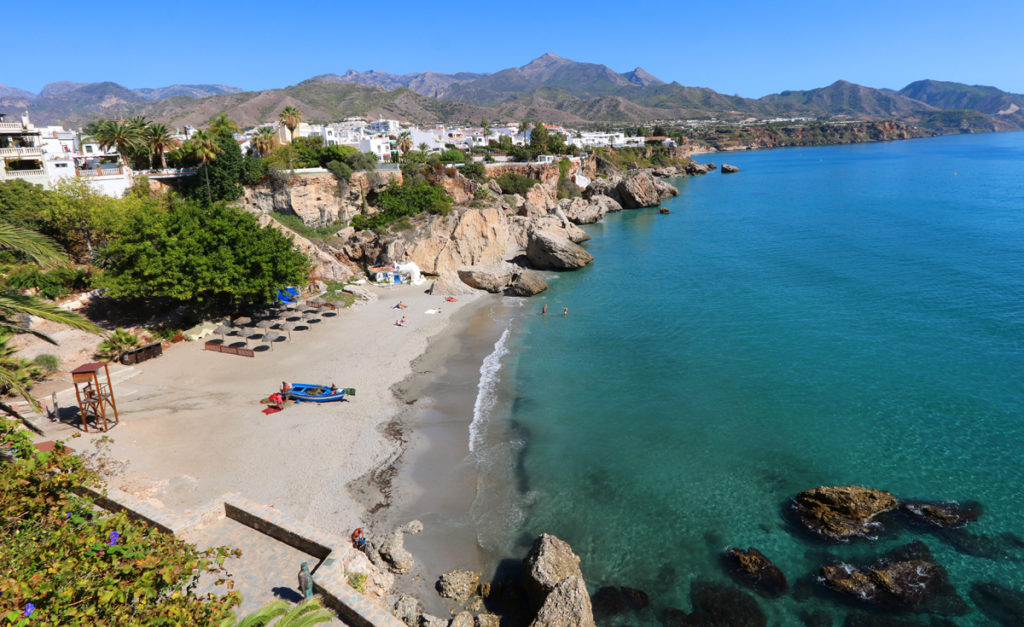 Can Americans and Canadians travel to Spain in June 2021?
Update: June 7th.
The Spanish government officially announced that as of today, vaccinated tourists from anywhere in the world can come to Spain.
A couple of precisions:
you have to have been vaccinated at least 14 days prior to arrival in the country
Everyone has to fill out a Health Control Form FCS) prior to departure. See here.
You have to show a

Vaccination Certificate

OR an

Antigen test or PCR test

(done 48 hours prior to arrival) OR

proof that you've recovered from a Coronavirus infection

(a certificate of recovery). I've included links to the Spanish Consulate in Toronto and the US Consulate in Spain for more detail.

---
June 2, 2021 – please note the update at the top of this page
The answer as of today, June 2nd, is NO for most 3rd country nationals including Americans and Canadians. Confused because it's not what you've heard? Can't blame you.
10 days ago the Prime Minister of Spain announced that vaccinated Third-Country tourists would be allowed in Spain starting on June 7th provided that they: 1) have had the required vaccine doses at least 14 days before entering Spain and 2) that they also get a negative Covid test within 72 hours of arrival.
SchengenVisainfo confirmed that here.
Following that announcement United Airlines and American announced that they would resume their pre-Covid flight schedule to Spain.
But wait a minute…
On May 29th the Spanish government announced it will extend the ban on non-essential travel from outside the EU and the Schengen Area until June 30th 2021. The Spanish Consulate in Toronto confirms that here.
There are exceptions though. Nationals from these "third countries": The UK, Japan, Australia, South Korea, China, Israel, New Zealand, Rwanda, Thailand and Singapore can all come to Spain providing they are 1) vaccinated and 2) have a negative Covid test within 72 hours of departure.
So Americans and Canadians have to wait until at least June 30th (unless the Spanish government changes its mind again). But Brits are now allowed to visit Spain.
Why the mixed message? I've heard that the Spanish really wants to open up and that PM Pedro Sanchez initially went ahead announcing Spain's re-opening to 3rd country nationals without the EU's consent. After doing so, he got heat from the rest of the EU and backtracked.
In the meantime, a lot of people went ahead and made bookings and now have to change their plans….
Join Our Newsletter
If you haven't subscribed yet and want to get our posts sent to your email, just insert your email address below. It's free!