About US
Hi! We're Frank & Lissette.
In 2014 we left Canada to travel full-time. For 6 years we "slow travelled" the world, usually staying in one location 1-2 months and using it as a base to explore a region. In all we've visited about 50 countries during our travels including a year where we lived in Croatia.
We've written about our travel adventures on our other blog, The Travels of Bbqboy and Spanky.

In 2019, we decided that 2020 would be the year that we settle down somewhere. We decided that "somewhere" would be Spain.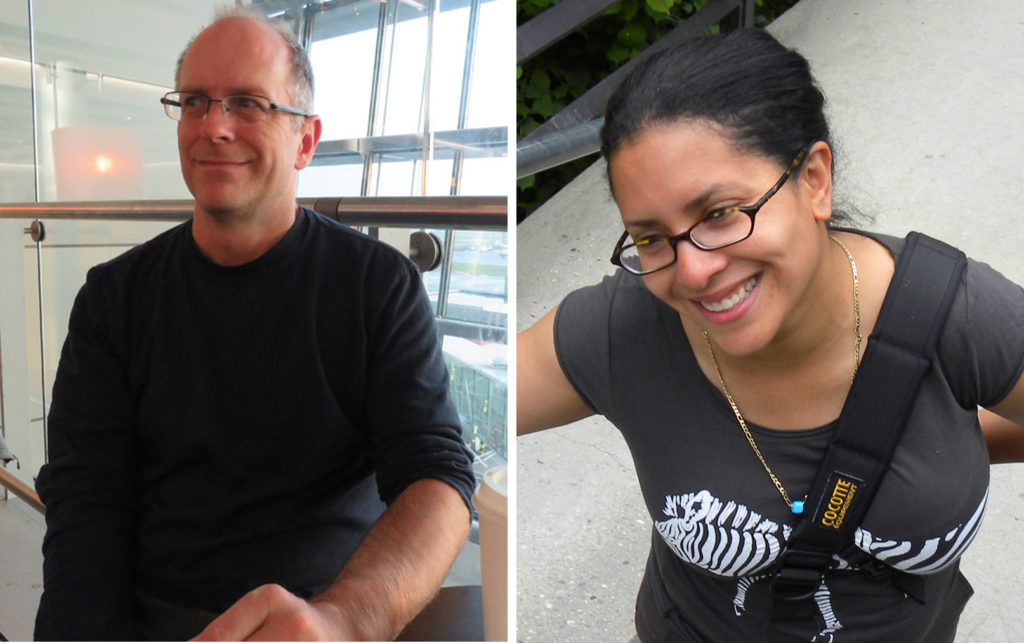 After Covid locked us down for 4 months in León (in Northern Spain), we made it back to Canada where we applied for a Spanish non-lucrative Visa. We were accepted – and on the 1st of October 2020 we flew back to Spain to start our new lives as Spanish Residents.
So why Mapping Spain? The Travels of Bbqboy and Spanky will always be our primary blog but it's a general blog about travel, travel destinations, and travel experiences. Readers there might not be interested in always reading about Spain. That's why we've set up this website. Mapping Spain will drill down in greater detail and will cater more to those specifically interested in travelling to Spain and/or looking to settle in Spain as we have. I'll be writing about Spanish destinations, culture, food, wine, as well as hiking and cycling (a couple of my favorite activities). I'll only cover Spain on this blog.
We hope our blog helps and inspires, in turn we appreciate any feedback or ideas!
Contact info: [email protected]