Flor Y Nata Wine Review
11.95 Euros, judged as a 8/10
A very good, deep bodied wine that's fruity with a good finish.
Flor Y Nata is produced by Acontia wineries in the Ribera del Duero region (north of Madrid in Castilla y Leon) and is composed of Tempranillo grapes (the most popular Spanish grape).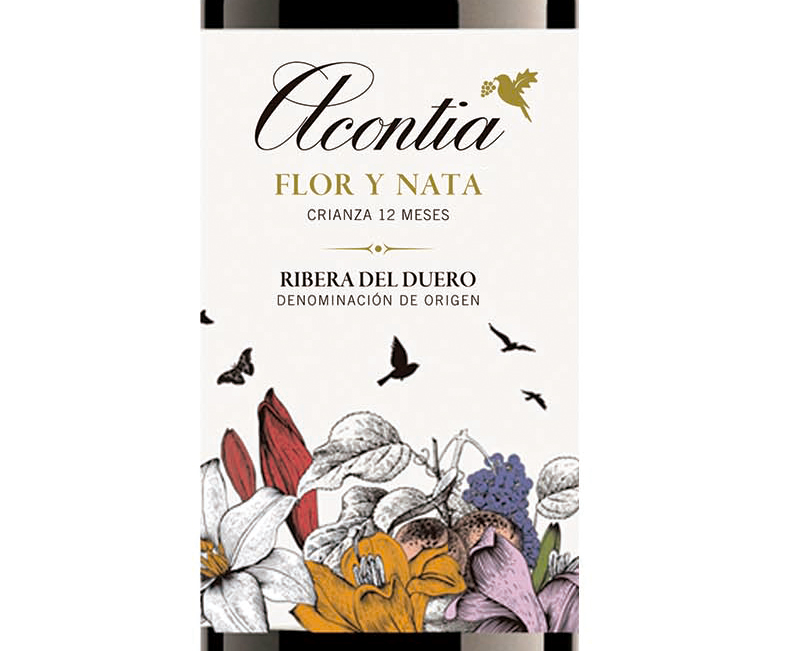 Description: deep red, smooth, fruity, and fresh. It is the fruitiness that really stands out, from the first sniff to its long finish. We found it very easy to drink – it can be drunk on its own or with cheeses as we did. Can also be served with meats and fish as it has the strength to pull that off. Very nice wine.
Value: at 11.95 Euros it is fairly priced and worth the money.
Definitely a wine we'll have again.
Another review by Vinoscutando (use Google translate)