Abadía Mantrús wine review
3.15 Euros, a 7.2/10 for us
This wine won't win awards. But it's a great wine for the price and has been my budget go-to wine for a while. We drink wine everyday and can't always splurge for an expensive bottle – Abadía Mantrús has been a great everyday wine for us. And if you want to spend just a bit more, 3.80 Euros will get you a bottle of their Reserva wine.
It's very hard finding information about the winery that produces Abadía Mantrús. They appear to be in Altos de Ontañón, close to Valladolid in the Ribera del Duero wine region (home to many great Spanish wines).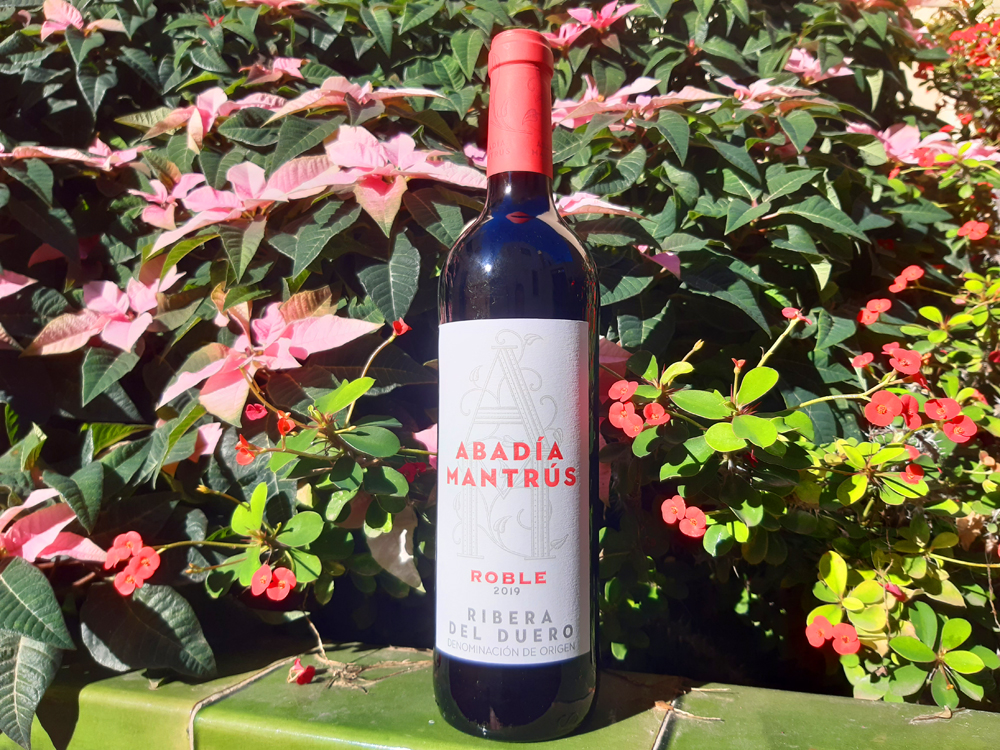 Description: deep, fruity, with character brought by a nice balance of sweetness and acidity. Goes well with pastas and meats.
Value: at 3.15 Euros this is one of the best value Spanish reds I've had. Like I said, it won't win awards. But if you want a good bottle of wine and don't want to pay a lot, then you can't go wrong with this wine.
Another review from someone who obviously appreciates cheap wine as much as I do 🙂