Arteso Wine Review
4.50 Euros, judged a 7.2/10
Another good wine in this price category. And unlike most of the wines I've reviewed in this category, this is a Rioja wine (not a Ribera del Duero).
Produced by Bodegas Ontañón near Logroño, this winery is in the heart of la Rioja wine region.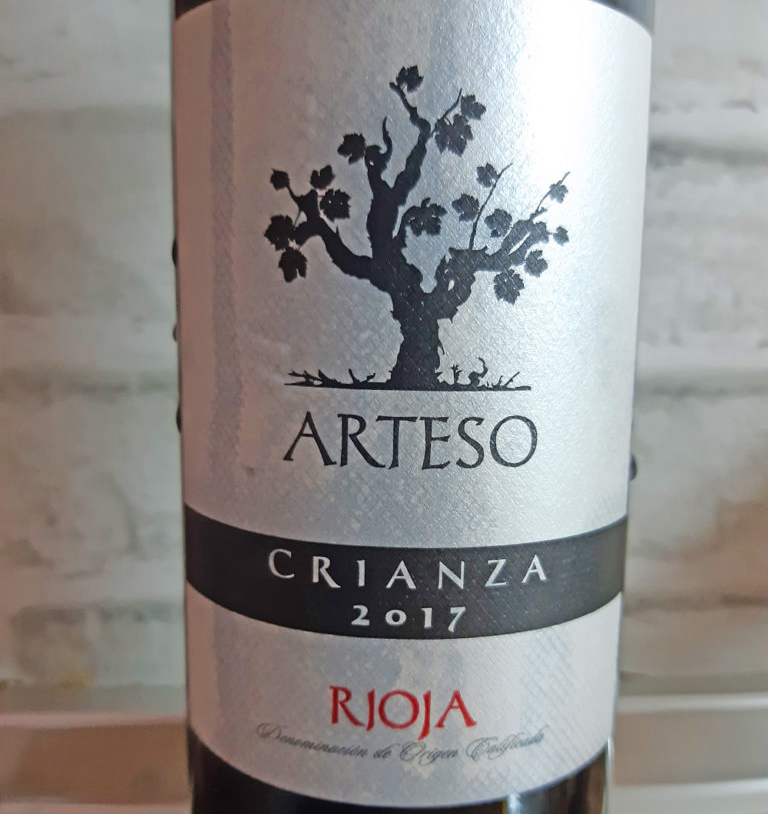 Description: Medium body, dark ruby, medium complexity, easy to drink but with tannins that give it a bite.
Value: at 4.50 Euros, Arteso is good value. I've mentioned up top that many wines in this category are Ribera del Dueros – being a Rioja this wine has a slightly different taste profile which make it worth a taste.