Borsao wine Review – Campo de Borja
2.30 Euros, a 7/10 for us
What a fantastic wine for the price.
Campo de Borja is a wine produced by Borsao wineries. Located in Aragon, close to Zaragoza, the winery produces many different wines in many price ranges. The Campo de Borja region actually has its own Spanish denominación de origen named Campo de Borja which specializes in Garnacha grapes.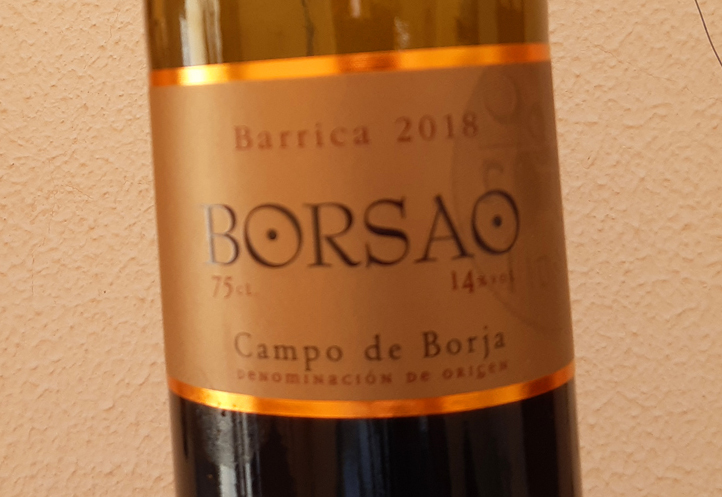 Description: fruity with body and bite, this is a full-bodied wine that is ready to drink.
Value: at 2.30 Euros this is a great value wine and, for us, the best of the wines in the +/- 2 Euro range (although Los Molinos is also great value. Maybe it's time for a taste-off.. 🙂 ).