Caperucita Tinta wine Review
1.95 Euros, 6/10 for us
I'm not going to tell you that this is a great wine but if you're looking for a very inexpensive, easy to drink wine then you won't find anything cheaper than Caperucita Tinta.
Caperucita Tinta is produced by Bodegas Torre Oria located near Valencia, a region falling under the Denominación de Origen Protegida of Valencia. The wine is a mix of Syrah and Tempranillo grapes. We haven't seen Caperucita Tinta sold anywhere except for Mercadona, the large Spanish supermarket.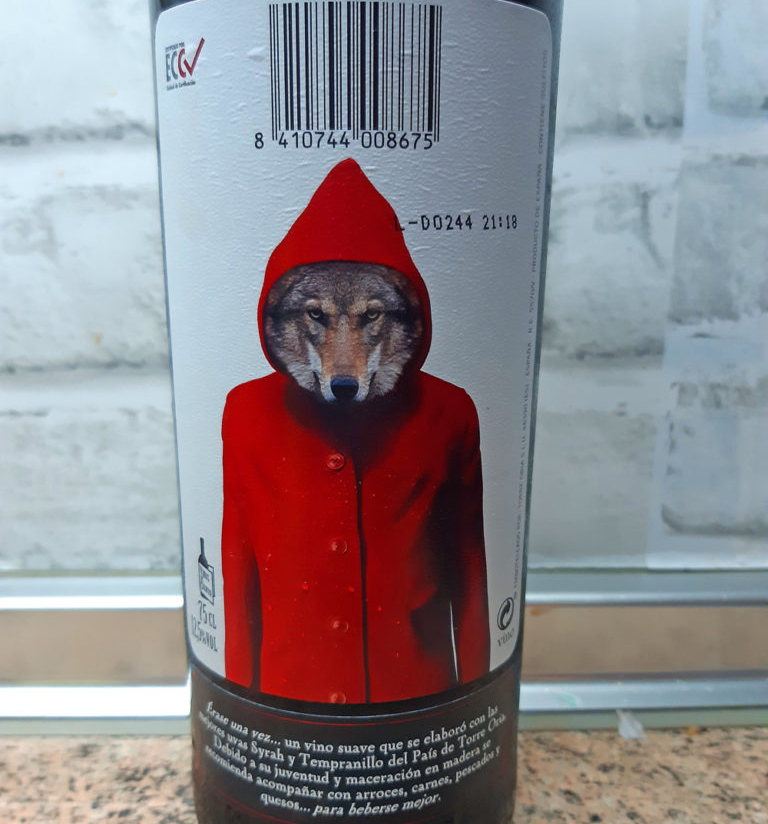 Description: light (lighter than most Spanish reds that I've reviewed), fruity, smooth. An easy drinking red that people would enjoy in the summer. It's not going to win any awards but it's fine and comes at the same price as a bottle of Coca Cola (and I'd rather have the Caperucita Tinta than a bottle of Coca Cola…)
Value: Great value at 1.95 Euros. Still don't understand how they can produce wine at this price.
Note: for 2 Euros (0.05 Euros more) I'd also recommend Los Molinos. I prefer Los Molinos but that's just me…
Another review of Caperucita Tinta.