El Coto White Wine Review
3.55 Euros, a 5/10 for us
I've mentioned before that I generally don't love Spanish whites in the under 5 Euro category: I find them generally overly sweet and cloying and mostly all the same. This is true for this bottle of El Coto.
I recently did a review of Comportillo white wine. There is very little to differentiate El Coto: like Comportillo it comes from the Rioja region and is produced using Viura (also called Macabeo) grapes, the most common white grape found in La Rioja.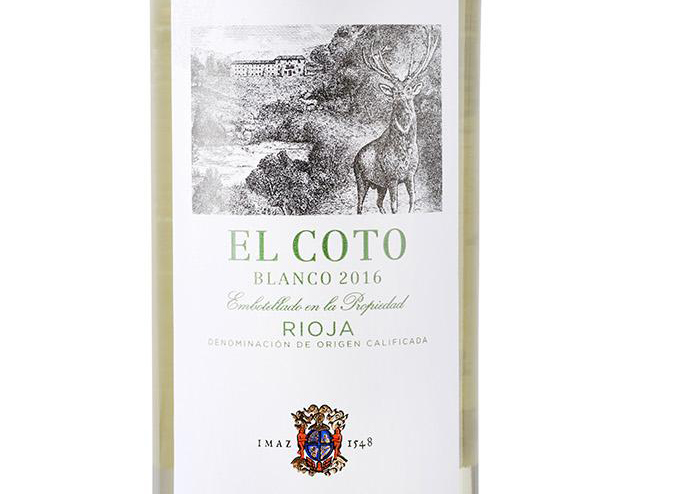 Description: Just a short time ago I saw a post on a Spanish expat page asking what the best value white wine was. People said "El Coto". I don't get it. Honestly, drinking El Coto to me was reminiscent of the quality of wine you usually find in carton wine. Typical review I found:  "the wine is very fresh. Both in nose and on the palate. The aromas of white fruit give way to a palate with a fresh citrus character". Again I refer to my review of Comportillo: "Hints of apple and lemon. Just a very standard white wine, nothing wrong with it but nothing remarkable either. Serve well chilled (keep in bucket) because tastes sweet and cloying as it gets warmer".
Maybe I prefered Comportillo because I drank it colder.
Value: 3.55 Euros. I'd recommend Comportillo which cost 2.50. Really there's not much difference between these two wines.
Another review of this wine.