Griet is inspiring. After many years of living in Africa, she decided to make the small town of Orgiva (near Granada and in the foothills of the Sierra Nevada) her home. There she lives in a farmhouse with her dogs.
All about Griet and her story in this interview.
---
Name: Griet Onsea
Age: 49
Country of Origin: Belgium
Number of years living in Spain: 5
---
Hi Griet! Thank you very much for doing this interview. You've lived a long time in Africa and now you've decided to live in Spain. Why Spain?
My daughter, who grew up in Africa, started studying in Belgium and I wanted to be closer to her. I did not want to move to a cold and grey country so the South of Europe felt like a good compromise. I was fortunate to have a global job at the time where the only location requirements were good internet and not too far from an airport so I started looking at the European countries closest to Africa and Spain was the most obvious choice.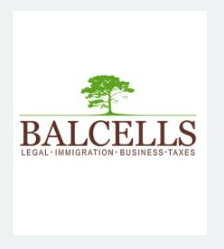 Need help with your immigration needs? Contact Marta at Balcells Group. She handles it all, whether it be a Spanish non-lucrative Visa, Golden Visa, Digital Nomad Visa, Work Visa etc…. More detail here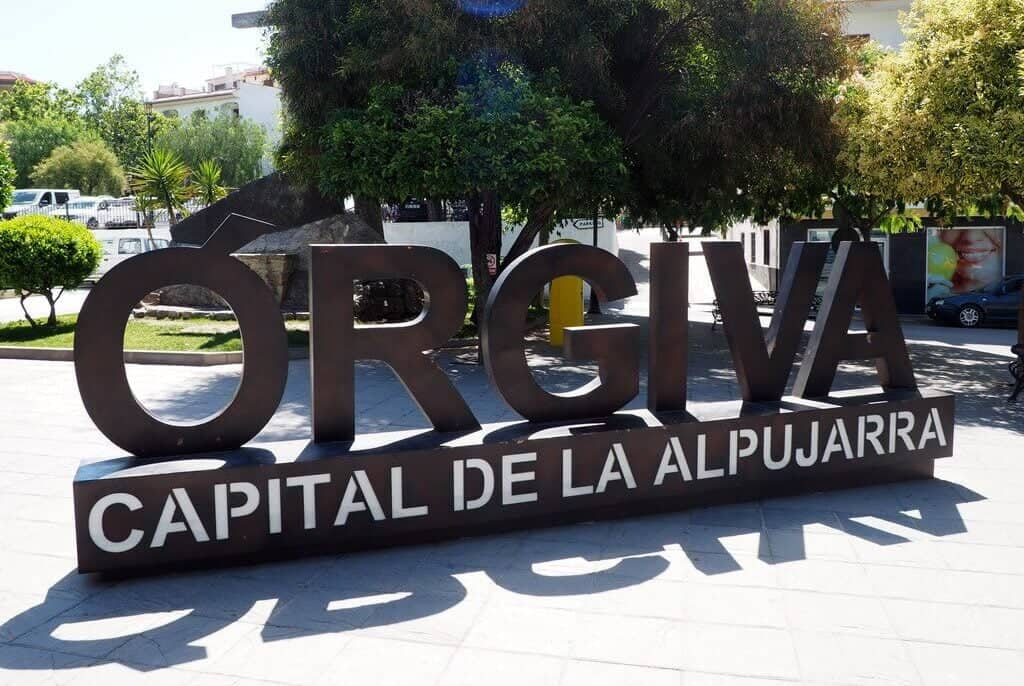 ---
---
I know you've mentioned you're not a fan of the coasts of Spain. Why is that? And what led you to choosing Orgiva as you base? (is it your 1st base in Spain or did you live somewhere else prior to Orgiva)
Don't take me wrong, I love the coast but I am not keen on living in areas that adapt too much to their visitors. It should be the other way round in my opinion. I lived in many countries and always settled for places where I could really immerse in local culture. I don't need an English breakfast or a German schnitzel or a Dutch neighbour to feel at home. I think I am also a bit spoiled in terms of space and privacy, I like living in a detached house with a garden and those don't come cheap in areas frequented by lots of expats and tourists.
The first weeks in Spain I stayed at my cousin's house in Colmenar (up in the mountains near Malaga). I brought my 3 dogs from Tanzania so I needed a base from where I could look for a place to settle. When I was there, my sister visited me from Belgium and brought me to Orgiva. She travelled all around Spain for many years and said she fell in love with the place. My first impression of the town was not too positive I must say haha but I decided to give it a try so I rented a holiday home for a month. In that one month I too fell in love with Orgiva and decided to make it my home for a while. Five years down the line, I am still here.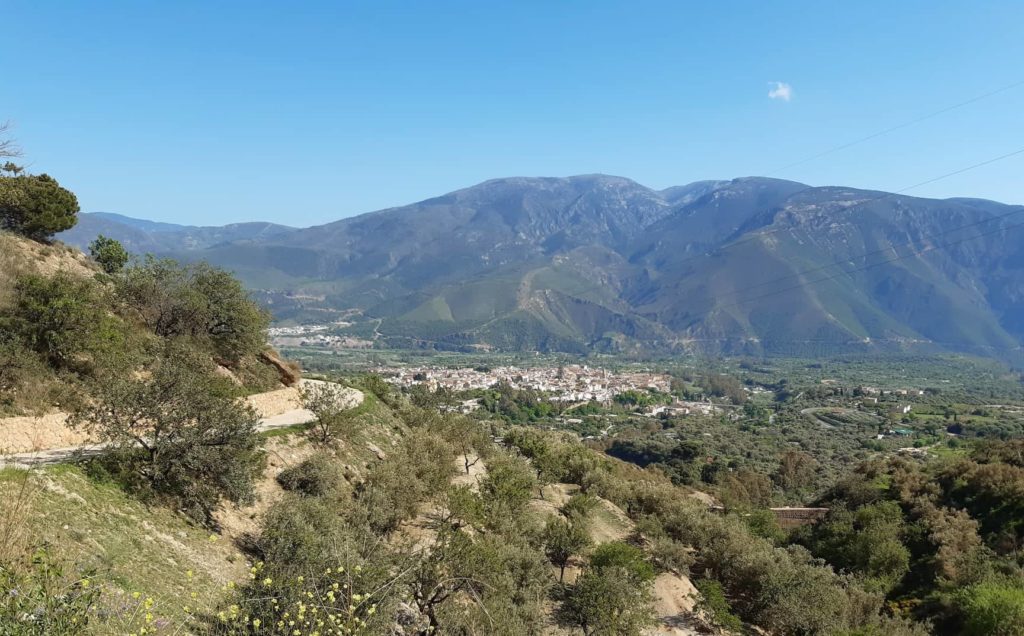 ---
---
You say you live in a cortijo, a farmhouse, with your dogs. Are you far from town? Is it hard to manage a lifestyle like that on your own?
Yes I live in a cortijo in the country side, with a river right in front of the house. The place is quiet and peaceful, yet only 10 minutes walking from the town centre so the location is perfect really. I don't need to go to the gym to stay fit because there are always things to do in the garden and the little walk up to the village is great cardio too as it is steep uphill. It took me a while to get used to living in the mountains, I discovered muscles I never knew even existed J
The extreme temperatures were also a challenge at first. Summers are really hot and winters are really cold. This is the first 'tropical' area I live in where having a pool at home was non-negotiable because in the summer temperatures can easily reach 40 degrees. The heat is dry though so it is more manageable then humid heat. But I prefer summers to winters in this area. In winter the difference between day and night temperatures can be 20 degrees. There is no central heating in the traditional cortijos so you have to use the wood stove and gas heaters to feel comfortable, especially in the evenings, and that is hard work at times.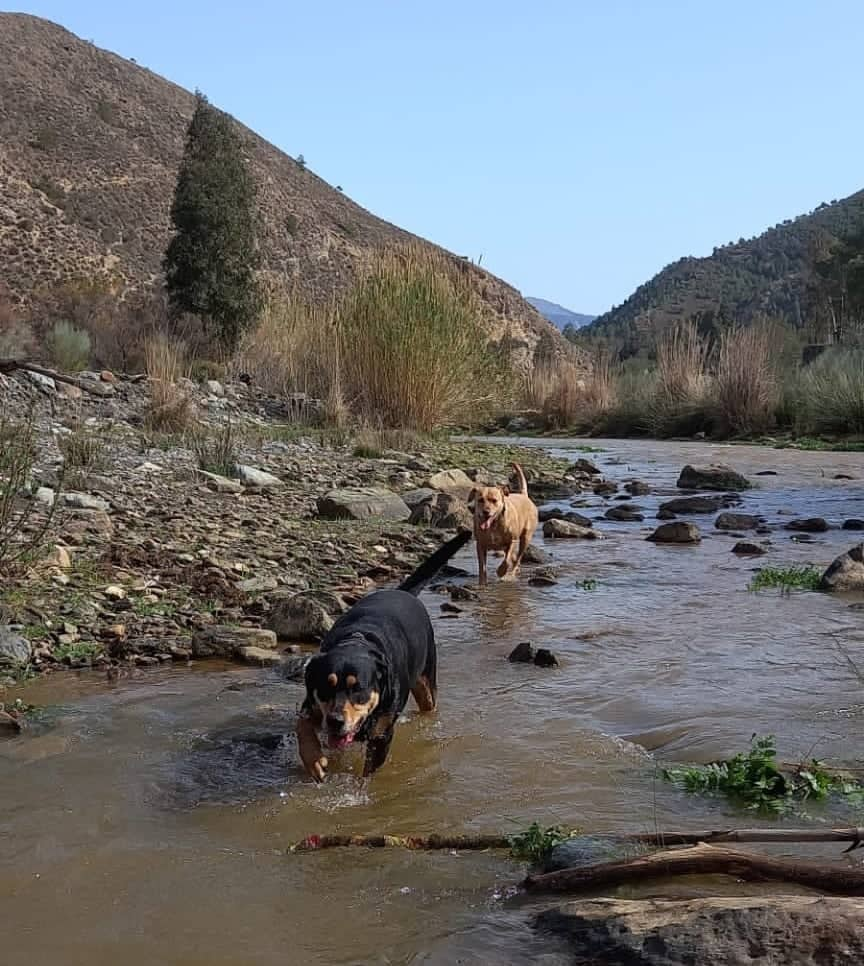 ---
---
I know you used to do a lot of international travel prior to Covid. What did you do? And what are you doing now?
I am a social scientist and used to work for international charities, mostly in membership development and setting up new projects. It was a perfect mixture of working from home and travelling. I had finished a big project right before the lock-down started and did not find new opportunities for months so I decided to focus on what I enjoyed the most during my career, which is bringing out the best in people. I like being a coach and although I had years of hands-on experience, I did not have certificates to prove it so I started studying again. I did an intensive one-year online course and I am now in the process of setting up a business as a transformational coach/therapist. I also work freelance for a German language institute, mentoring employees who want to improve their business English skills (which mainly involves confidence building).
---
---
What do you love most about living in Orgiva? How about the negatives – are there any hardships associated with being in a small town?
Orgiva is a very unique place. Even though it is the capital of the Alpujarras, it only has a population of around 6.ooo people. It used to be a mining village but now the economy is mainly based on olives, citrus fruits and tourism. The sun shines over 300 days a year. It's only half an hour drive to the Costa Tropical and half an hour drive to Granada so you can literally see palm trees to the right and snow-capped mountains to the left, which is very special.
It also has a few alternative communities on the outskirts for hippies, travellers and holistic healers which makes the town quite eclectic and colourful. Orgiva is a beautiful mix of local and international residents, there is always something interesting happening, but at the same time it is still a traditional mountain village with whitewashed houses, where time is irrelevant and where friendly neighbours share their home-grown veggies and look out for you.
What I also appreciate is that life is not too expensive here, the rent for example is very affordable. I pay the same monthly rent for a 2 bedroom-cortijo with garden and pool as my daughter pays for a little studio in a city in Belgium.
The surroundings are simply magnificent and I hike a lot with my dogs. There are many hidden spots in the area, off the beaten track as they say. Every time we go for a walk, we discover a new 'favourite place' and I love that. One can walk for hours without meeting a single soul, it is so peaceful and energizing.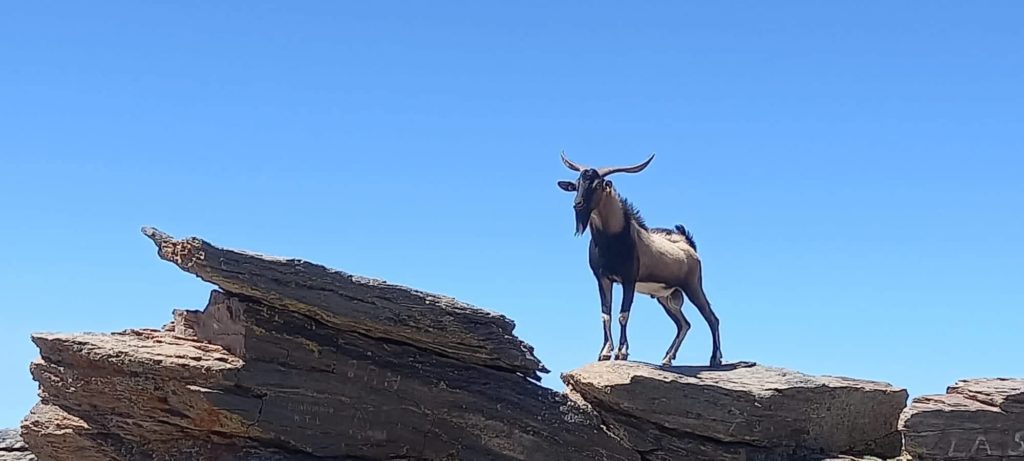 ---
---
You've been in Spain 5 years which isn't so long. How's your Spanish? Was adjusting to Spain and the culture hard for you?
My mother tongue is Flemish so from an early age I realised that if I want to travel, I have to adapt and learn the local languages. I have always made it a point to at least be able to speak to locals in shops/restaurants and have small talk with everyone I meet and Spain is no different for me. Understanding a language also gives insight into a culture and the Spanish language is so rich with expressions –not to mention the swear words haha – I still blush sometimes overhearing a conversation of local ladies in their 70s in a bar, I can't imagine my mum talking to her friends like that.
With age it gets harder to learn a new language so I make an effort to practice Spanish at least half an hour daily on an app called Duolingo and that has helped me a lot to get familiar with the basics. I live in an area with only local residents so when one of my neighbours invites me over for tapas and a vino, I have to speak Spanish. The dialects make it a challenge sometimes but after 5 years living here I can say that I understand about 80% of the conversations and I can live with that.
On a cultural level, this area is very similar to what I was used to in Africa: a chilled vibe, no stress, manana is also fine, strong sense of community, pure and simple food, closely in touch with nature. I personally feel that life here offers me the best of both worlds. The good weather, colourful surroundings, interesting people and heart-centred kind of living I know from Africa combined with the safety and luxury from Europe. With luxury I don't mean a fancy lifestyle but rather the fact that simple things like water and electricity are always available.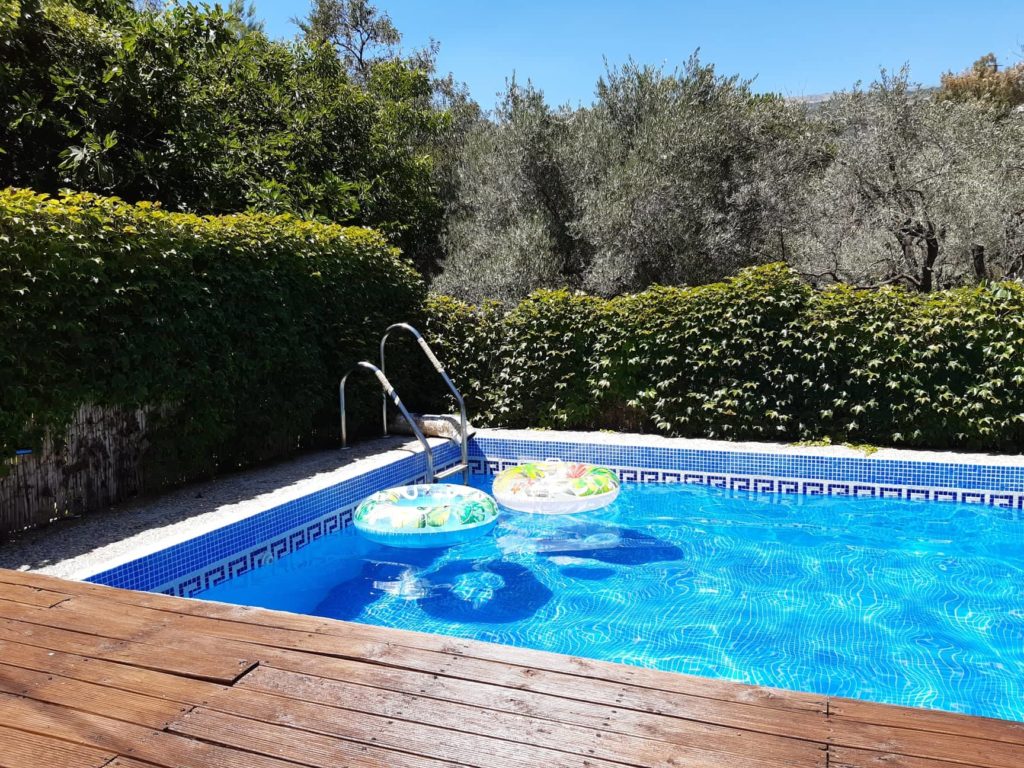 ---
---
Did you buy the farmhouse you've living in Griet? What was your experience with that? Do you have any tips for a foreigner looking to do the same?
No, I am renting
Looking back over the last 5 years, are there any lessons learned that you could pass on to other people reading this? This advice does not come necessarily from my life in Spain but more general my life as an expat. There will always be cultural differences that are annoying, no matter where one settles. It could be the way locals treat their animals, it could be the noise levels one has to put up with, local traditions we consider to be horrible, weird food preferences, degrading gender balances, religious preferences or political choices. The philosophy I live by is that I choose to come and live in this country/region so I have to adapt. I am the visitor. Expecting your environment to adapt to you is a recipe for frustration, disappointment and isolation. In some cases it can even be dangerous so spend some time in an area before you choose to settle. See if you can live with how life is organised there and if you can't, move on to another place that resonates more with who you are. Be humble, be kind and if you have an outspoken negative opinion about something local, keep it to yourself.
Many thanks to Griet for this very interesting interview!
Griet has a therapy/coaching business: see her facebook page here. She also offers private retreats: see here.
---
---
Join Our Newsletter
If you haven't subscribed yet and want to get our posts sent to your email, just insert your email address below. It's free!