5 Great value Red wines you can find at Mercadona
We love drinking wine and have it with our meals every night. Because of that, we're always looking for a good bottle of wine that's also well priced.
This post is about 5 great value red wines you can find at Mercadona (our favorite Spanish supermarket).
From highest priced to lowest;
Arteso Crianza 2017.
Rioja. Euro 4.50. It's the highest priced wine on this list. Medium body, dark ruby, medium complexity, easy to drink but with tannins that give it character. We really like this wine. Taste 7.5/10, Value 8/10.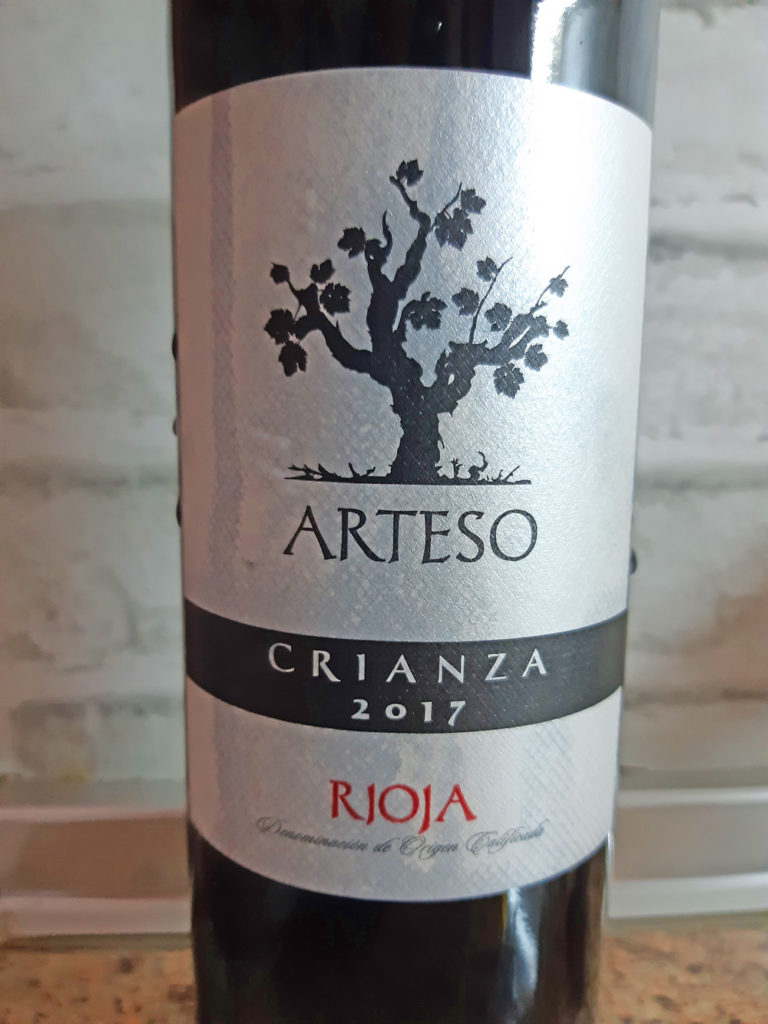 ---
---
Abadía Mantrús Roble Ribera del Duero 2019
Euro 3.15. Ribera del Duero wines are known for being strong, dark-colored wines filled with dark fruit, tobacco and vanilla flavors. This was the 1st bottle of Ribera del Duero we've had and it quickly became a favorite. And for the price it's a great wine. Taste 8/10, Value 9/10.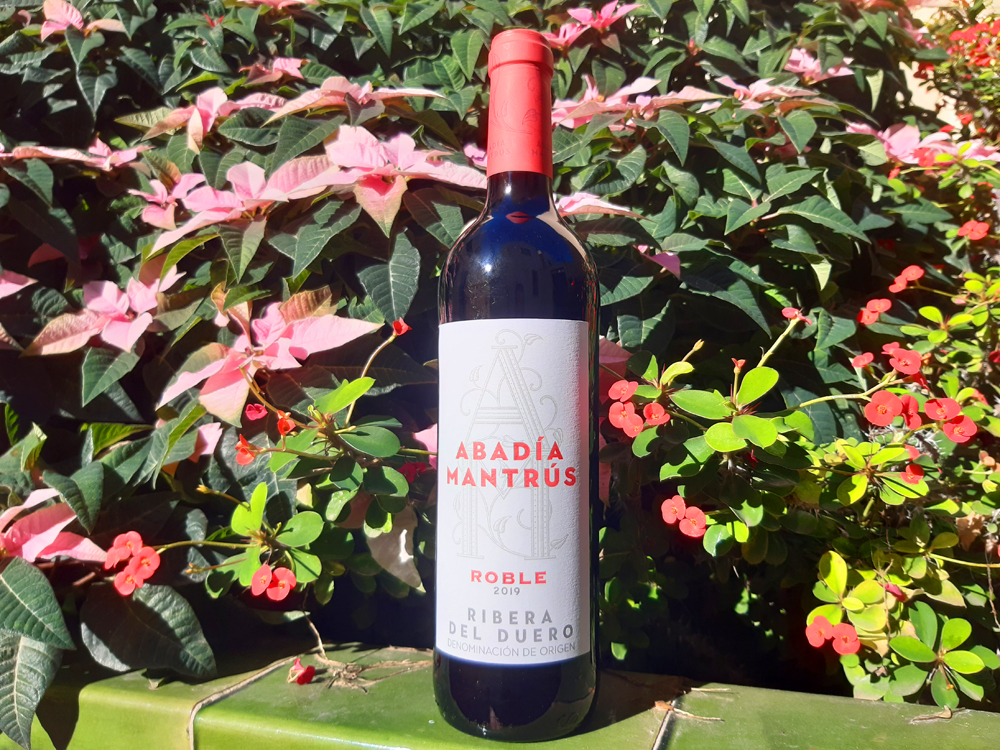 Viña Albali Reserva 2015.
Euro 3.15. Dark red, oak and cherry tastes, good body. It used to be among our favorites and was just recently supplanted by the above Abadía Mantrús – but it's always a good wine and you can find it everywhere (including other supermarkets like Coviran and SuperSol). Taste 7/10, Value 8/10.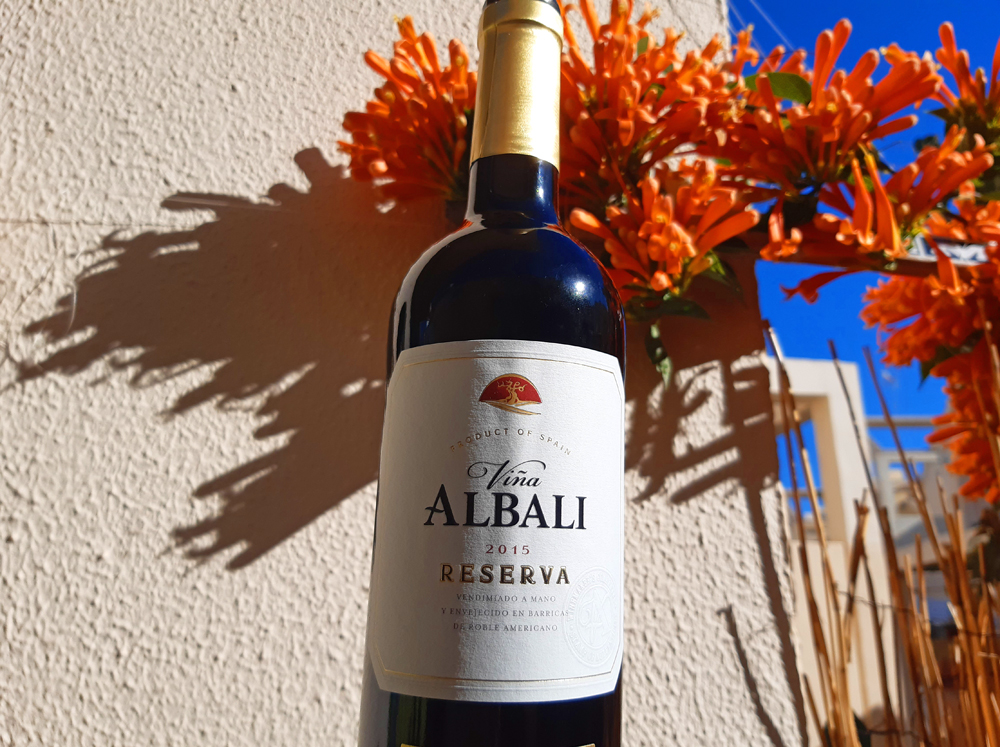 ---
---
Borsao Barrica 2018, Campo de Borja.
Euro 2.30. Another typical Spanish wine: with dark fruit, spices, and sweet tannins. Goes great with meats and pastas. Hard to beat the price…just an excellent value wine. Taste 7/10, value 8.5/10
Caperucita Tinta, Tempranillo & Syrah.
Euro 1.70. I'm not going to tell you that this is a great wine – but it's an excellent wine for the price. Light, fruity, easy to drink. A great red wine for the summer. For 1.70 Euro I don't think any wine can beat it's value. If you want to drink a good bottle of red wine and don't have much of a budget this is a good everyday wine. Taste 6.5/10. Value: 9/10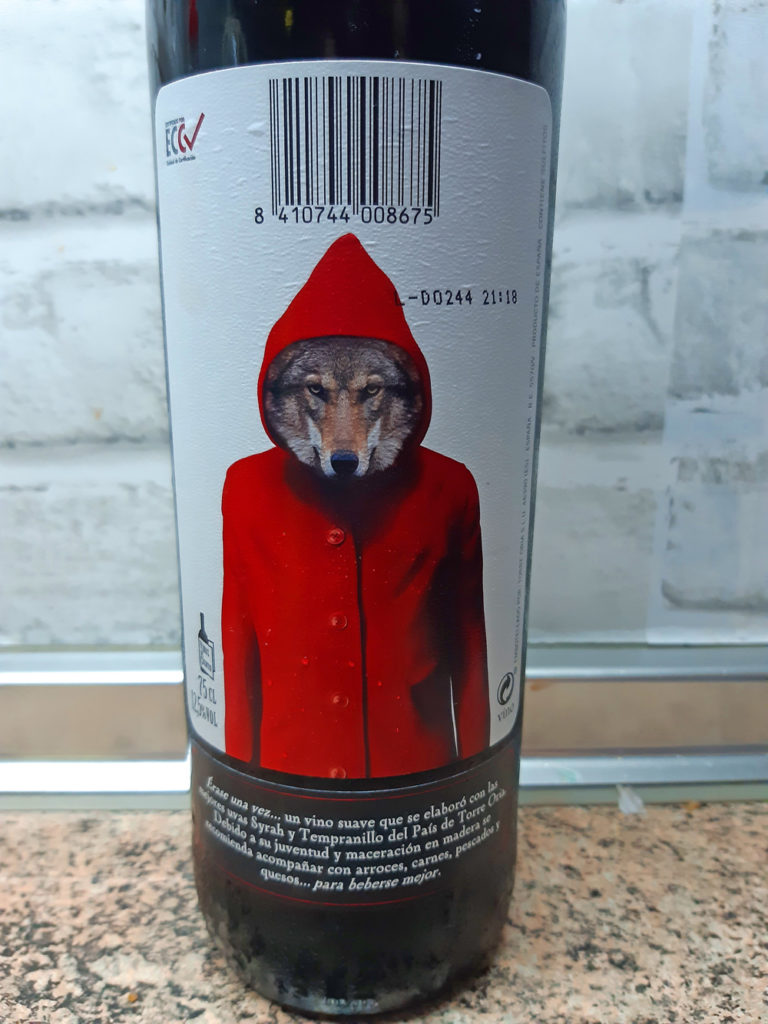 ---
---
Honorable mention:
The Guv'nor which sells at around 2.70 Euros at Mercadona. It's so popular that we decided to do a special review of it…
We're always looking for other great value Spanish wines. Do you have a favorite?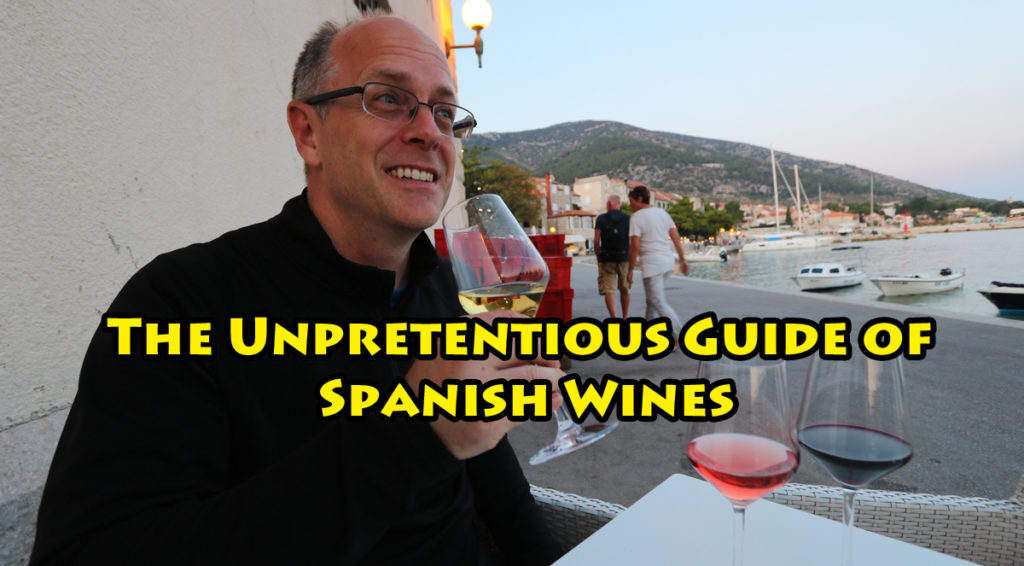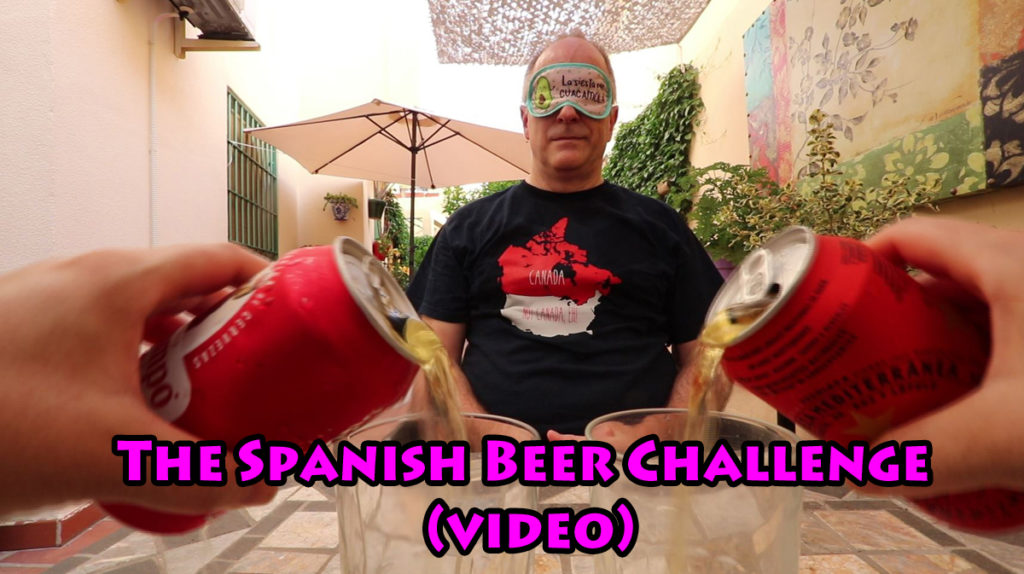 Join Our Newsletter
If you haven't subscribed yet and want to get our posts sent to your email, just insert your email address below. It's free!