A visit to Málaga Cathedral
One of the highlights of Málaga is its Cathedral. Although not considered by most to rank among the top Cathedrals in Spain, it is nevertheless a beautiful Cathedral.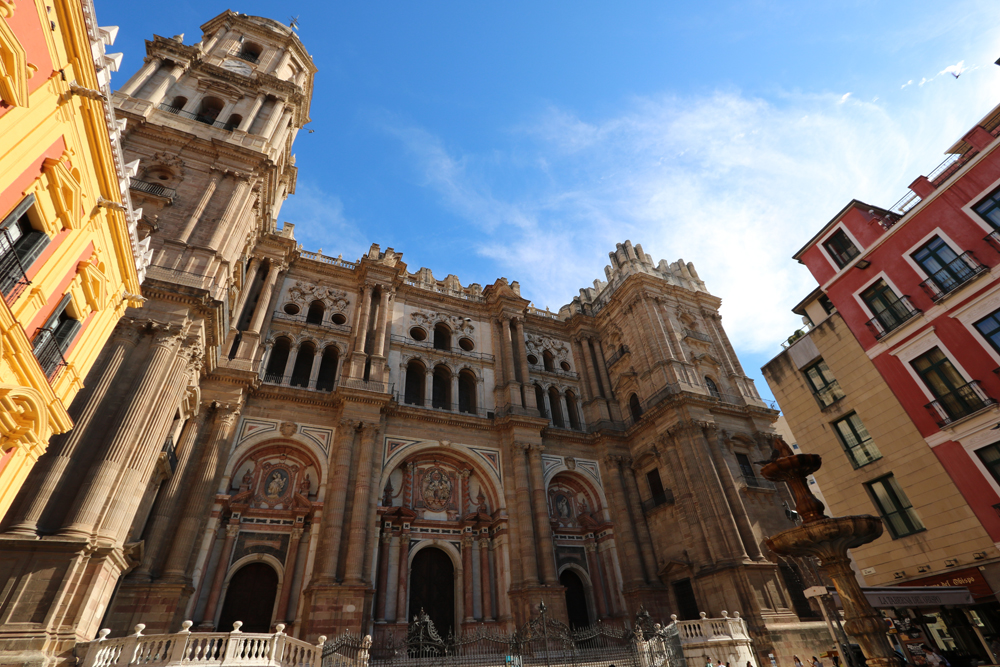 Plans to build a Cathedral were made following capture of Málaga by Catholic forces (over the Moors) in 1487. Constructed from 1528 to 1782, the Cathedral underwent many changes and is still incomplete – you'll quickly notice that the Cathedral only has one tower. This is because the city ran out of money (many say because funds were diverted to the American War of Independence). Because of its one tower, the Cathedral is often referred to as "La Manquita", loosely interpreted as "one armed woman".
---
---
Because the Cathedral took over 250 years to complete, there are various styles of architecture. It started out as a Gothic Cathedral (many of Spain's Cathedrals in the 16th century were in a style called Lake Gothic). Over time, and with different architects taking over control of the project, different styles emerged. Most of the exterior today is in Baroque style while most of the interior is in Renaissance style.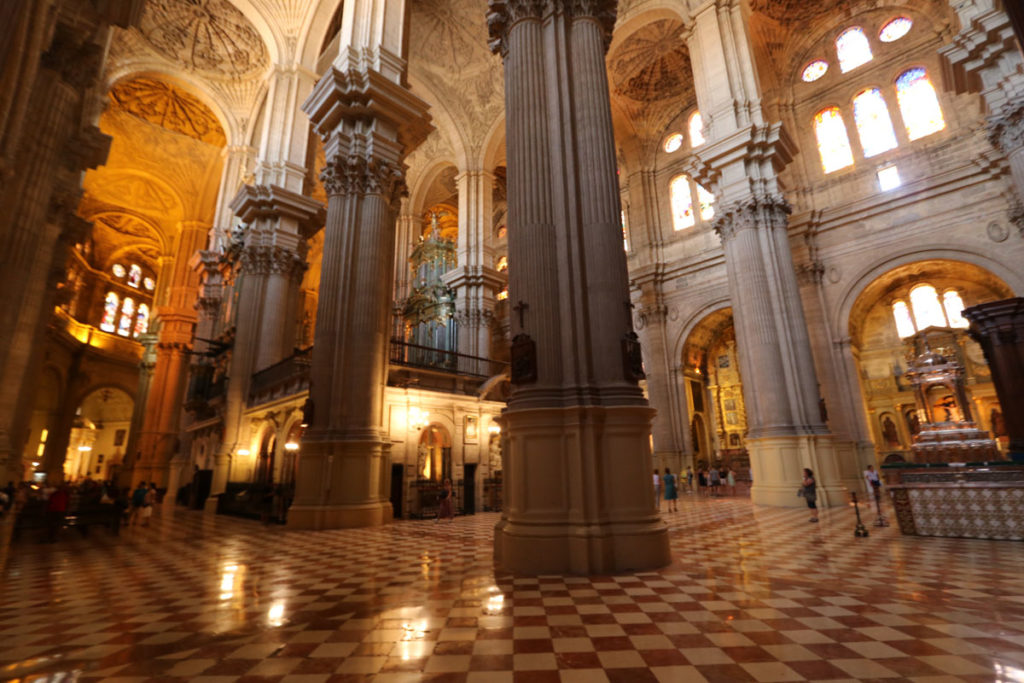 ---
---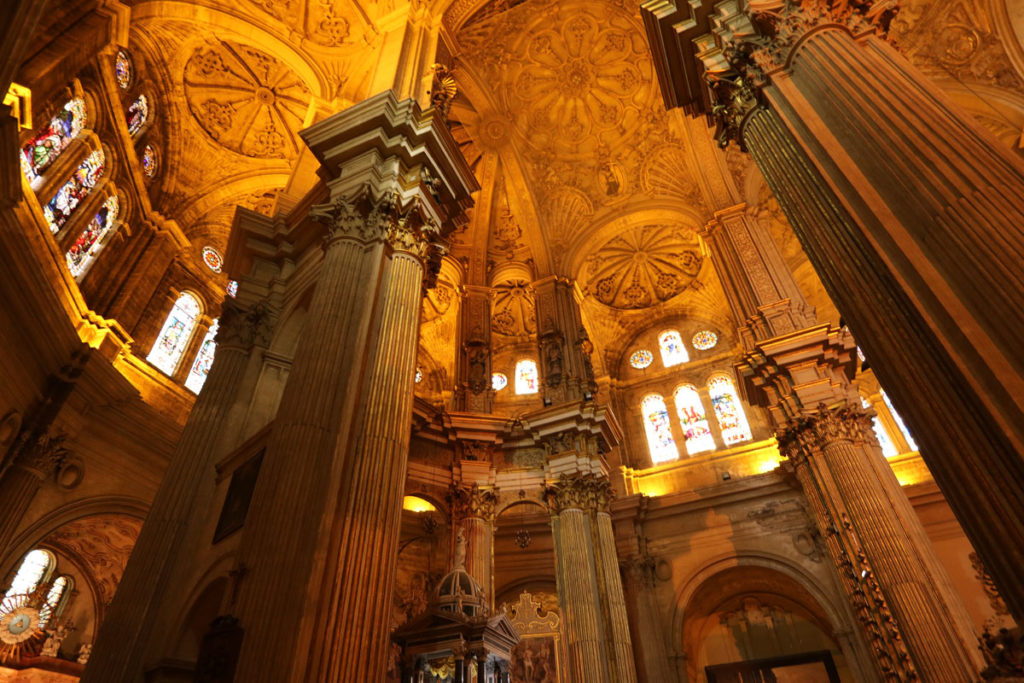 ---
---
The only tower of the Cathedral, the North Tower, is 84 meters (276 ft high) which makes Málaga Cathedral the 2nd highest Cathedral in Andalusia.
After touring the Cathedral, it is worth taking a tour of the rooftop ("Las Cubiertas"). You get great views of the city including of the Alcazaba (the fortress-palace in the old town) and the Castle of Gibralfaro high on Gilbralfaro Hill. Note: getting to the rooftop requires climbing about 200 steps up a winding and narrow staircase. Not scary in any way but good to know if you get claustrophobic in tight spaces.
The Official Website of Málaga Cathedral
Cost at time of writing (Sept 2022): 8 Euros for general entry, 12 Euros including the roof.
---
---
Join Our Newsletter
If you haven't subscribed yet and want to get our posts sent to your email, just insert your email address below. It's free!