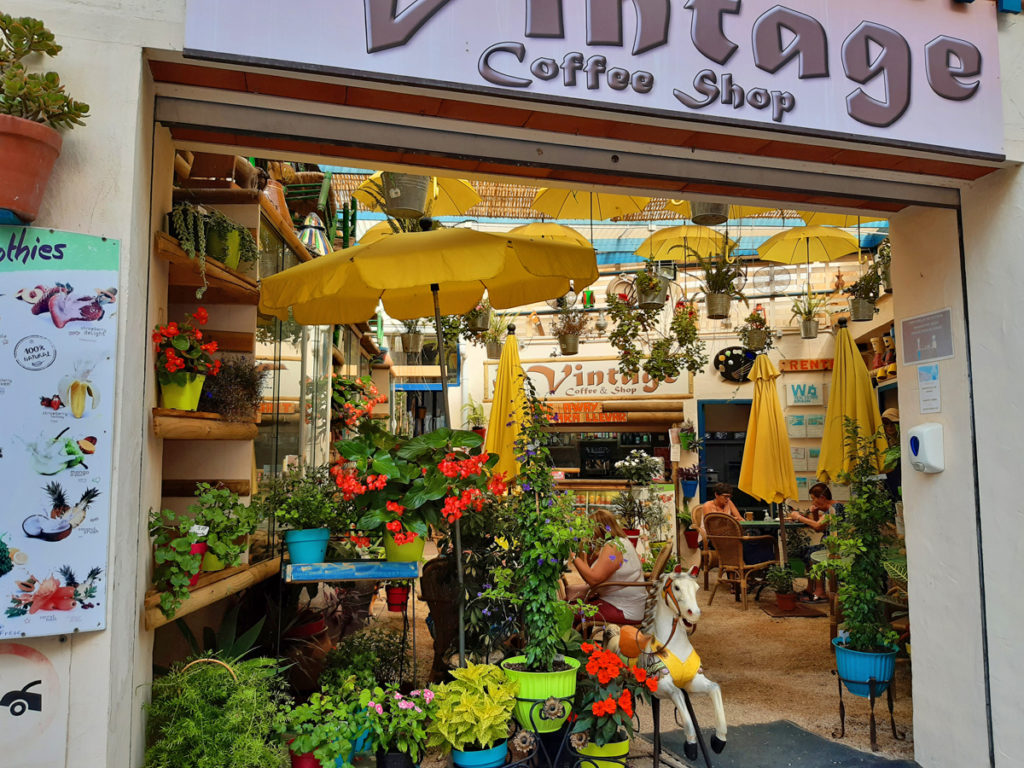 Cafés in Nerja – "Vintage Coffee Shop"
We always love a coffee shop with atmosphere. That's what drew us to visit the Vintage Coffee Shop in Nerja.
Vintage Coffee Shop is actually much more than a café. It is also an Antique shop (which you'll see if entering from the main street, Avenue de Pescia) as well as a place to buy plants. The whole place is decorated with beautiful plants and pots which gives the place a very relaxed atmosphere. We in fact just came for a coffee but ended up leaving with a beautiful begonia (more on that further below).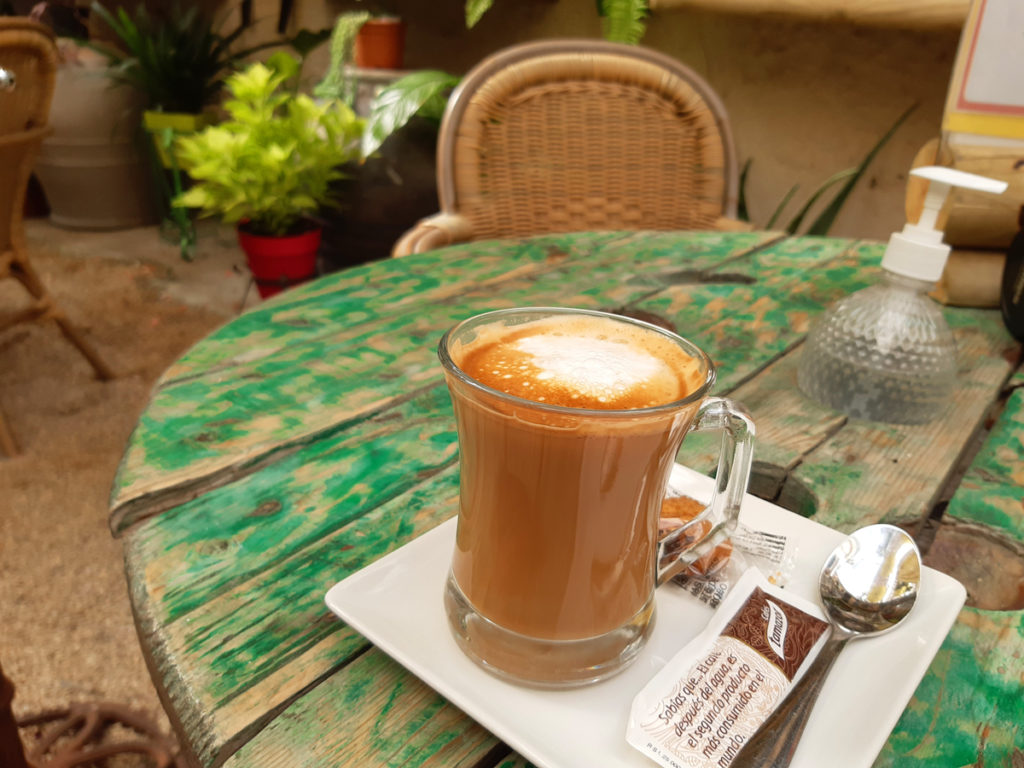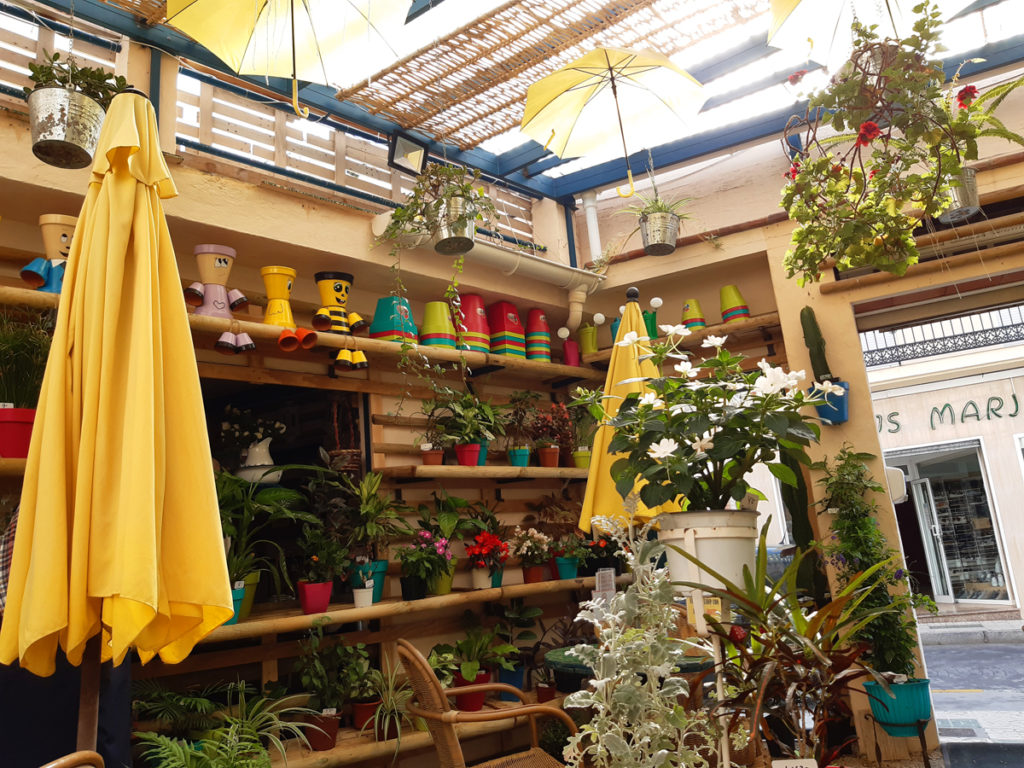 ---
---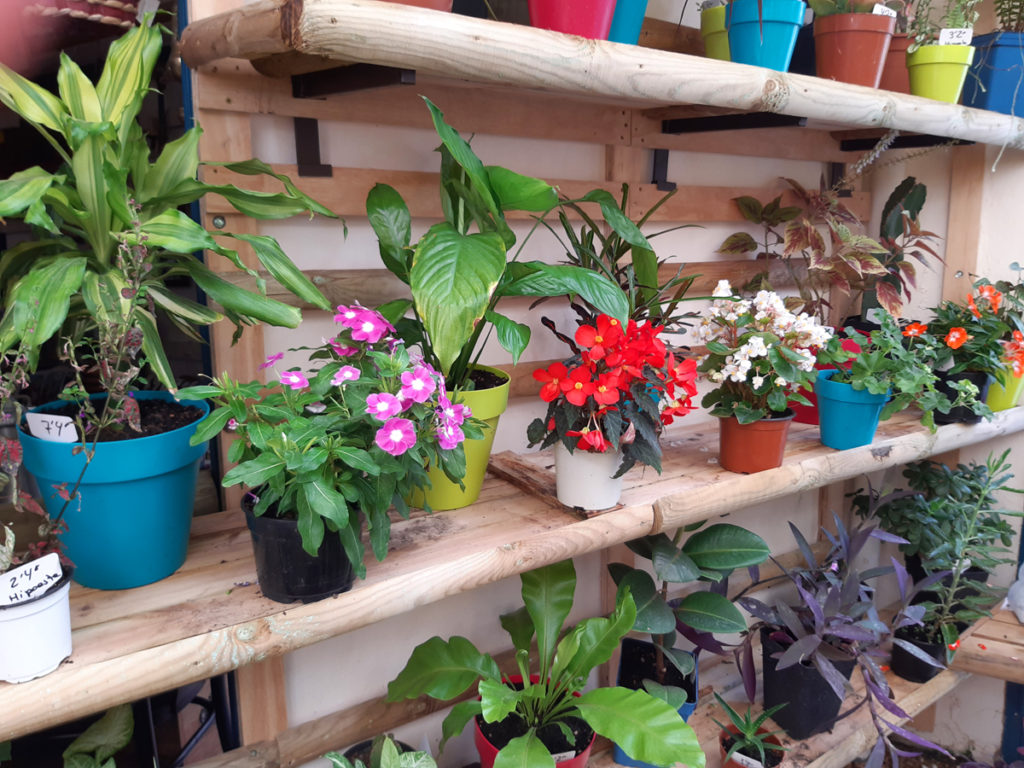 The café is Spanish owned and the customers on the day we visited were all locals. We had 2 "café con leches" (coffee with milk) and 2 orders of Churros and paid a total of 4.80 Euros. That's a very reasonable price. We've read that the café has good breakfasts but on the day we came there wasn't much on offer except the coffee and churros. The café also advertises takeaway coffee and smoothies (we've heard that the smoothies are great).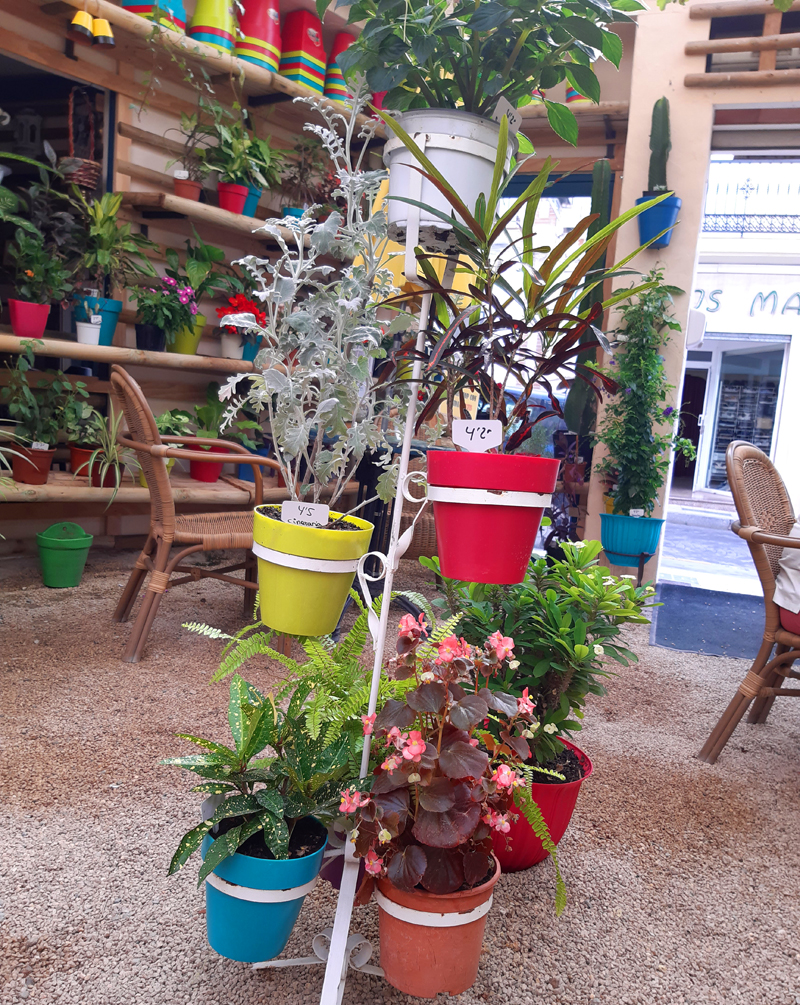 But honestly, the main reason to come is for the atmosphere. It is beautiful, green space that's cosily decorated. If you're a plant lover it's a place to appreciate your surroundings. And the owner was generous in answering some of our plant questions (we have many of the same plants she has and some are suffering…).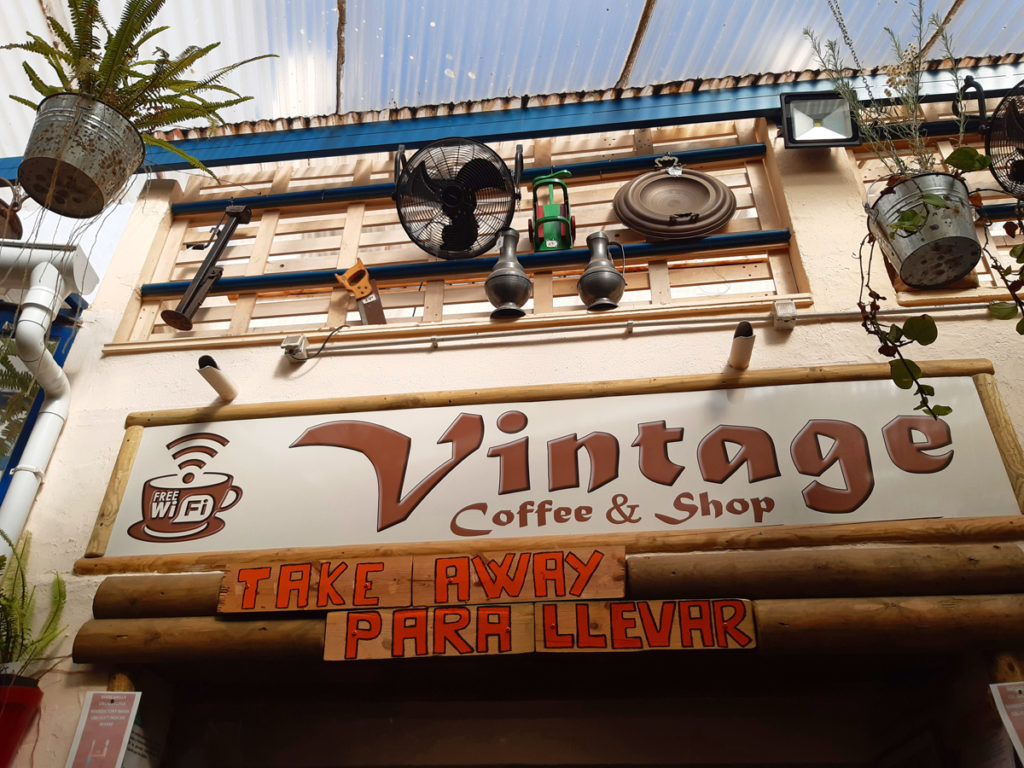 ---
---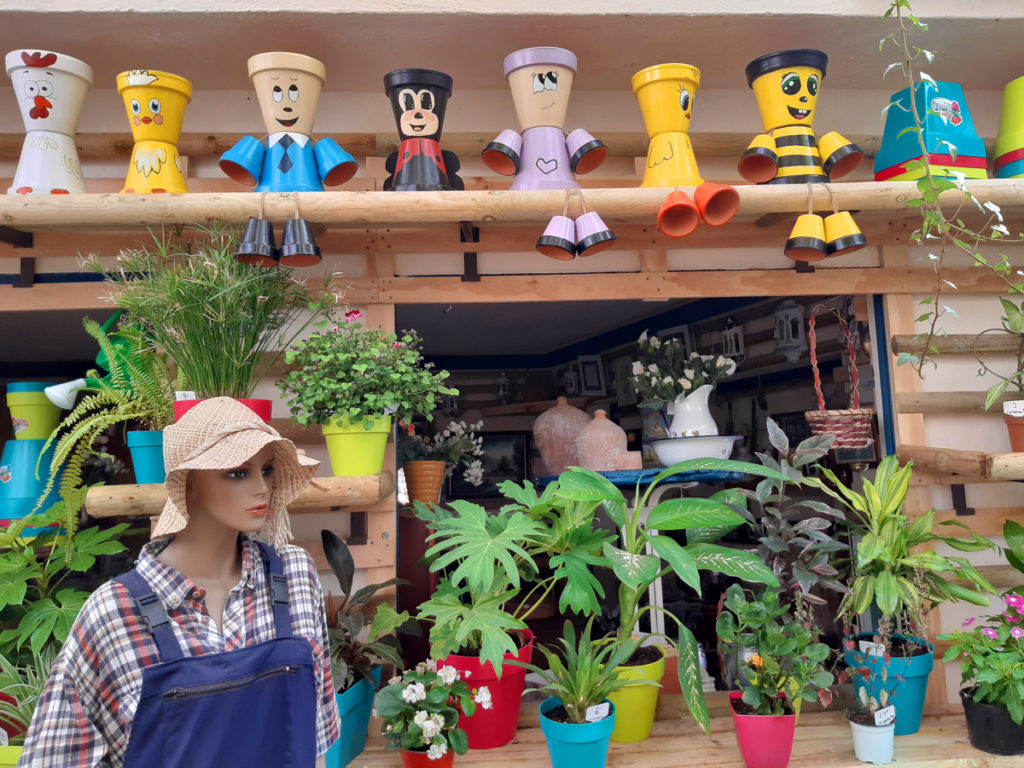 Why go there? Go because it's a cosy and beautiful place with a friendly owner and very reasonable prices. We'll be going back.
If you're looking to buy a plant. The prices are very reasonable. We paid 8.50 Euros for this beautiful begonia. We looked around at all the plants and they were all very affordably priced.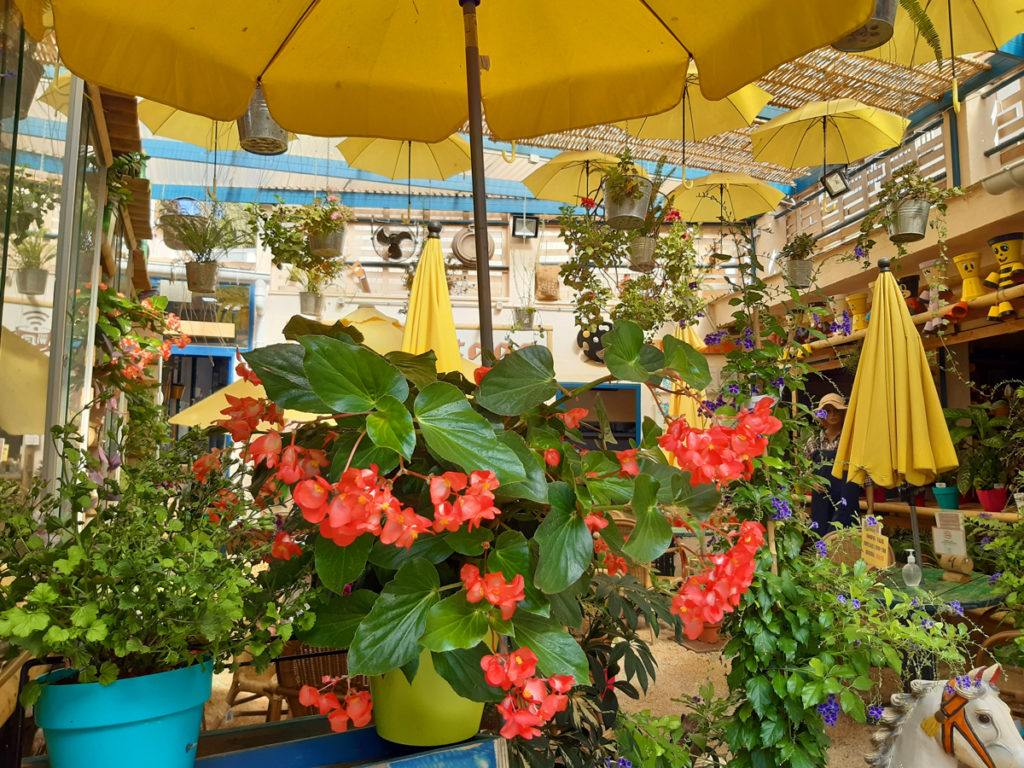 Practical Information
Opening Hours: 9 am to 1pm, and 7 pm to 9pm (sorry, not so sure about weekend hours).
Address: Calle Almirante Ferrándiz 12.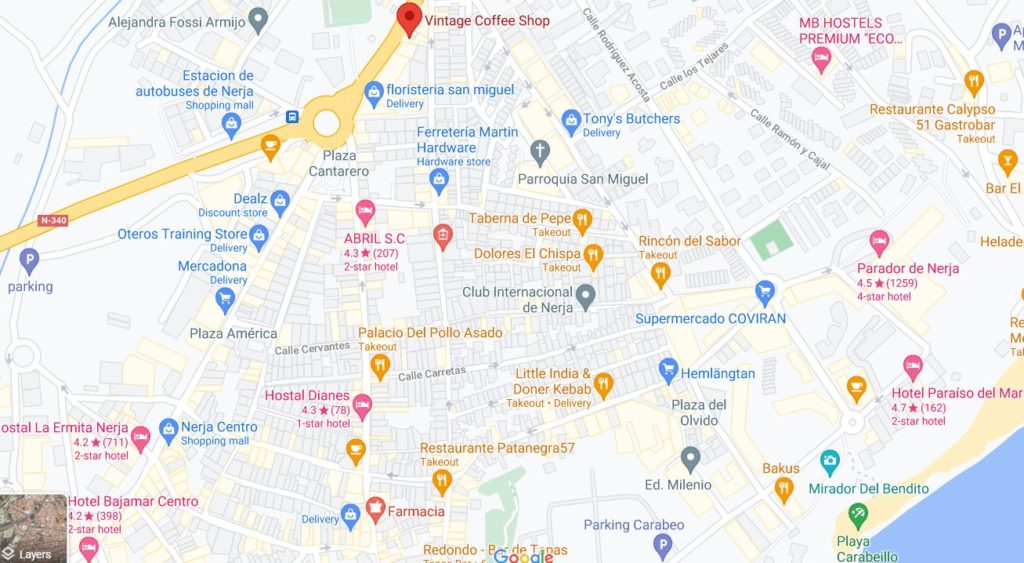 Join Our Newsletter
If you haven't subscribed yet and want to get our posts sent to your email, just insert your email address below. It's free!