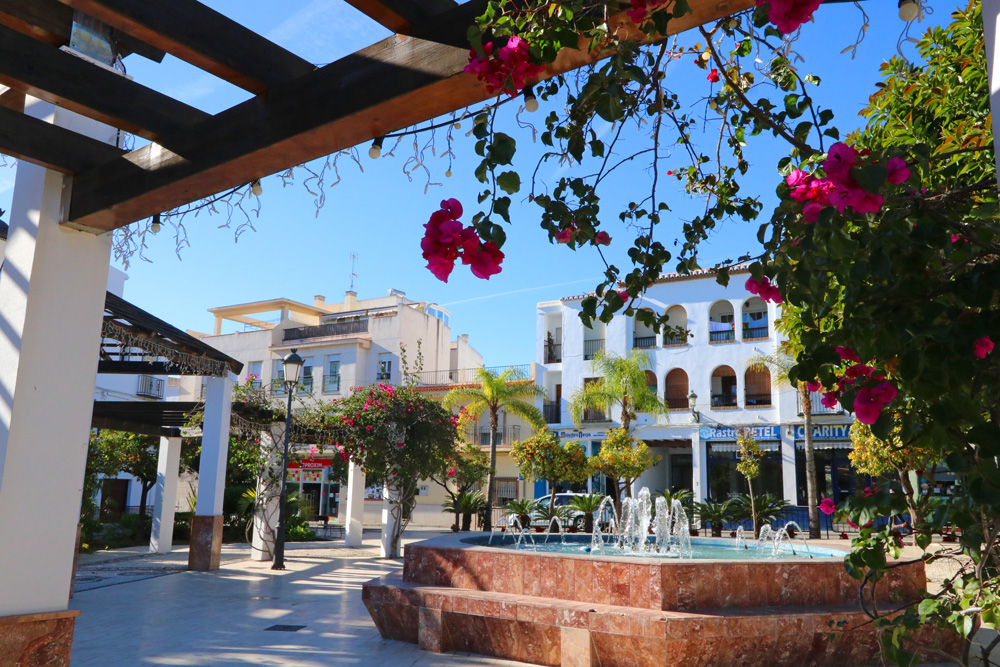 What is the town of Nerja like?
Before coming to Nerja, we had certain ideas of what the town was like. It's a seaside town so of course there are beaches. And every postcard of Nerja shows off the mountains looming behind town.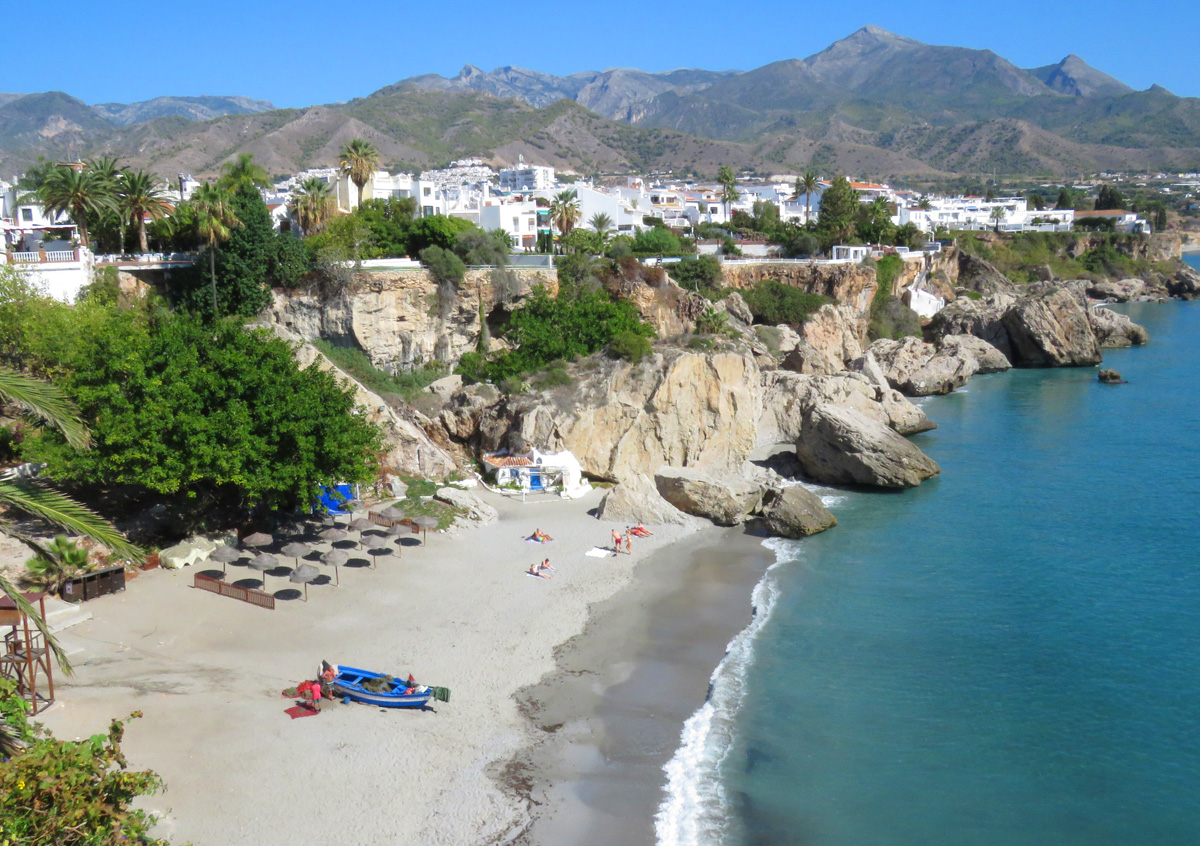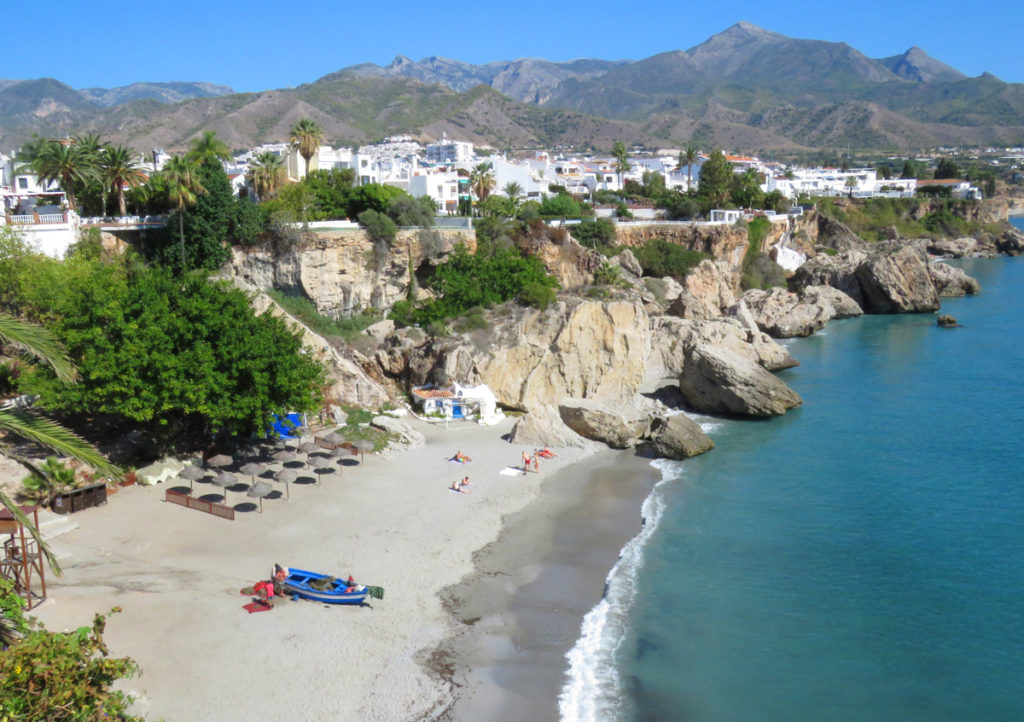 But we didn't know what the town itself was like. Was it full of the ugly apartment buildings that the Costa del Sol is famous for? Is it modern? Or does it have the typical Andalusian architecture we've seen before in places like Sevilla and Granada?
We didn't really know what to expect.
We read a post written by a blogger who wasn't impressed by the actual town of Nerja (yes, he like the beaches but didn't think much of the town itself). That made us wonder if we would like the town. As we had previously found out in Alicante, it's fine to read about a place but it's very different seeing it with your own eyes.
---
---
It was 3 months ago that we arrived in Nerja. Since then we've explored most of the town and taken a lot of photos.
I thought I'd do a photo post showing people what Nerja looks like.
LOTS of photos below...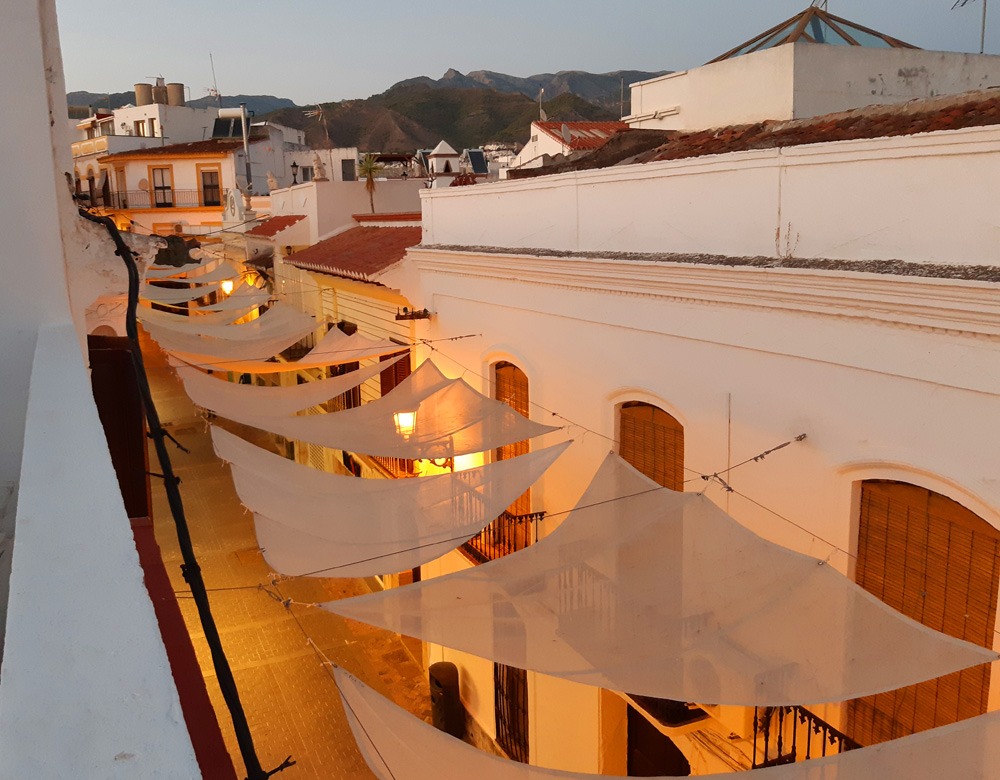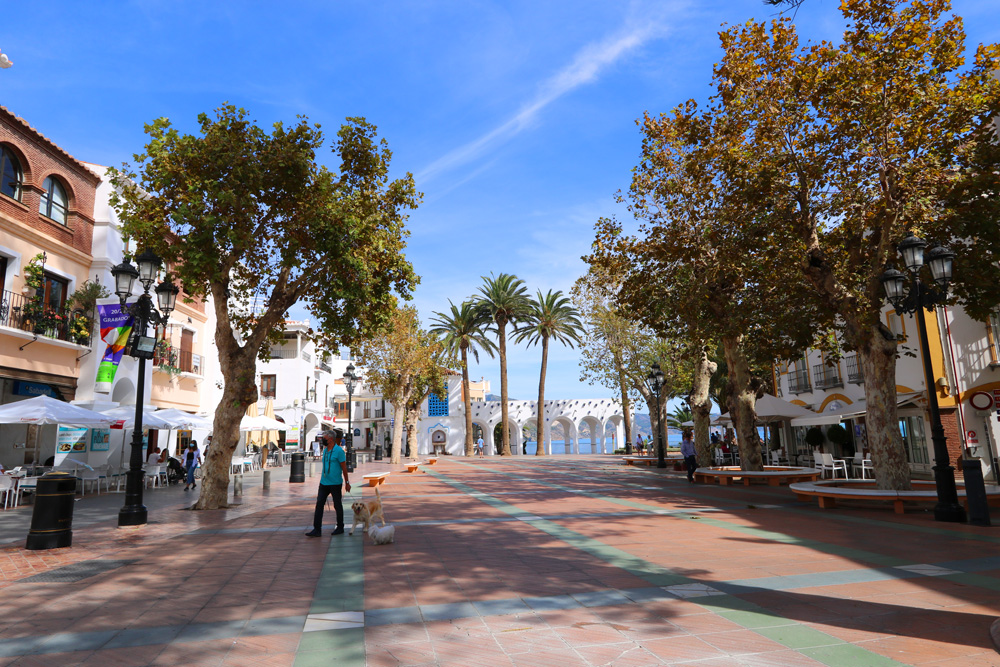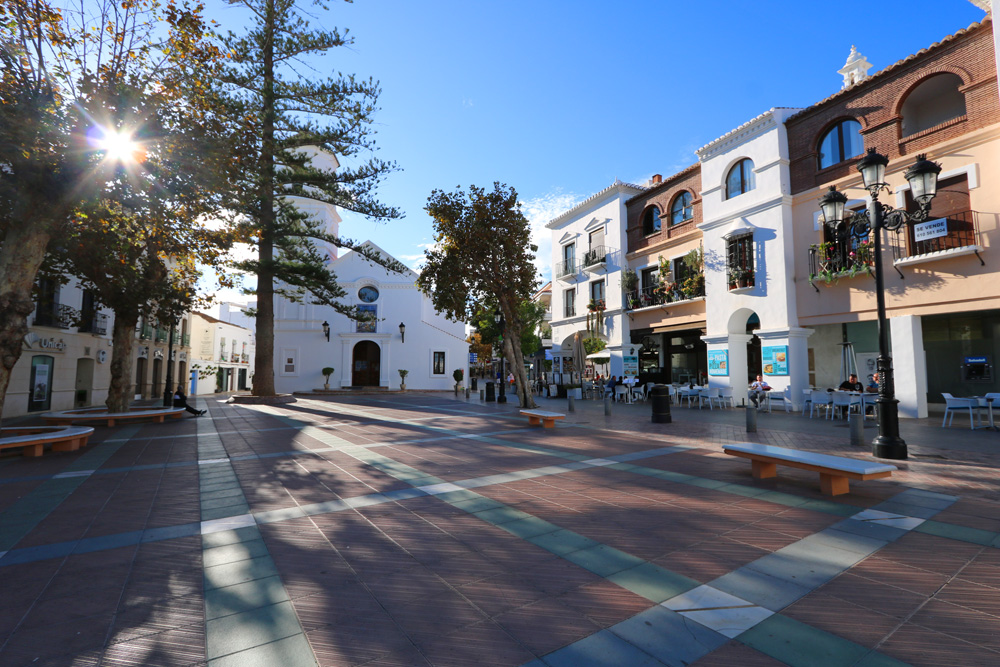 ---
---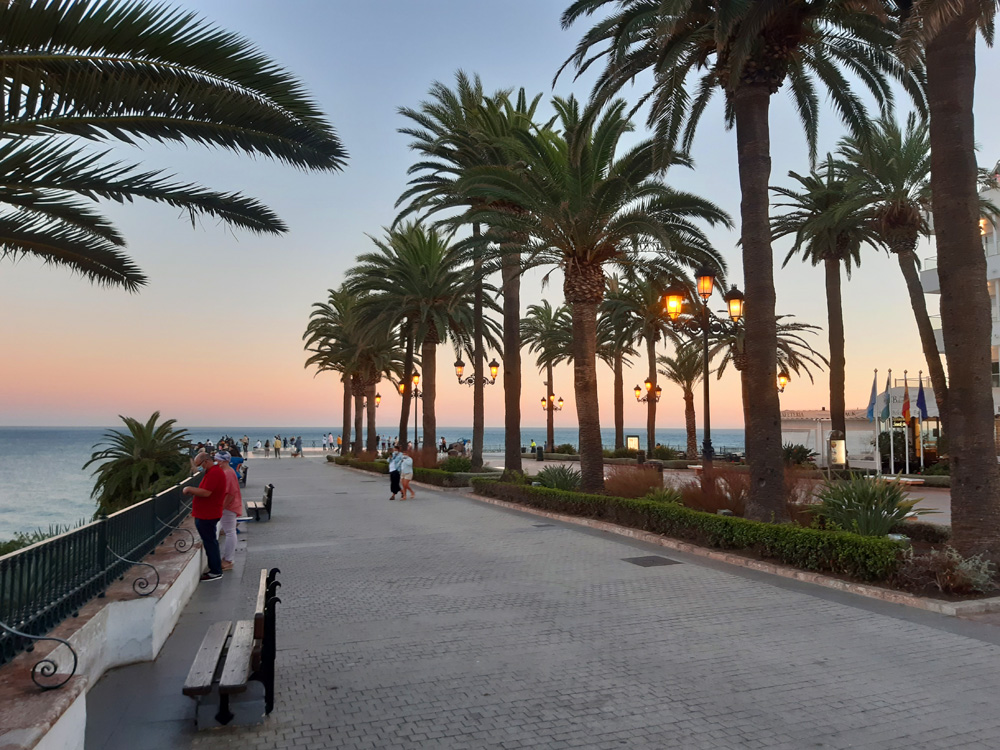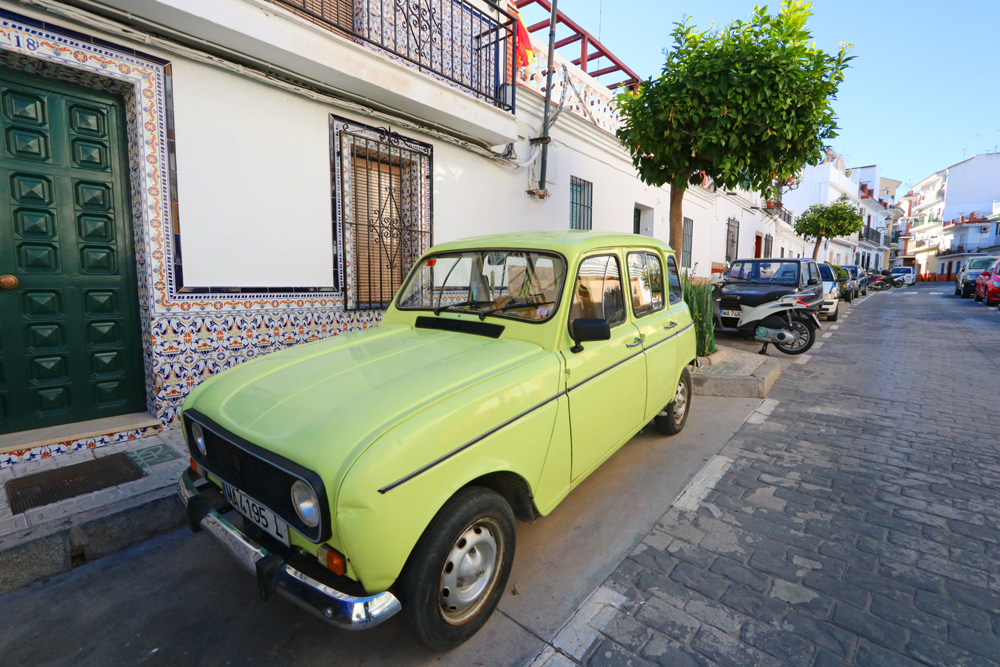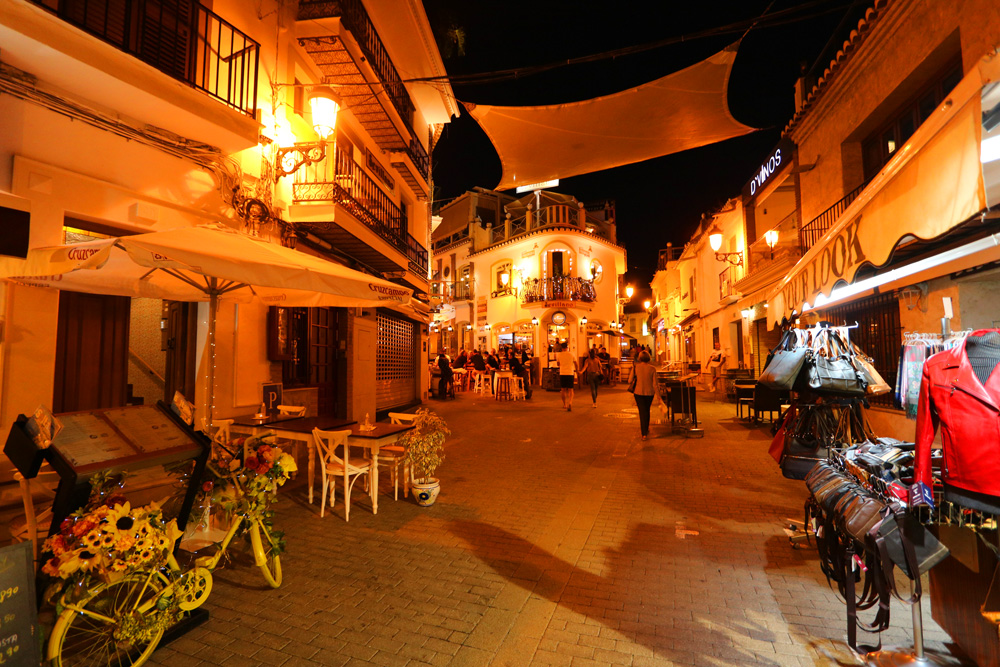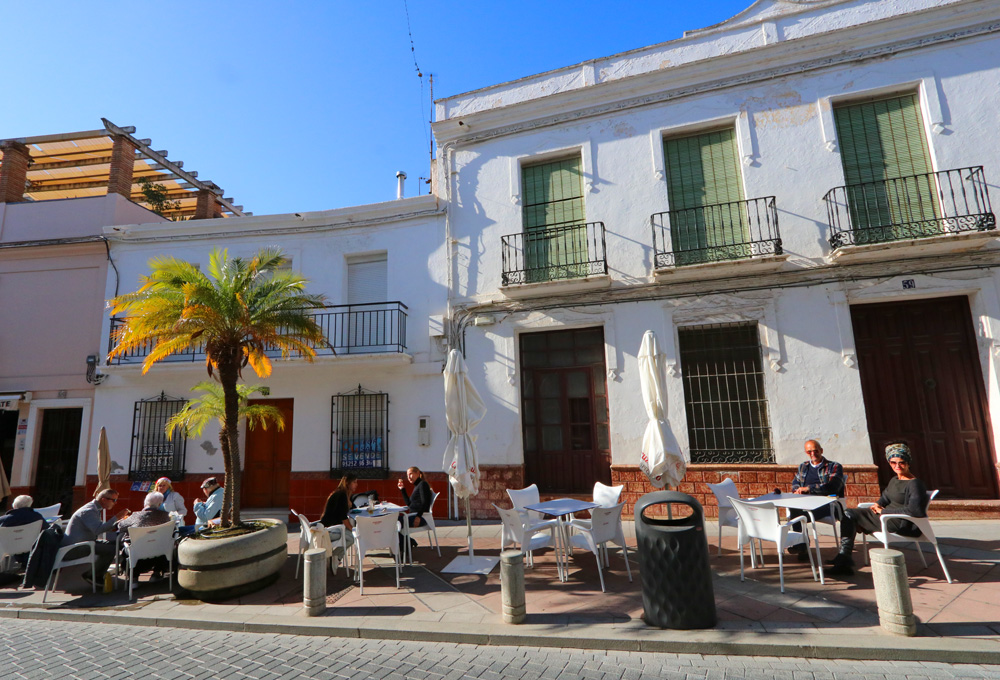 ---
---
As you can see above, you won't see ugly garish buildings in Nerja. Most buildings are typical, low-level buildings whitewashed in Andalusian style. But even highrises (and there are some tall apartment buildings outside the center) are consistent with the style. It makes for an attractive town.
---
---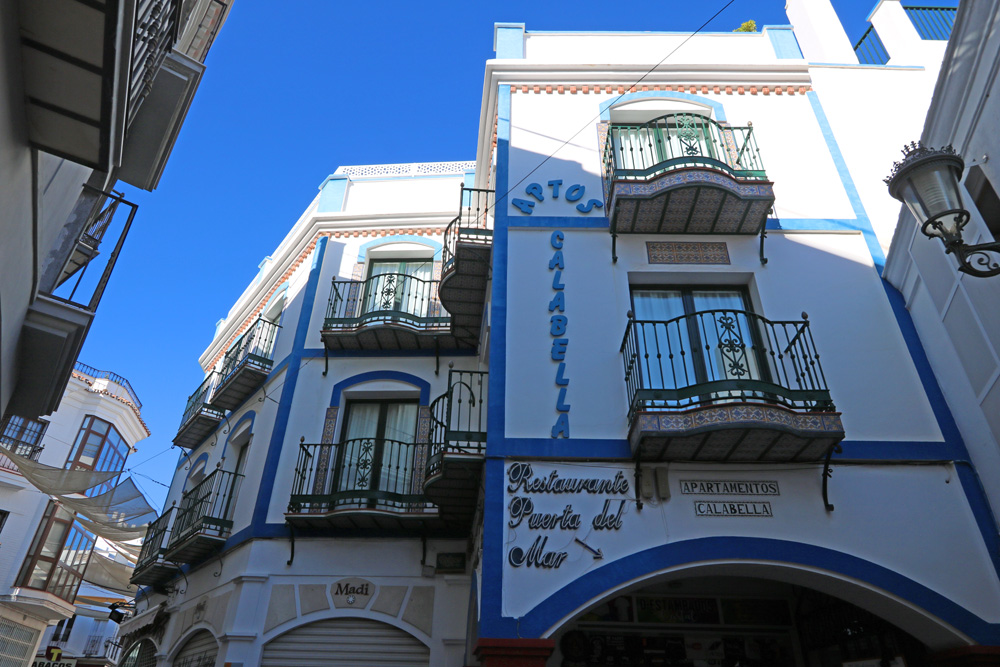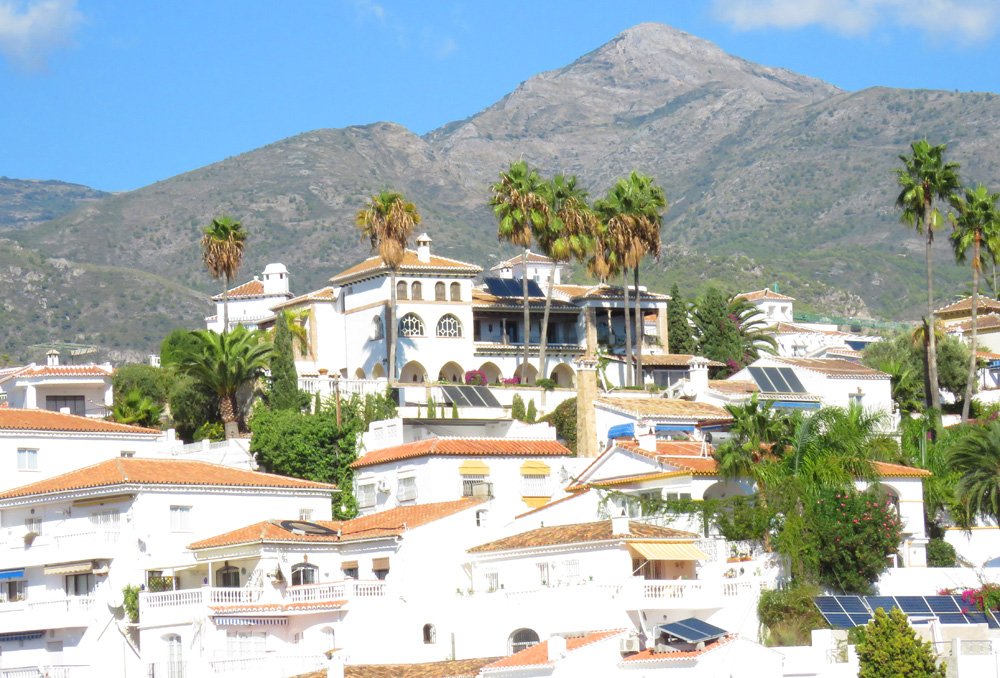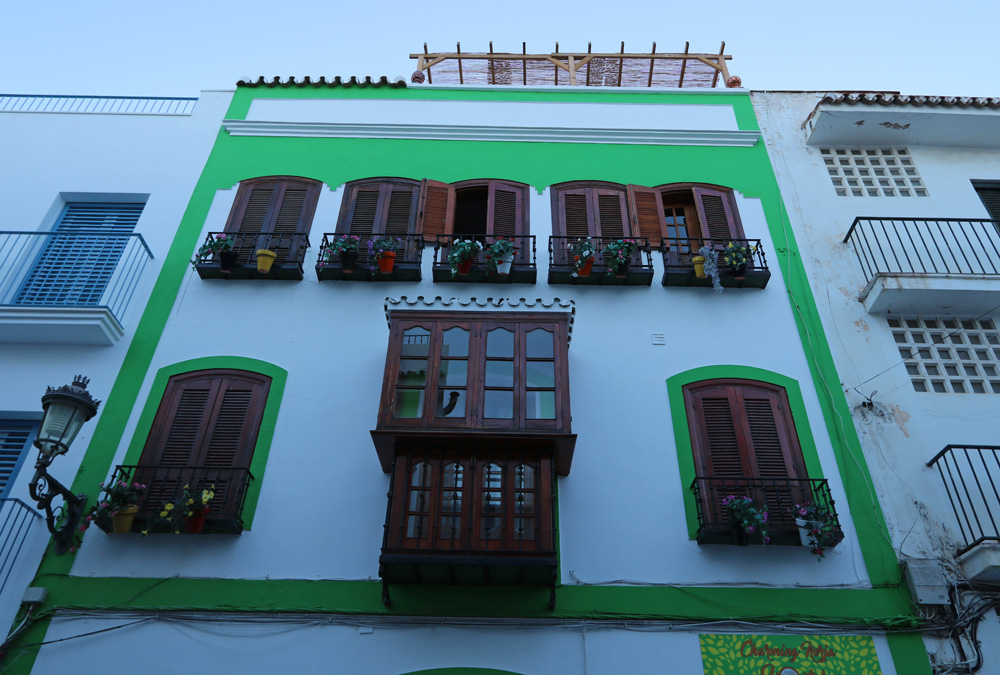 ---
---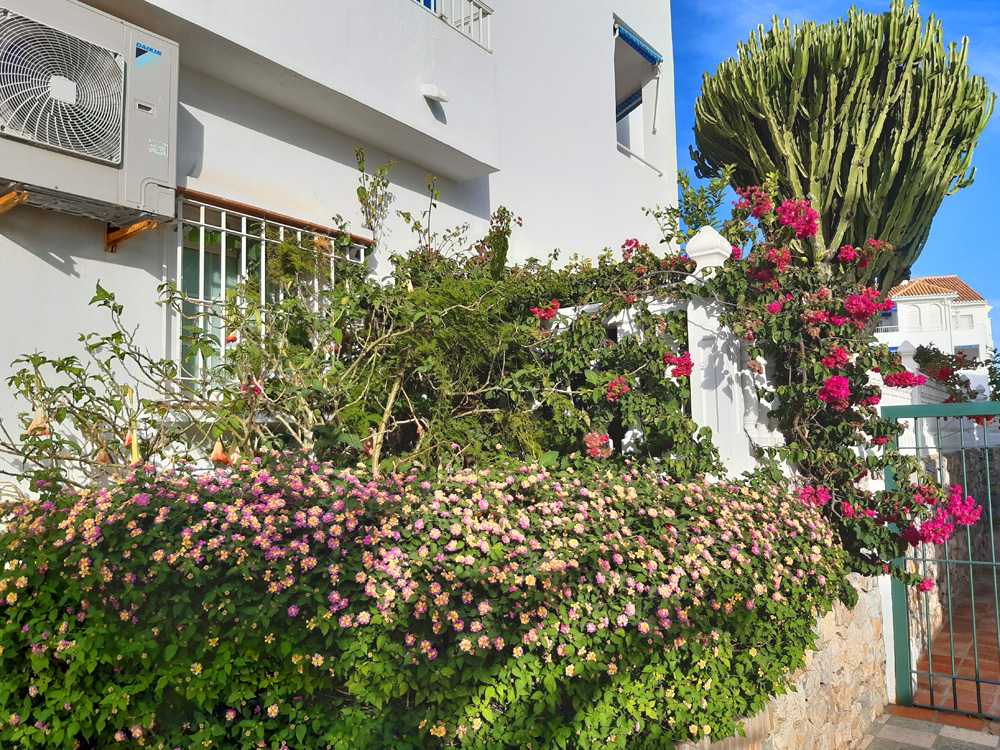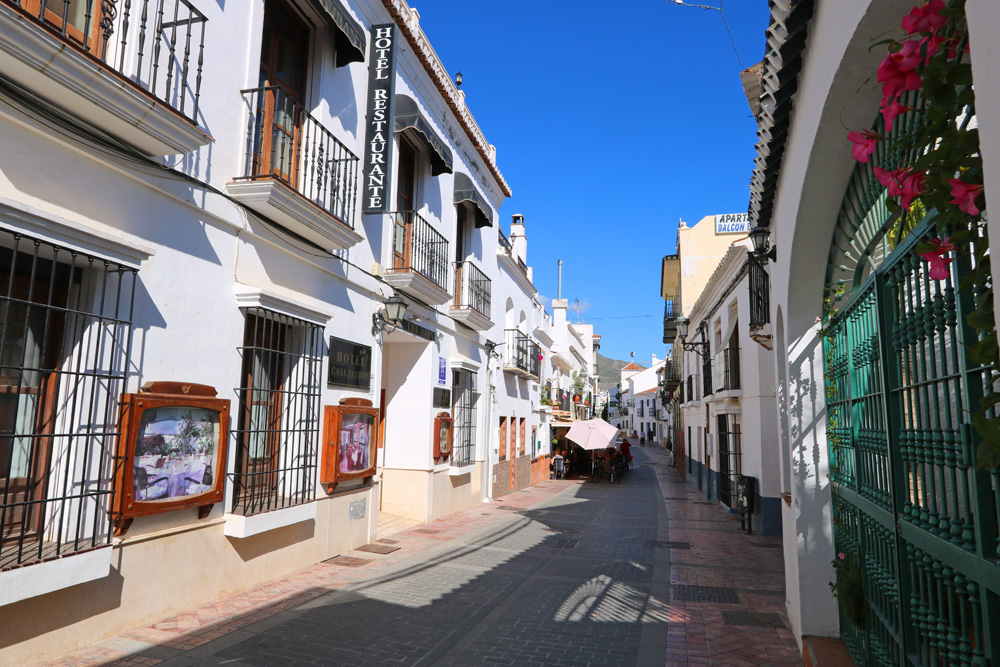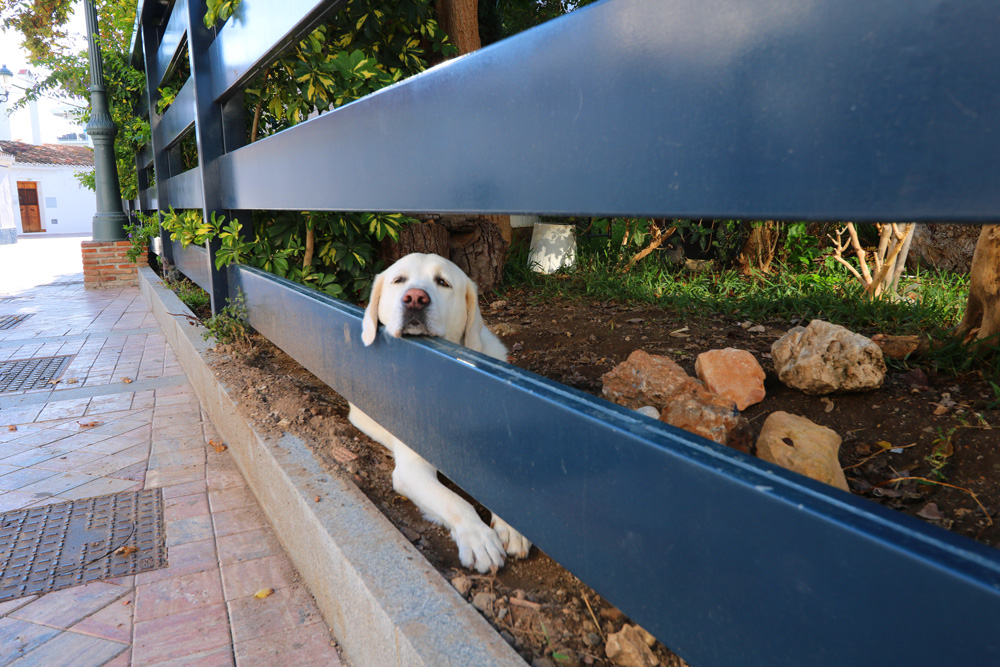 ---
---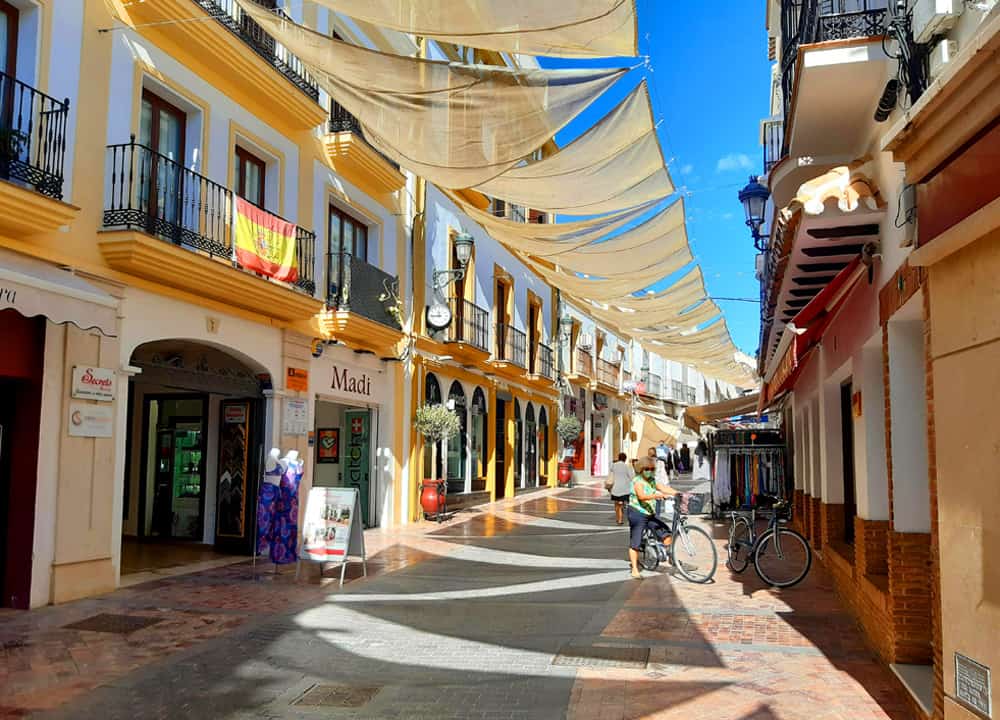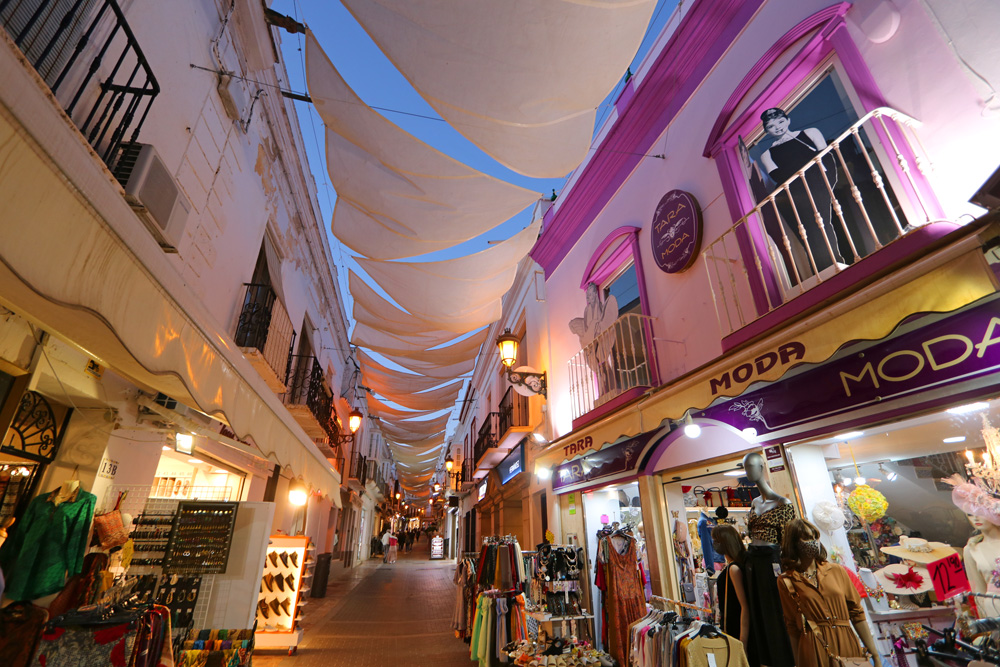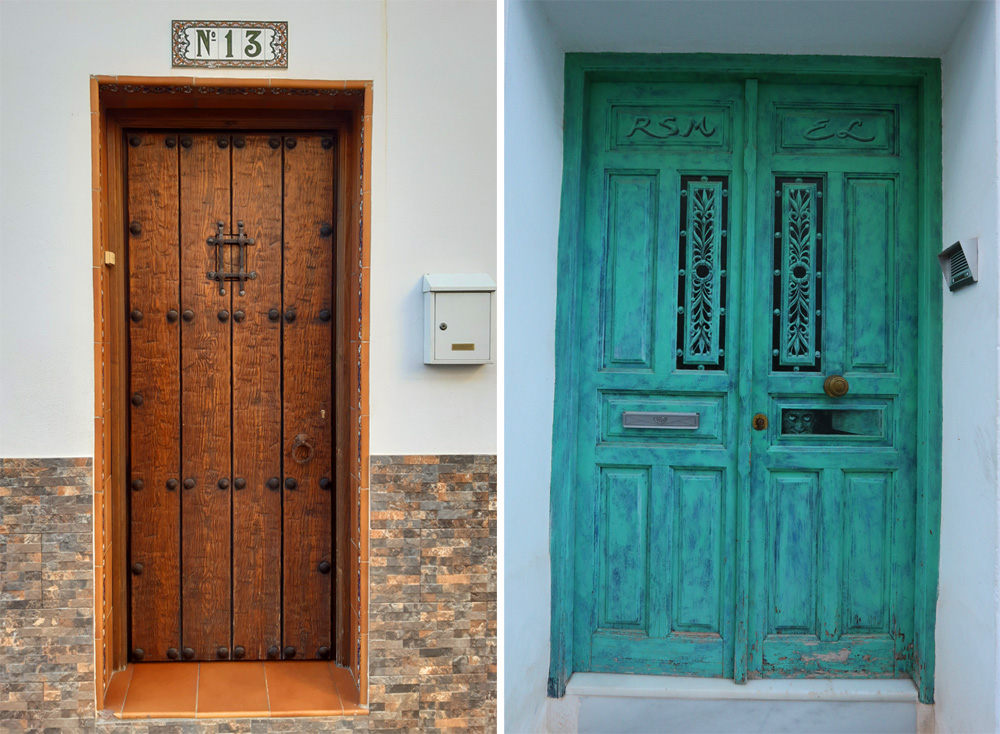 ---
---
One thing I mentioned on a previous post explaining why we chose Nerja as our new home – Nerja is a real town with everything that a real town should have. It's a popular place for tourists and some describe it as a resort town, but I think that's misleading. In our 3 months in Nerja we've found everything we need, something that can't be said for Split (Croatia) where we lived for over a year. We have a favorite panaderia (bakery), a fruteria (fruit & vegetable store) where the owner is always friendly, a hardware store where we've already spent a fortune. We have a large Mercadona supermarket where we do our shopping, a huge appliance store where we've bought a toaster oven, a bed store where we bought a new bed. All are within a 10 minute walk. We have everything we need here. We think that's great.
A few more photos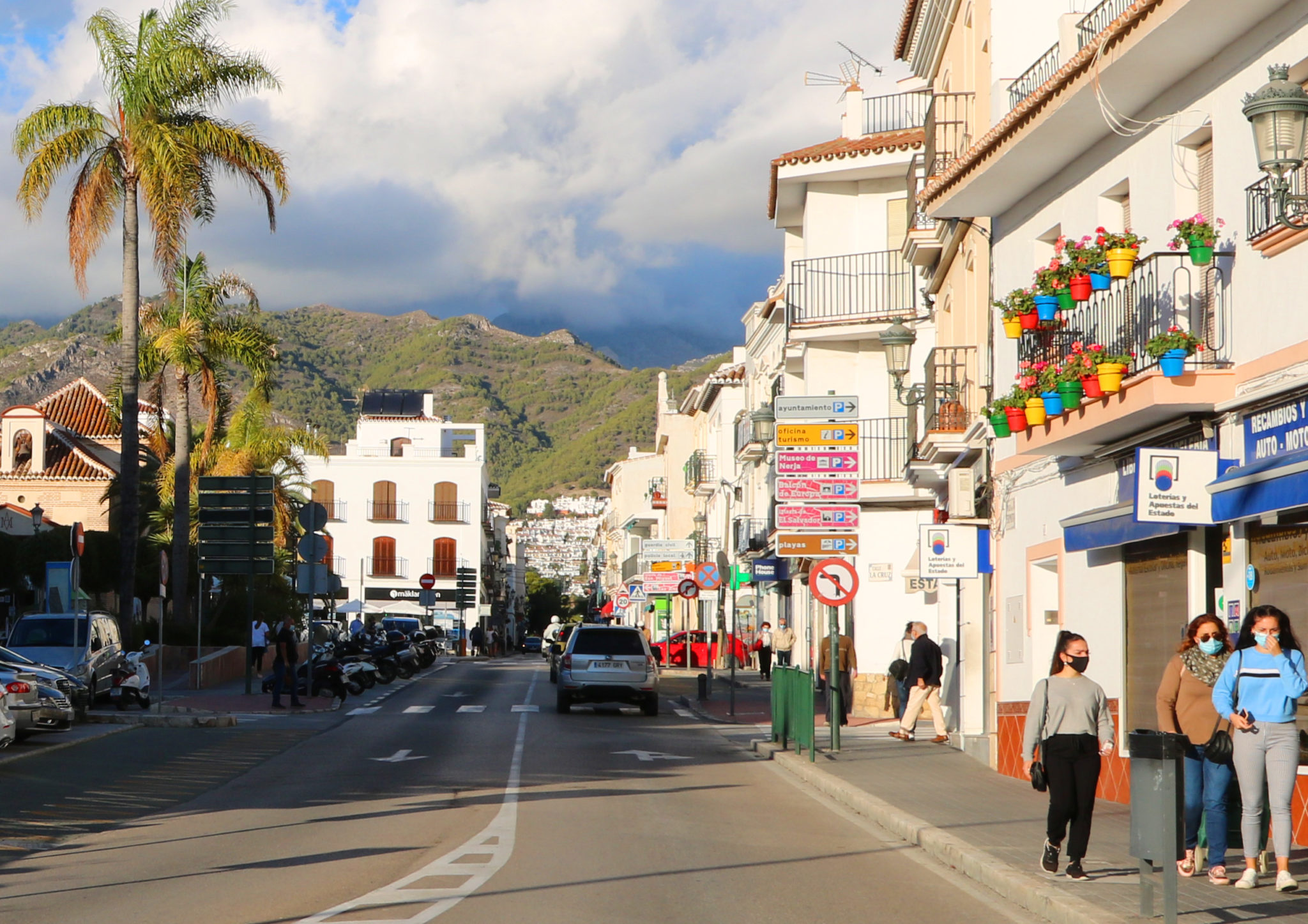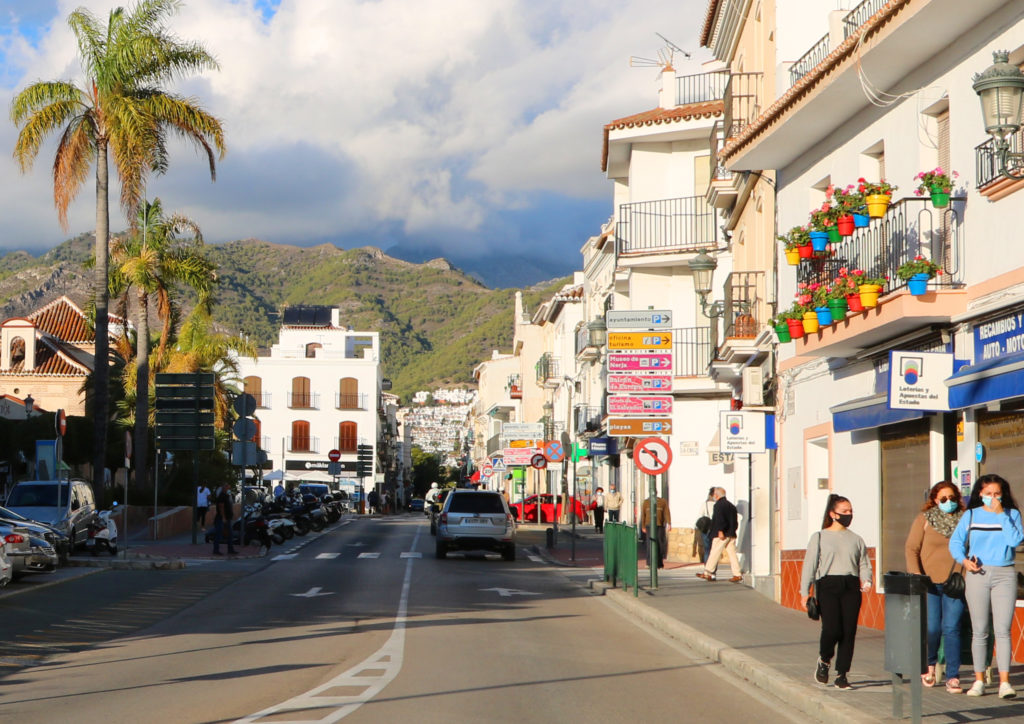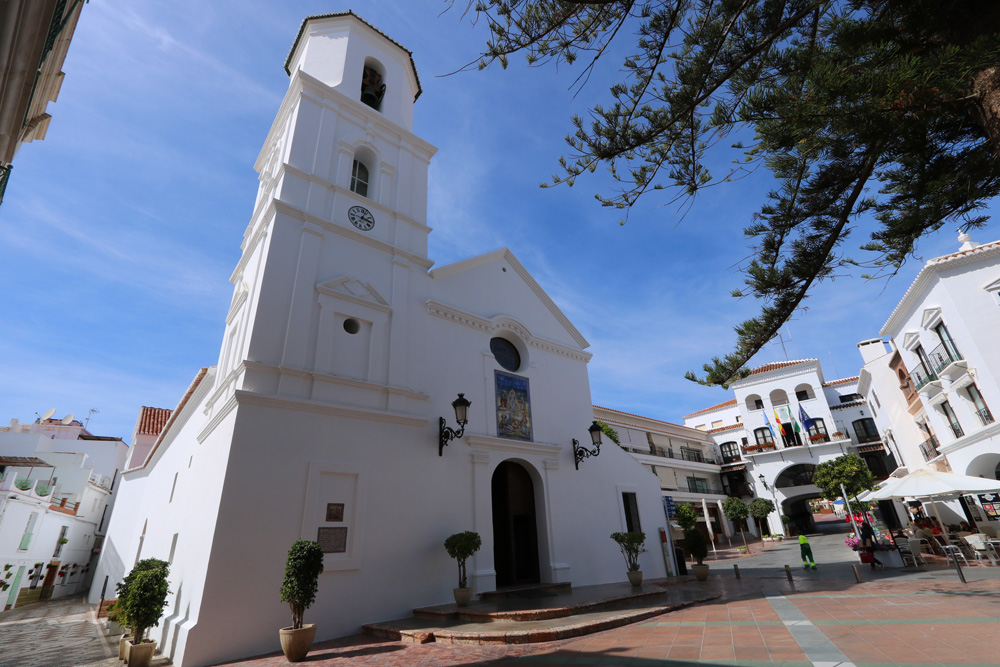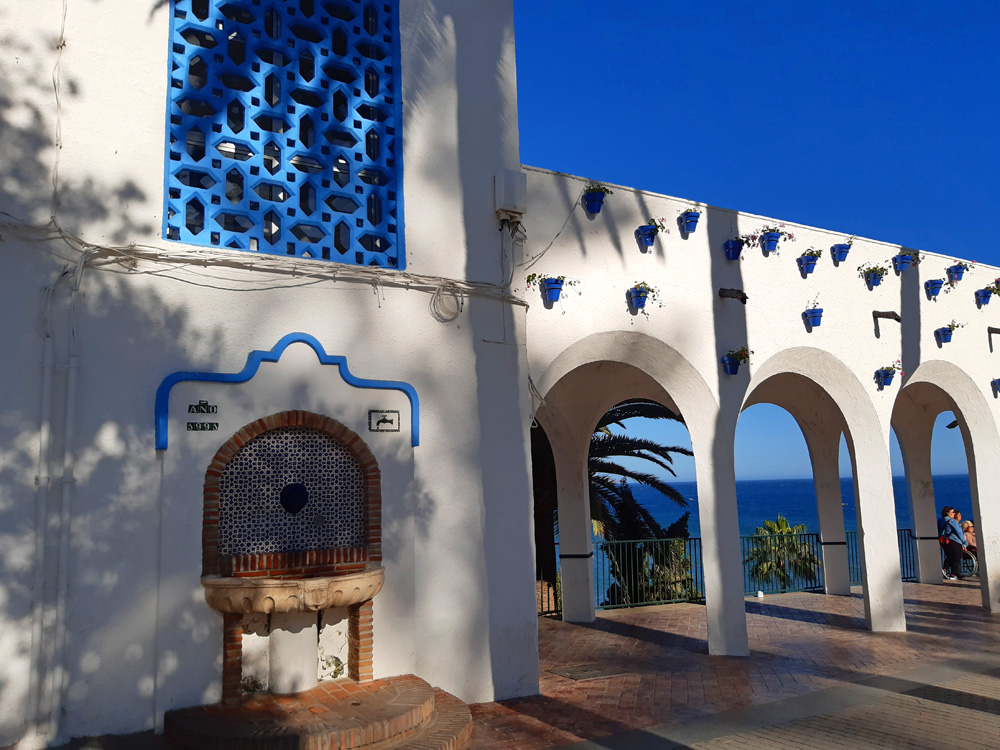 ---
---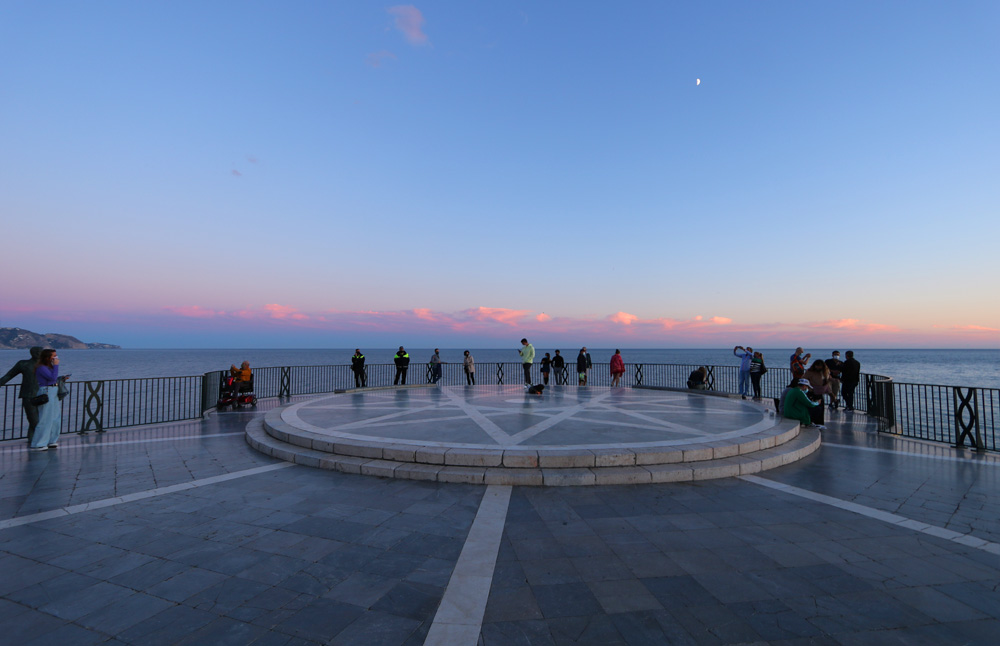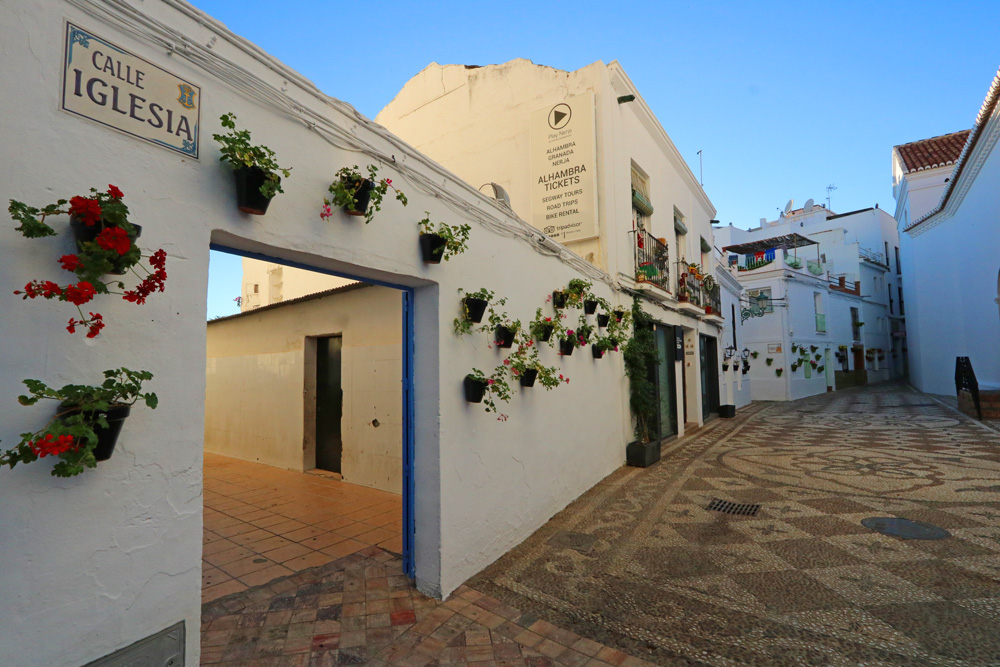 ---
---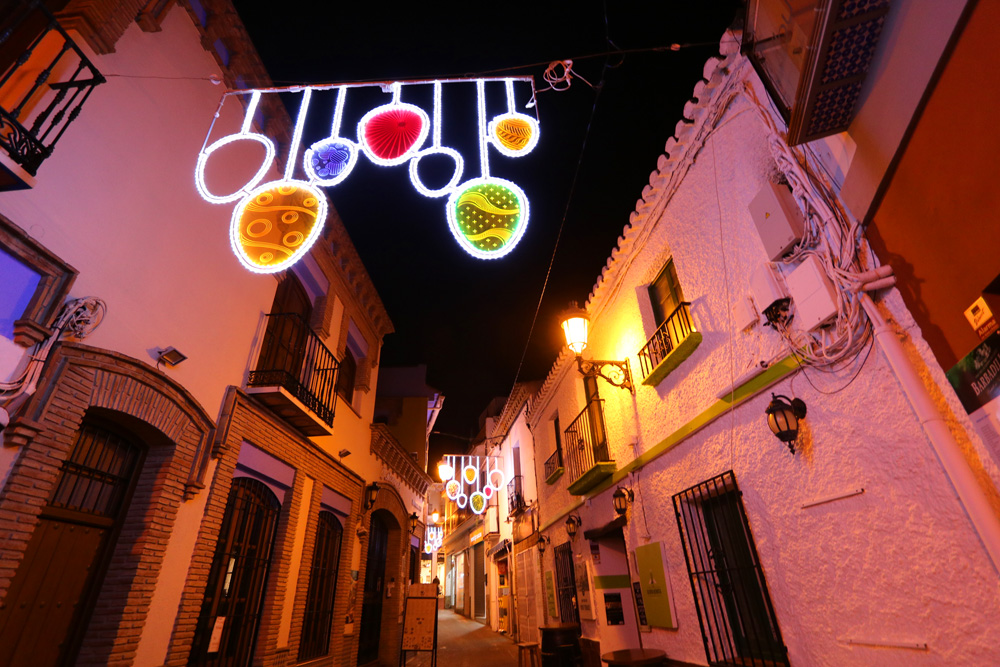 ---
---
Join Our Newsletter
If you haven't subscribed yet and want to get our posts sent to your email, just insert your email address below. It's free!