La Maroma is the highest peak in the province of Malaga at 2069 meters. It is also a spectacular hike full of great views. You might even be lucky enough to see some local wildlife.
There are different routes up La Maroma. The easiest and most attractive is said to be from El Robeldal (a camping site/parking lot in The Sierras de Tejeda, Almijara and Alhama Natural Park) which approaches the peak of La Maroma from the north. That was our starting point. Even from here there are a few different trail options. We took two different trails going up and down – and one really stood out (I'll cover that below).
Firstly, how to get to El Robeldal:
Head to the Hotel Restaurante Los Caños de la Alcaiceria
Carretera A-402Km.
35 Los Caños de la Alcaiceria,
Alhama de Granada
Granada, 18120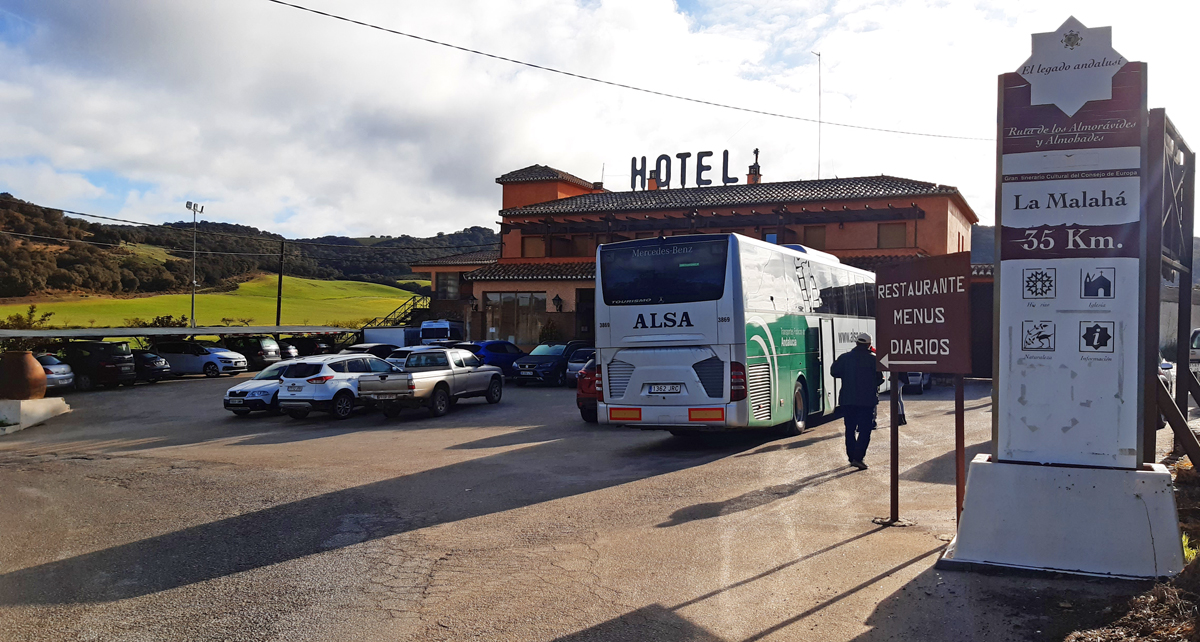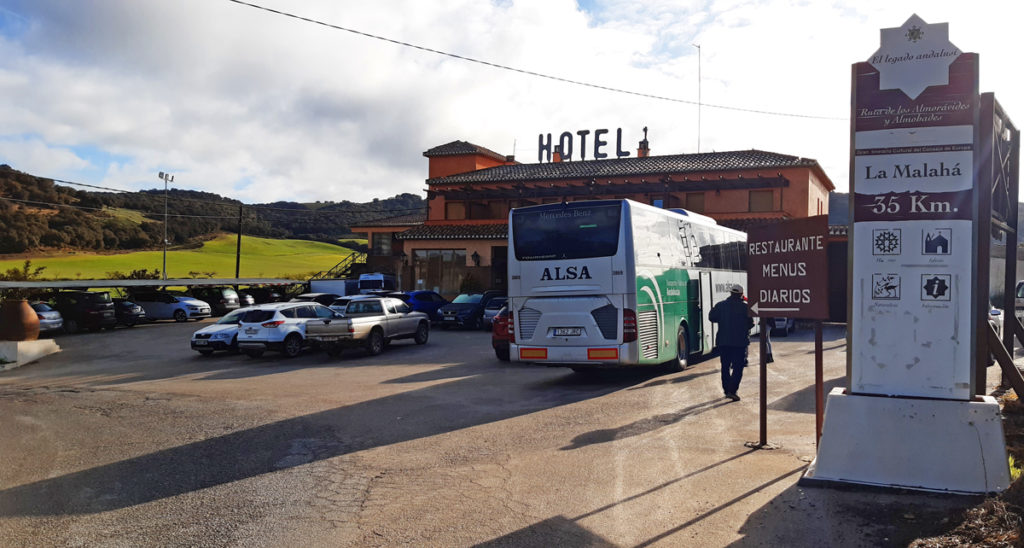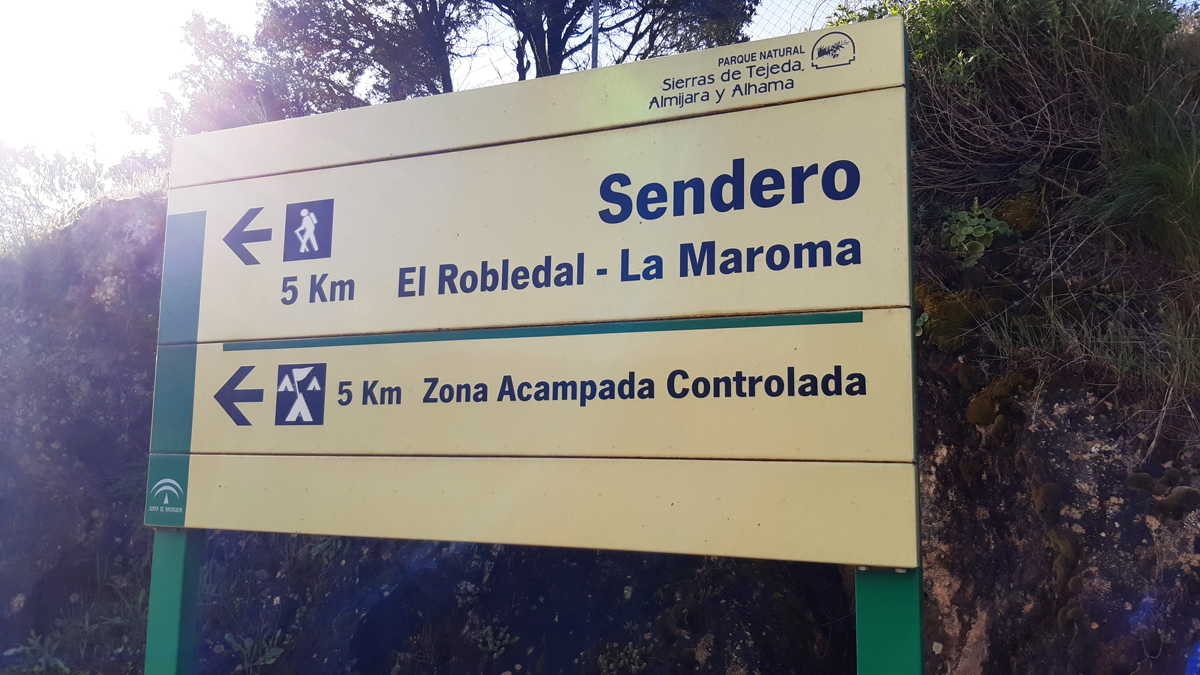 ---
---
The Park entrance is right next to the restaurant and there's a sign indicating 5 km to El Robeldal. Simply follow that, it's well indicated.
After parking at El Robeldal you come up to a trailhead where you see this sign.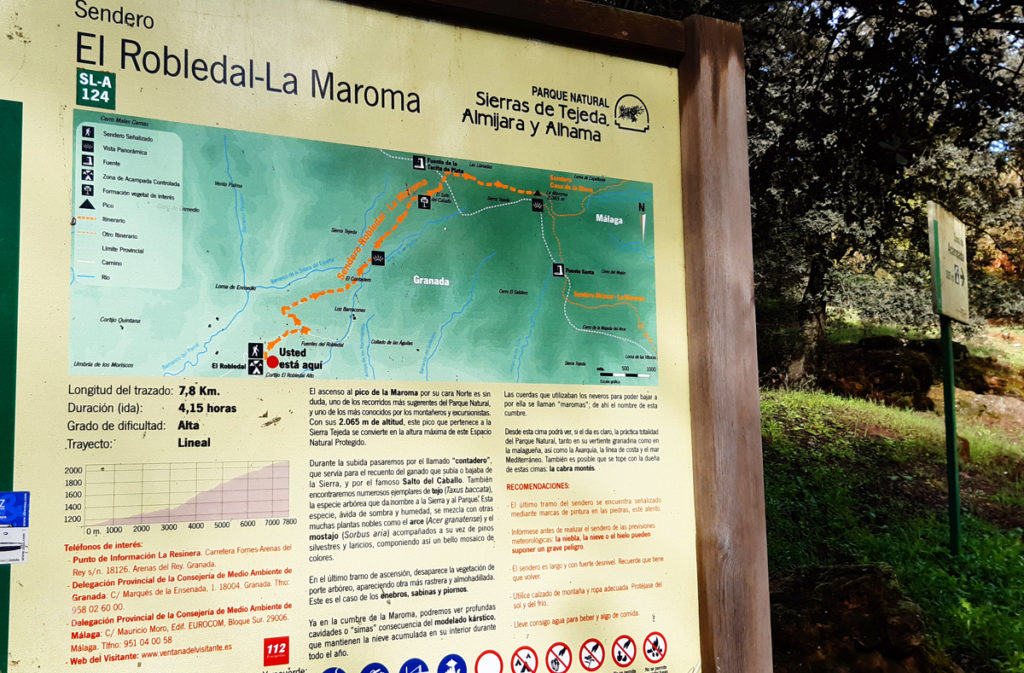 You have 2 options:
If you go to the left you'll be on the Sendero El Roberdal – La Maroma as the trail indicates. This is the most scenic, easiest-to-follow trail up to the peak. I would recommend taking this trail if you're maybe a little afraid of getting lost. It's the trail most people take – we came down from the peak along this trail and, while not crowded, we saw quite a few people along the way. It's a gorgeous trail that skirts the mountain and gives views south towards the sea (unfortunately we had a few clouds on this day).
---
---
We went to the right, heading to Albergue Los Barracones. The Albergue is an old hostel in the forest which apparently has been abandoned for a while. At this spot is the start of another route up: Ruta Alhama – La Maroma. It's wilder and less clear (we got lost a few times) than the Sendero El Roberdal but it has different views: you'll see more of the northwest (which features a large valley and lots of faraway mountains) and lots of rough terrain (you'll need to use your hands for a little bit of scrambling). This trail also gets less people so you'll see more wildlife. We were lucky to see some wild horses as we approached the summit.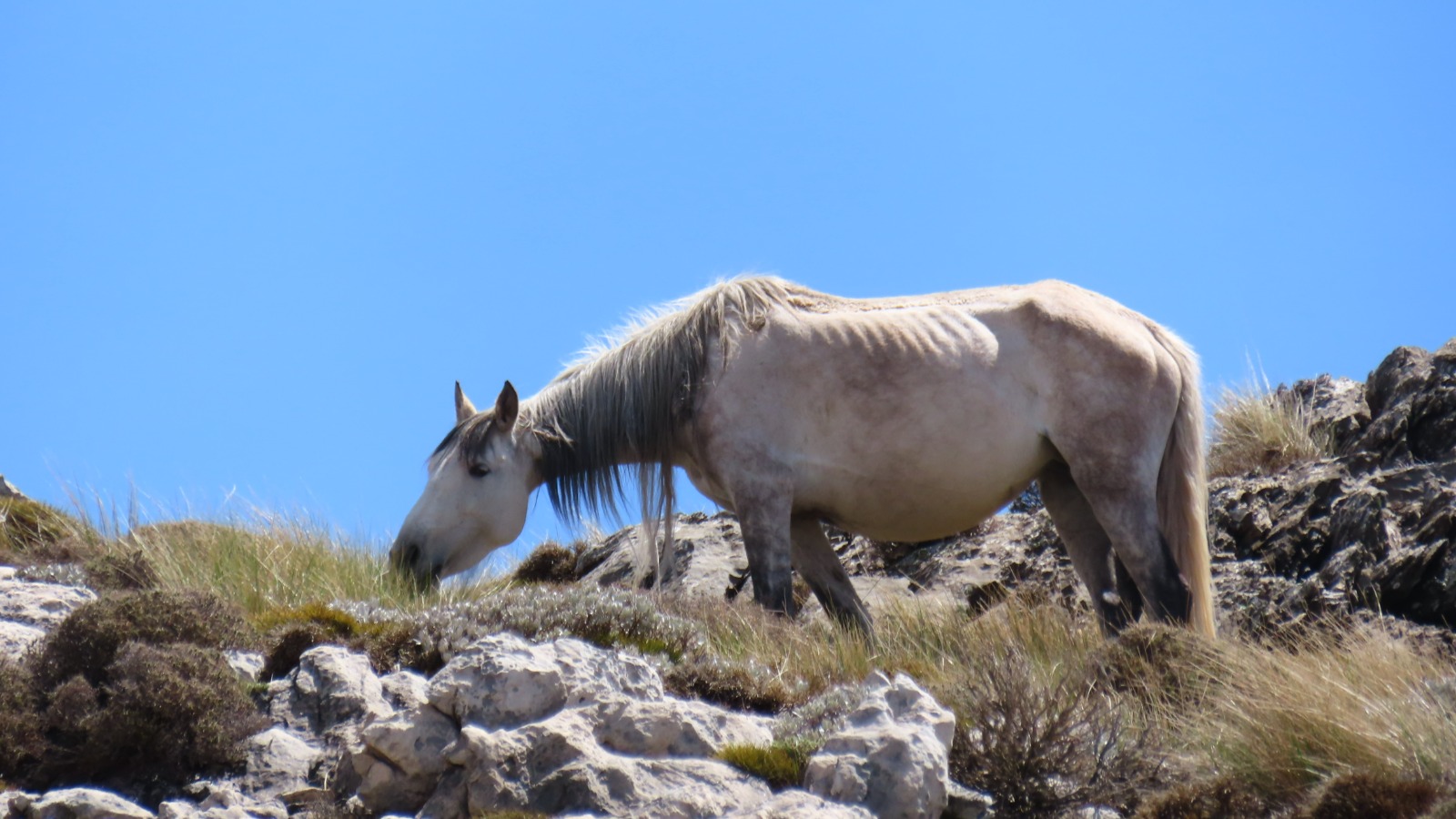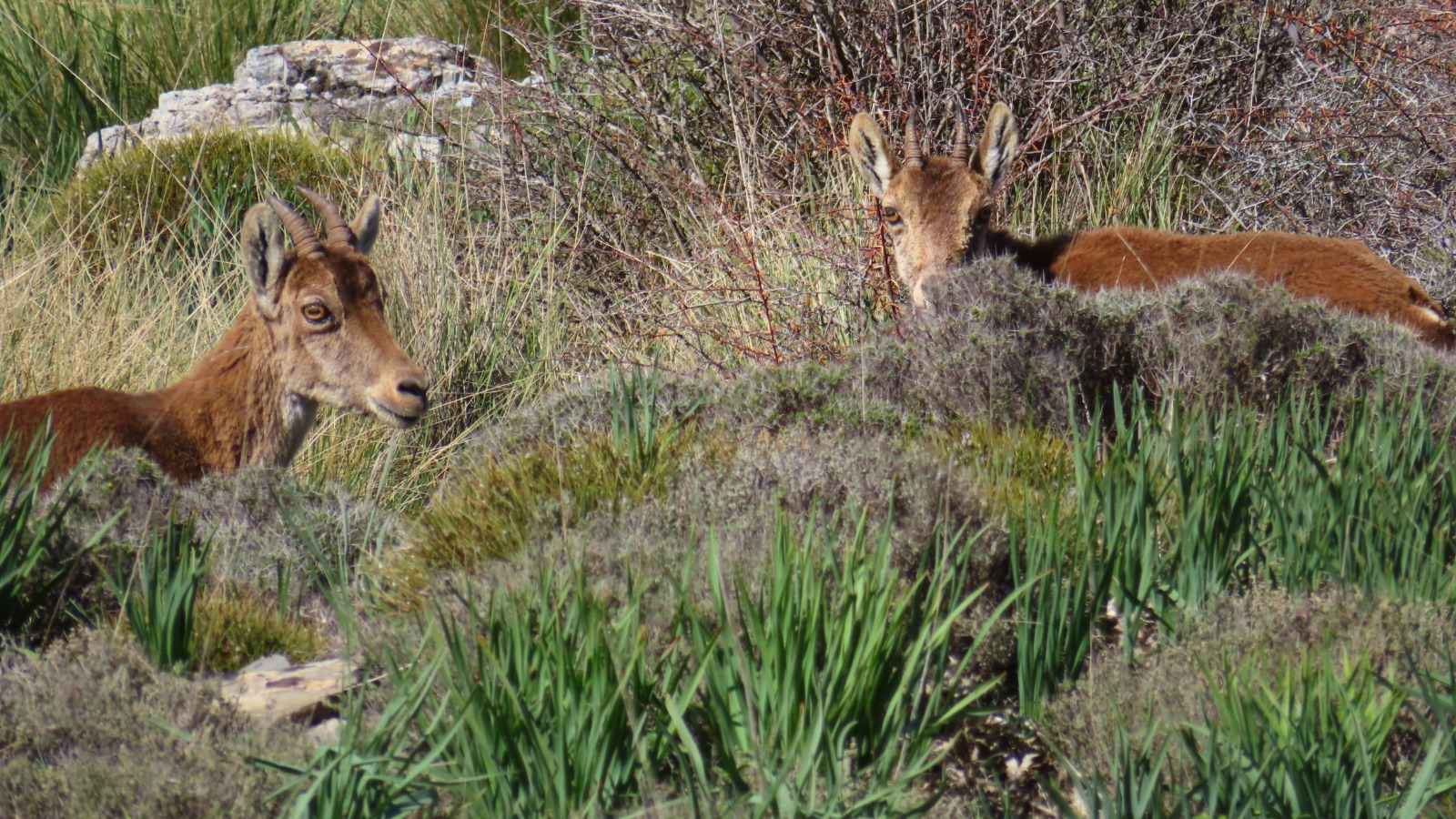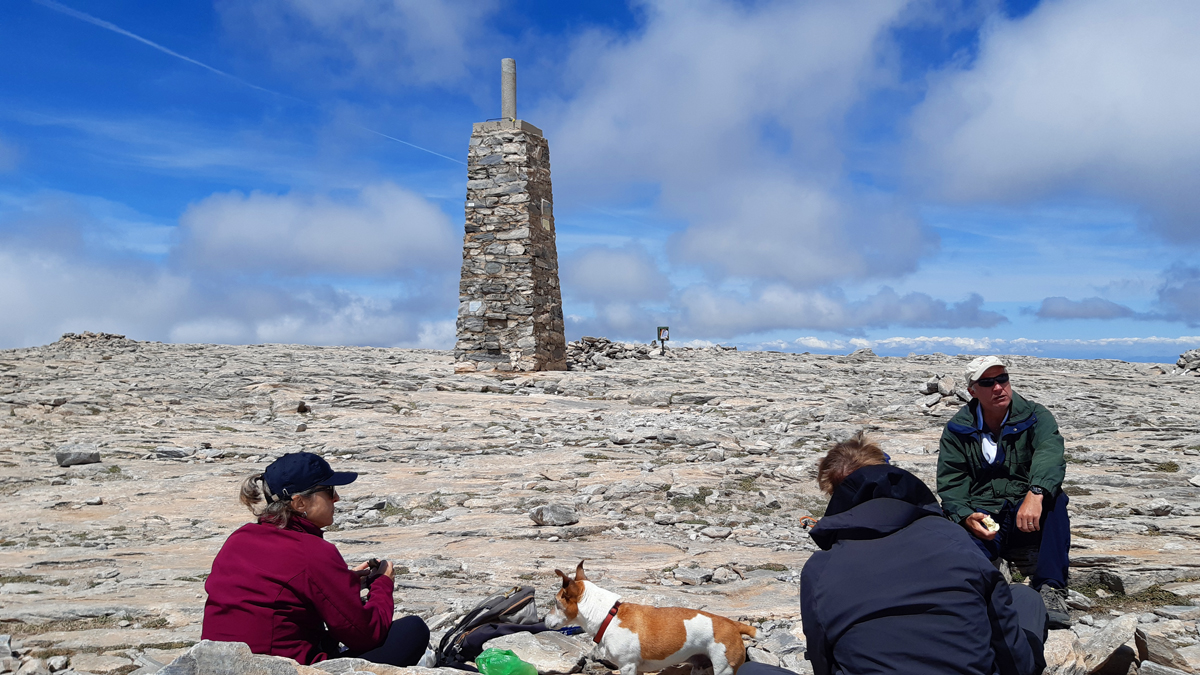 ---
---
Time to hike up/down La Maroma
Going up on Ruta Alhama took us 4 ½ hrs, partly because we got lost a few times. The sign is often not clear and it was Tim and his GPS that saved us.
We spent about 30 minutes up top.
It took us 2 ½ hours coming down on Sendero El Roberdal. It is a clear, well-trodden path that turns into a track towards the end.
Total about 7 ½ hrs.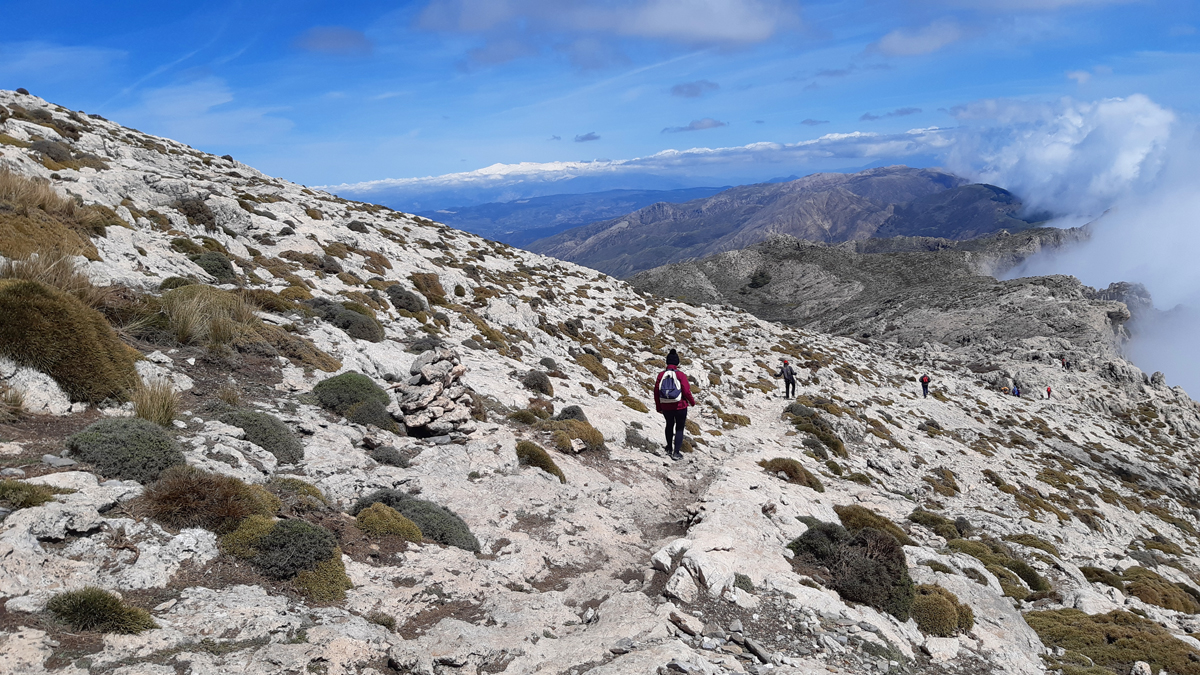 ---
---
Highlights of La Maroma
We weren't lucky with the clouds that rolled in from the sea halfway through our hike. They prevented us from having clear views towards the south (and the Mediterranean). Despite that we had some fantastic views along the way.
The absolute highlight for me were the incredible views on the Sendero El Roberdal on the descent. You're skirting La Maroma here – it's a sheer drop to the valley below and once in a while the clouds would clear for a second and we would have views. Stunning.
The wildlife. On a previous hike to Torcal de Antequera we saw Iberian Ibex. On this hike we saw wild horses (something I've never seen) as well as deer.
The views in all direction were fantastic. You'll notice in the video the snow covered mountains of the Sierra Nevada in Granada province (Mulhacén, at 3,479 m is the highest mountain in mainland Spain).
La Maroma is a stunning hike.
Many thanks to Paul, Tim and Sarah for their company. We had a lot of fun. Special thanks to Paul for inviting me along (and doing the driving) and to Tim for allowing me to use some of his photos for this post.
---
---
Join Our Newsletter
If you haven't subscribed yet and want to get our posts sent to your email, just insert your email address below. It's free!