Pata Negra wine Review
2.35 Euros, a 4/10 for us
I don't expect much from a wine at this price (although I've been surprised by some pretty decent wines at this price). But Pata Negra didn't do it for me…
Pata Negra is a large Spanish producer and is the first Spanish brand that markets different Denominations of Origin under the same name. It currently covers eight Designations of Origin: Jumilla, Rioja, Ribera del Duero, Toro, Rueda, Valdepeñas, Penedés and Cava. In the case of the bottle we sampled, it was from Valdepeñas in La Mancha and is produced using Tempranillo grapes.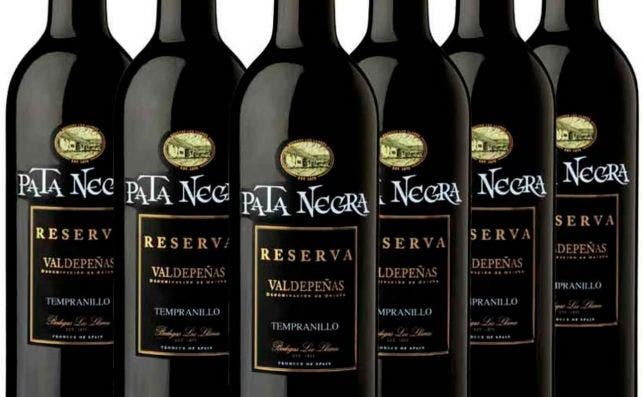 Description: I like the deep cherry aroma of the wine. It's promising. And the initial taste is as well. But then the bitterness of the tannins hit me, along with an aftertaste I didn't like ("a rotten berry aftertaste" from my notes. Sounds harsh).
Pata Negra is one of the highest selling brands at Mercadona. I'm not a fan though.
Value: I bought this bottle for 2.35 Euro (on special) at Coviran. I'd recommend Los Molinos and Caperucita Tinta, both wines in the same price category that I enjoyed much more.
See other reviews of Pata Negra here.