Restaurant laws in Spain
Restaurant laws in Spain are quite precise about what can and can't be charged to the customer. Unfortunately, most people don't know their rights. They also don't know how to proceed if they've been wronged.
This post covers that.
Things to look out for
Bread. This is the most common example of something that you didn't ask for that you may end up finding on your bill.
It happened to us just last week. We had just sat down at a restaurant when the waiter brought some bread over. In a case like this you can either accept the bread or refuse it, in which case they'll take it away. If you don't refuse it and it stays on the table, even untouched, it will be included in your bill (where it can cost from 50 Euro cents to 2 Euros). The same often happens for Olives. Unless you want them, refuse them when they bring them to the table.
Note: bread is often included in a set menu such as in a menu del dia. They can't charge you extra for it. It is when ordering à la carte that restaurants can charge for bread (unless you refuse it as I say above). In addition, the law is that the bread charge must be indicated on the restaurant's menu. Anything that can be charged should always be indicated on the menu.
---
---
"Cubierto" (Cover). That's the practice of imposing flat service charge to a customer for cutlery, napkins or bread. I've heard of cases where it can be 5 Euros/person (in a touristy restaurant). This charge is illegal and you should ask for it to be taken off the bill if you see it included.
Tap water. You are allowed to ask for tap water without being charged for it. This is now true anywhere in Spain.
Ice. Ice will usually not be charged but it can be, especially if in a fancy or touristy restaurant. Again though, the charge for ice must be clearly stated on the menu so that it's transparent to the customer. Note: in Catalonia restaurants cannot charge for ice under any circumstances.
'Price according to market'. You've probably seen this, a menu item (usually fish) being listed on the menu as 'Price according to market', often in the case of the 'Catch of the Day'. It's understandable, the restaurant has to buy the fish at auction and the price often varies due to different factors.
But it is illegal to indicate the price only as 'Price according to market'. The law is that the actual price must always be indicated on the menu, even if that means constantly updating the menu.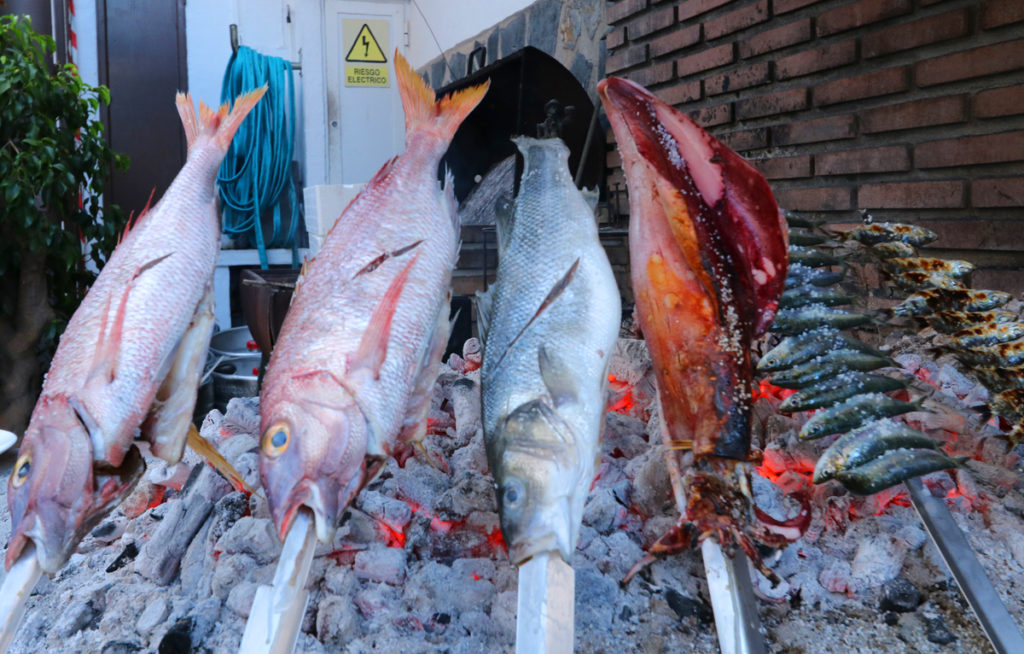 ---
---
Service charge. In some countries you'll see 10 – 15 % added on as a tip on your bill. That's doesn't happen in Spain. It's illegal.
PS As far as tipping is concerned, the Spanish have a relaxed attitude about it. Unlike other places, restaurant employees in Spain are decently paid and it is the restaurant's responsibility to pay them, not the customers. People usually 'tip' any change they have after paying the bill and anything more than that should be for extraordinary service.
VAT/IVA. The price on menus has to include all taxes. You cannot be charged taxes in addition to your bill (look closely at a bill in Spain, it will always tell you the amount of taxes included in the total).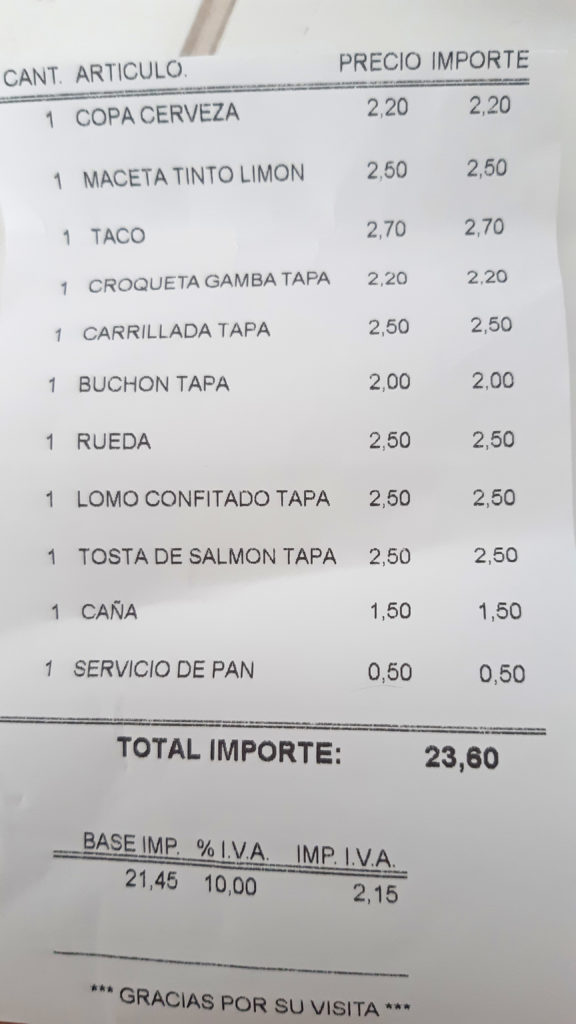 ---
---
Terrace charge. If you are sitting in the restaurant's outdoor terrace the restaurant might charge you extra (for example, 15% extra is the standard extra for sitting on a restaurant's terrace in Barcelona). This is legal. Again though, any price differences between the bar, an indoor table or the terrace should be clearly stated on the menu.
Toilets. You can never be charged for the use of toilets if you are a customer.
Booking charge. Some restaurants will charge you to make a reservation. They do this because of the high rate of cancellations. That's legal. BUT the booking charge must be deducted from the final price (ie. it is technically a deposit, not a charge).
Printed Bill. One of our regular tapas restaurants in Nerja would never produce a bill when asked for "la cuenta". The owner would add it up in his head and tell you the amount. As you've probably guessed, that is illegal. You can DEMAND a printed bill if you want one or if you have doubts about the total amount you're being charged.
---
---
Your recourse if you feel you've been wronged
If you feel that you've been charged something you shouldn't have been, you should first try to resolve it with the manager at the restaurant. It's in their best interest because they never want to see a complaint escalate to the next step…
The next step is the official complaint form, the "Hojas de Reclamaciones". Every business is legally required to have these complaint forms and must provide them to the customer if required. If they don't you can call the local police.
Restaurants do not want you to fill out this form. It is a strike against them, it opens them up to investigation by local authorities and it might mean disciplinary action. For you as a consumer, it's the action of last resort if you can't get satisfaction from a business.
More here on Consumer Complaint Forms / Hojas de Reclamaciones
I should note: don't get paranoid reading the above. We've been to many, many countries where we've seen funny items on bills. That rarely happens in Spain, the system really protects you. Apart from being charged 50 cents for bread and not getting a printed bill, we've never felt like we've ever been 'scammed' in a restaurant. It does happen however, especially in touristy areas. The above is meant as guidance should you be suspicious of anything fishy that shows up on your restaurant bill.
Have you ever been scammed in a Spanish restaurant? Have I missed any other 'tricks" used by restauranteurs?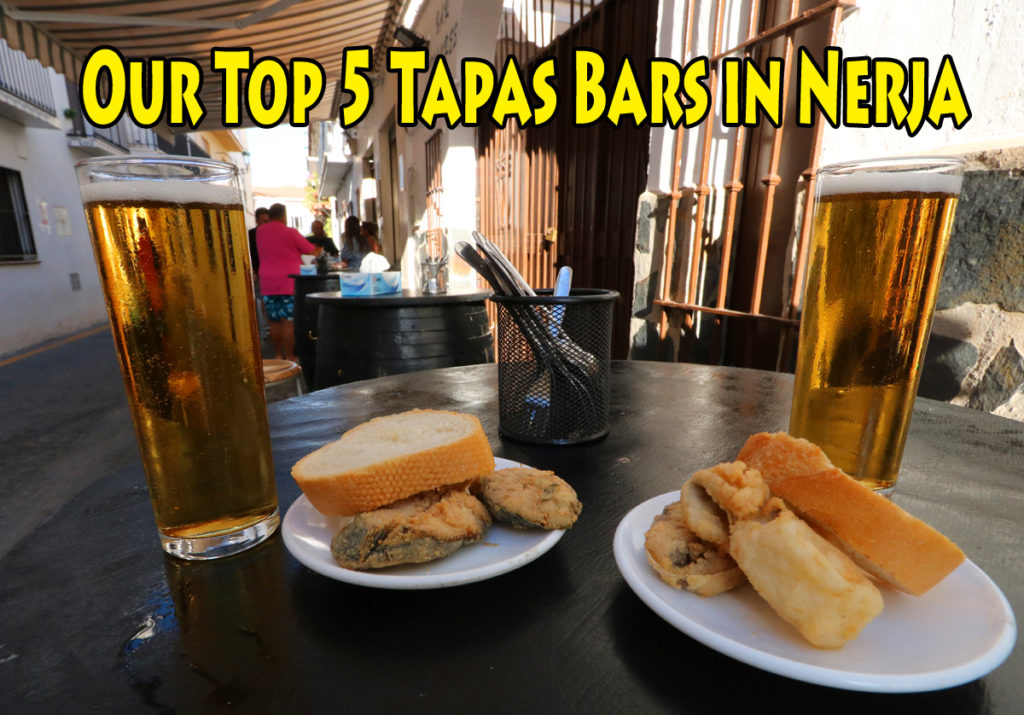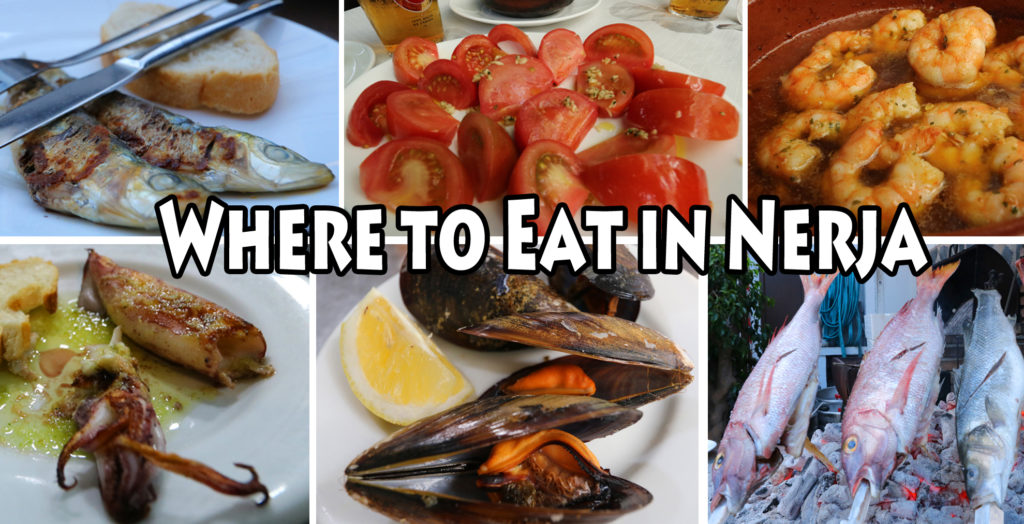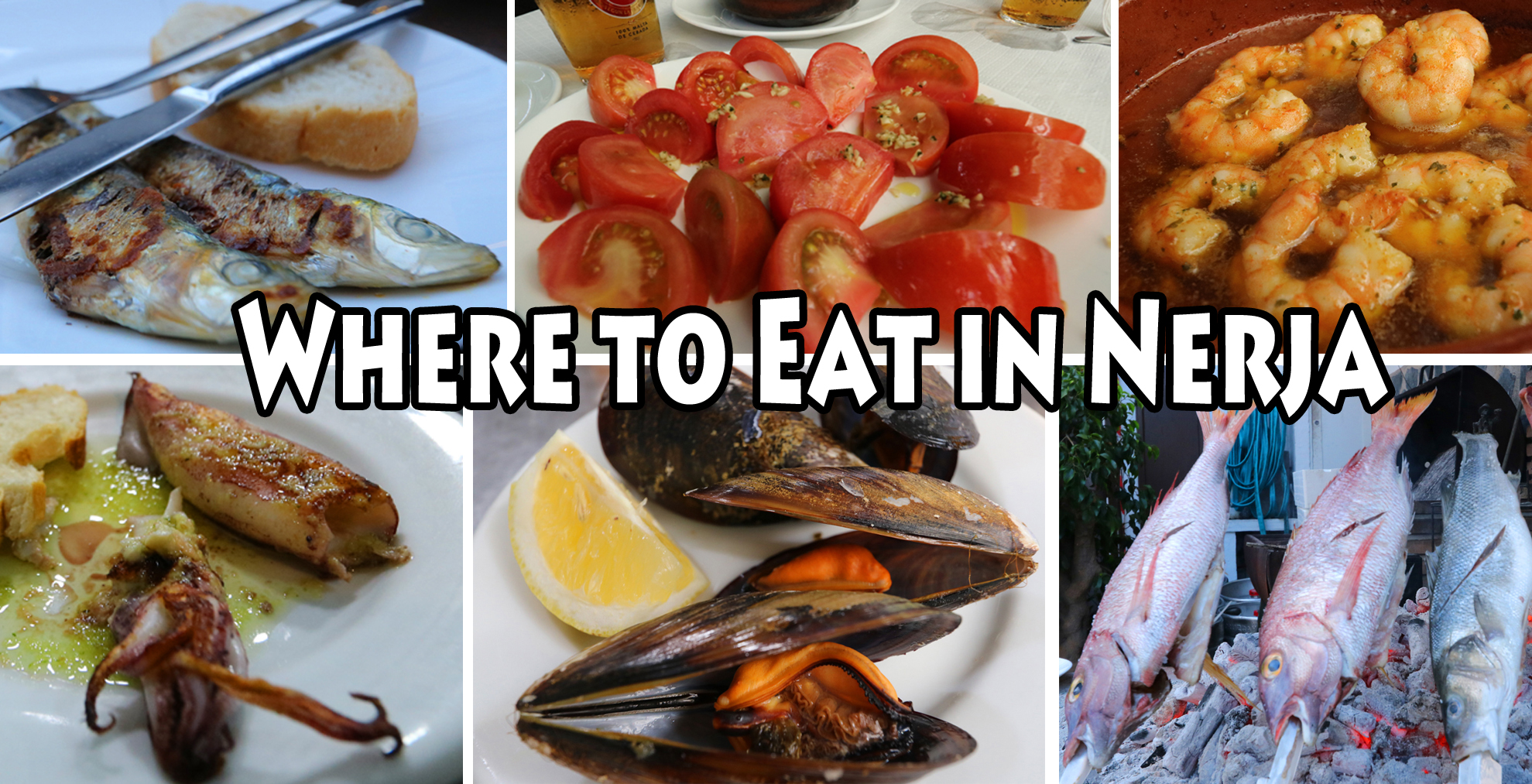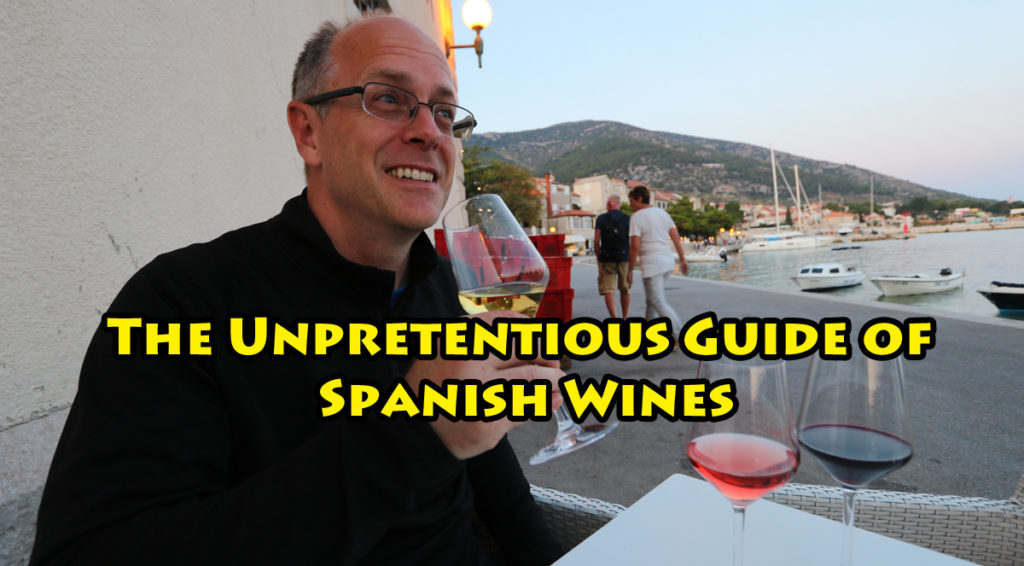 Join Our Newsletter
If you haven't subscribed yet and want to get our posts sent to your email, just insert your email address below. It's free!