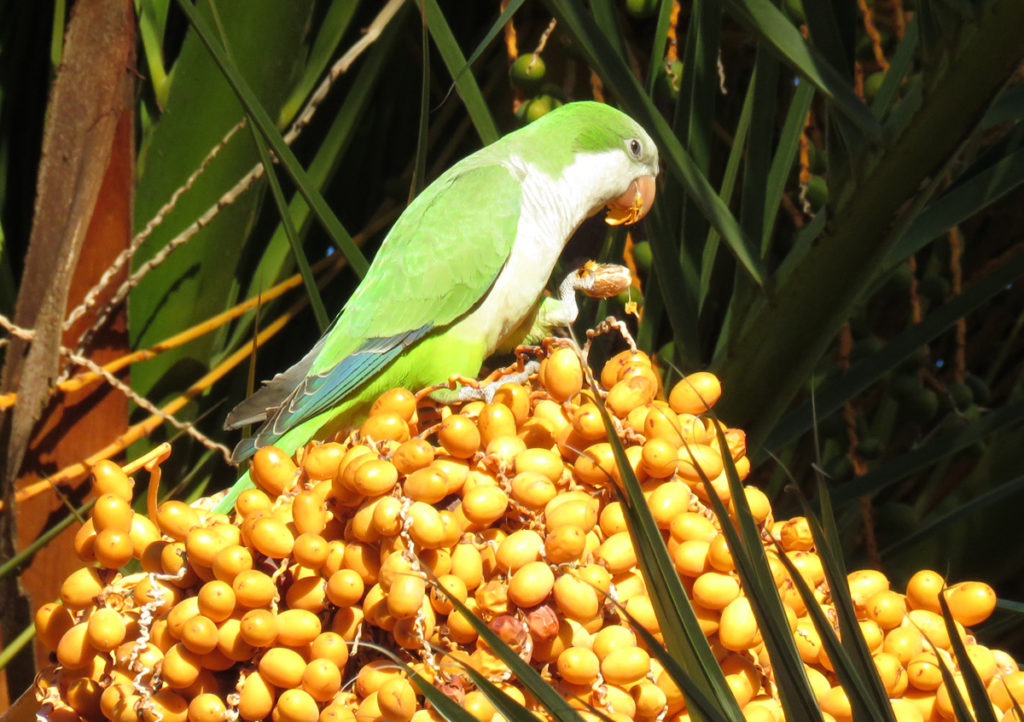 Green Parrots of Spain
We first saw them in Seville on our first visit to Spain. Pretty and green with a grey belly and a touch of blue on the wings, you see them flying between trees, often accompanied by loud shrieks. I found them exotic. They reminded me of the tropics and added to the romantic air of Seville. "They must be migrating here from Africa" I thought.
How wrong I was.
I was right in one respect. They are from the tropics – these green parrots are actually from South America (specifically Argentina, Brazil and Bolivia) and are called Monk Parakeets or Quaker Parrots (the term "parakeets" just refers to smaller species of parrot). They were introduced to Spain in the 1970's as pets. Owners let them loose (probably because of those loud, annoying shrieks) and it didn't take long for them to multiply. They are now all over the Costa del Sol as well more northernly cities like Madrid and Barcelona.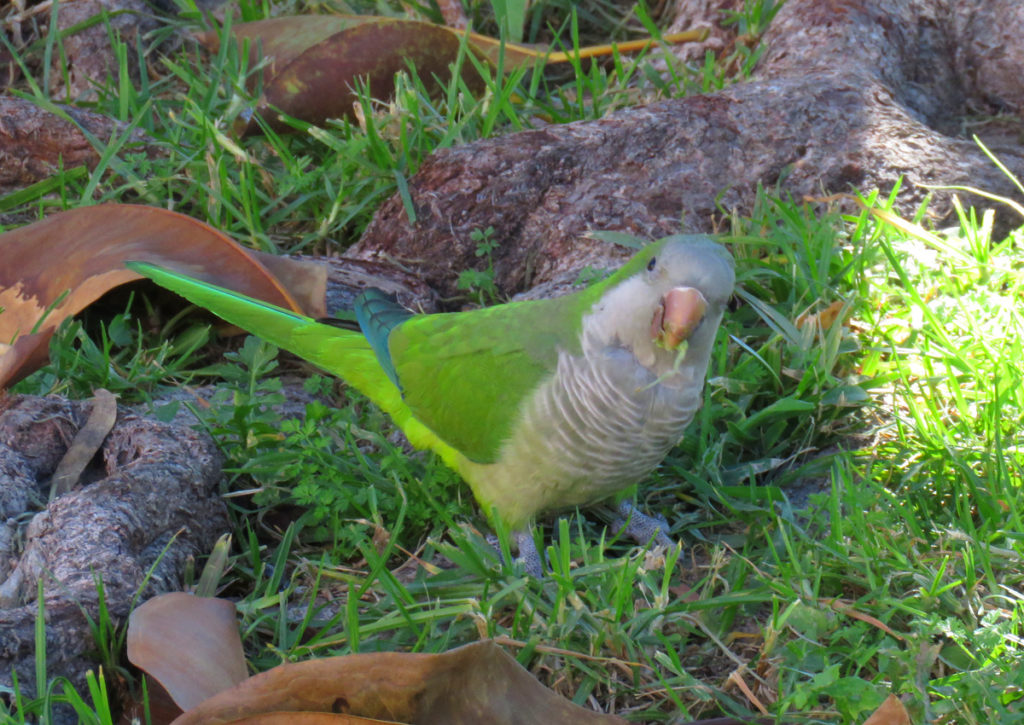 ---
---
You would think people would like seeing these exotic birds in their cities. The opposite is true. It is estimated that there are 200,000 Monk Parakeets in Spain and they are considered an invasive species. Cities like Madrid are now culling Monk Parakeets. Why? Their loud shrieks keep people from sleeping. They're also intelligent and aggressive and have pushed out some of the local bird species. On top of that, their large nests are a danger to people (they can weigh about 50 kg, over 100 pounds) and are usually built high in the trees.

A few interesting facts about Monk Parakeets
– They live on average 20-30 years
– Monk Parakeets have an exceptional ability to mimic human speech, they can learn many words and sounds and have clear voices
– They build community stick nests that can grow to the size of a small car (note: all other breeds of parrot have nests in the hole of trees, they don't build stick nests)
– While originating from warmer temperatures, they cope with colder temperatures because of the warm nests they build
– Females usually have 5-12 eggs that hatch in 24 days
– They eat seeds, buds, fruits, berries, nuts, and blossoms.
---
---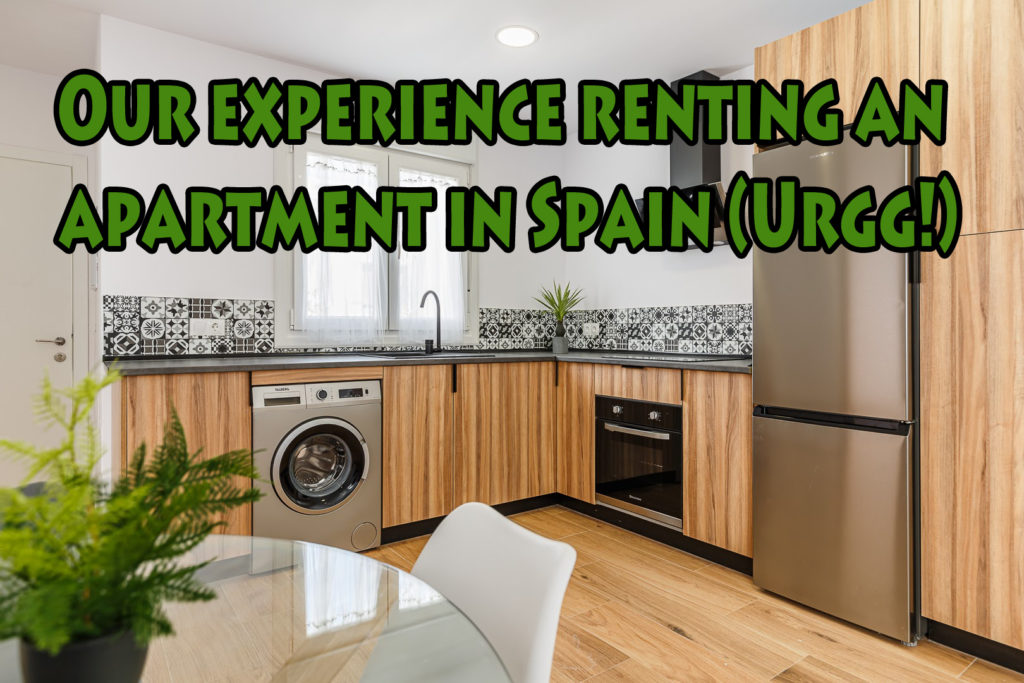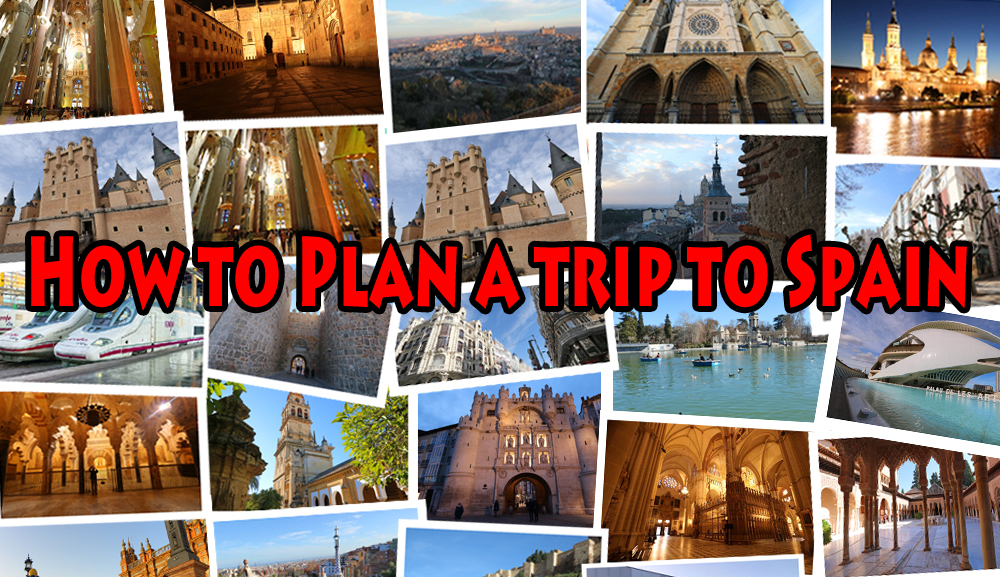 Join Our Newsletter
If you haven't subscribed yet and want to get our posts sent to your email, just insert your email address below. It's free!