How NOT to plan a move to Spain
Darina is originally from Bulgaria but had lived in Canada for many years before she and her husband decided that Spain might be the place for them. Things however didn't go according "to plan".
This is a very non-typical, but interesting story of a family moving to Spain.
---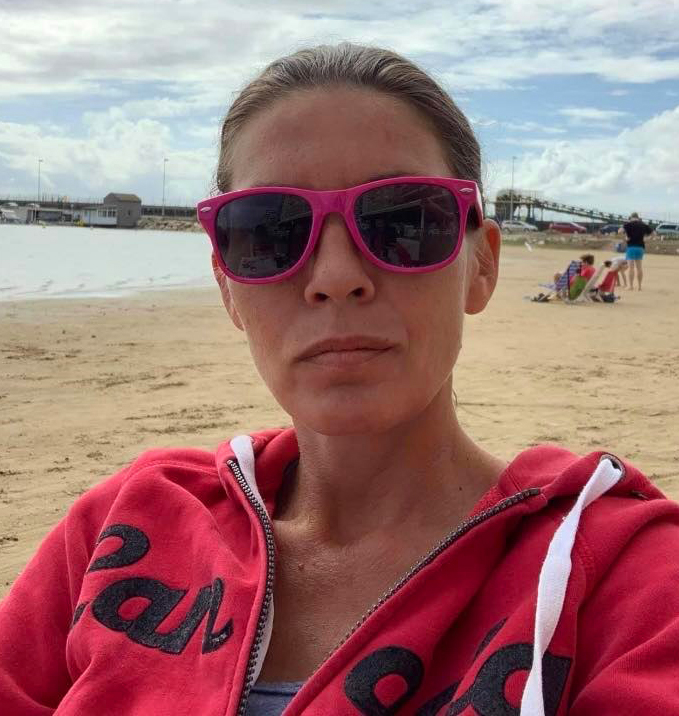 Name: Darina Rangelova
Country of Origin: Bulgaria/Canada
Number of years living in Spain: 1 year
---
Hi Darina! How did you end up in Spain? Can you tell us your story?
We lived in Canada last 6 years. We were thinking to move to Spain in the next few years, partly because my husband speak Spanish. We have a friend who moved there from Canada and he was trying to convince us how awesome is Spain. And it's in Europe, closer to our home country – Bulgaria.
Things happened faster than we planned. The house we were renting in Muskoka (north of Toronto) was sold by the owner. We needed to find another place. With the crazy market in Ontario during the pandemic (and now), we couldn't find anything. We put all our stuff in storage and went to Bulgaria for the summer. All in a one day with the kids. Then my husband flew back to Canada to find a place to live for the next year. September came, school started…and nothing…
My husband called me and told me to buy tickets to Spain. It was crazy. But I did it with the kids and with zero knowledge of Spanish. We stayed at a friend's and he helped me find an apartment within a week. I was in a hurry because the school year had already started. I think I was lucky because it's not so easy to find long-term rental in Spain either.
My husband came a month later, after selling the cars, the stuff etc.
That's the story of how we ended up in Spain.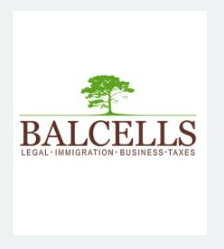 Need help with your immigration needs? Contact Marta at Balcells Group. She handles it all, whether it be a Spanish non-lucrative Visa, Golden Visa, Digital Nomad Visa, Work Visa etc…. More detail here
What was your criteria/process looking for a base? And how did you end up choosing Torrevieja as the place you wanted to live?
We didn't chose. Our friend was in Torrevieja and I just went there. With no idea what should I do😀
Don't do that.
You've been almost a year in Spain. How do you like Torrevieja as a base? Is it what you thought it would be?
Torrevieja is a bit touristy for my taste. It's a nice town, but I prefer something more "Spanish". There are a lot foreigners living here. And in summer it is crowded.
How about the transition to life in Spain. Have you learned Spanish? Any surprises (good or bad), any issues, any funny stories?
I've learned basic Spanish and definitely I need to learn more if I want to live there. Nobody speaks English in government institutions. I needed a translator to enrol the kids in school. There was a lot of paperwork.
I didn't have a cultural shock as I am from Europe. But there were a lot of funny surprises. Like trying to find an open store between 2 to 5pm. Even pharmacies are closed. And I was surprised that is full of "homeless" hens and roosters in the near park. It's funny. Also the Spanish coffee Carajillo- coffee with alcohol which is no problem to drink at 10 in the morning. Spaniards know how to live.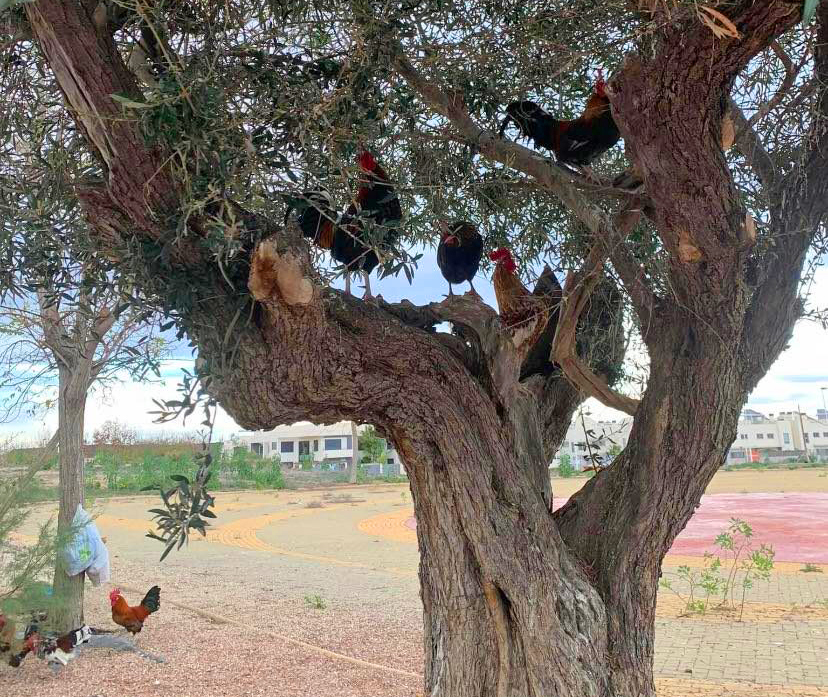 ---
---
You have two kids with you aged 12 and 6. How about schooling? What kind of schools do they go to? (and how do they like Spain?)
They are enrolled in public school. Nobody in the school speaks English except the English teacher and a few kids. But they tried to help them a lot. It wasn't easy the first three months. The 12 years old also had a private tutor at home during the school year. They are doing great and probably this year they will become fluent. They like Spain. It's awesome to go to the beach after school in November.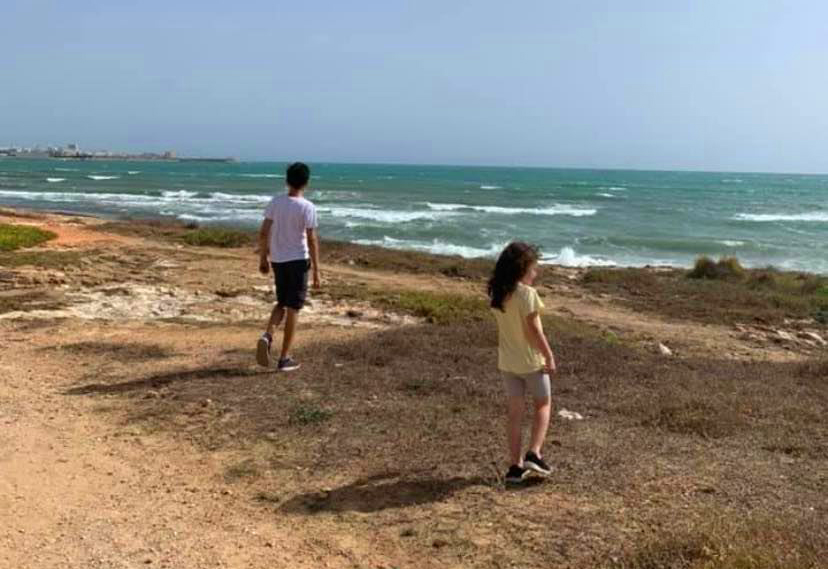 Do you and/or your husband work while in Spain? What do you do?
My husband is an artist/ self employed. I definitely will try to find some job and you know, this is the way to learn language faster.
---
---
You've mentioned to me that you're going to stay in Spain 1 more year and then decide if you want to stay in Spain or not. Why is that?
We want our kids to learn Spanish and hope me too, haha. Our son has an interest in arts and he needs to decide what kind of school to continue in. In Bulgaria, Sofia, we have very good high school of fine arts and going back is an option. So any move is not only about us, it's about the kids.
Do you have any advice for foreigners thinking of moving to Spain? What, based on your experience, should they know?
Learn Spanish as much as you can before arrival and do your research. Don't do like us unless you are 20 years old.
And be prepared for the cold. I'm not kidding. Most of the houses don't have insulation and central heating and it's freezing cold inside. You need to go outside to get warm.
Editors Note: That last comment is 100% correct. Even on the Costa del Sol, homes get really cold in winter.
As a conclusion, Spain is a big and interesting country. And the food is amazing. Not the cucumbers though (someone told me that Spaniards don't eat much cucumbers, it's a food for the pigs. Not good if you want to make Shopska salad 😀).
Many thanks to Darina for telling her story!
Darina has an Facebook page "Expat Bulgarian Mom" where you can enjoy her dry sense of humour. Very entertaining.
---
---
Join Our Newsletter
If you haven't subscribed yet and want to get our posts sent to your email, just insert your email address below. It's free!