Viña Albali (Reserva) Review
3.15 Euros, a 7.2/10 for us
A good wine at a very good price. We've had many bottles of Viña Albali.
Viña Albali is produced by Felix Solis wineries located near Valdepeñas in the region of Castilla-La Mancha. I'm not familiar with this wine region, in fact many of the wines you'll find on Spanish store shelves come from the Ribera del Duero and Rioja regions. I found this article though stating that La Mancha is the largest wine growing region in Europe (you should give it a read if interested in knowing about this region and its wines).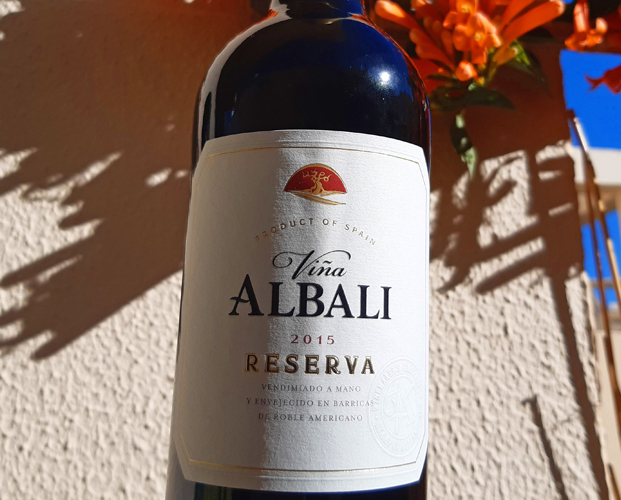 Description: A good, solid wine that's good for everyday drinking. It won't make you jump out of your seat but chances are you'll enjoy this bottle (deep fruity taste with hints of spice and vanilla).
Value: At 3.15 Euros, it is a good value wine and is worth the price. Note: compare it to Abadía Mantrús which is one of our favorite budget wines. We favor Abadía Mantrús just slightly, but you can't go wrong with Viña Albali.
Another review of Viña Albali.