What's it like living in Antequera?
Laima lives in Antequera, a city in Andalusia located about 45 minutes inland from the city of Málaga. It's a pretty place that few expats have ever heard of.
In this interview we ask Laima all about what led her to Spain and about her life in Antequera. If you enjoy reading about less obvious places (and why people choose them) you'll enjoy this article!
---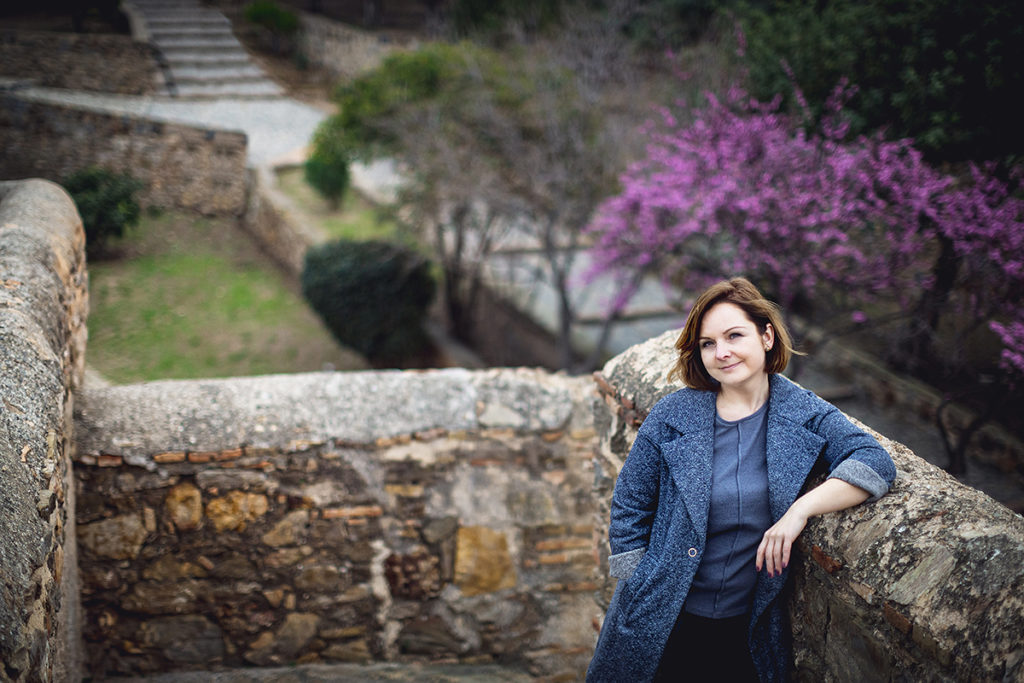 Name: Laima Drukneryte
Age: 39
Country of Origin: Lithuania
Number of years living in Spain: 2
---
Hi Laima! How did you end up in Spain? And I see you have a company specializing on olive oil. I'm curious about that as well. Can you tell us your story?
It all started 6 years ago, when I was looking for a new hobby. Because the great hobby of my life – photography – had become my main job, I decided that my new hobby would be language learning. I thought I'd like to learn Spanish for my retirement years. But a year later we went on an independent trip to Argentina, and later to Chile. Then we travelled to different regions of Spain, got to know them, until one day my husband and I decided that we were going to live in Spain. We visited Antequera and 6 months later came back to settle here!
Yes, we are currently exporting the wonderful Andalusian Virgen Extra olive oil to Lithuania and we are writing to Lithuanians about Andalusia on our site www.virgenextra.lt.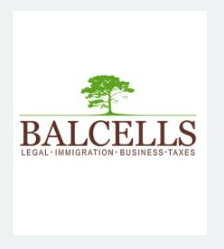 Need help with your immigration needs? Contact Marta at Balcells Group. She handles it all, whether it be a Spanish non-lucrative Visa, Golden Visa, Digital Nomad Visa, Work Visa etc…. More detail here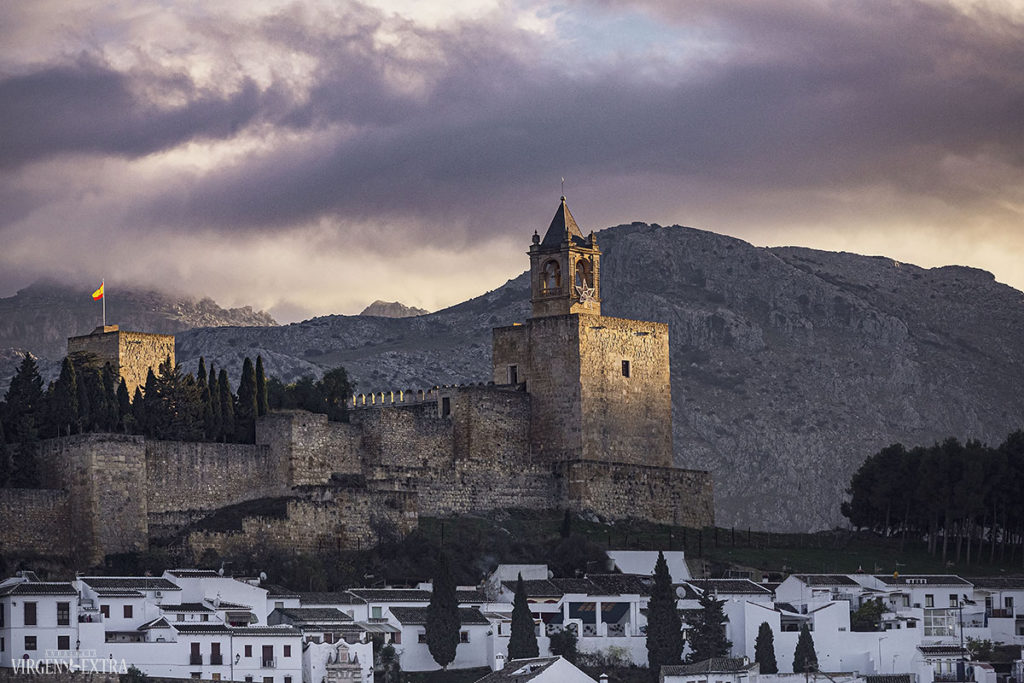 Why did you choose to base yourself in Antequera? What do you like about Antequera?
We left the capital Vilnius for Antequera. We had a dream to settle in a smaller town, away from the flow of tourism and foreign satellite towns. We planned not to vacation here, but to work. So we were looking for local culture, convenient infrastructure, fresh air and nature, fast connections to the airport and other major cities. We were looking for a traffic-free and stress- free town to feel the quality of life. We have found all this here and we do not regret our choice for a minute.
Antequera embraced me. Probably because of my profession (I'm a photographer and storyteller), we quickly made friends with the locals who lived here. Many doors have opened here that I would not have even dreamed of before. I am grateful to the friendly and warm people of this city for accepting me so kindly.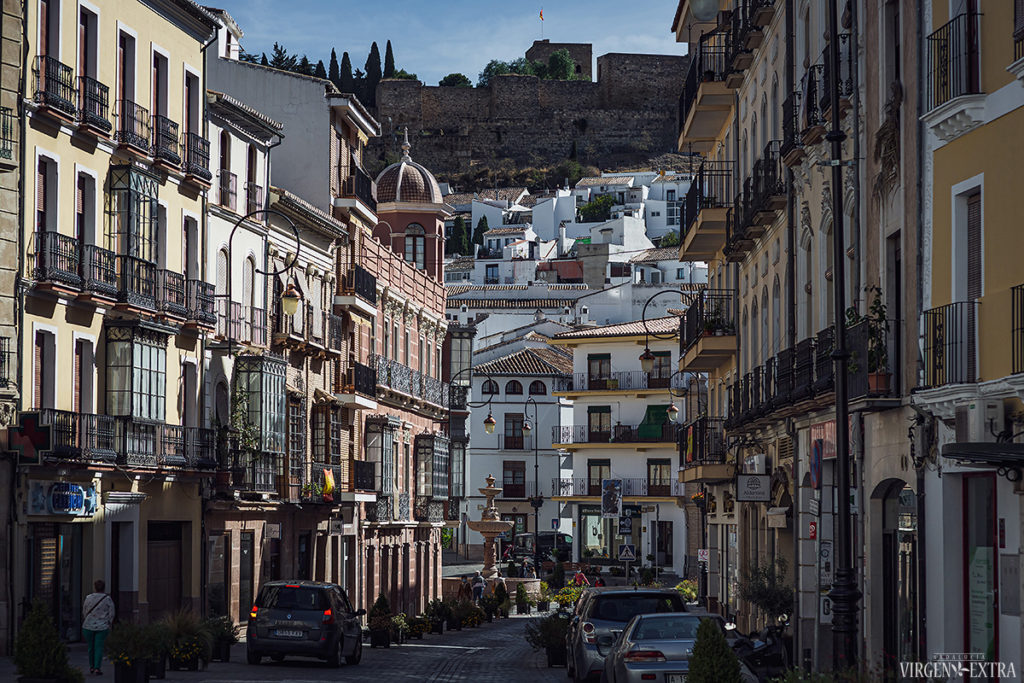 ---
---
We've been to Antequera a few times for official purposes. One thing I've noticed is that locals speak very fast. How's your Spanish and how have you adjusted to the local dialect?
I came believing I knew a bit of Spanish. But Andalusians speak incredibly fast, and not only that, they shorten the words, throwing letters out of them. So I experienced a speech shock. I remember a story when during the whole photo session, one of the subjects of my photos was telling me a story about her child. 3 hours later, when thinking about the conversation, I realized that she had no children at all and was not talking about a child but about her horse. Well, there are many, many other stories that make me blush a lot in shame. But so far I've learned one big lesson – only those who do not try do not make mistakes. I still have problems understanding some people but I no longer react as sensitively as I did in the beginning. Those who want to have a conversation with me are able to adapt to my manner of speech.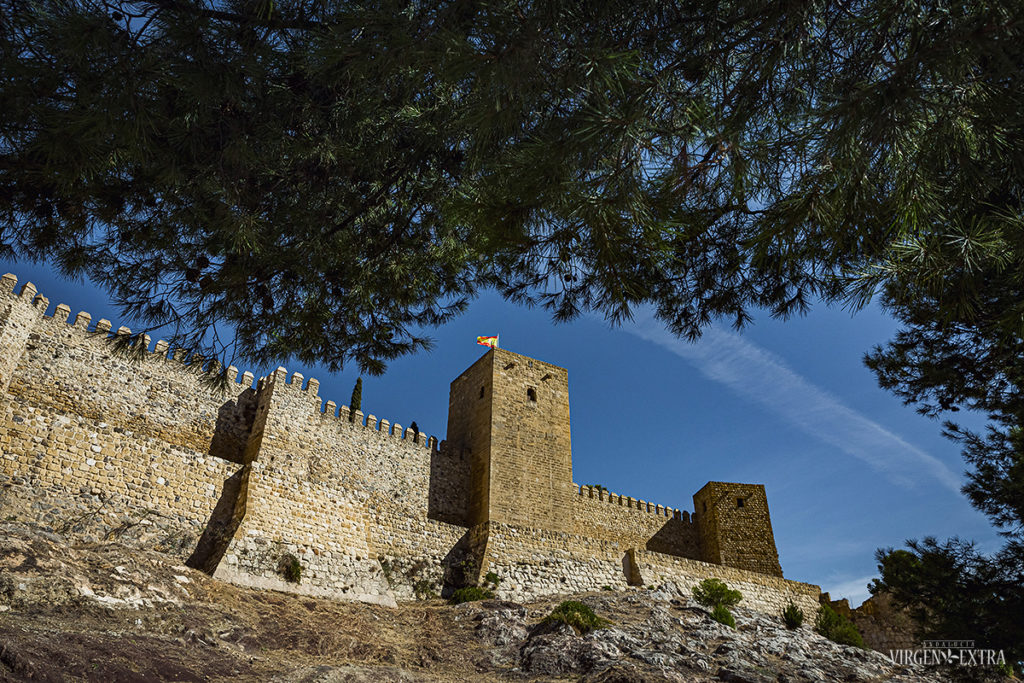 Is there an expat community in Antequera?
I know foreigners from other countries who live here. Sometimes we meet and talk. Most of us enjoy our integration into the local community more than making a strong expat community.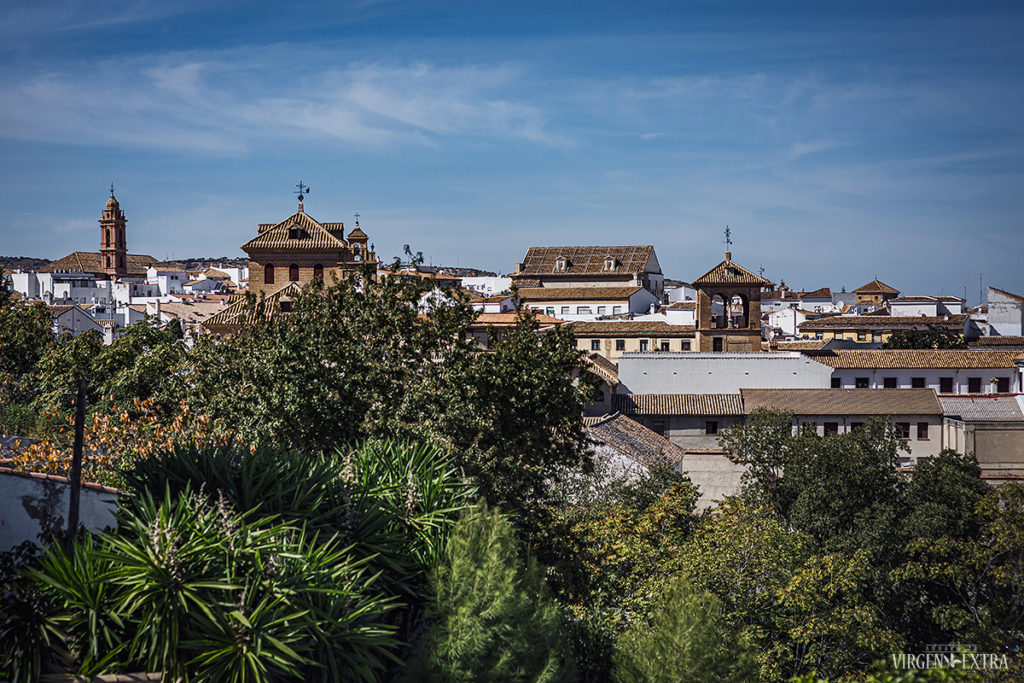 ---
---
People always want to know about food and drink. Do you have a favorite local dish? What is Antequera known for?
Antequera is known for its Porra Anequerana (cold mashed tomato and white bread soup), Mollete Antequerana (white breakfast bread) with a DOP reference (protected designation of origin), Mantecados de Antequera (fat, sugar and nut sweets of Christmas), Bienmesabe de Antequera (almond cake). All these dishes are known not only in Antequera but also throughout Andalusia.
"Bodega Gross Hermanos" (located near El Torcal) produces excellent wines, as does "Bodega Cortijo La Fuente" (located in the Antequera district of Mollina). And, if coming to Antequera, I highly recommend tasting completely traditional stews produced by the wonderful chef Charo Carmona in the restaurant "Arte de Cozina".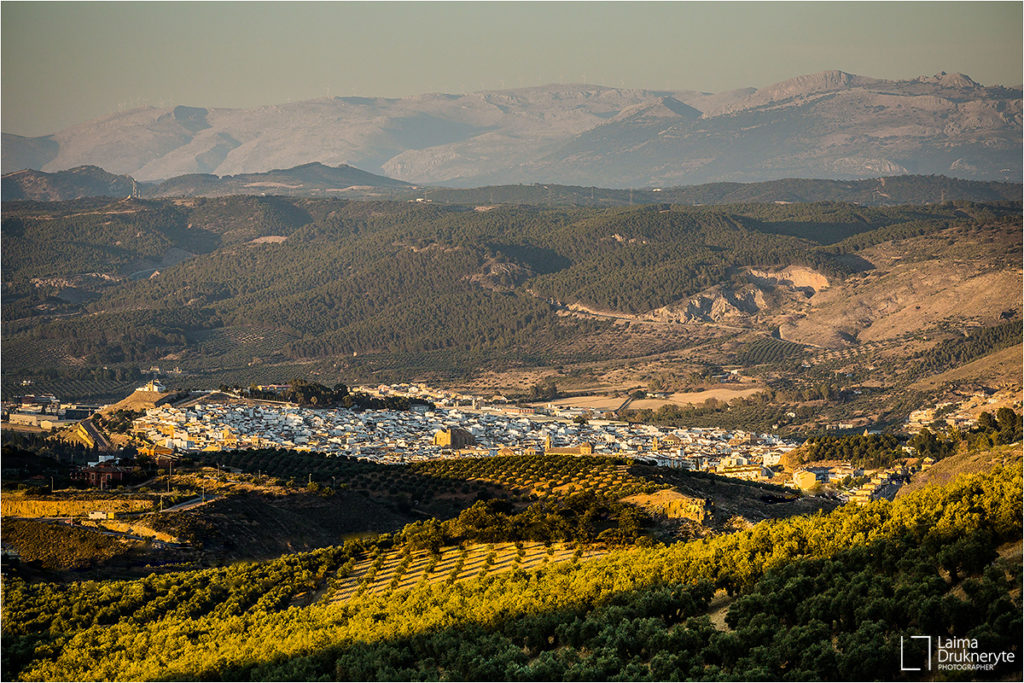 Do you have any tips (do's and don'ts) for foreigners looking to settle in Antequera?
I can't give much advice because the experiences, circumstances and expectations of each of us who want to live in a foreign country are very different. I advise knowing Spanish before arrival. Because even in official institutions here you will rarely meet anyone speaking English.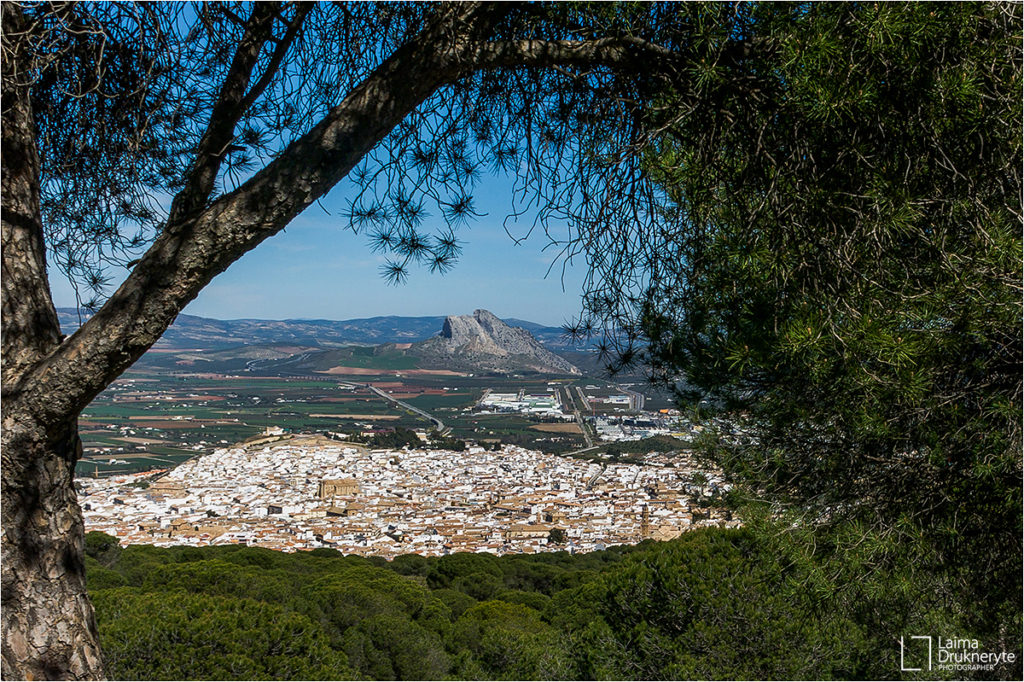 ---
---
Do you have any regrets at all? If you had to do it all over, would you change anything?
I take responsibility for my own decisions, even those I didn't make. So I don't look back over my shoulder, but think about how to live today and tomorrow. So far, Andalusia for me, for a woman from the far North, is one huge dream come true (despite the covid).
---
Many thanks to Laima for this honest and revealing look at life in Antequera!
Laima has a lot of information on Andalusia and on olive oil on her blog: Virgin Extra
Join Our Newsletter
If you haven't subscribed yet and want to get our posts sent to your email, just insert your email address below. It's free!