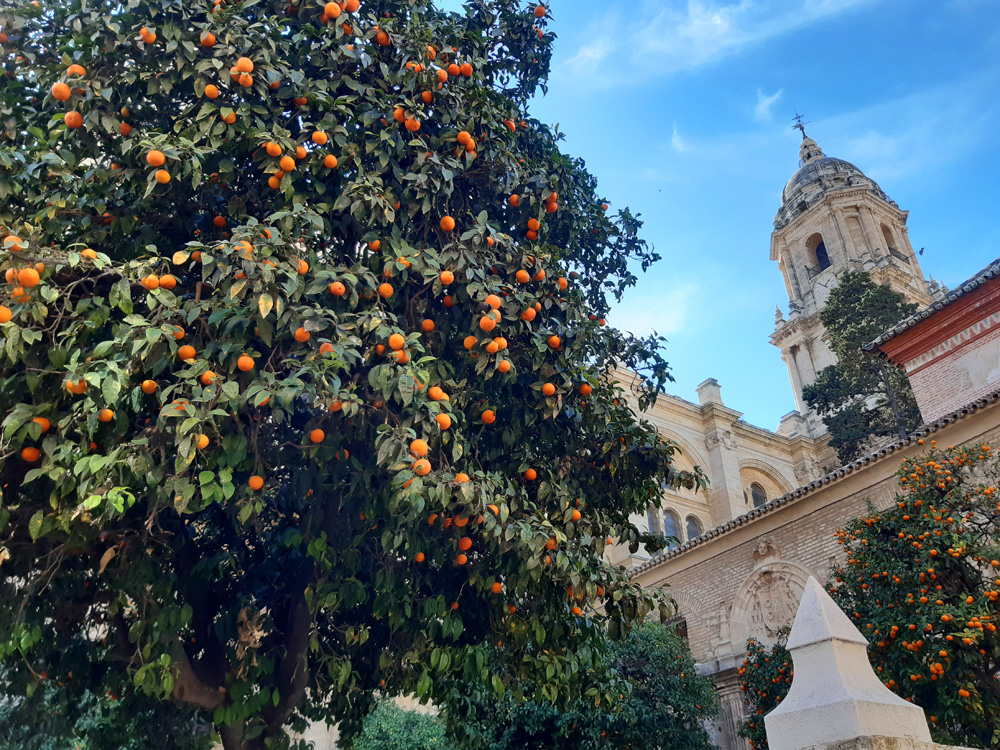 Spain: don't eat the Oranges!
On our first trip to Spain we were amazed by the streets lined with oranges. Each tree seemed to produce hundreds of them. They added colour, a fragrant smell, and a bit of exoticness to the city.
We were curious. "Why aren't people eating them off the tree? And why are some of them left to rot on the ground?" and more importantly "can we go ahead and grab some oranges?".
We waited for the first person to pass by so we could ask. The man told us: "those kind of oranges are not good to eat, they're very bitter and not meant for humans".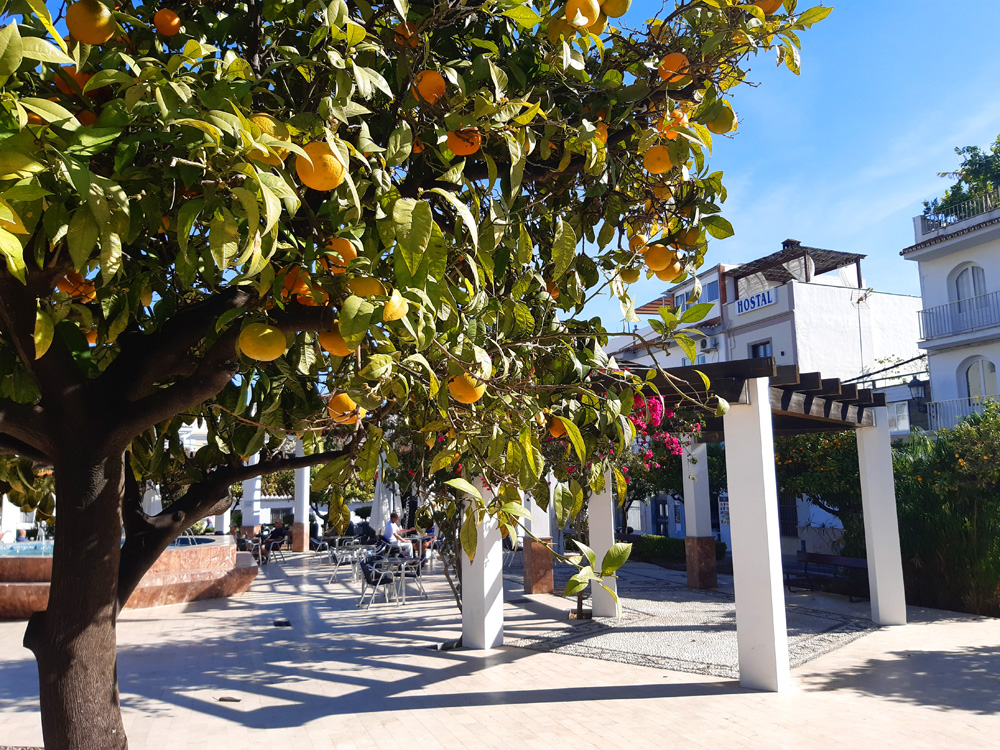 ---
---
I looked them up. The oranges (originally from Southeast Asia and brought to Spain by the Moors in the 10th century) go under a lot of different names including Bitter Orange, Seville Orange, Sour Orange, Bigarade Orange or Marmalade Orange. As the man told us, they're not eatable. But they have other uses: 1) making marmalade. In fact the British love marmalade made from Seville Oranges 2) medicinal purposes: the rinds from the fruits and from the bitter leaves can be used to cure intestinal problems including constipation 3) the oil from the oranges are used in perfume or for flavouring in food 4) the fruit and leaves make lather and can be used as soap.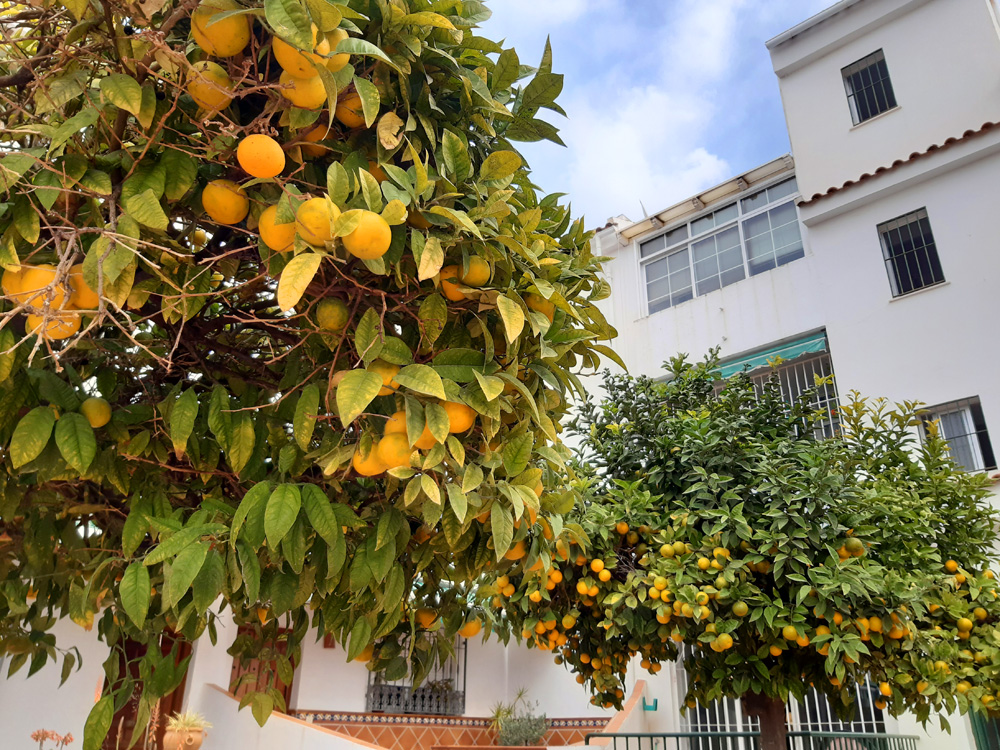 ---
---
Another reason you shouldn't pluck the oranges
You should also know that the oranges belong to local government bodies and that you can be fined for tampering with the trees or plucking the oranges. And while it seems the oranges just sit there I'm told a team of orange pickers comes by every once in a while to collect the oranges.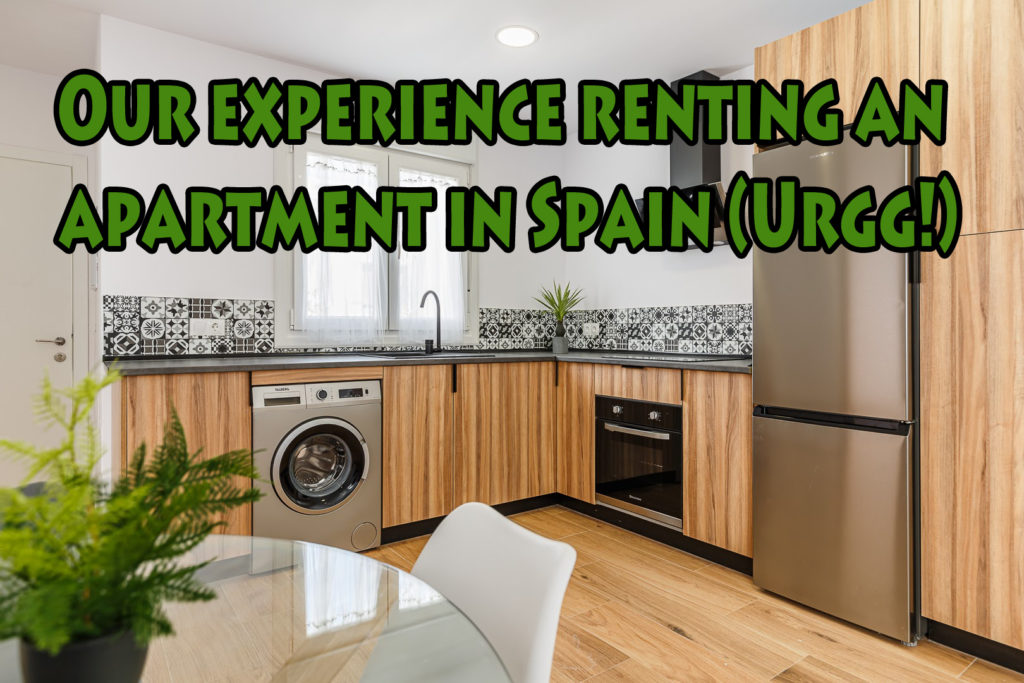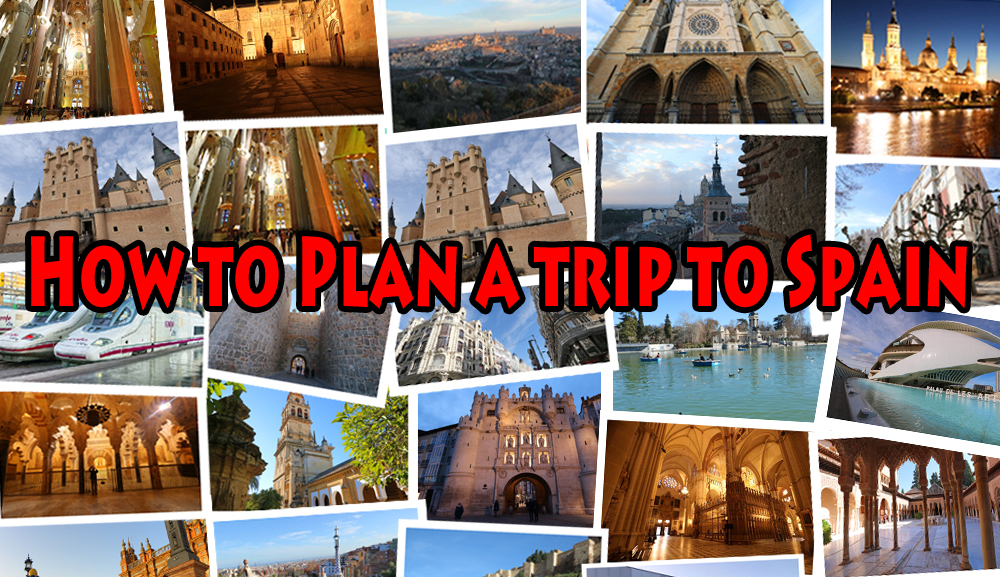 Join Our Newsletter
If you haven't subscribed yet and want to get our posts sent to your email, just insert your email address below. It's free!