What's it like living in Burgos? Ask an Expat
Michelle came to Spain 17 years ago and never left. She's in the beautiful city of Burgos in Castile and León, a place that doesn't seem like an obvious place to most expats.
Below you'll find her story as well as lots of information on Burgos as a place to live.
---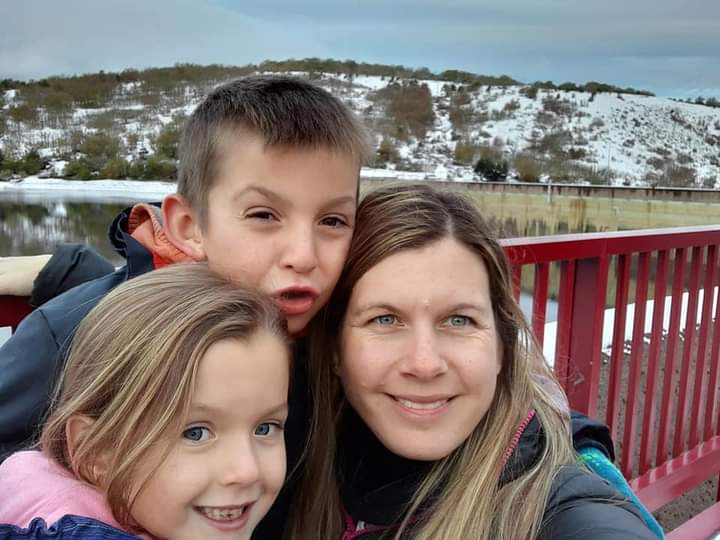 Name: Michelle
Age: 36
Country of Origin: Canada
Number of years living in Spain: 17
---
Hi Michelle! How did you end up in Spain? Can you tell us your story?
Well, after finishing high school I wasn't sure what I wanted to do. A friend of mine suggested being an aupair in Europe, as her cousin had done it and really enjoyed it. So I signed up on one of the websites and came to Spain the following September to live with a family.
I was here for the school year and then headed home in June 2005 to attend University. However, the following summer (2006) I returned to Spain with the same family and ended up meeting someone and staying here.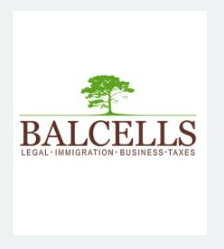 Need help with your immigration needs? Contact Marta at Balcells Group. She handles it all, whether it be a Spanish non-lucrative Visa, Golden Visa, Digital Nomad Visa, Work Visa etc…. More detail here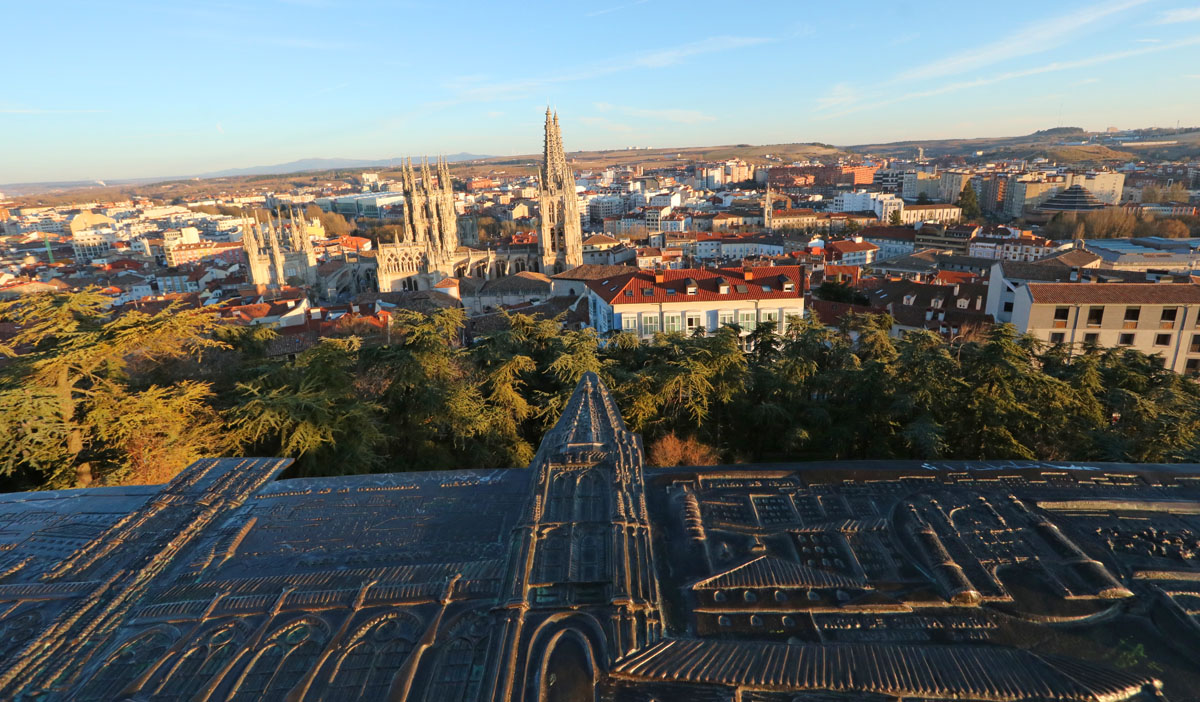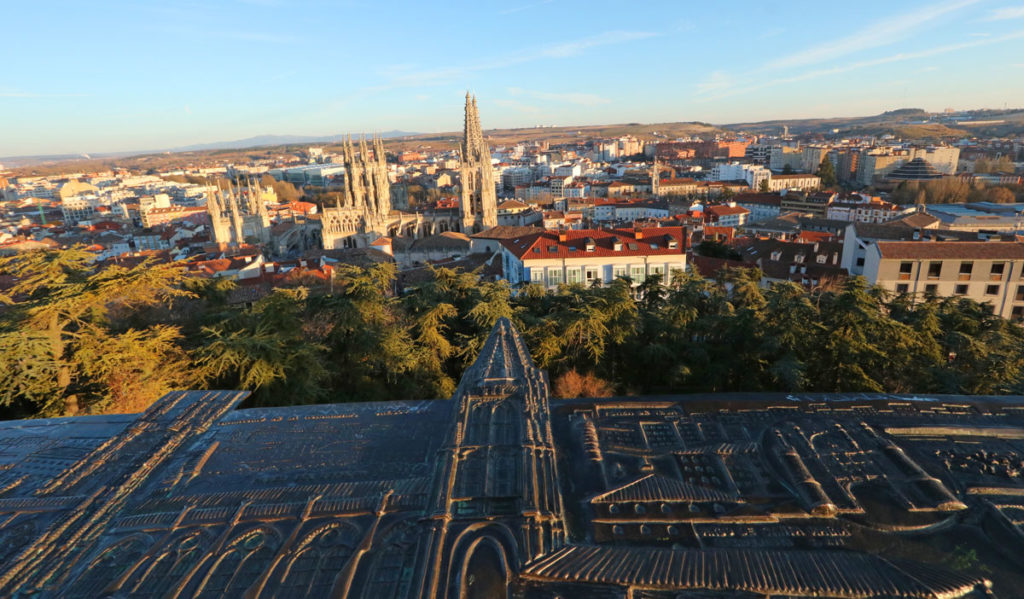 Why Burgos? It's not a place that comes to mind for most people (note: we were there a month ago. Very pretty place)
As I mentioned, I came as an aupair and the family that had contacted me lived in a small village just outside of Burgos. I didn't know much of anything about Spain at the time and didn't even have a country of choice when looking for a family as an aupair. After checking out a few families, the one that stood out to me was here in Burgos.
That is when I started looking into the city and doing some research. It seemed perfect to me, not too hot in the summer and not too cold in the winter. Location is great too, 2 hours from Madrid and 2 hours from the North coast.
---
---
You've been living in Burgos a long time now and I imagine you're fully integrated. I'm sure in the beginning it wasn't easy – please tell me about your transition to Spanish life.
The first few months were very hard because I didn't know any Spanish. The mother of the family spoke English but no one else did. It was very hard to find anyone willing to speak in English so I had to learn Spanish fast. I attended class during the weekdays for an hour. I spent a lot of time with the family, weekend trips and afternoons, so that really helped the learning process. After about 3 months I really noticed I could understand quite a bit, although my speaking wasn't too great.
There are so many things that are different here, little things that you don't think of beforehand. Some things took more time than others to get used to…smoking inside was not allowed in Canada but here it was. People spoke SOOOO loudly and interrupted each other all the time. The food was different, lots of vegetables and seafood.
When I returned in the summer of 2006 and stayed because of my partner, which is when I really started to transition into Spanish life. I began the long process of validating my high school degree to be able to go to University here, found a job and a group of friends. I wasn't able to start my University degree to become a teacher until 2010, validating my Canadian school papers was a long process and once that was finally done in 2008 I had to decide how to access the University…exams or FP (formación professional). I ended up going with FP and then continuing on to the University after that.
---
---
Do you work or have any other projects that keep you busy? How do you spend your days?
I work full-time as a grade 5 teacher at a catholic school and I am also studying for a Master's degree right now. I also have two children, 11 and 8 who keep me very busy with their activities and homework. I play in a padel-tennis league and travel on weekends with our motorhome.
What do you like about living in Burgos?
The location is great, we are close to so many things. There are trains to France, or by car in 2 hours. Madrid, where I fly home from, is an easy 2 hours too. I also love visiting Asturias and Cantabria, they remind me more of Canada than any other place in Spain.
The city is also very nice, the centre is well taken care of and has a beautiful cathedral, one of the nicest ones I have seen. There is a huge selection of restaurants and shops throughout the city and the basketball team is very popular to go watch. There are green zones with parks and a river through the city centre which adds so much beauty to it.
The people, although they can seem very unwelcoming at first, are actually very welcoming and I have never had problems with meeting new people.
---
---
Is there anything you dislike about living in Burgos?
I would have to say the weather if anything. It is great that it isn't too hot in the summer but the winters are long. We get cold, wet, windy weather from October to April. It's nothing compared to the Canadian prairies or Northern Canada but it would be nice to have a few more months of warmer weather.
Is there an expat community in Burgos? Do many foreigners live there? If so, I'd be curious the demographic of the typical foreigner who decides to make Burgos home.
There are some expats here but I wouldn't say there is an expat community. Most are people who came for work or love and ended up staying. We all have our own lives and are integrated into the community. Nothing compared to the expat communities on the Mediterranean coast for example. I have met people over the years from Ireland, Scotland, England, USA, Czech Republic, Bulgaria, Moldavia…almost all were here for work and ended up staying because of their Spanish partner.
---
---
Looking back at your life in Canada and now in Spain, what do you think are the biggest differences in lifestyle that you've undergone? Do you think living so long in Spain/Europe has changed you as a person and if so how? (ie. compared to how you think you would be today if you had stayed in Canada)
I think living in Spain influenced on my career the most. If I were in Canada I don't know what I would be working as, I knew I wanted to work with kids but hadn't decided what to do. However, being here and looking into options and where I might actually find work, being a teacher was the best option and would mean I would work with kids which is what I wanted to do.
Was your family accepting when you decided to move to Spain 17 years ago? I know you have 2 young kids that I assume were born in Spain – do you often go back to Canada to visit family? Is having your life in Spain ever an issue in that sense?
They were accepting when I stayed here in Spain. I am from a small town in Canada, and many young people have to move away for work anyways. It was always in the back of our minds that I would move away for school or work, they just didn't expect it to be so far.
I am lucky that my dad has visited many times, and I have also been back to Canada often. I usually try for every other year, so the year I don't go to Canada, my dad comes to visit here. These last few years have been the hardest because of COVID we haven't been able to travel and the last time we saw the family was in 2019, but we are planning a trip this summer to Canada.
It has been an issue a few times, my sister and brother were lucky and stayed in our hometown and have great jobs there. My stepsister and stepbrother moved out of town though. The biggest issue I have is that I have missed so many family events like my brother's wedding, I had a 2 year old and a 3 month old at the time and didn't want to make the long trip…or the birth of my nieces and nephews…birthdays.
---
---
Do you have any regrets at all? If you had to do it all over, would you change anything?
I don't know if I would change anything but I would move back to Canada if I could or do a year abroad with the kids. However, my life is here now and maybe one day I will head back over to Canada.
Many thanks to Michelle for doing this very interesting interview!
Join Our Newsletter
If you haven't subscribed yet and want to get our posts sent to your email, just insert your email address below. It's free!