What's it like living in Torremolinos?
Wayne left the UK to live in Torremolinos, a seaside resort just west of Malaga. A 10-15 drive from Malaga's airport, it is a popular place for tourists and expats alike.
In this interview, Wayne tells us about Torremolinos and the reasons he's made it his home in Spain. As you'll see, he's a very busy guy!
---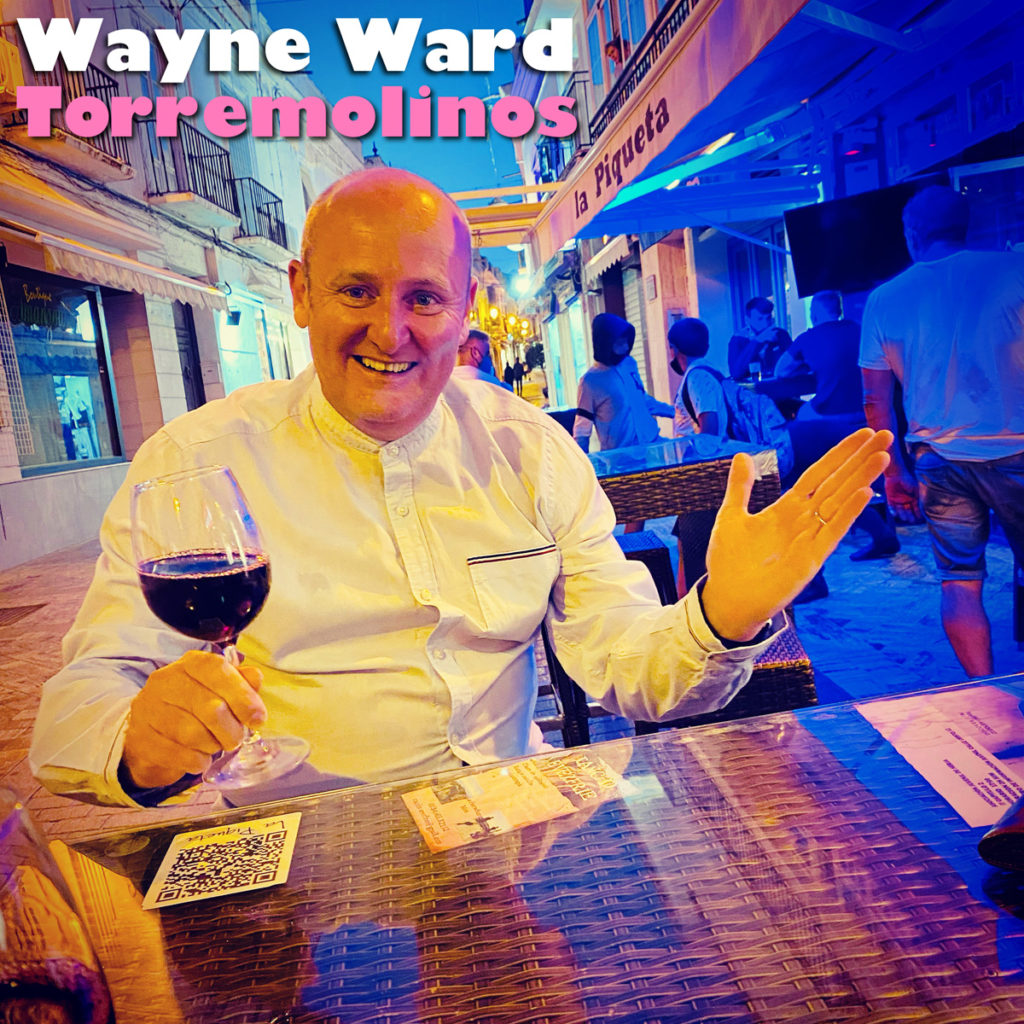 Name: Wayne Ward
Age: 48
Country of Origin: Great Britain
Number of years living in Spain: I've been coming to Spain for over 20 years but we decided to buy a house 4 years ago.
---
How did you end up in Spain Wayne?

Originally I came here to visit with work over 20 years ago. I knew straight away I would move to Spain one day. I was told I was dreaming but the proof is in the pudding as they say!!
Why did you end up choosing Torremolinos as your base?

I came down to the bottom end of the coast after my trip to Benidorm and started having holidays around Benalmadena, Mijas, Torremolinos and Marbella. After spending plenty of years moving around and looking I decided Torremolinos was the best base for my computers and music shows. Being in Torremolinos is a godsend, it's a great place to live and has it all!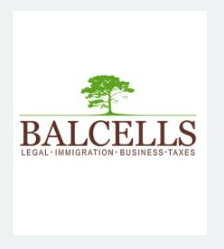 Need help with your immigration needs? Contact Marta at Balcells Group. She handles it all, whether it be a Spanish non-lucrative Visa, Golden Visa, Digital Nomad Visa, Work Visa etc…. More detail here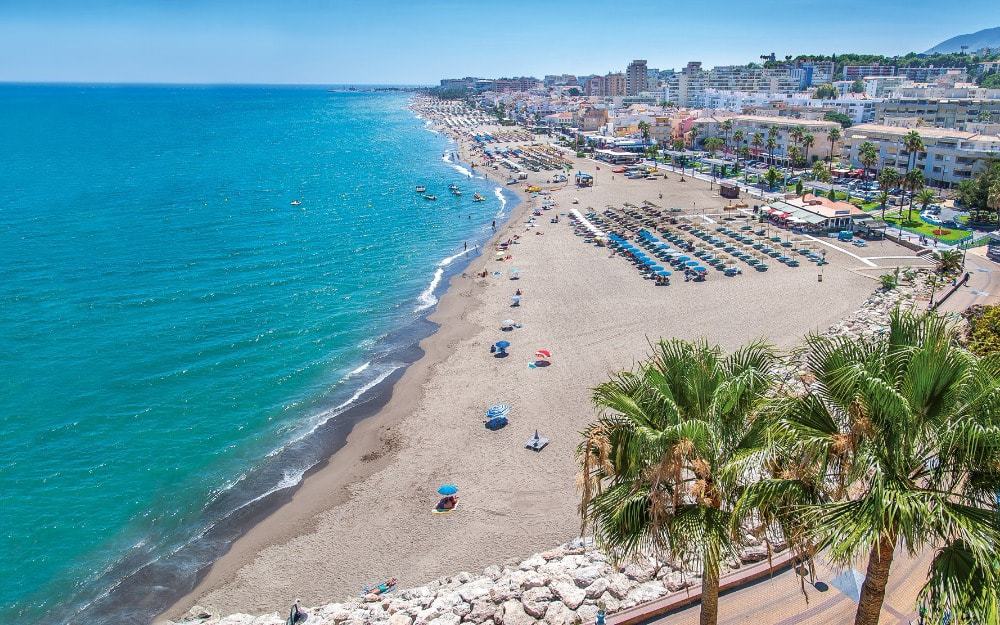 ---
---
What do you like about living in Torremolinos?

We live in El Calvario which is a Spanish area. It is best for us we like the lifestyle and the people. We can drop down into town when we feel like mixing with the expats and we have a ten minute walk to the beach! We are situated at the top of Torremolinos so we have the centre and Carihuela / Montemar or the playamar under our feet! Plus we have the motorway next to us and can be in Malaga in ten minutes. The airport is a stone throw away for visitors. I love Torremolinos, its brilliant!
Is there anything you dislike about living in Torremolinos?

Not really. We try to keep to ourselves most of the time and socialize at shows or the lunch club we run. We think it's better this way so we don't get into this kind of situation of not liking people and places as this can happen anywhere!
What (if anything) do you feel you most had to adjust to when coming to live in Spain?

July and August get very hot! Having a more laid-back life and freedom from stress. It's not a bad thing!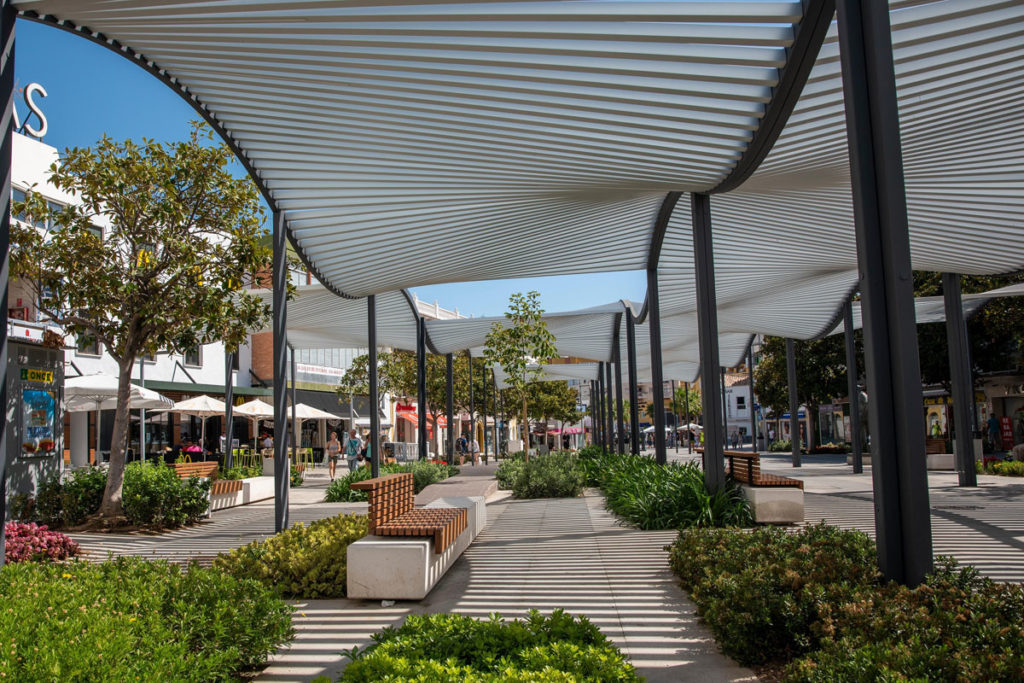 ---
---
What's your daily life like in Torremolinos? How do you keep yourself busy?

I have three businesses here. I repair computers and make websites and also sell local craft beer to bars and restaurants. I also perform live music shows every day. On top of that, I run the Torremolinos lunch club which probably takes up more time than my work!! We are a group of expats who meet weekly around Torremolinos. We started that 4 years ago now. My wife Lisa and I have a motorcycle and push bikes and are very active with both of these traveling around. We have a dog called Fred and birds which we spend a lot of time fussing!!! So we keep well busy! Failing that we like fine wines and dining around the Calvario (usually the La Fuente & Lanjaron!!)

Some links:

My computer services
The Beer I sell
My live music
The Torremolinos lunch club
How is your Spanish? Did you learn Spanish before coming to Spain?

My Spanish is so-so. I get away with what I speak but need to pick up more vocabulary. I went to college to learn Spanish after my first visit to Spain and always tried to integrate as much as I can. We have had one-on-one Spanish lessons and tend to pick up a lot in the Calvario with the Spanish…we do need to get better but I have to work to pay the bills so we tend to concentrate on my businesses. A lot of our friends have lessons and spend more time learning but they are retired. We will do the same one day!!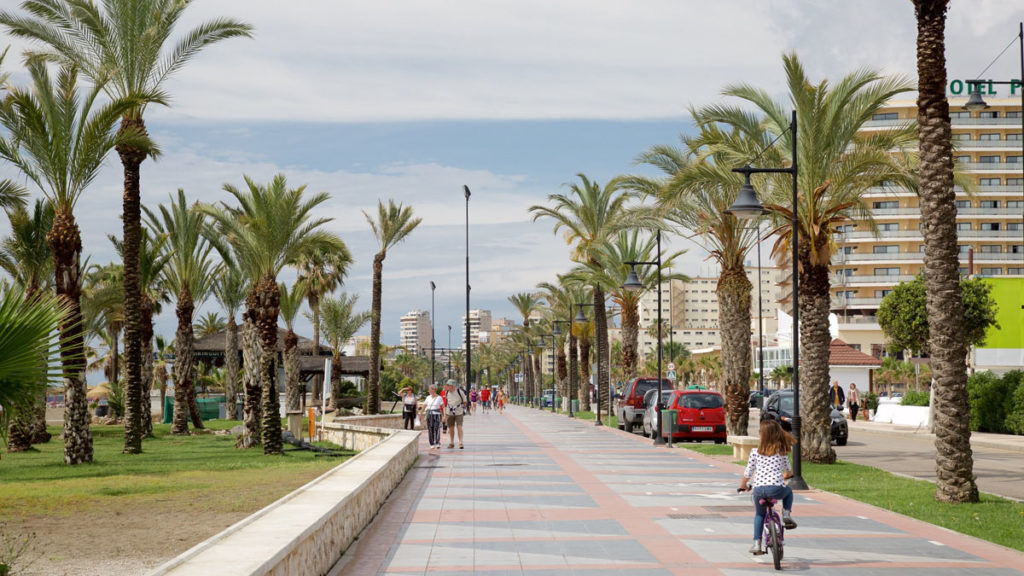 ---
---
How do you feel about the locals? Has living in Spain been a favorable experience? Do you have any tips (do's and don'ts) for foreigners looking to settle here?

The locals where we live are amazing. They were a bit standoffish with us when we first moved into the Calvario as there aren't so many English at all. They would tell us about some of the crazy stuff that happens with English holidaymakers and tend to think we are a bit crazy! But after being here a year they are amazing. I know everybody around the Calvario. They are lovely and we feel at home with the neighbourhood and people. So my advice is to take your time, be respectful, and try and say hello and be nice. It takes time.
All the provinces and cities have their distinct culture and language. What stands out for you in Torremolinos?

I think mainly fiestas! We have a lot of them.
Cost of living. Do you own a home or do you rent? Would you mind disclosing how much you pay in rent and how much your utilities come to on a monthly basis?

We own our house and find it's not too expensive for living. I like the fact I'm not feeling ripped off for council tax and tv licences I don't want! We shop local and it's very well priced. I think the variety of food and food quality can't be beat. I find mobile phone and car insurance expensive but that's about it! But you can't have it all! Watch out for non-resident bank fees! They shouldn't be allowed.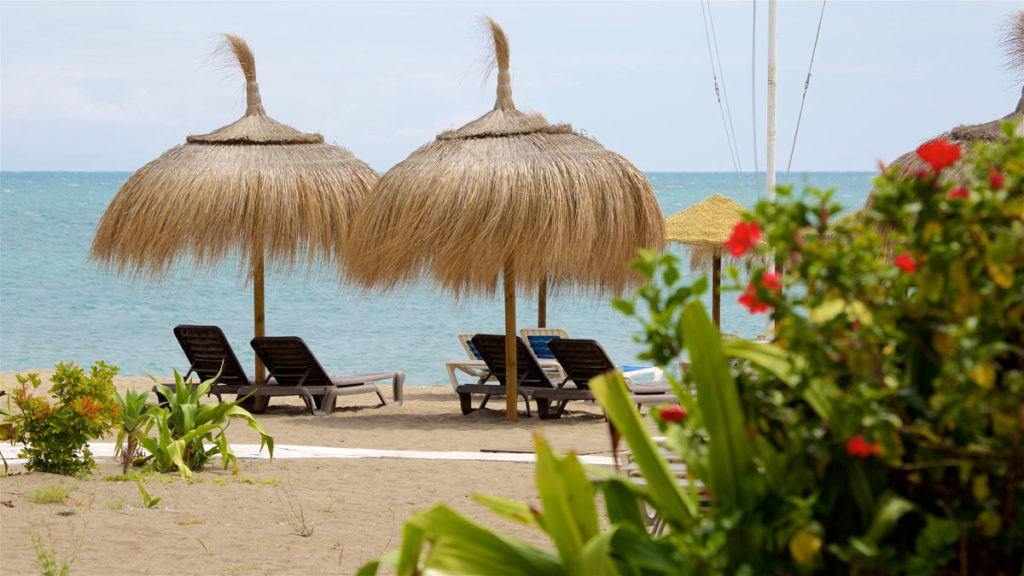 ---
---
Do you have a car or do you take public transport?
We have a Scooter which we love and folding pushbikes. These our pride and joy! We also have a small car. We use the train sometimes to go to Malaga but mainly use our own transport. The buses are great but sometimes the bus drivers mistake their job for race drivers! We use all kinds of transport but always prefer our legs more to be honest !!
What's your favorite local dish?

Everybody loves a gambas al pil pil!! (ie. Spicy prawns with garlic). We love all the tapas and all the local food, we are not mad fish eaters but tend to go with the flow. I love some of the aged cheese with a fine red wine and some of the soups are just amazing. Chicken liver and onion is amazing and I'm partial to a pacharán or two (pacharán is a liqueur from Northern Spain) to wash this down!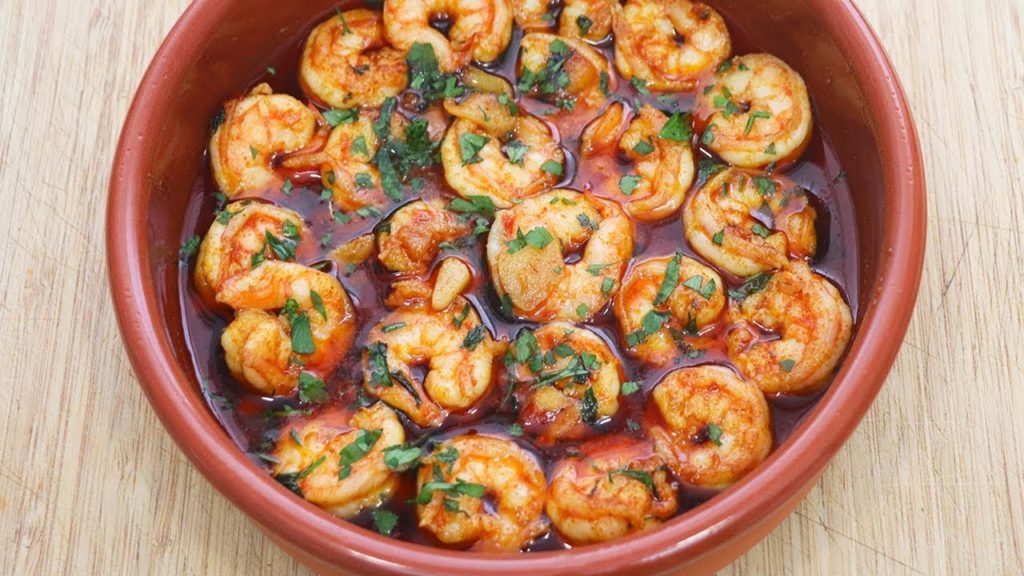 Do you have any regrets at all? Would you do it all over if you had to do it again? Would you have changed anything?

No regrets. It's the best thing we have ever done as we have a great life. I'm not saying we don't have to work as we do but this is a great place to live. I couldn't go back to the UK now. We're so glad we bought our house and organized all the required documents straight away! It took a lot of research and groundwork to make this work but it's worked for us so we can only send good luck to any people who take on this brave move for a new life in the sun!!!
Please feel to contact me ([email protected]) for any fund raising events, shows for guitar man or BeatleOne or computers and websites, also we run the Torremolinos lunch club so feel to contact for more information in having the lunch club in your venue or if you would like to join us!!!
---
Many thanks to Wayne for this interesting interview!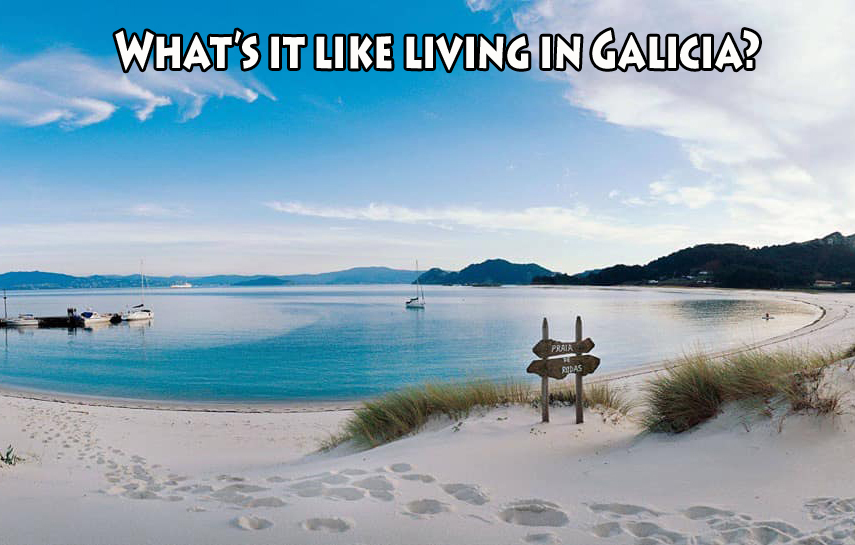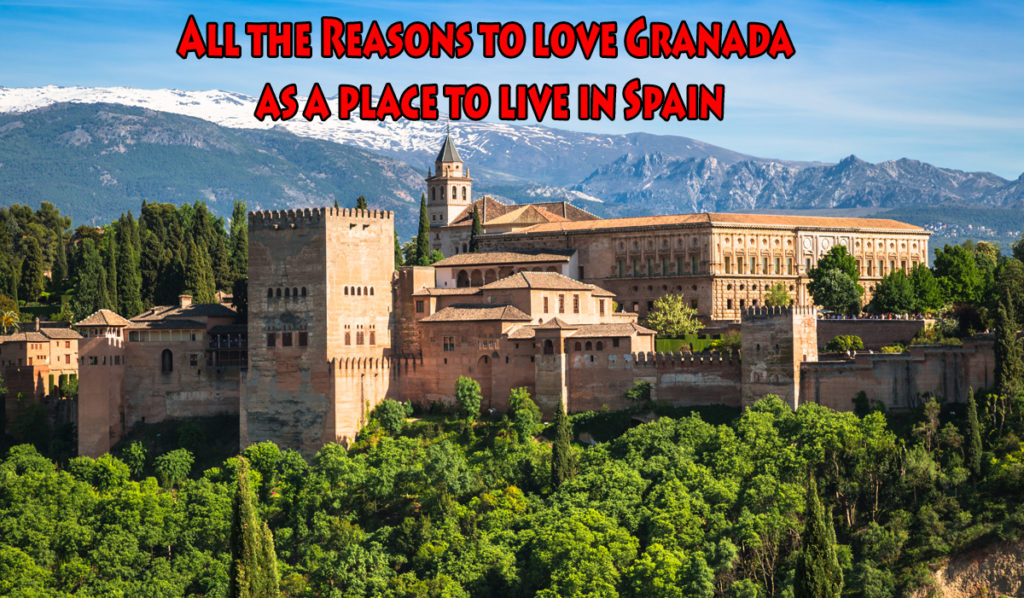 Join Our Newsletter
If you haven't subscribed yet and want to get our posts sent to your email, just insert your email address below. It's free!