Where to buy Plants in Nerja (and Torrox)
When we asked our Spanish friend in Nerja where to buy our plants he told us where to go. And it wasn't the Viveros (Garden Center) in Nerja. "Whenever I buy plants there they always die. And they're unfriendly".
The place to buy plants, according to him, is Viveros Amberes in Torrox, a 10 minute drive from Nerja.
So we decided to go and have a look.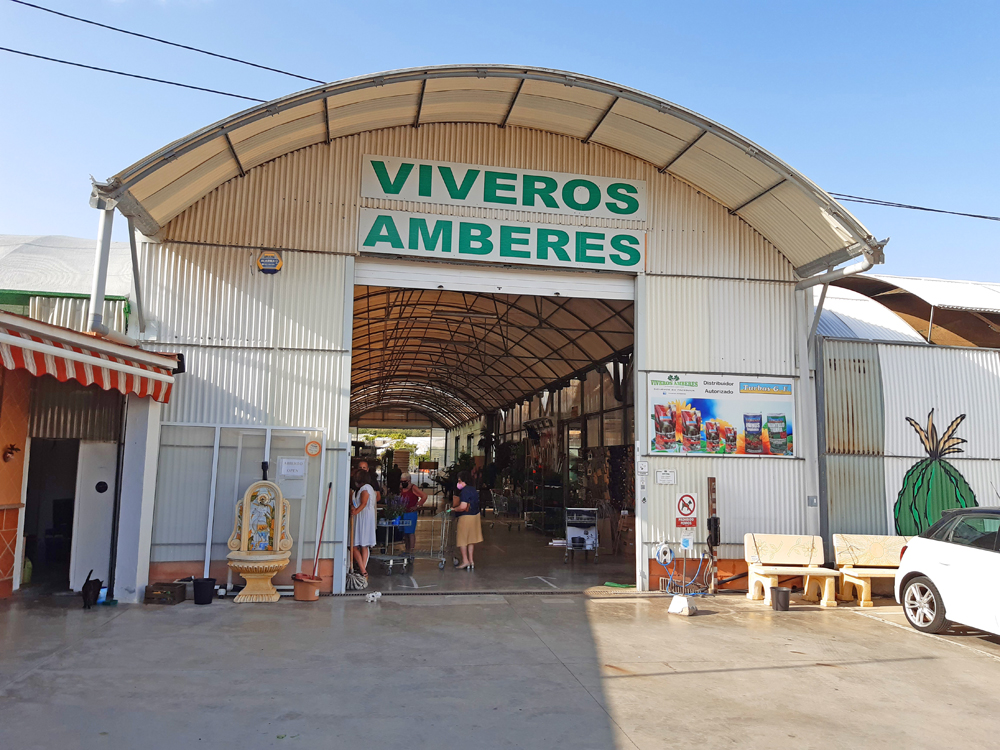 The place is HUGE. And they have different sections dedicated to Indoor Plants, Outdoor Plants, and large trees and shrubs. They have a garden section area, a pot section, and they have all the garden accessories we needed (earth, fertilizer, rocks, and tools).
---
---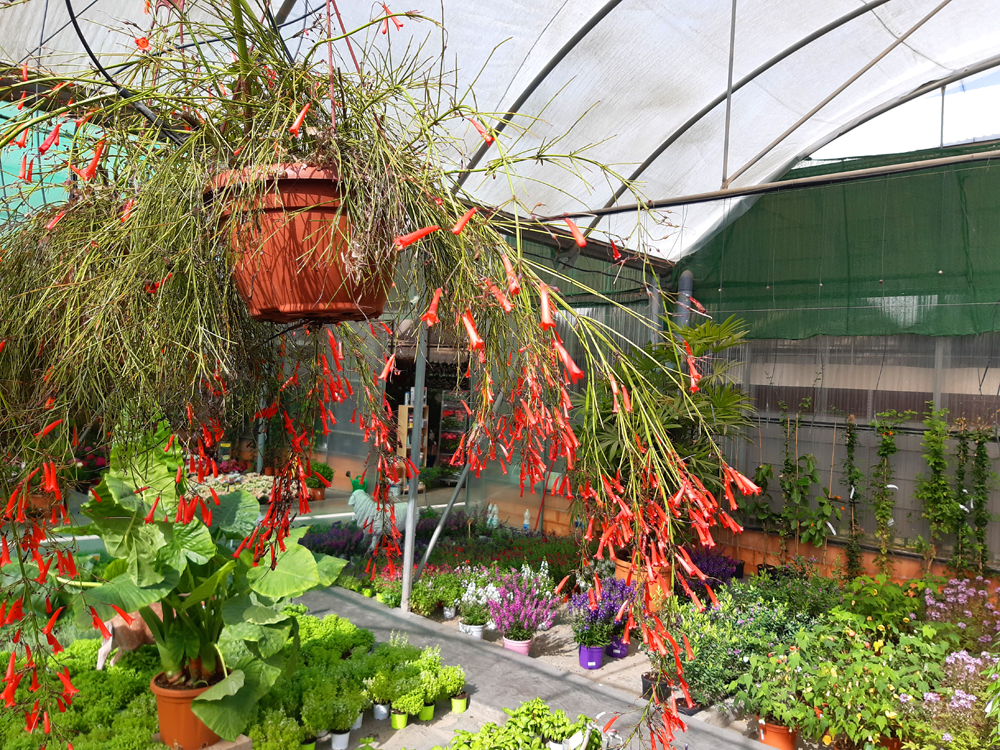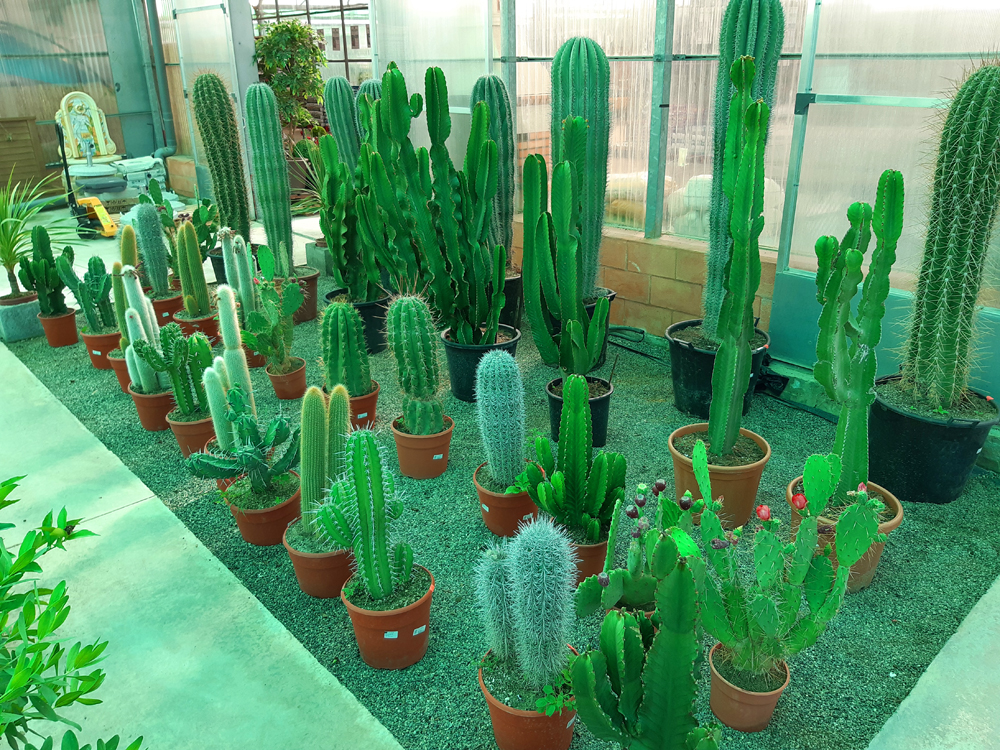 ---
---
And unlike the viveros in Nerja (which we also went to – we needed a few smaller things and didn't want to pay for a taxi ride) Viveros Amberes 1) accepts credit cards, 2) does delivery (it cost us 15 Euros for a large load to be delivered to Nerja)*, 3) are very helpful.
Note: we went on a Saturday and they delivered our load on Monday.
What we bought: lots of cactus (we wanted hardy plants that don't require too much care. They also serve as a barrier to cats), bougainvillea (for coverage and colour), Geraniums (for colour), a bunch of various herbs including citronella (supposedly wards off mosquitos), and a large Ptychosperma elegans (a type of palm tree).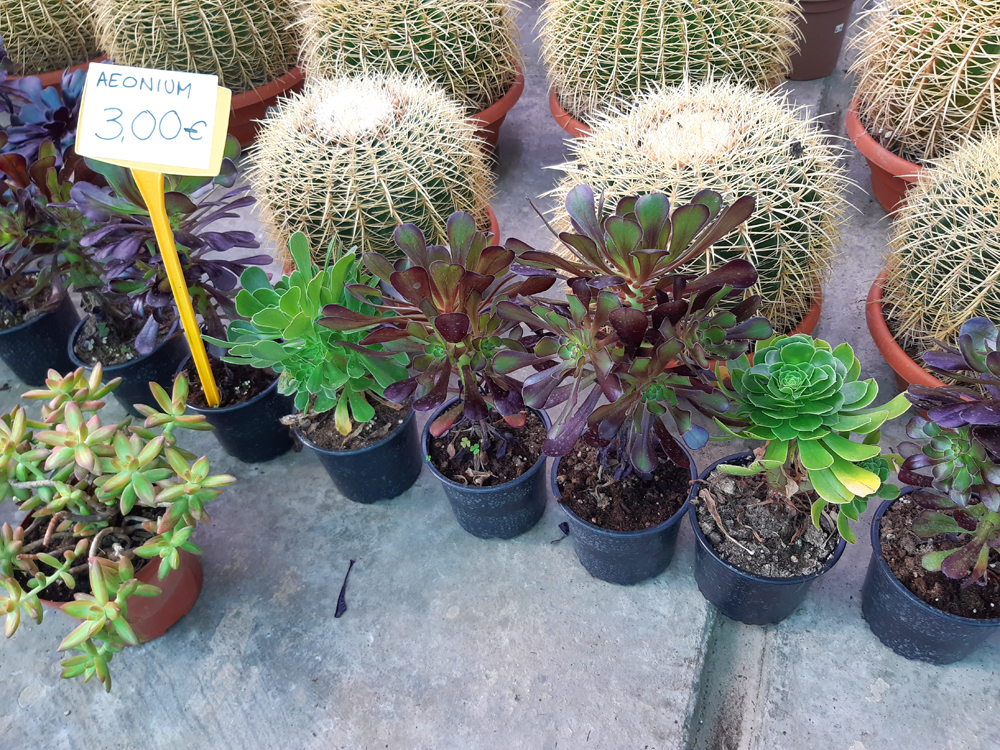 ---
---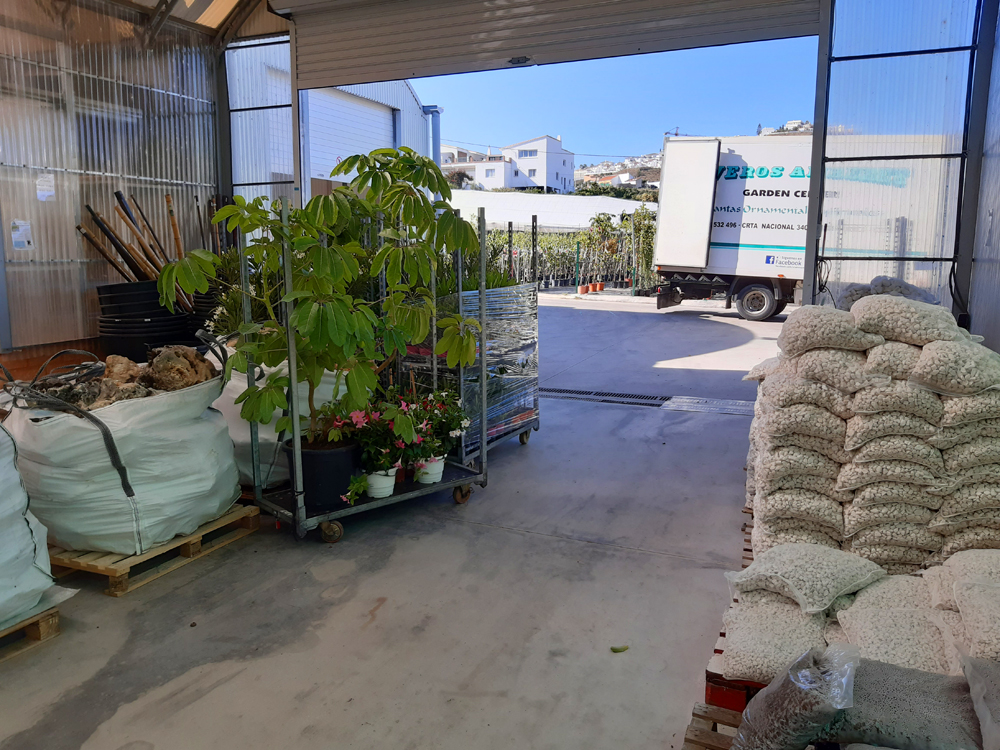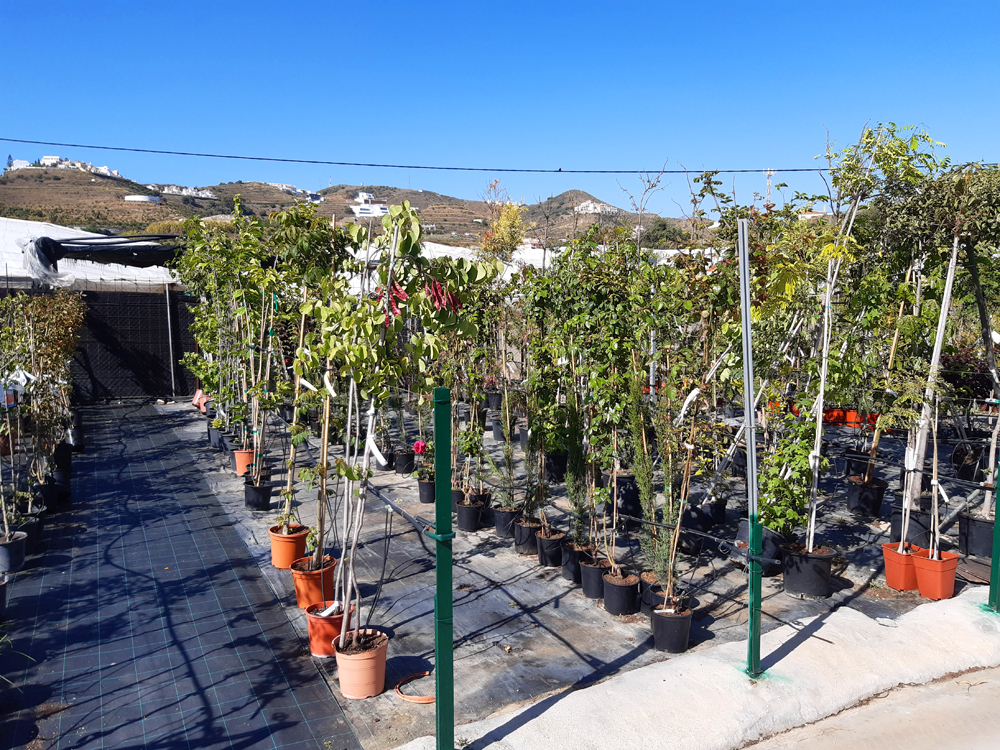 Viveros Amberes was fantastic in every way and is the place to buy plants if in Nerja and Torrox. Note: I'm not getting paid to promote them. I've written this post because we were new to Nerja and when we asked neighbors where to buy plants nobody seemed to have a specific recommendation. It was our Spanish friend that set us straight. So I'm just passing on the info.
---
---
Details
Their website: Viveros Amberes
address: Calle Los Pantanos 4
Cost to get there from Nerja by taxi: 15 Euros
Credit cards: Yes
Delivery: Yes
Join Our Newsletter
If you haven't subscribed yet and want to get our posts sent to your email, just insert your email address below. It's free!