Why we liked Madrid much more than we thought we would
When we planned our 1 month trip around Spain our planning was based on: 1) towns and cities that are easy to get to by train 2) "Popular" towns and cities that in normal times would be filled with tourists.
We had a dilemma over Madrid. I wanted to skip it. I don't love most big cities and nothing I had ever read about Madrid pulled me to go. On top of that, Madrid doesn't have the history that most Spanish towns/cities have. I wasn't really interested. But Lissette convinced me. "We're passing through, we should go see Madrid for ourselves".
Our itinerary on this trip ended up being Cordoba, Toledo, Madrid, Ávila, Segovia, Salamanca, Burgos, Zaragoza and Barcelona.
We actually ended up liking Madrid. In fact, I ended up liking Madrid more than Barcelona.
---
---
What did we like about Madrid?
It's clean, has grand architecture, large and walkable boulevards, and lots of parks and pretty plazas. Off the boulevards are neighborhoods with quaint bars and restaurants filled with locals. It's a busy, vibrant and cosmopolitan city. But we also felt, at least in the center, that was clean and well kept.
We spent 2 full days in Madrid and did tons of walking. We acquainted ourselves with all the major tourist sites (and will explore places like the Prado museum in our next visit). We saw lots of great architecture and quirky art. We actually enjoyed the city.
A Video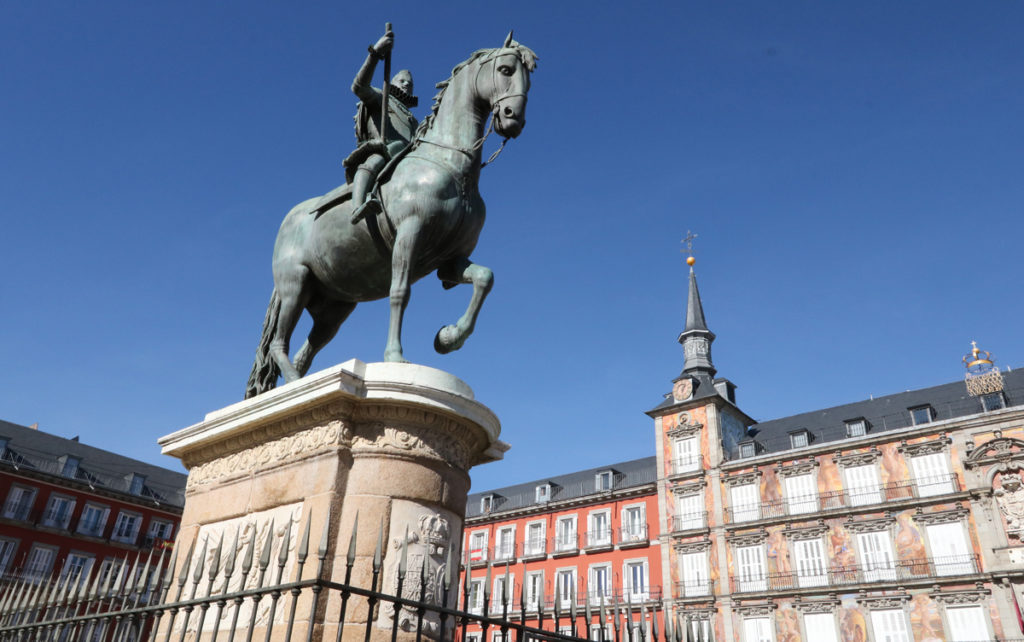 ---
---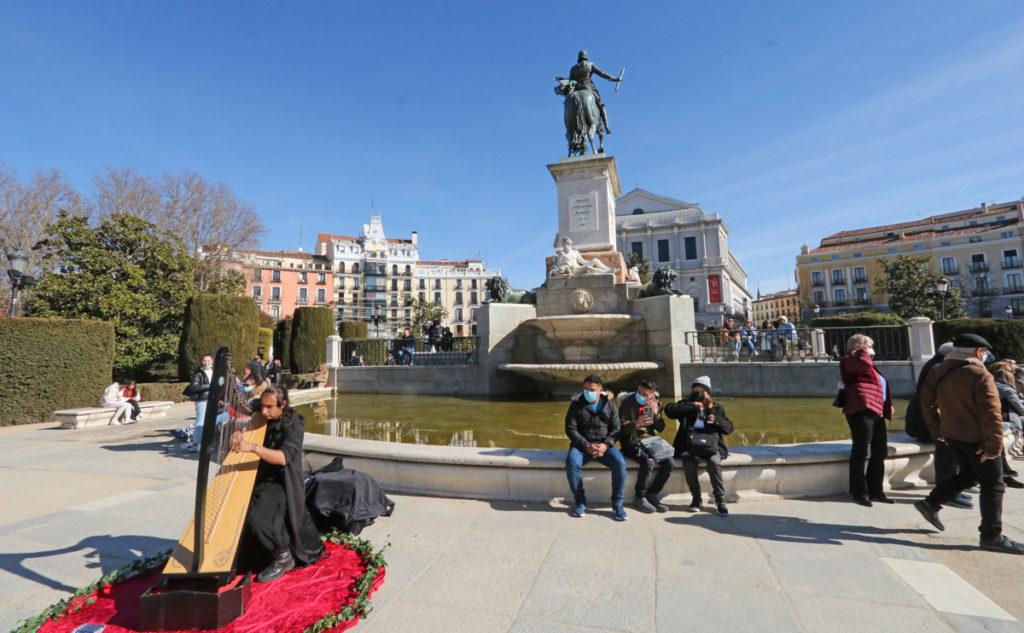 ---
---
Would we want to live in Madrid?
No. I think living in big cities is in our past. But that would be different if I was younger with a good job (I say that because Madrid is not cheap*). In that case I think Madrid would be an exciting, fun place to be.
* We got to talking with our Uber driver who complained about the prices in Madrid, said he was 20 minutes from the center and paying 1,200 Euros for a small two bedroom apartment. That's consistent with what I've read elsewhere.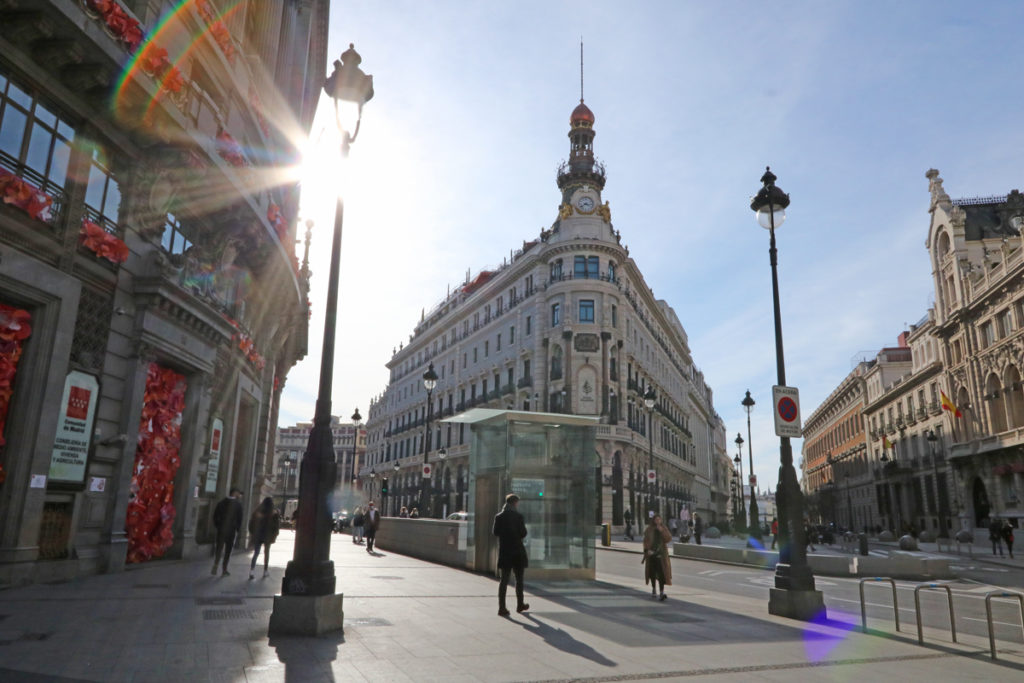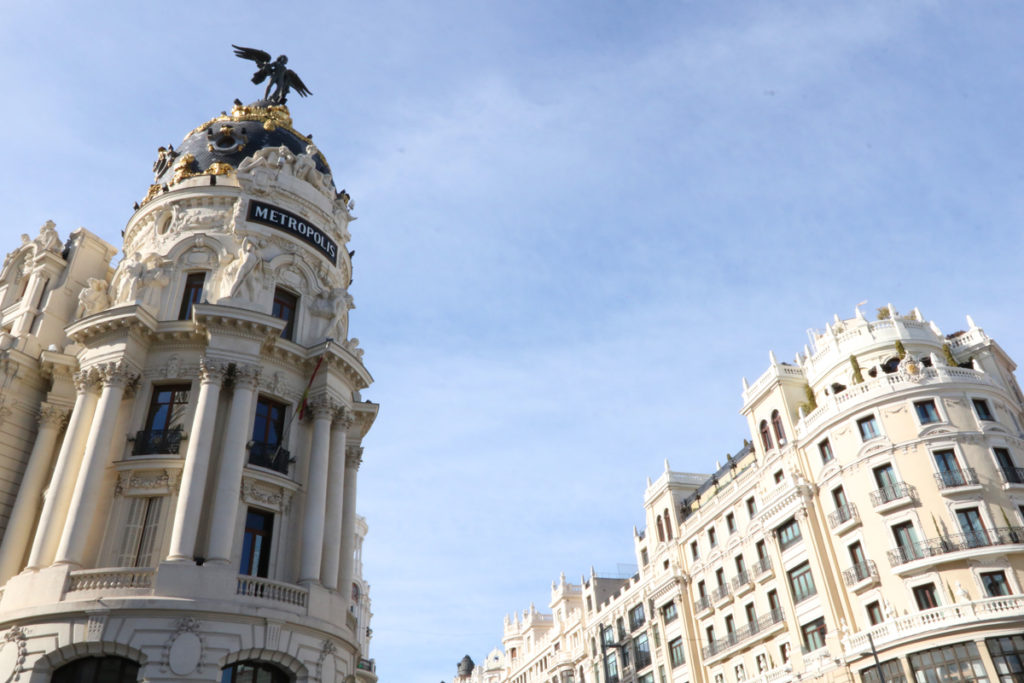 ---
---
Would we come back to Madrid?
We wouldn't go out of our way to come back to Madrid but if we had to come for whatever reason we would make it a point to spend a few days and explore a few things in greater depth. Madrid has a great food scene and the Prado should be seen.
Accommodation
We stayed in this Airbnb apartment right in the center of Madrid. Very nice with an excellent location. We walked to all the highlights. Right close by is the Ibis Styles Madrid Prado which would have been our choice had we chosen a hotel (after hotels in both Cordoba and Toledo we wanted an apartment in Madrid where we could do our own cooking).
Have you been to Madrid? What do you think of it?
Join Our Newsletter
If you haven't subscribed yet and want to get our posts sent to your email, just insert your email address below. It's free!