Plants and Flowers of the Costa del Sol
One of the things that really struck us when we moved to the Costa del Sol was the plant life. The region is home to an incredible variety of plants and they produce flowers in a huge array of shapes and colours.
Probably the plant that's most prominent is the Bougainvillaea. You'll see it everywhere in every colour.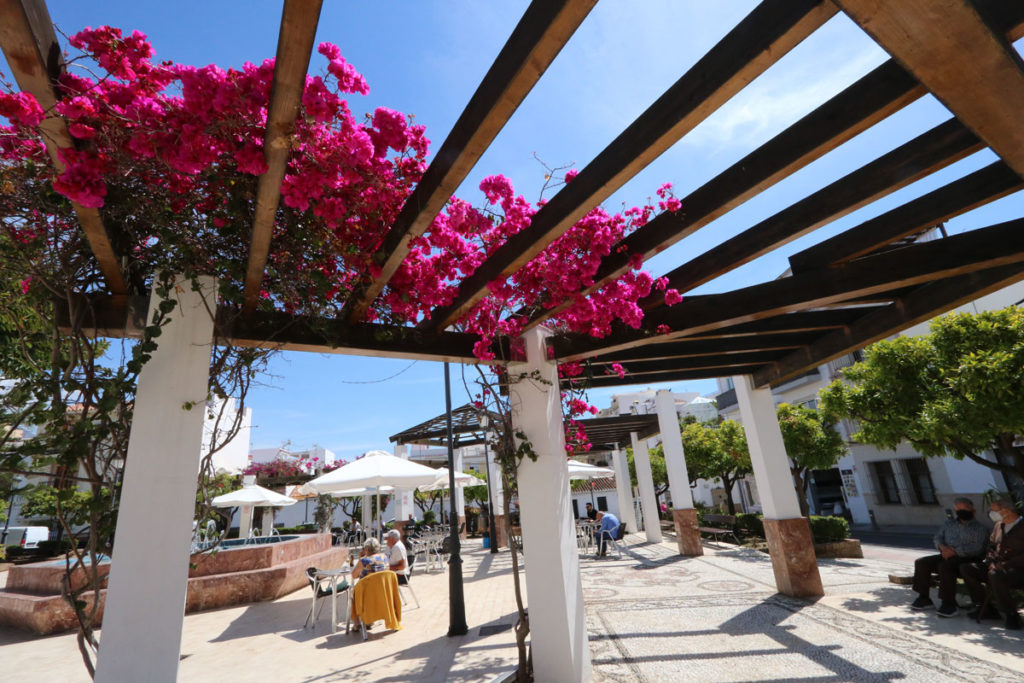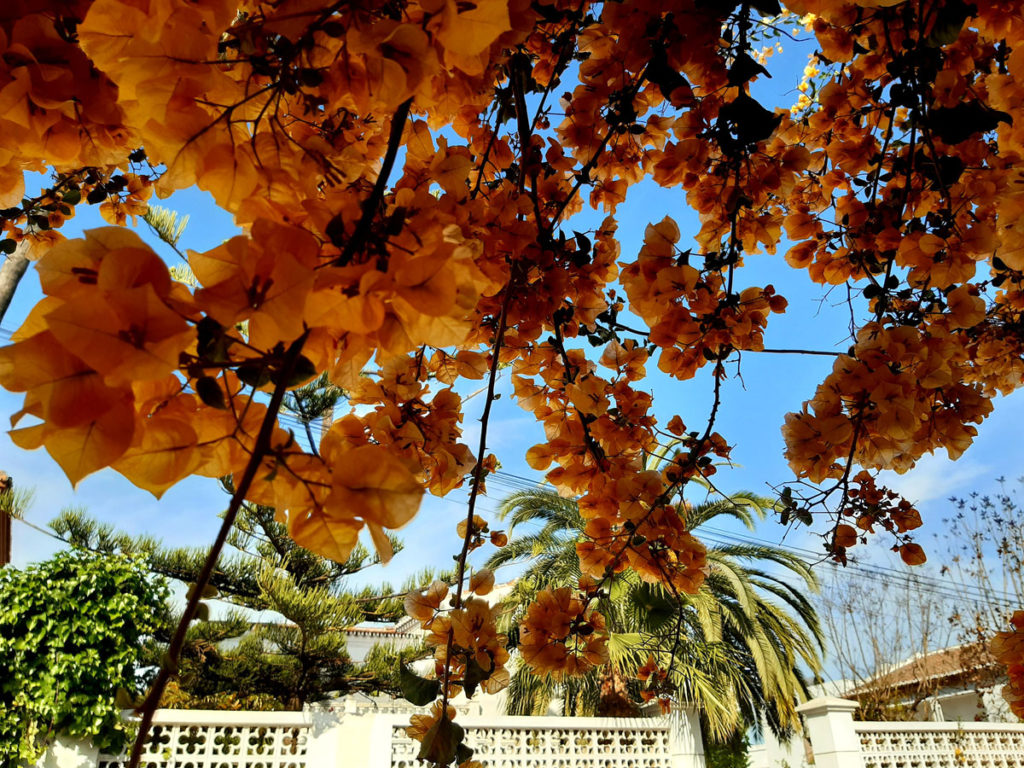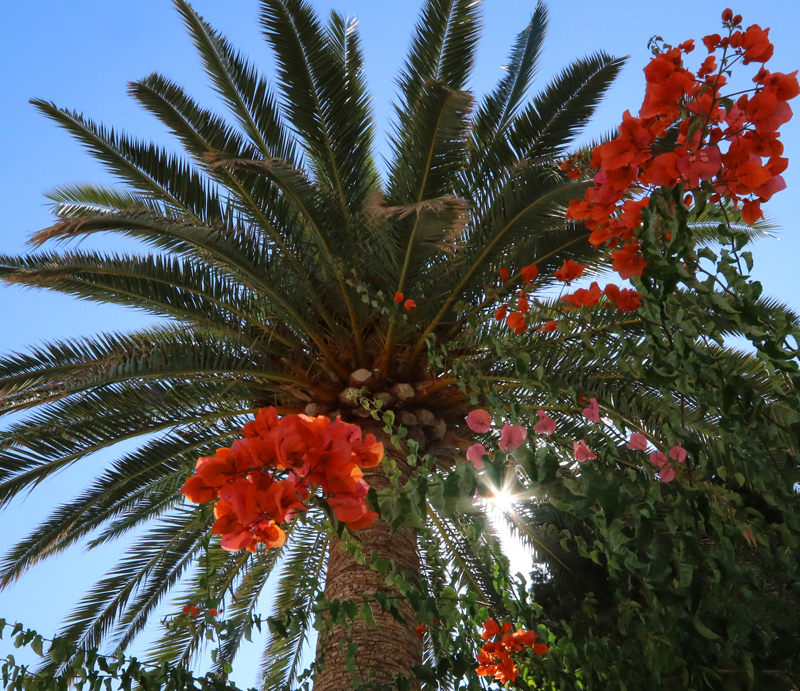 ---
---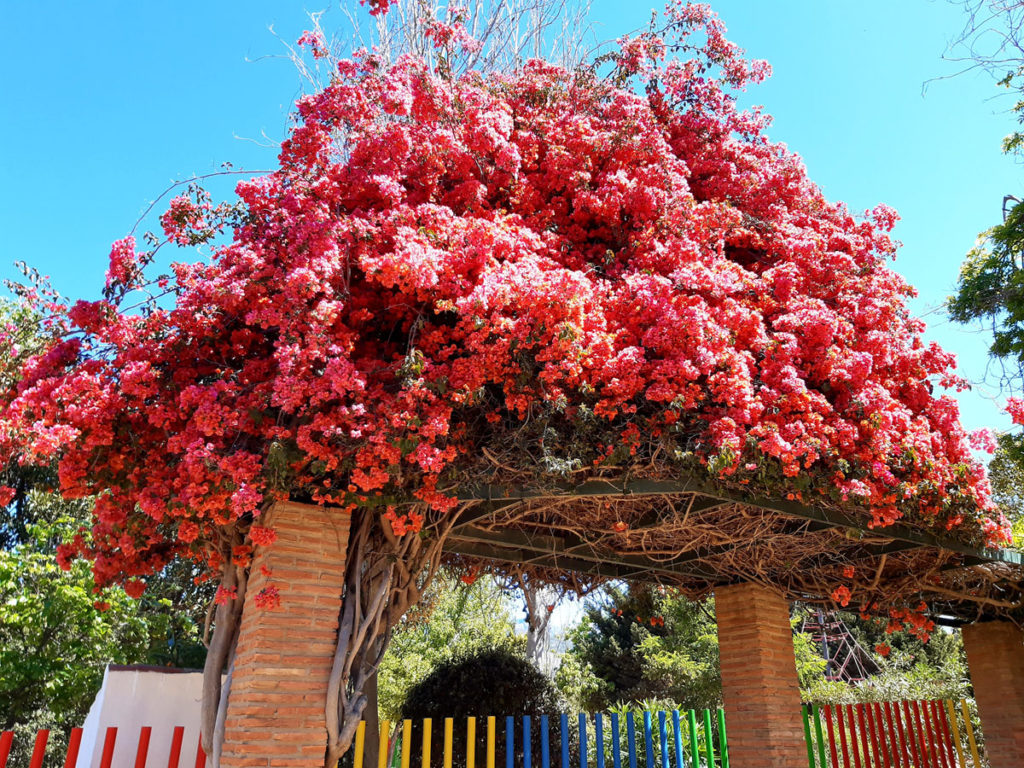 Hibiscus is another popular plant that pops up in different colours.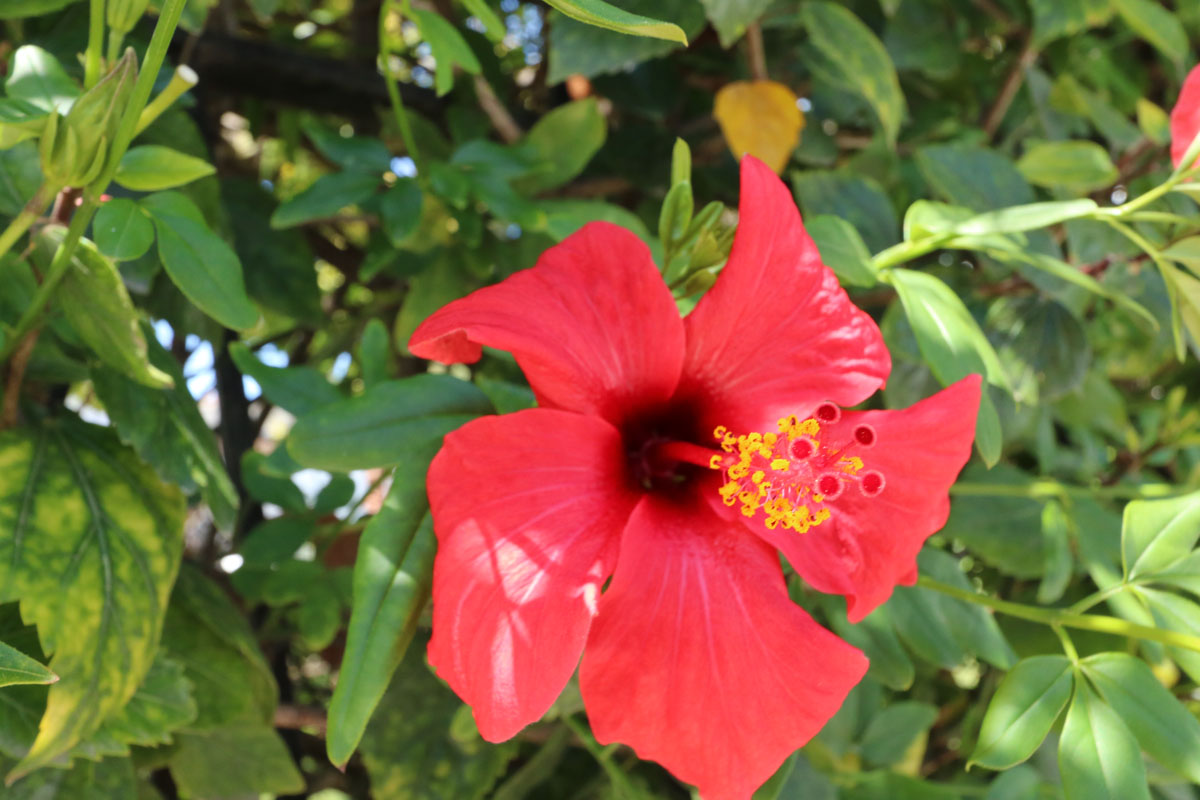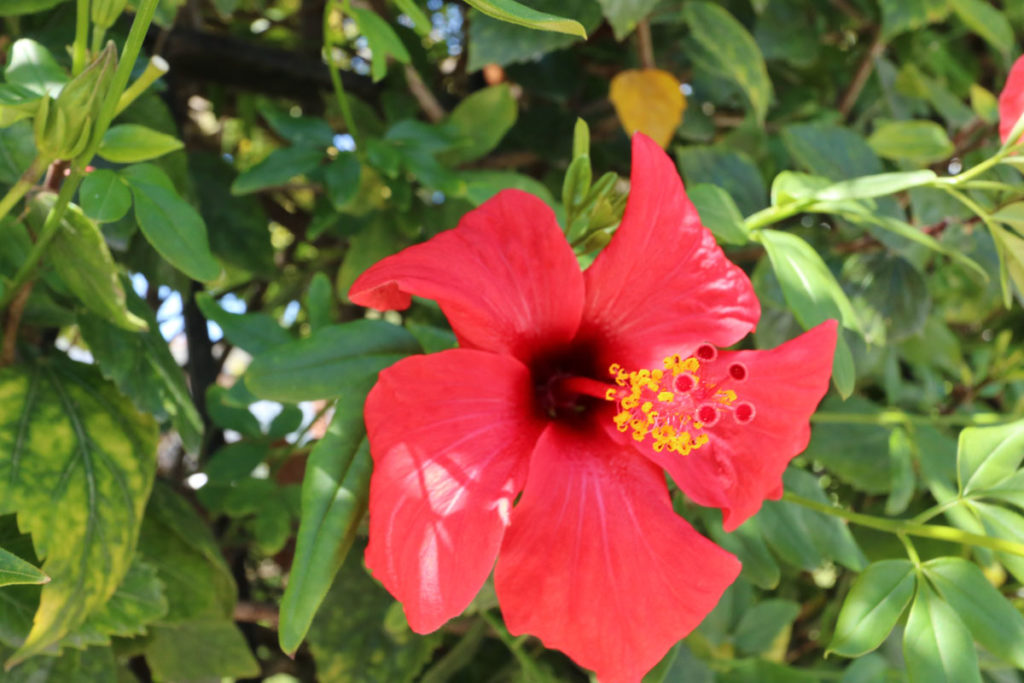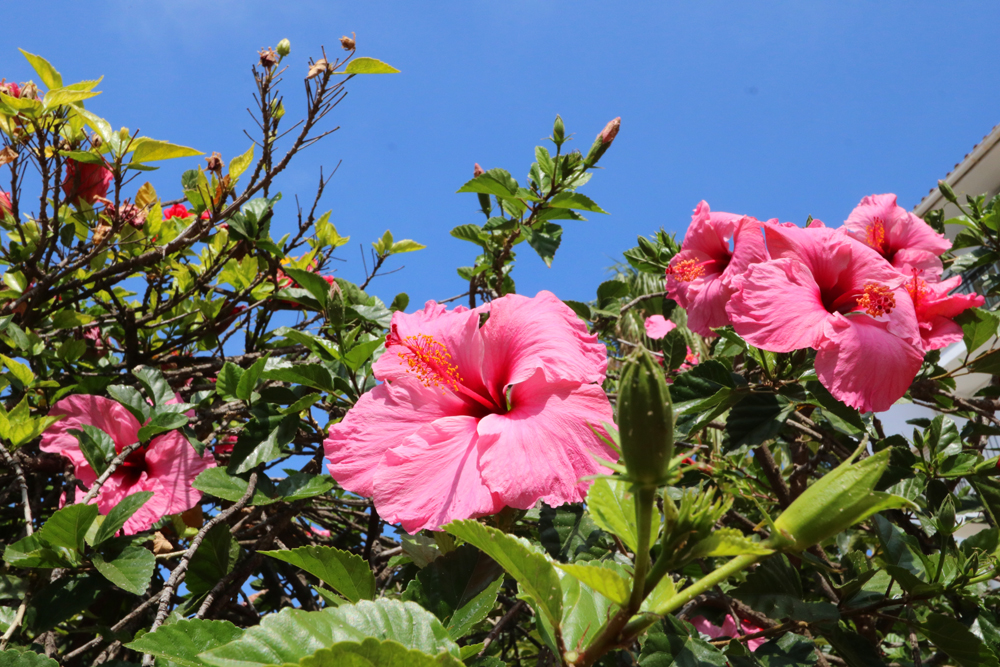 ---
---
Jasmine bushes aren't the most colourful but they produce a beautiful fragrance at night.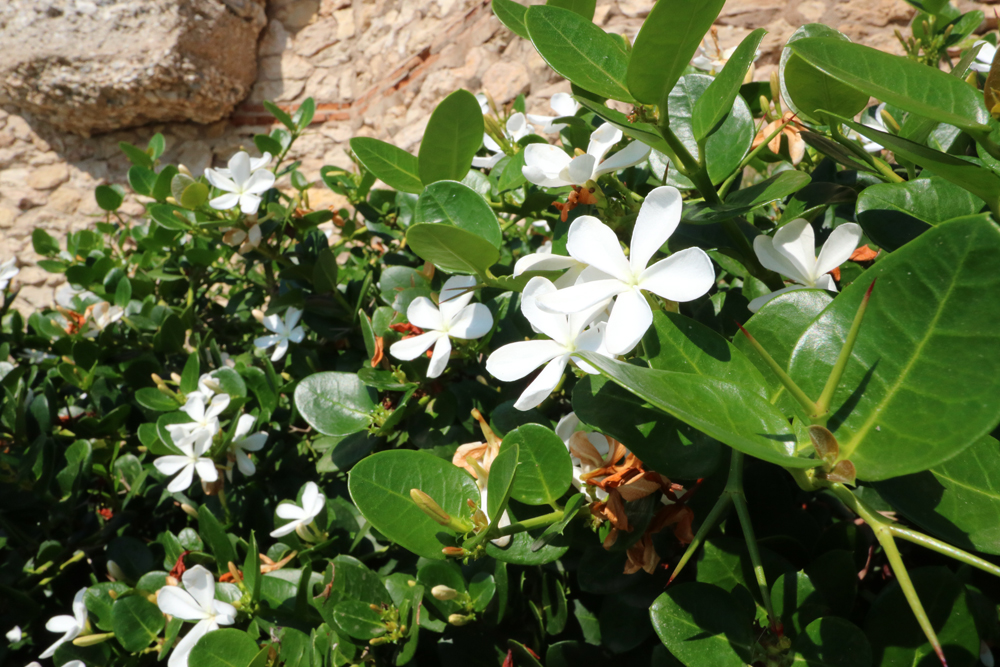 Most plants that you see on the Costa del Sol aren't native to the region at all. Hibiscus and Jasmine for example were brought over from Asia by the Moors. But there are many other plants: like Orange Trumpets (originally from South America), Birds of Paradise (South Africa) and Nispero (from Asia) that all have their origins elsewhere but which prosper in the climate of the Costa del Sol. Even the oranges that you'll see in the trees were brought in by the Moors.
*that doesn't include all the varieties of Cactus you see all over Spain – most of those originally come from Mexico. Cacti deserve their own post, there's so many different types in Spain.
Below you'll find a whole bunch of photos of the colourful plants we come across on our daily walks on the Costa del Sol.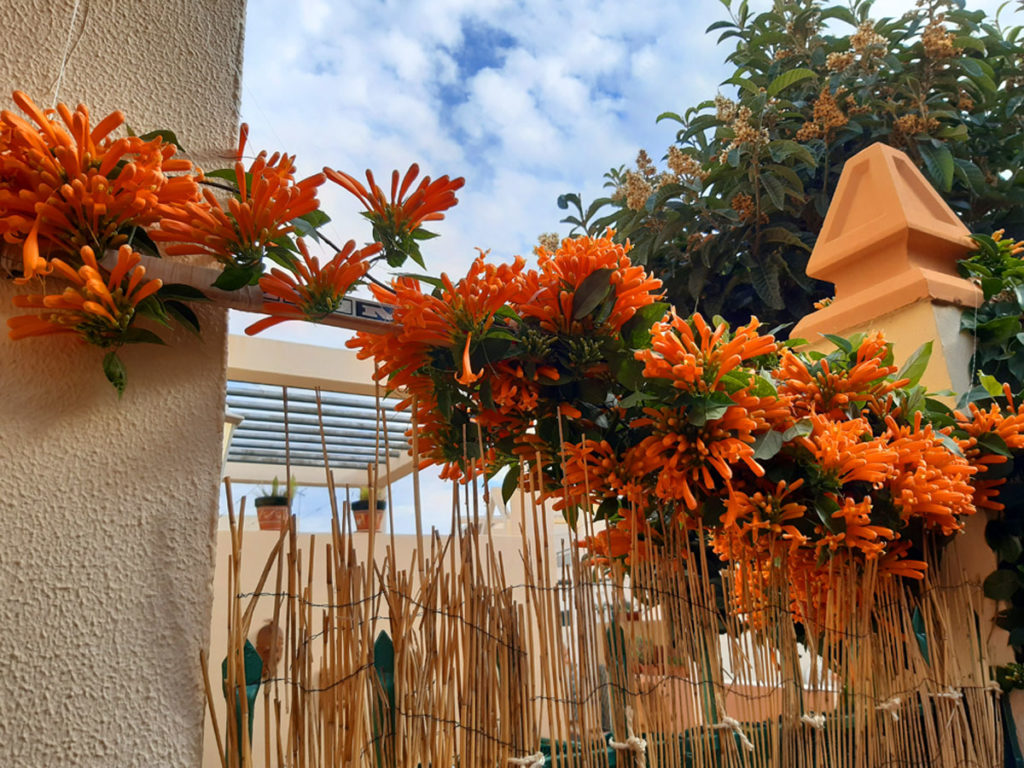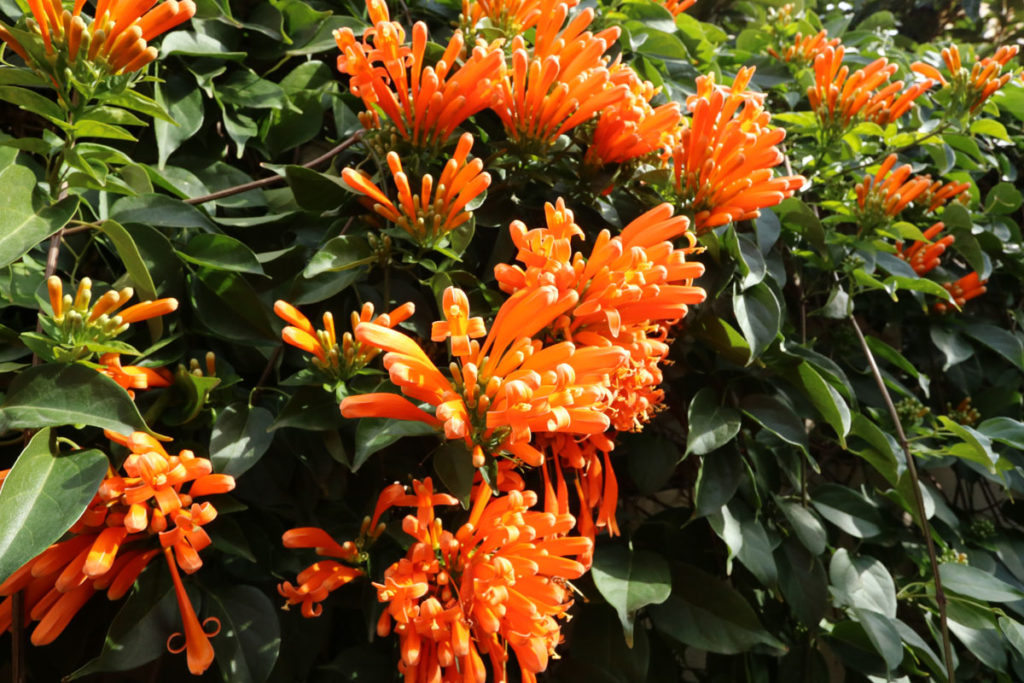 ---
---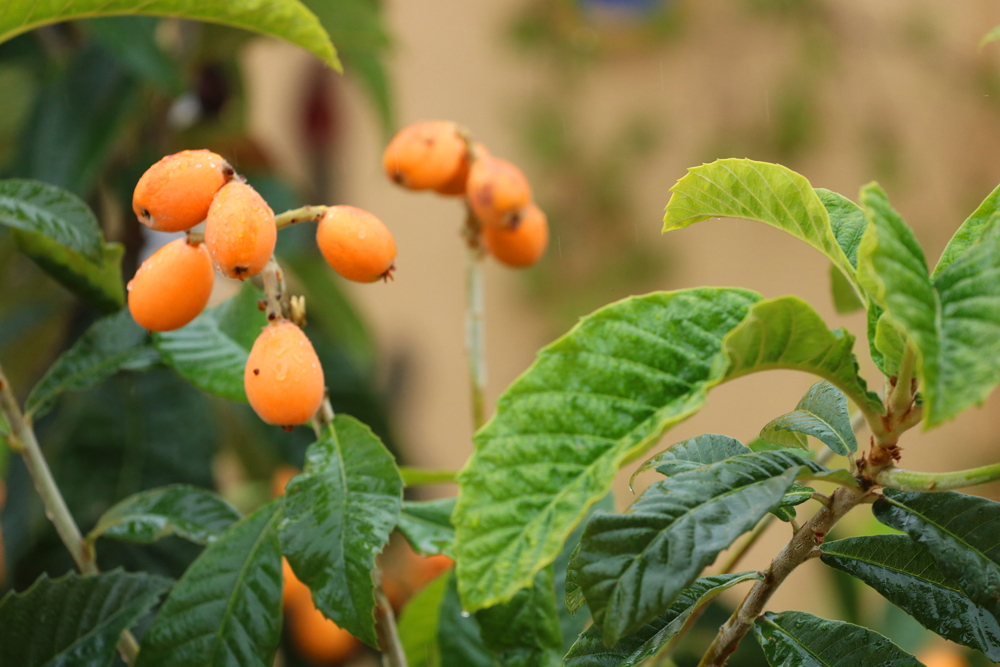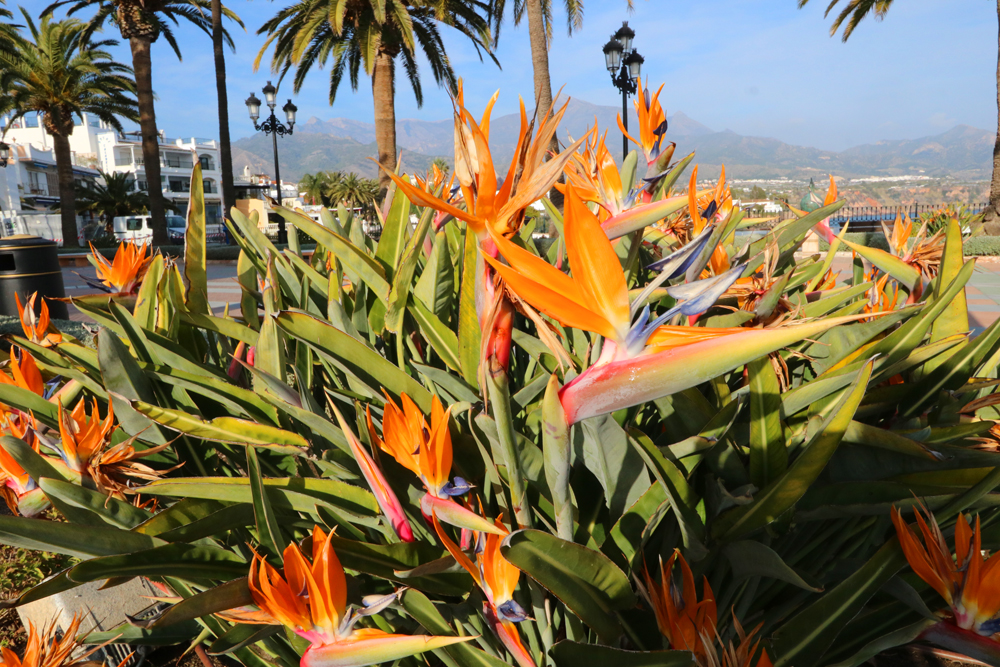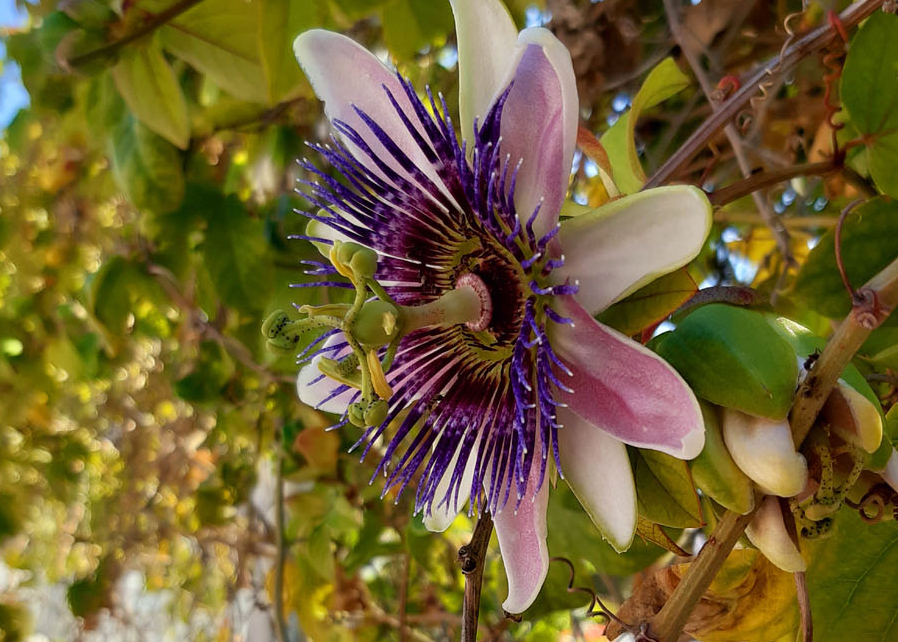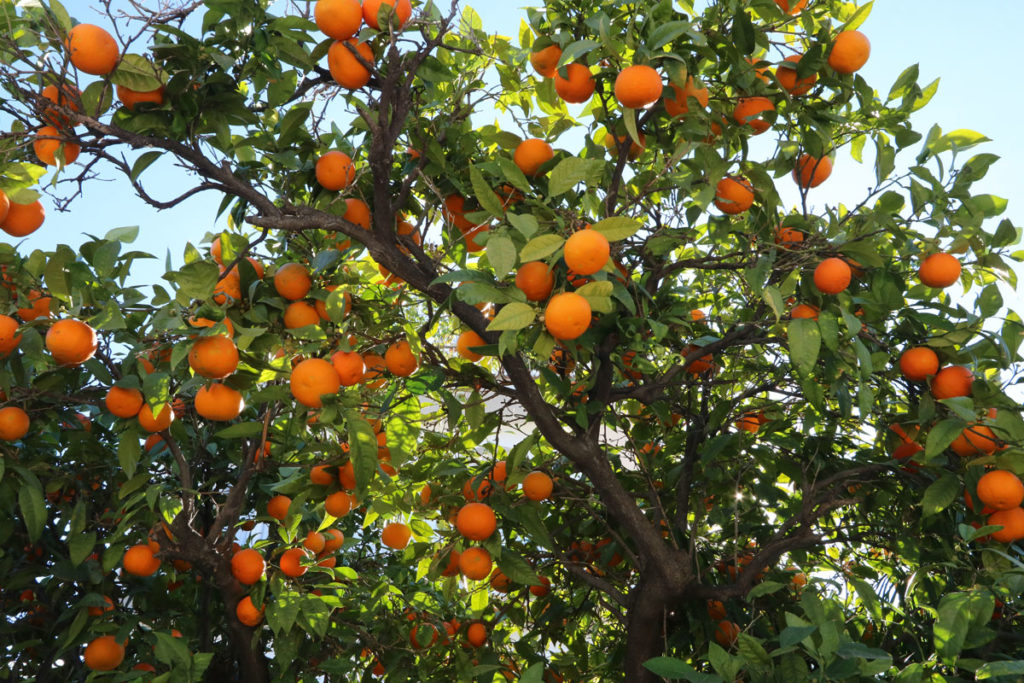 ---
---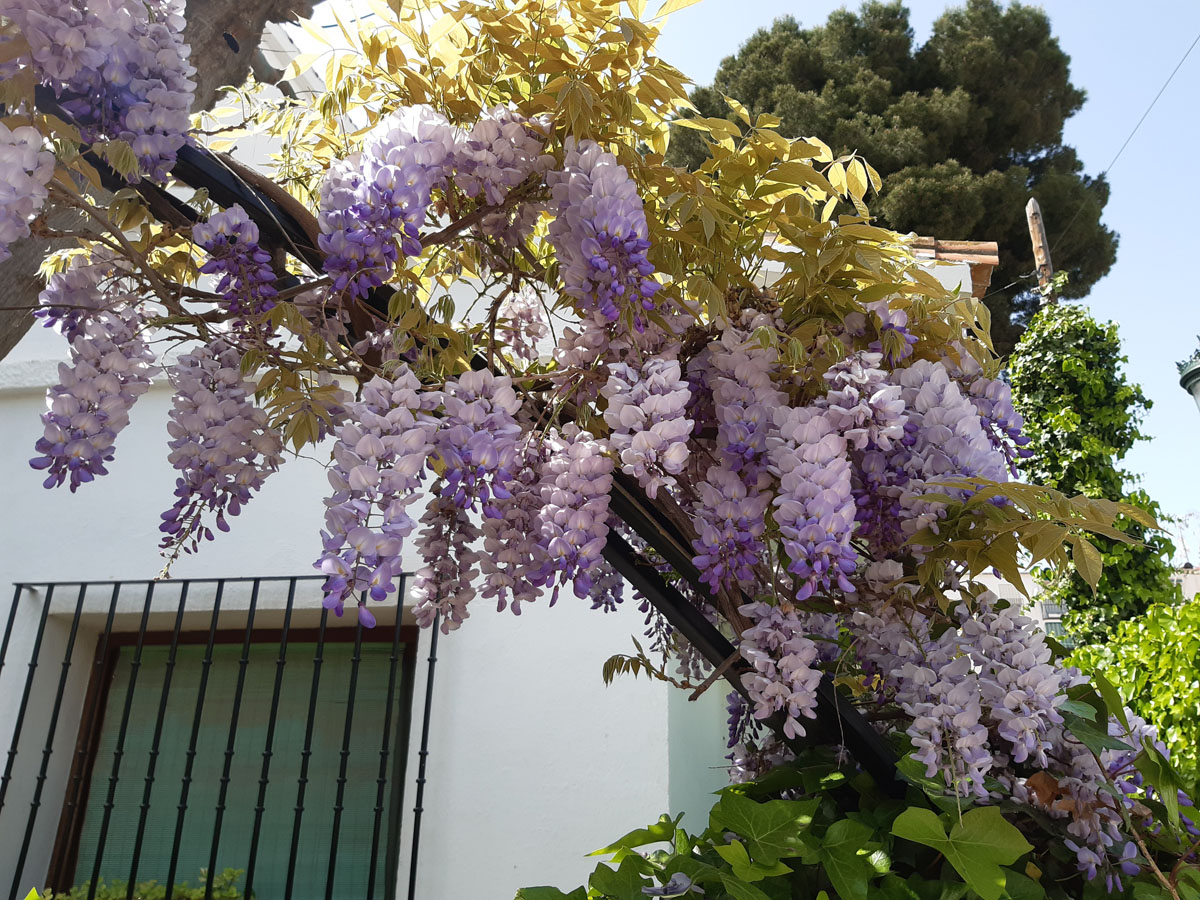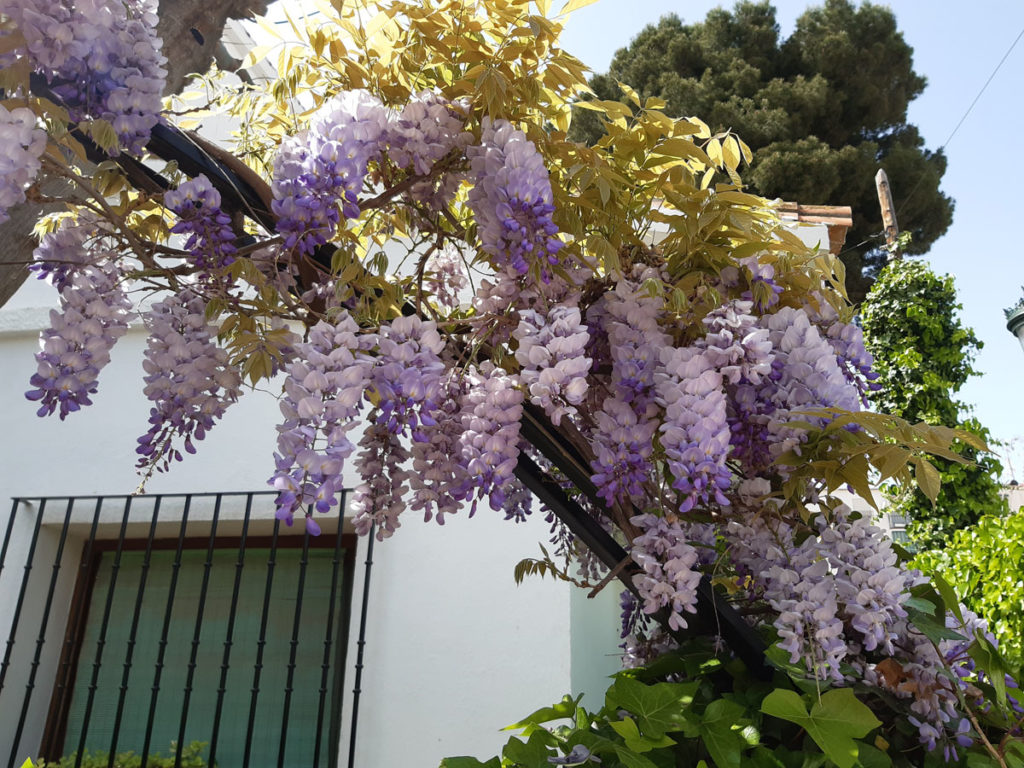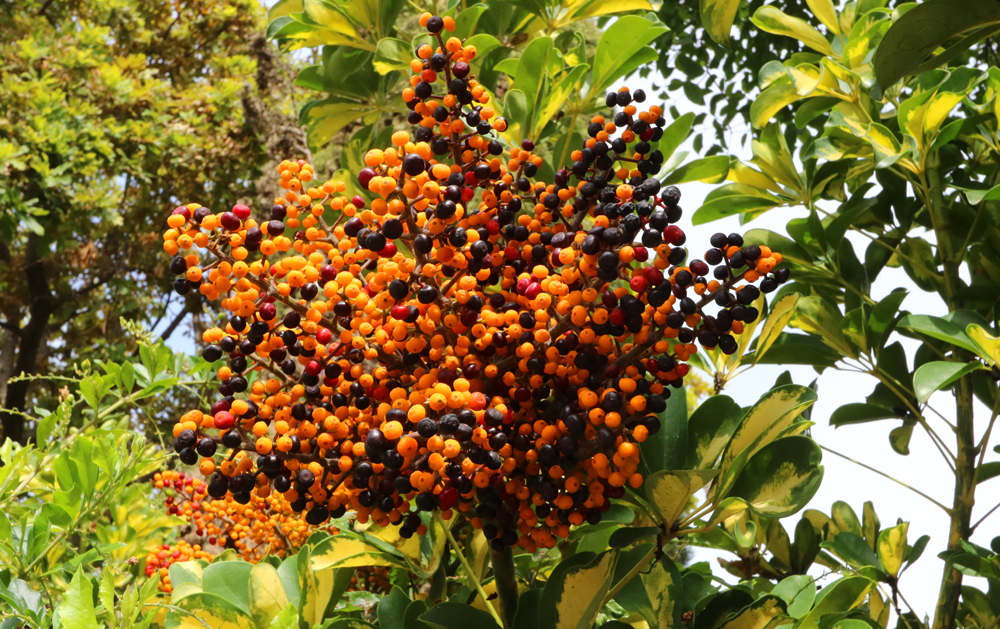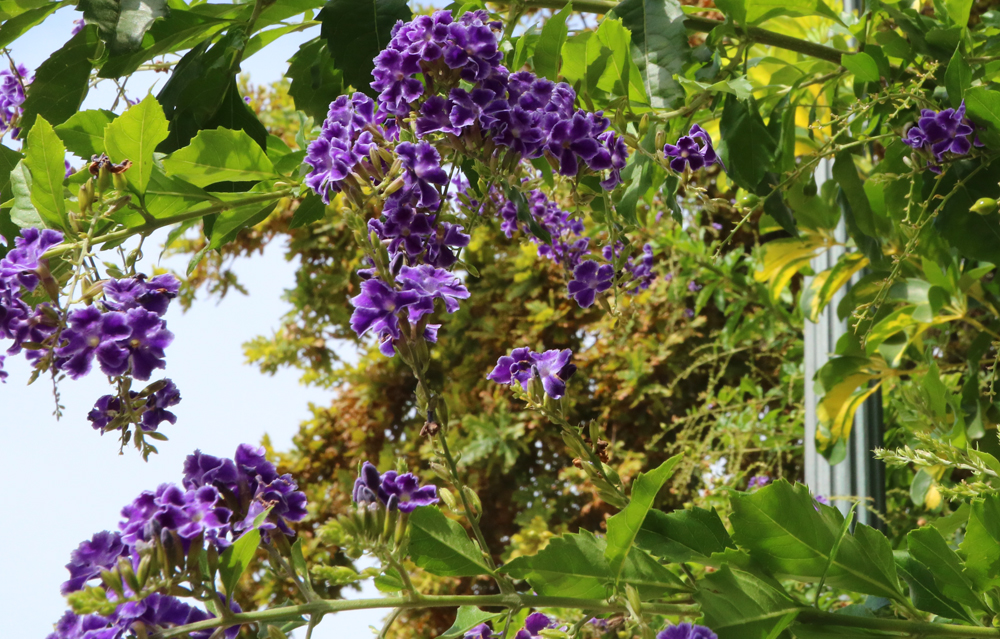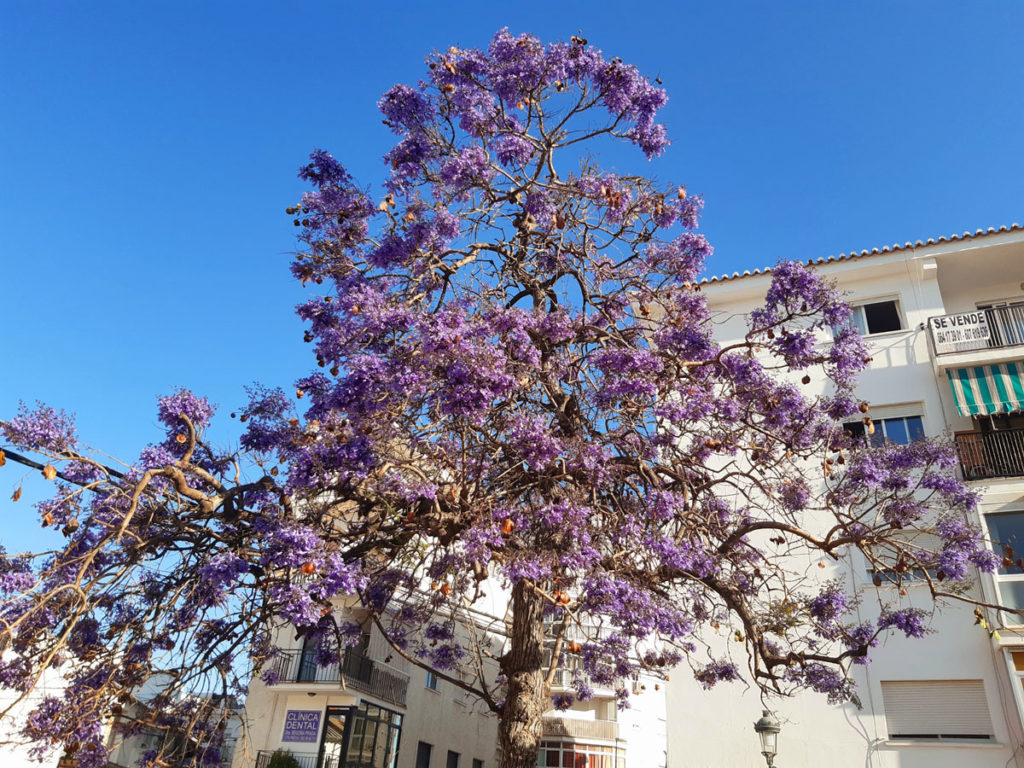 ---
---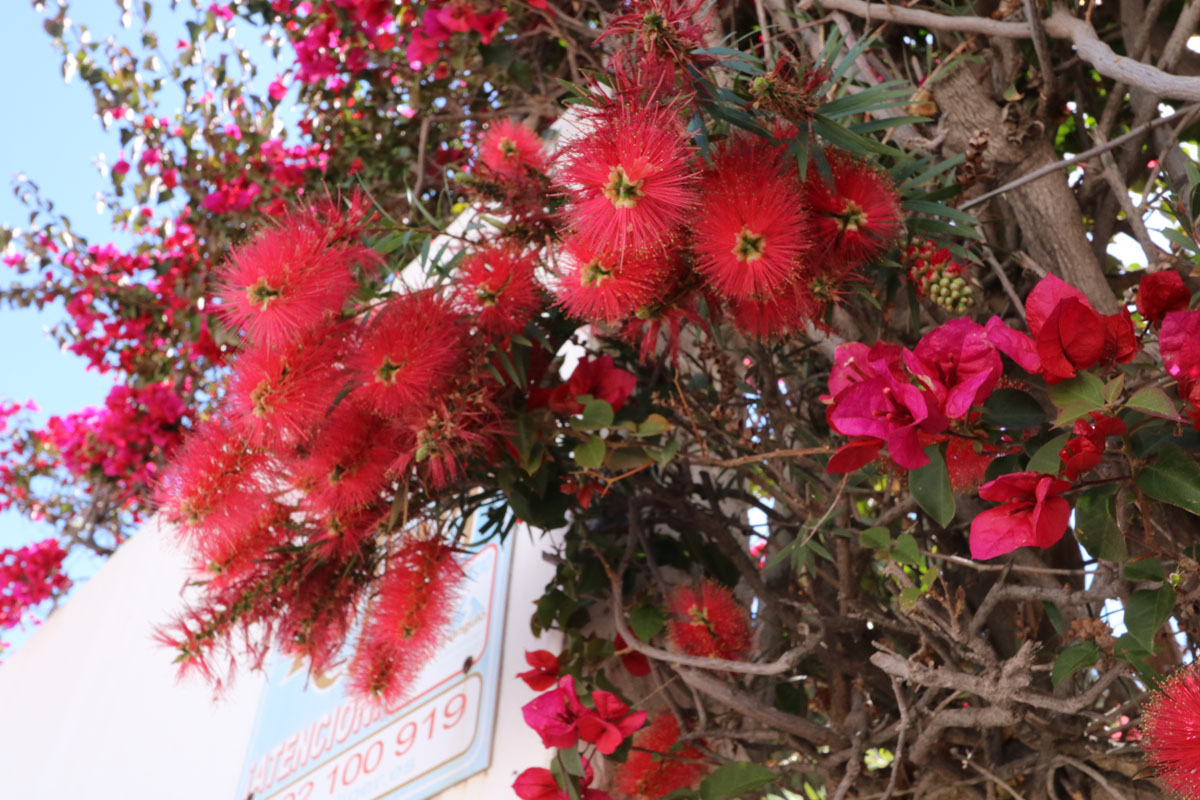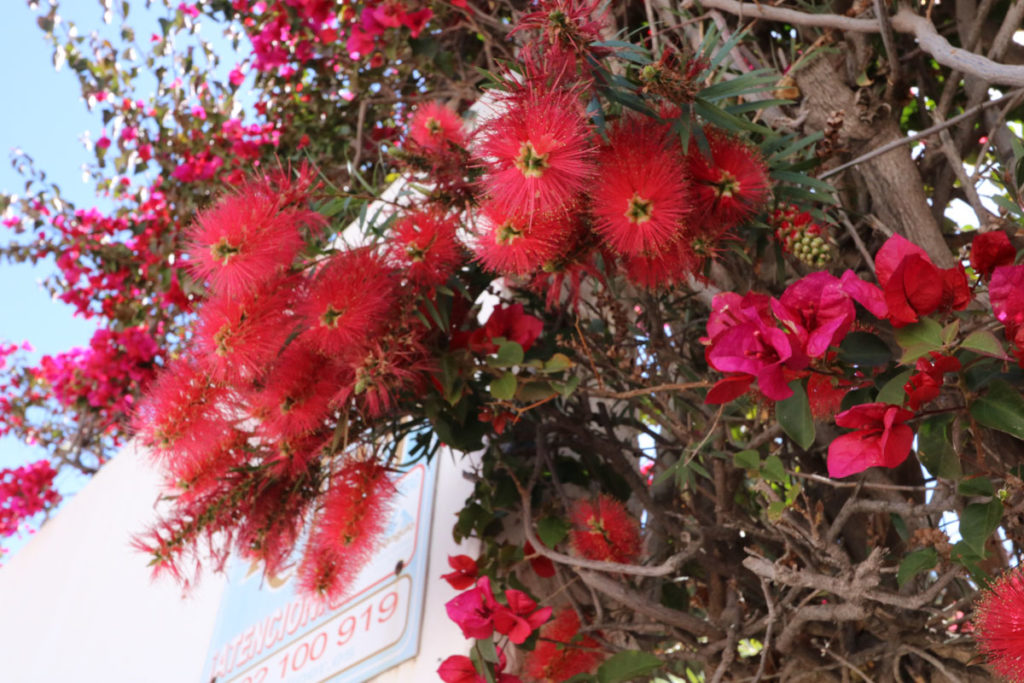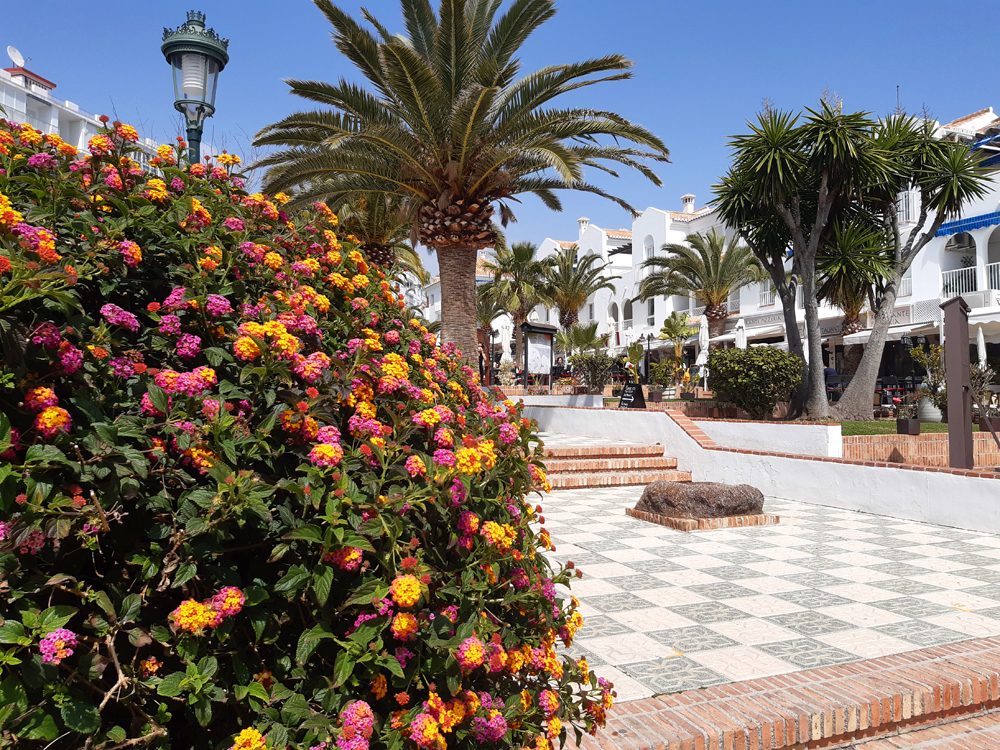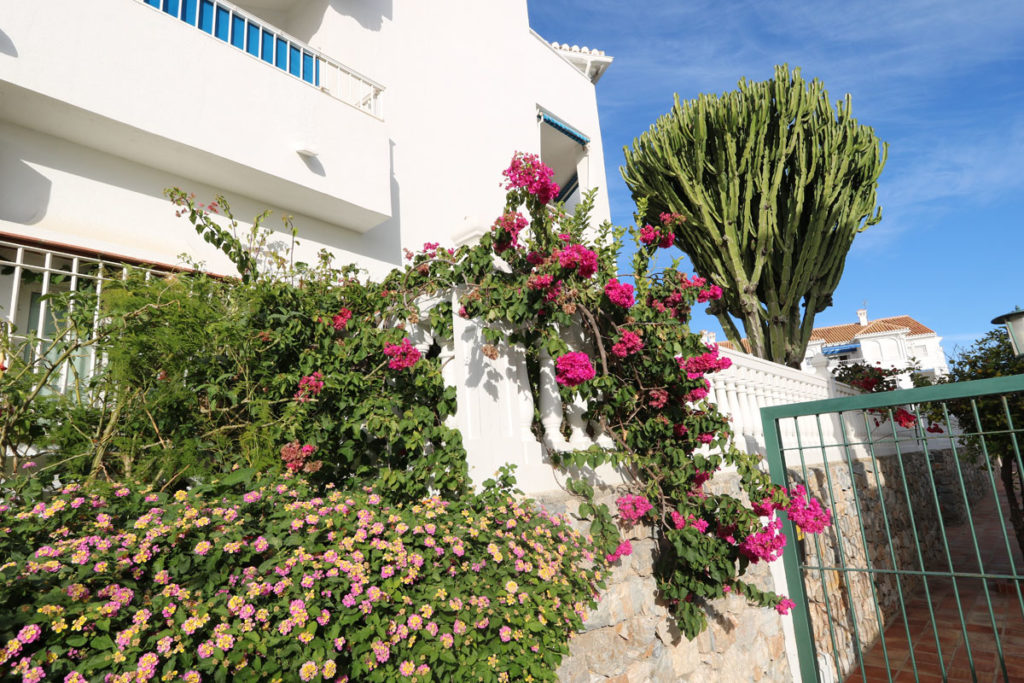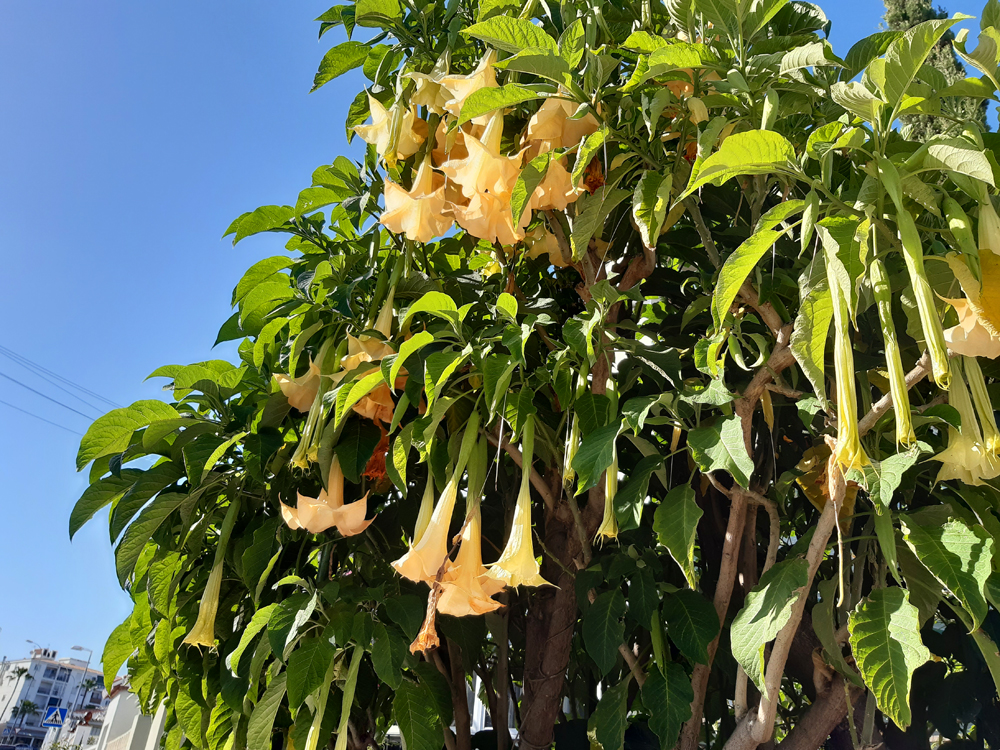 The plant life on the Costa del Sol is in fact one of the most beautiful aspects of living in the region.
Join Our Newsletter
If you haven't subscribed yet and want to get our posts sent to your email, just insert your email address below. It's free!