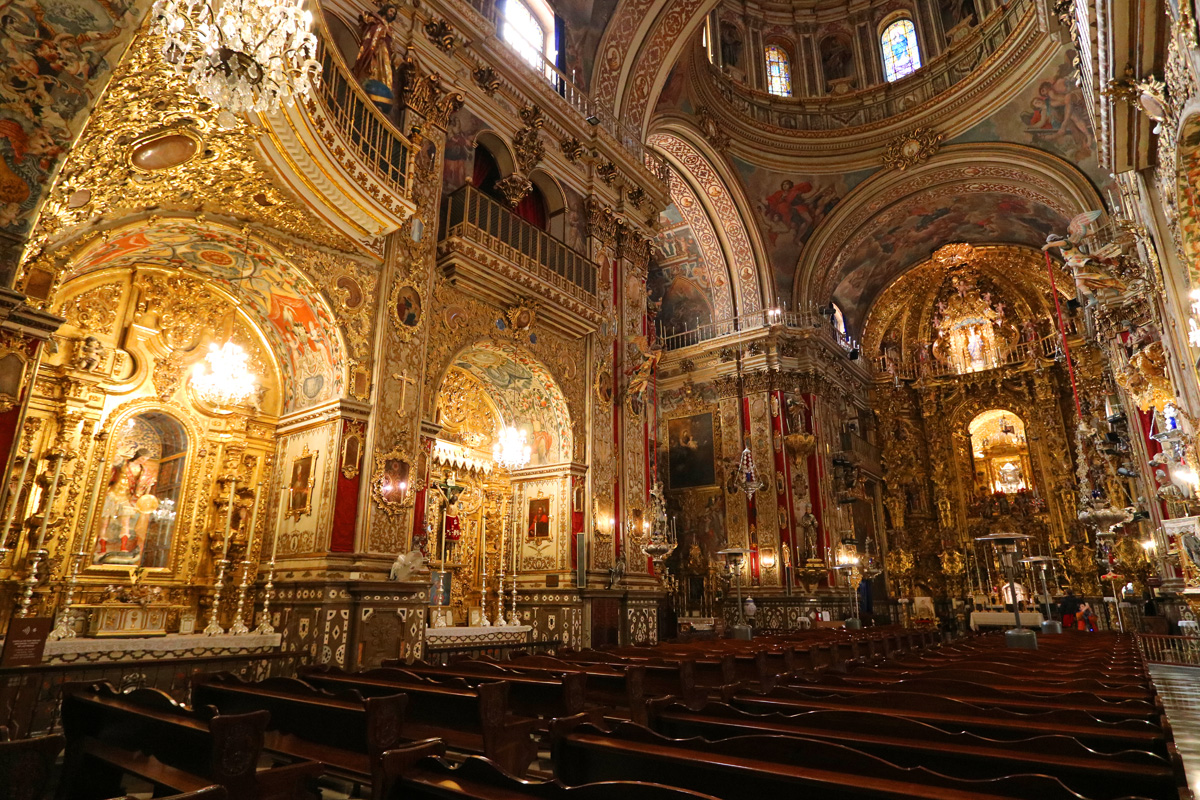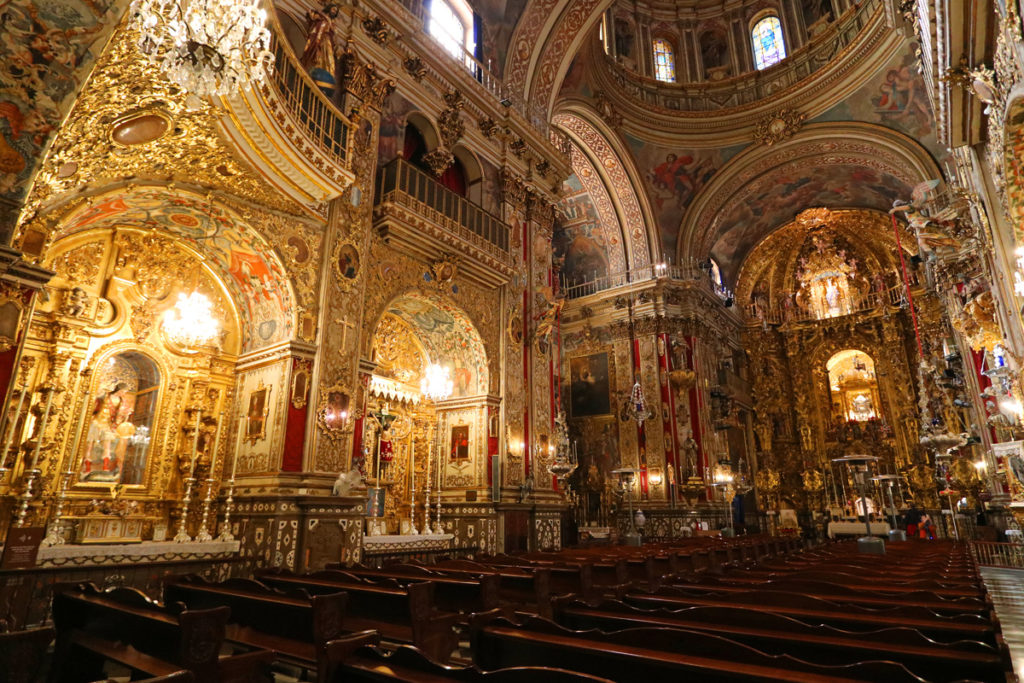 The Basilica of San Juan de Dios – Granada's best kept secret
It's easy for sights to be overlooked in Granada, a city overwhelmed by the Alhambra and the Albayzin. After seeing these two UNESCO sites, most people wander the Old Town and usually visit the Granada Cathedral.
But walk 10 minutes and you'll find the most beautiful church in Granada – the Basilica of San Juan de Dios. And chances are you might be the only tourist visiting this incredible site.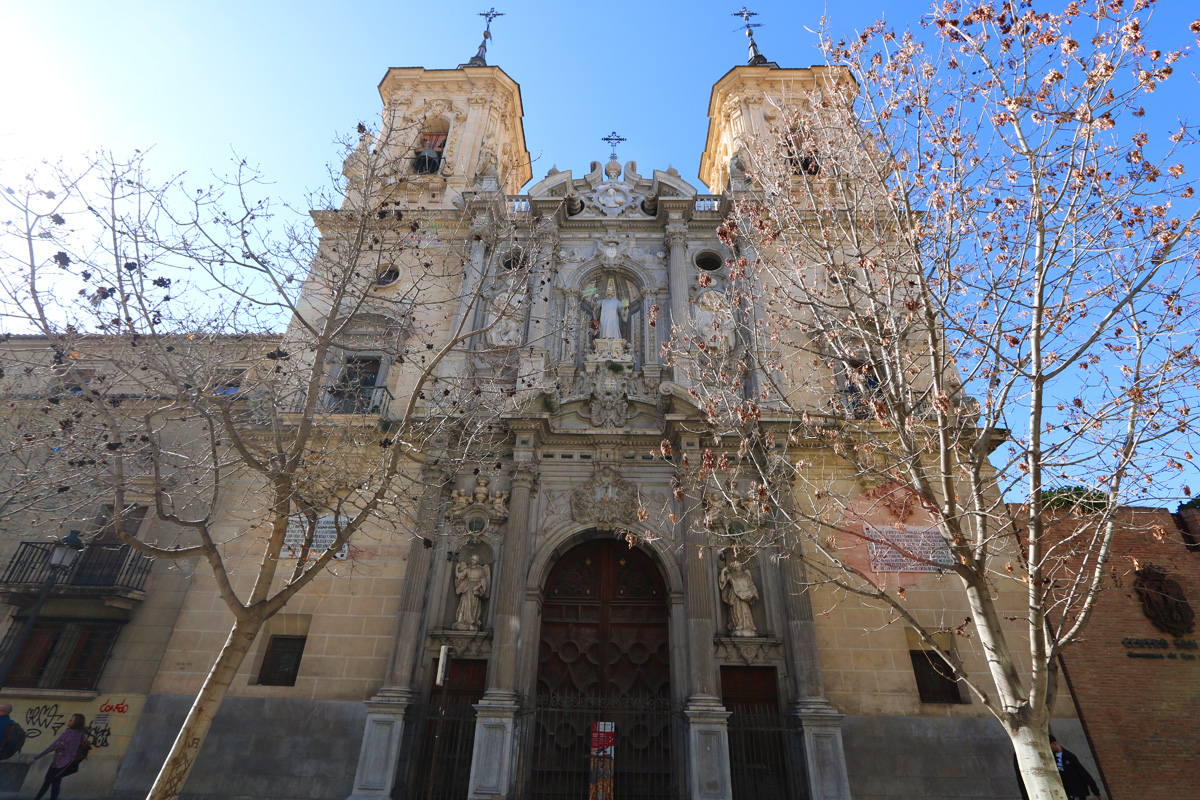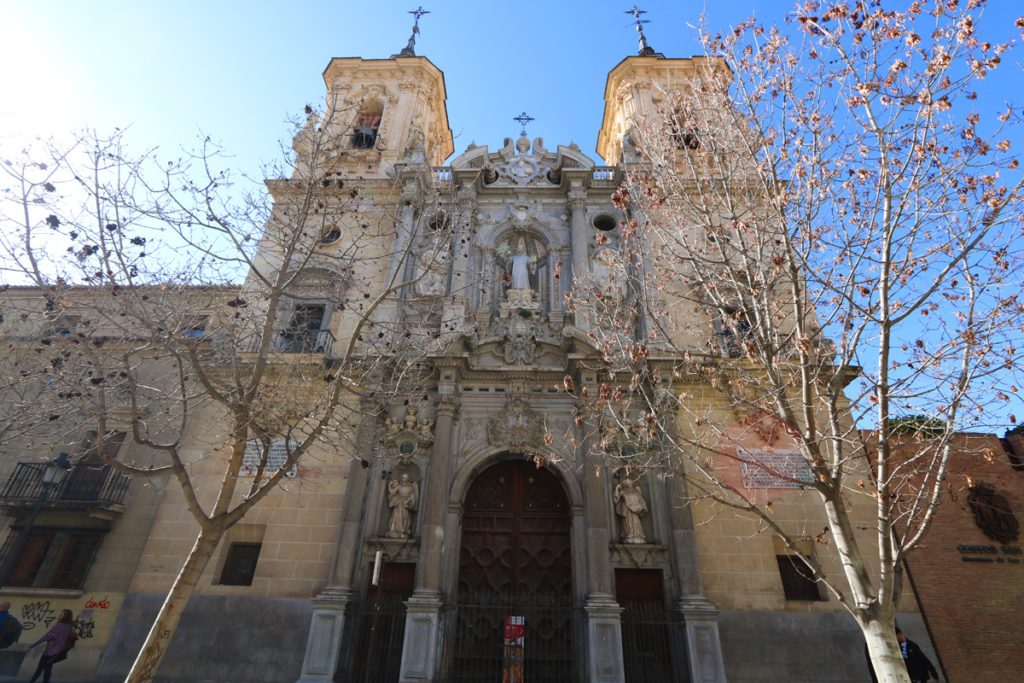 The Basilica was built in the mid-1700's (1737-1759) at the peak of the Spanish Baroque Period. At the time, there was a lot of gold being brought over from the New World and the builders of this Basilica filled every inch of the Basilica with it. It is filthy in its opulence. From the moment you step into this Basilica you will be gasping with awe. It's not just the gold (which seems to cover almost everything). It is the colourful frescos, the marble, the dark wood, the domes and arches and the light streaming through the windows. The beauty is dizzying.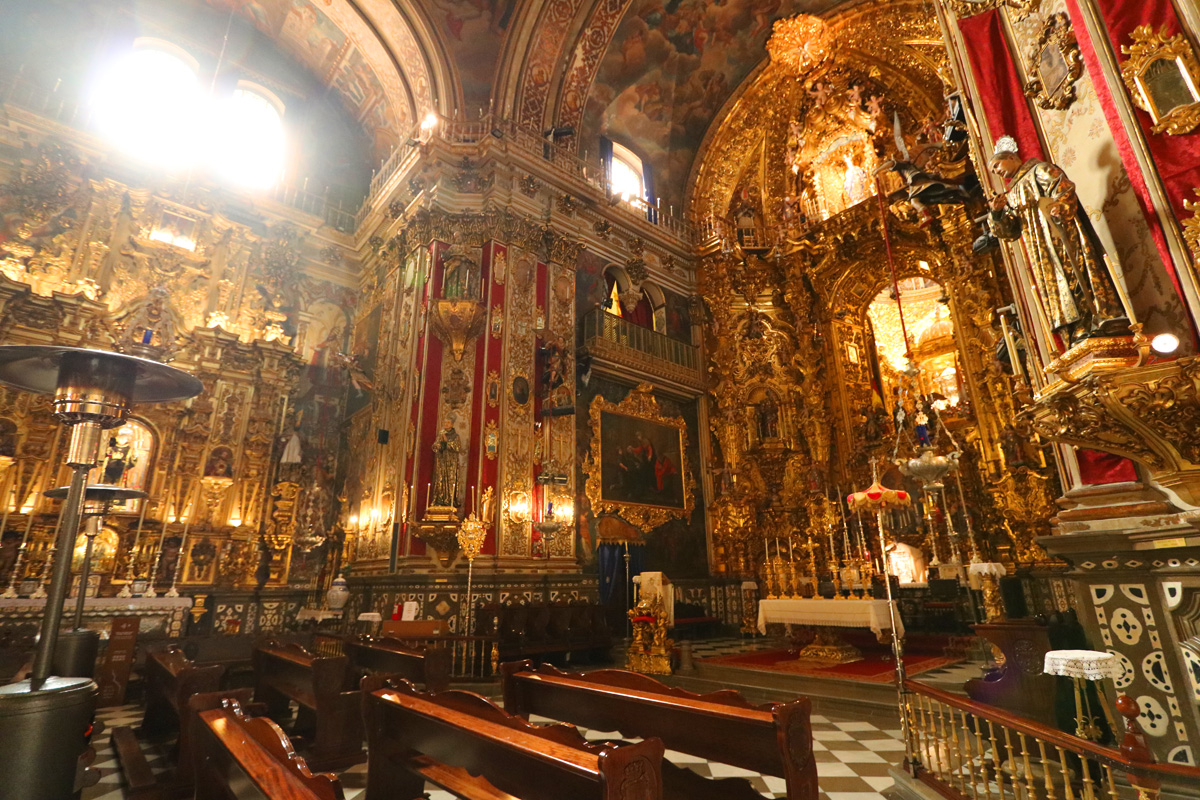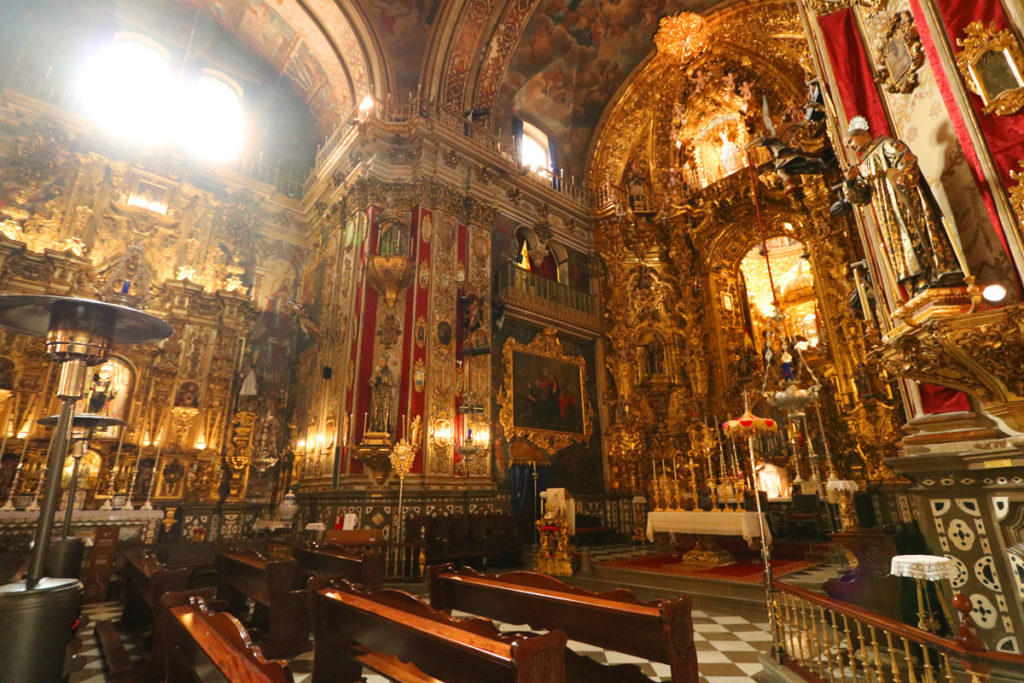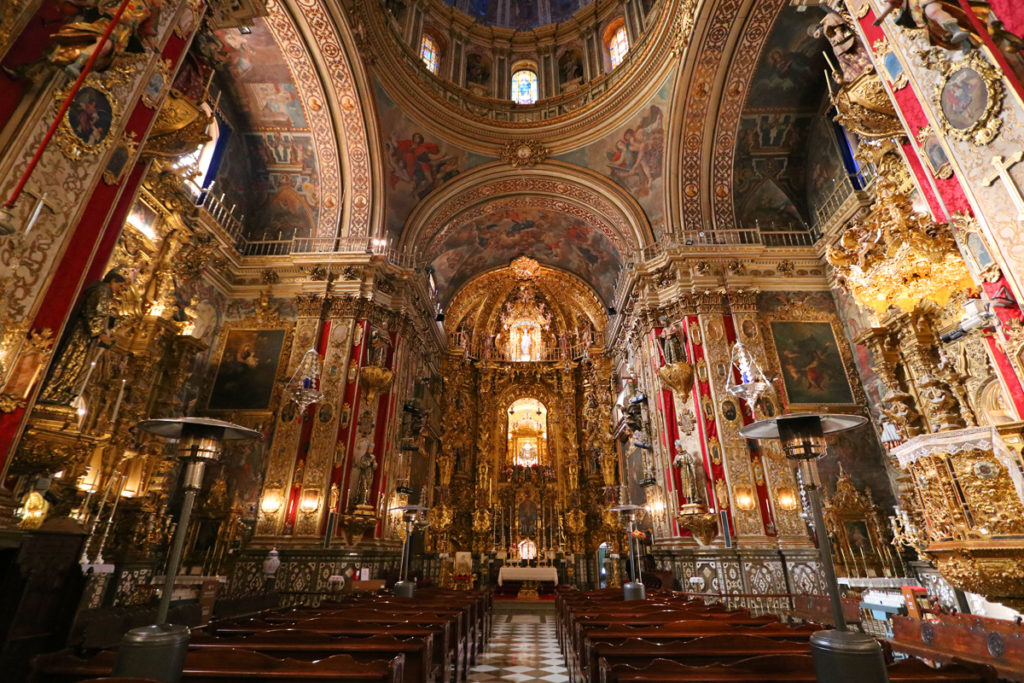 ---
---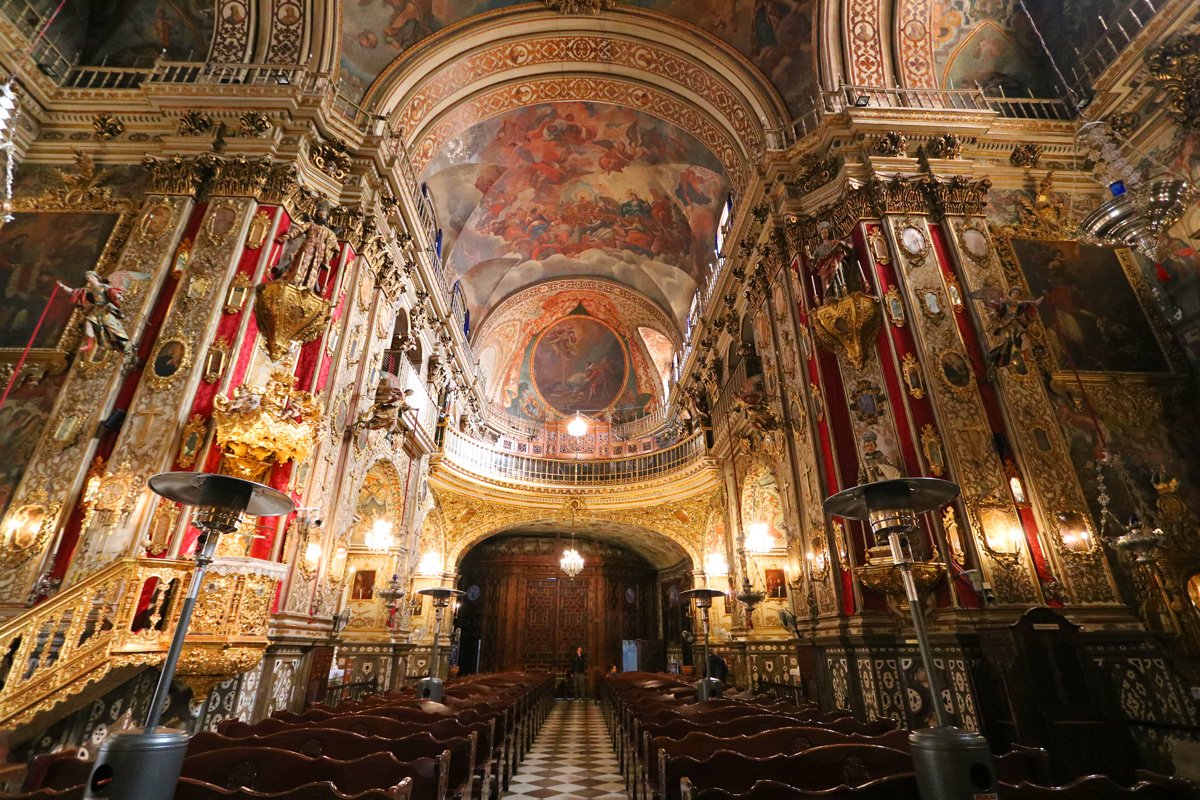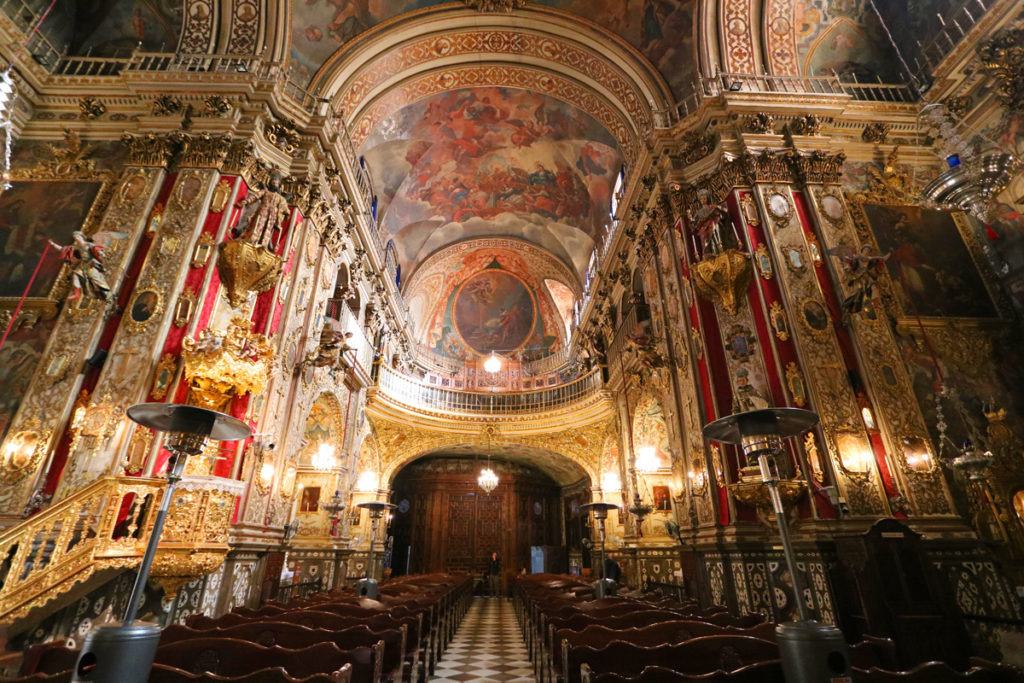 The Basilica was built to hold the remains of St. John of God (San Juan de Dios). A former soldier, he was born João Duarte Cidade, a Portuguese who became a soldier and later (when he came to Granada) a health care worker who devoted his life to the care of the sick, the mentally unstable and the homeless. He founded the hospital and clinics next to where the Basilica now stands in his memory.
One of the highlights of the church is a little room behind the altar. It is pure gold, mesmerizing in its detail. In glass cases, you'll see some of the saint's personal belongings and his bones. Looking up, you'll see the beautiful dome above.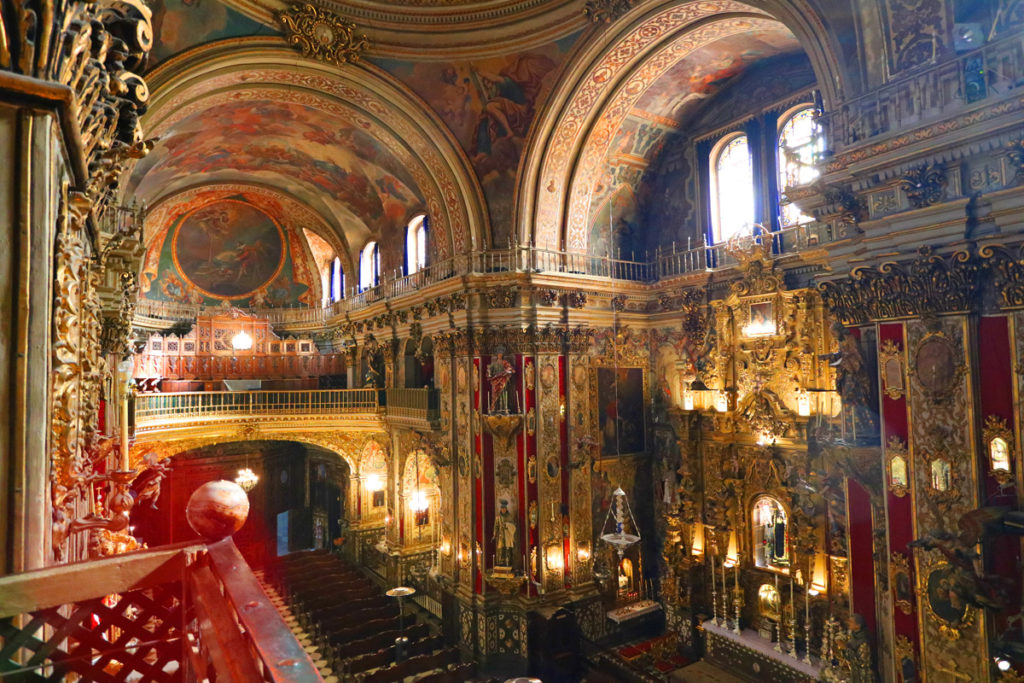 ---
---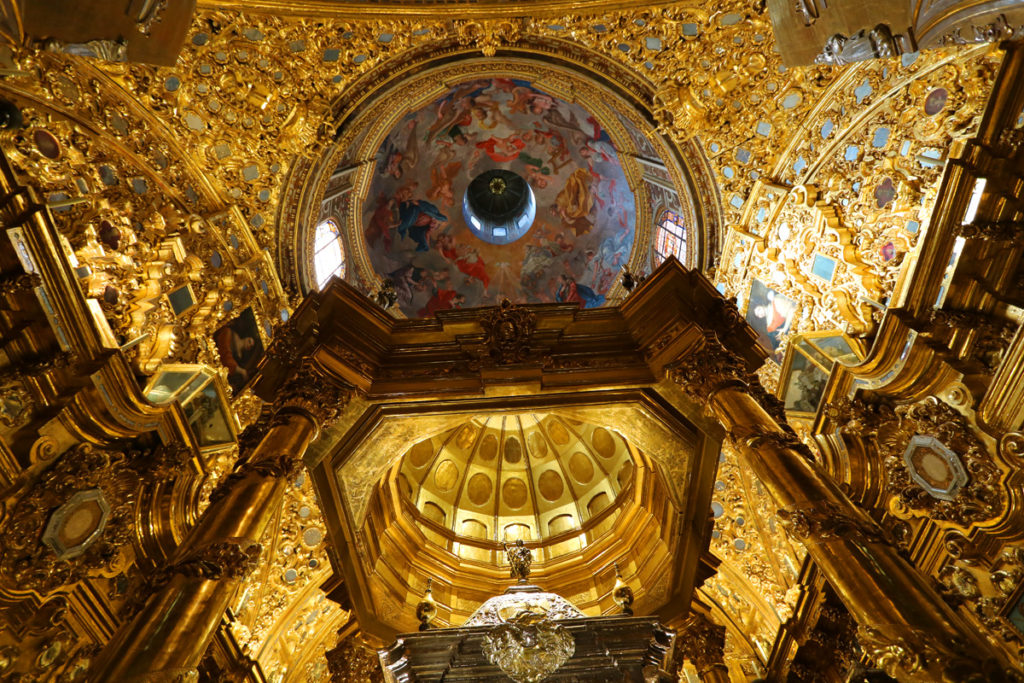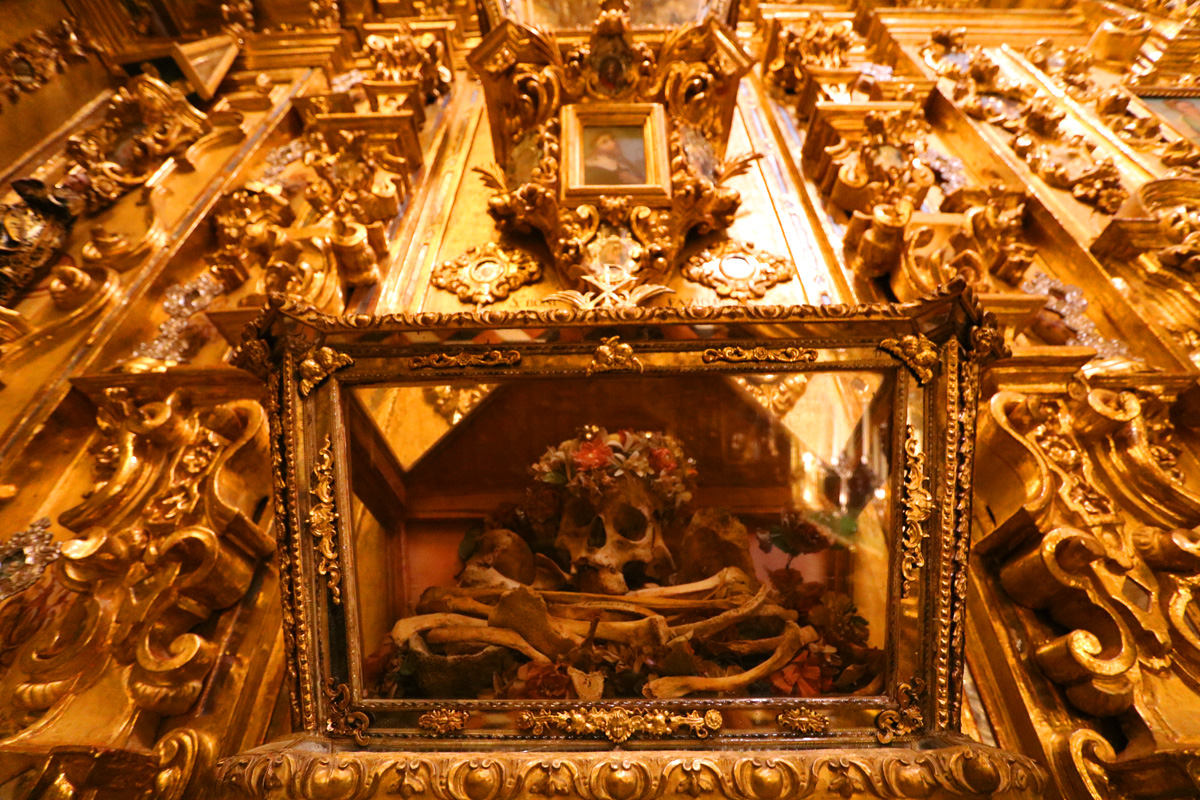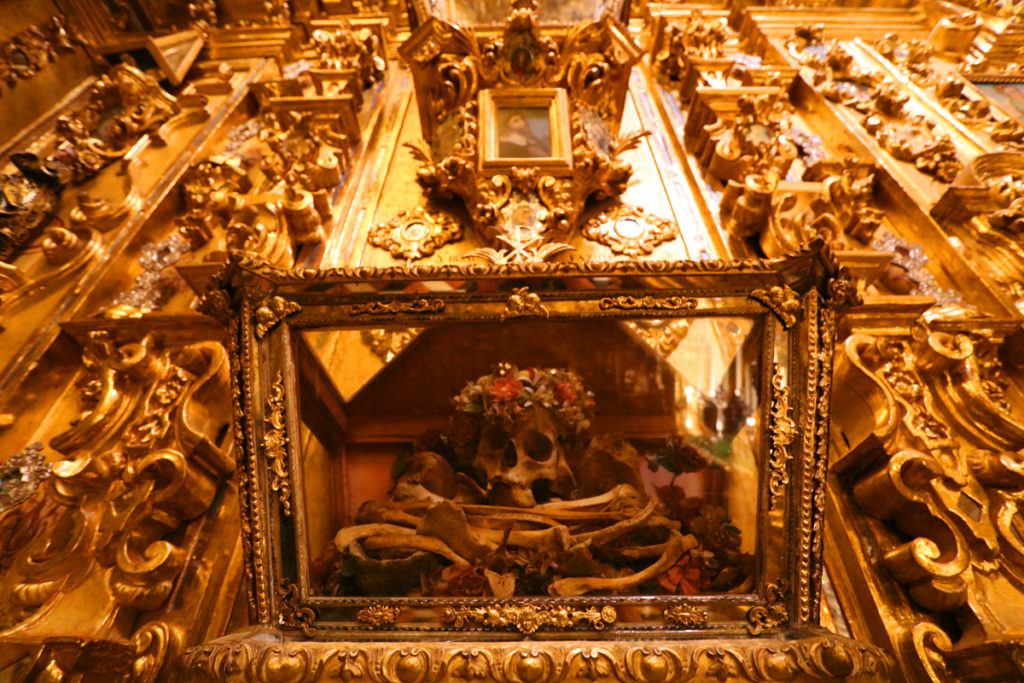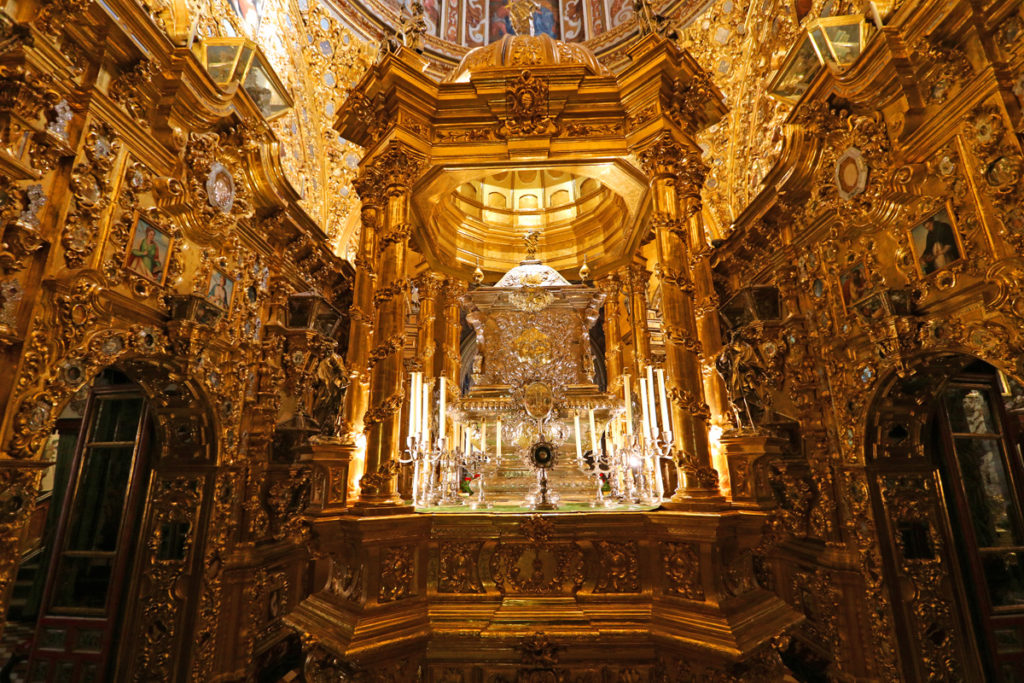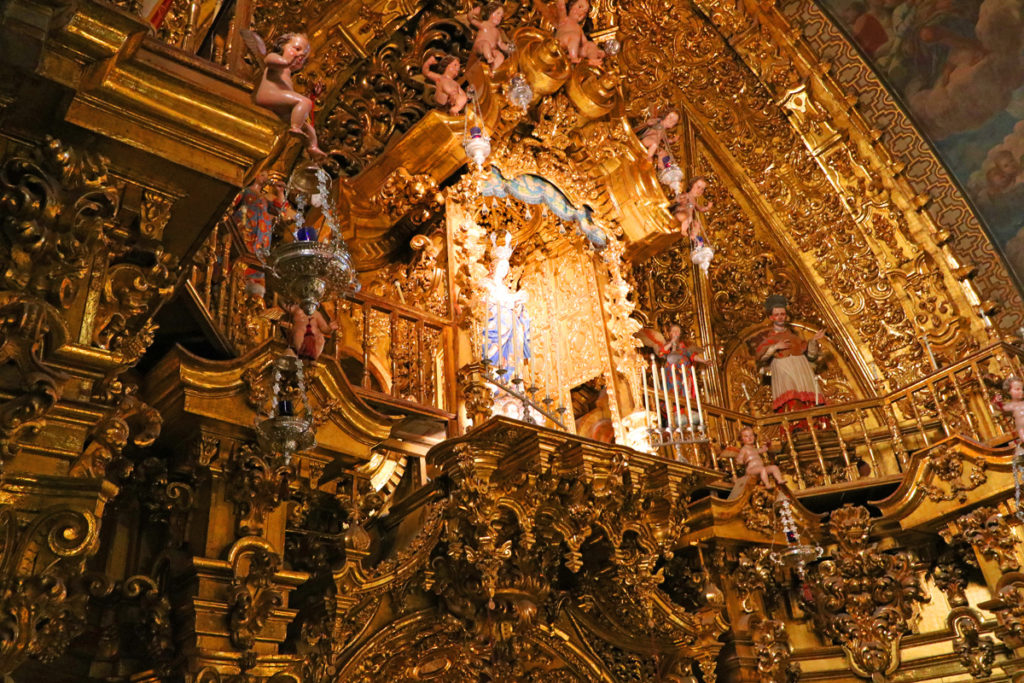 You may never have heard of it, but make sure to visit the Basilica of San Juan de Dios when visiting Granada.
---
---
Join Our Newsletter
If you haven't subscribed yet and want to get our posts sent to your email, just insert your email address below. It's free!