Where to live: Barcelona or Valencia?
Diana lived in Barcelona for almost 6 years before deciding that she (and her family) should move to Valencia.
I was curious. What advantages does Barcelona have over Valencia? Do the cities cater to different people…or to people at different stages in life?
In this interview Diana compares Barcelona to Valencia, tells us about the IT market in Spain and shares her love of black and white photos.
---
Name: Diana Todea
Age: 39
Country of Origin: Romania
Number of years living in Spain: 6
---
Hi Diana! Please tell me about yourself and on how you ended up moving to Spain
Hi all! I'm a 39 years old Romanian who has been moving around quite a bit after my student exchange in France back in 2015. Since then I have been quite busy either studying philosophy in Dijon, France or Edinburgh, Scotland. As much as I loved studying philosophy, that came to an end in 2010 when I finished my MPhil thesis at Edinburgh University and came back to Romania to start working in a different field.
As I ramped up a very technical career path in IT, I felt the need to start traveling and look for new opportunities elsewhere. So in 2014 I flew once more to Edinburgh and looked for jobs there. I then spent one year in Edinburgh and another one in the south of England enhancing my IT experience. In 2016 I was ready to do a sabbatical year, travelling around the world, when I arrived in Barcelona as my second destination.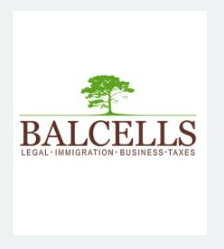 Need help with your immigration needs? Contact Marta at Balcells Group. She handles it all, whether it be a Spanish non-lucrative Visa, Golden Visa, Digital Nomad Visa, Work Visa etc…. More detail here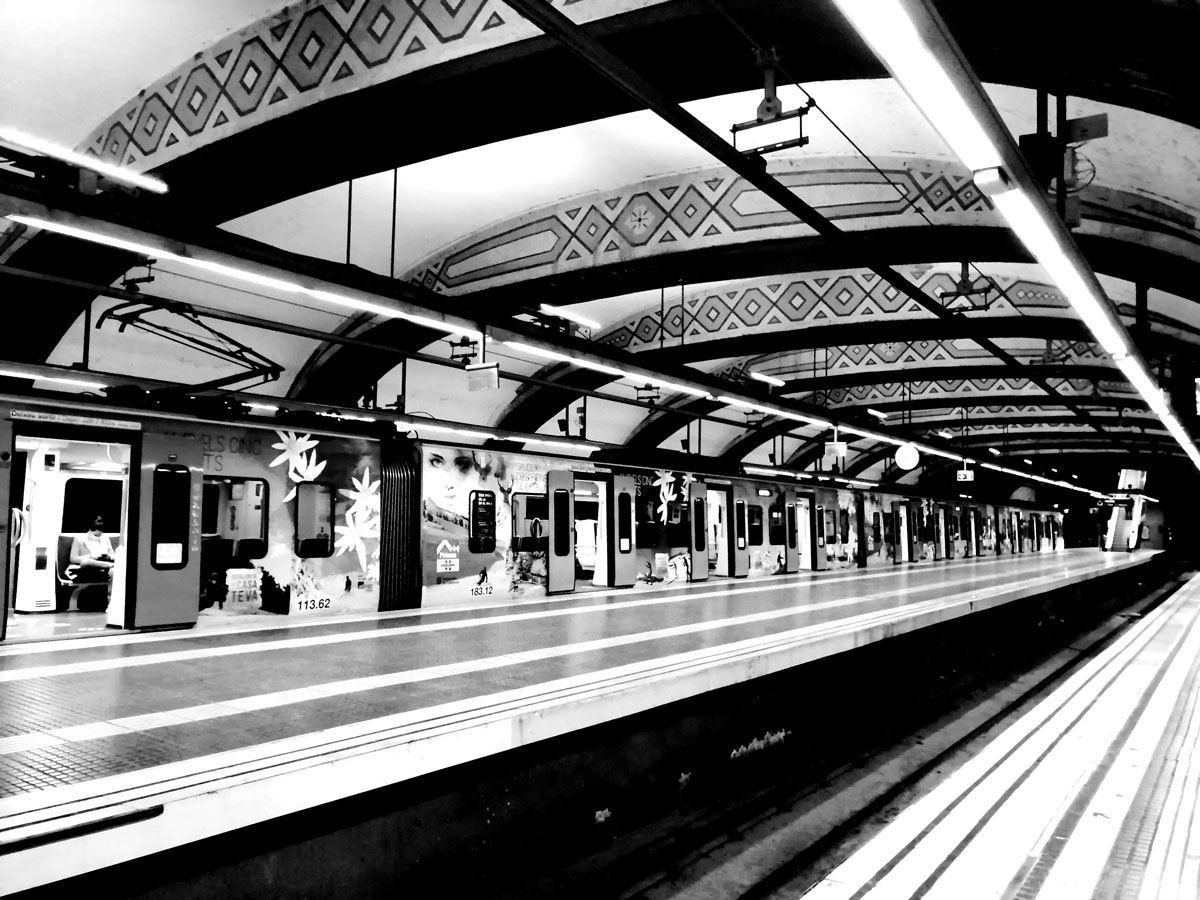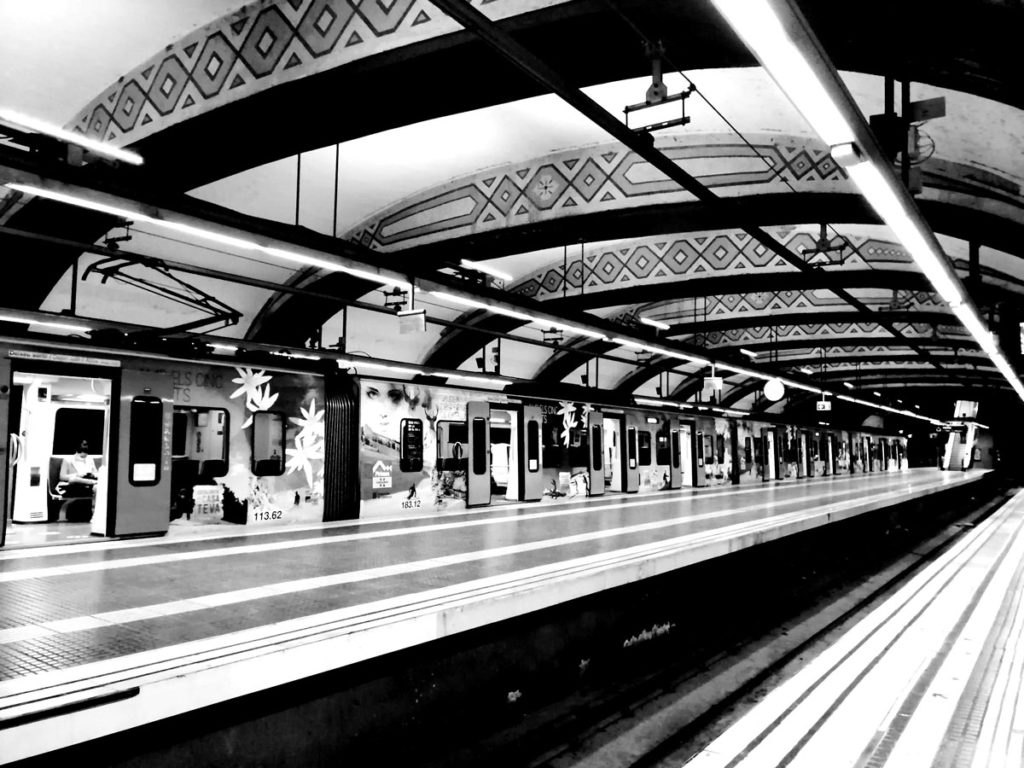 I know that Barcelona was your home for almost 6 years. Why did you choose Barcelona as a base to live in Spain?
Barcelona was never planed. I was there on a vacation when a friend of mine proposed to come to a job interview at his company. It happened all so fast. I got the job and I faced the question whether I should move to Barcelona or not. So I did. My curiosity and thirst for new locations did the trick for me. After 6 years I was still in Barcelona, meeting my life partner.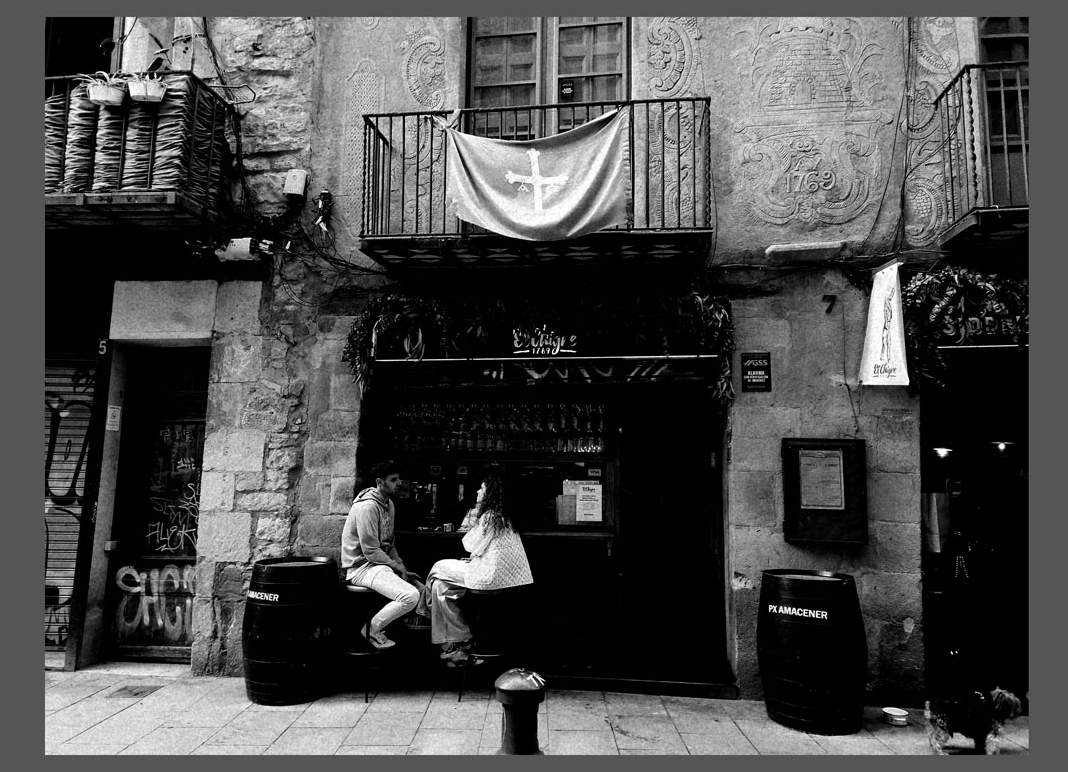 ---
---
You recently left Barcelona to resettle in Valencia. Can you please tell us why you made this decision?
Barcelona is a great city, cosmopolitan and with an exciting vibe. There are two sides of it: the fast moving city, gripping and exciting and the tiring, almost alienating city in which you will never belong. I felt that after 6 years I really didn't bond with any of the local people and that my inner voice was telling me to look further.
I met my partner in 2019, we then had our first baby in 2020 during COVID pandemic. I think having to stay enclosed for so long made me realise that I need my family and a place where I can feel safe.
I didn't want to go back to Romania, so I decided to look for a house to buy in Valencia, a city that gripped my curiosity before even settling in Spain. The housing market is still affordable here and I love its energy. I like that there are so many interior design boutiques and studios, the beach and the City of Science makes it unique and attractive. It's not a big city comparing it with Barcelona, not alienating, but one to explore with the loved ones.
How would you compare Barcelona and Valencia as places to live? Do you think that preference on one or the other depends on where you are in life (ex. Barcelona might be better for a single person, Valencia if you have children?). I'd love you thoughts because many people consider both cities as possible bases in Spain…
I felt great at first in Barcelona. It's indeed the perfect place for a single person, who likes to explore, to party, meet new people. It's always reinventing itself yet it keeps its Catalan core which makes it unique. I loved going to shows, parties, meeting expats, speaking foreign languages, taking interior design classes, visiting all the big attractions. Yet the feeling of belonging never settled in me. After 4 years I felt that something was missing. COVID and finding out that I was pregnant for the first time pushed me into moving to the outskirts of Barcelona, in Cerdanyola del Valles, where we spent almost 2 years raising my daughter Amanda and focusing on my remote career.
We visited Valencia a couple of times in 2021 and then decided to buy a place here. We moved in May 2022 and I'm really happy with this decision. Valencia has almost the touch of Barcelona's creative and experimenting flair, yet it's a lot more laid back and it feels safer for families.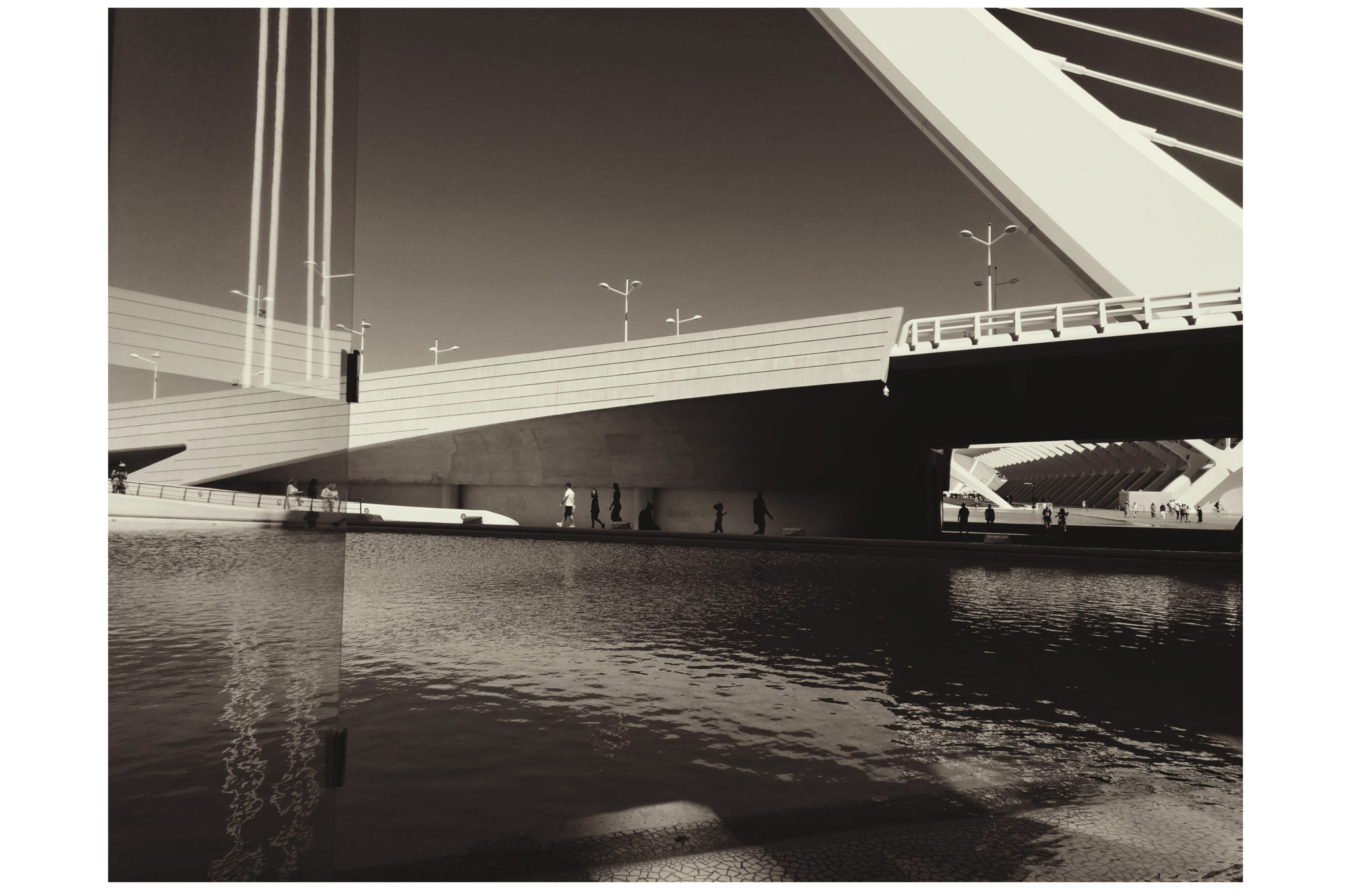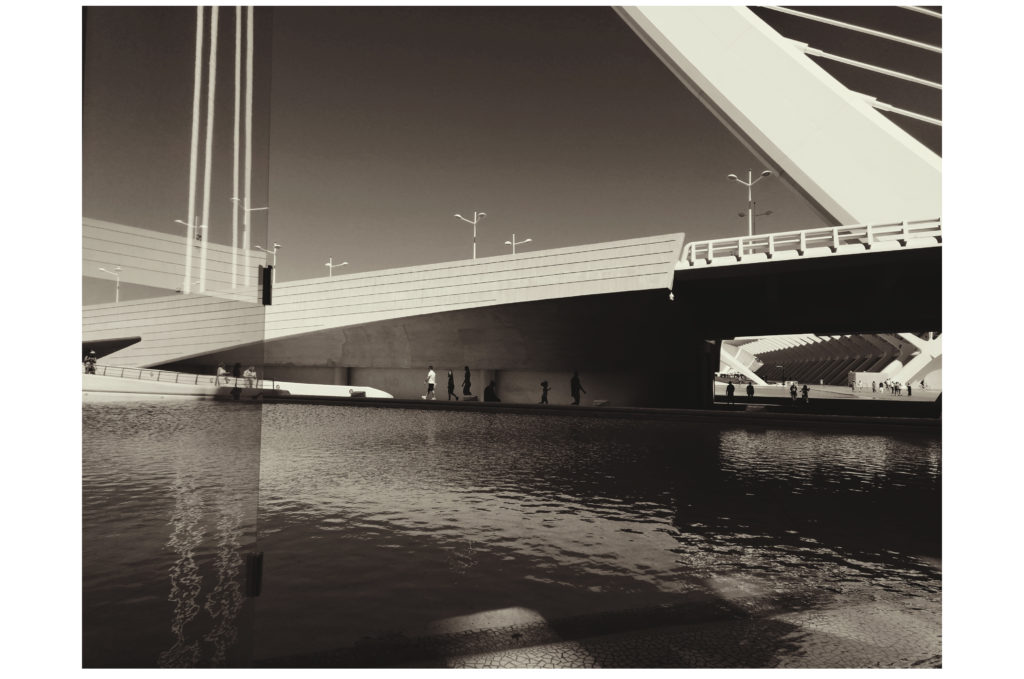 ---
---
You mentioned to me that you've worked in IT for 12 years. Are you self-employed? Working for a Spanish company? Have you ever had to do job hunting in Spain? (I ask this because sometimes people come to Spain without a job lined up. I'm wondering if this was an issue for you)
I stepped into IT as my first job after the university years after returning back from my postgraduate studies in Scotland. In Romania the IT market was flourishing and I obtained my first job in this industry. I was able to move back to UK for a couple of years and keep working there. In Romania I was always a permanent employee, just as in Spain. In the UK I had a couple of jobs as self-employed.
Spain reminds me of Romania in the sense that IT industry plays such an important place. Barcelona has a really strong hub of IT companies and job offers never eluded me. I was always able to get one without even really looking for them. COVID made companies change their working policy into remote, a feature that I really appreciate. As a working mom, and with a second new born baby this August, I would never see myself able to return back to the office whilst having small children to take care of at home.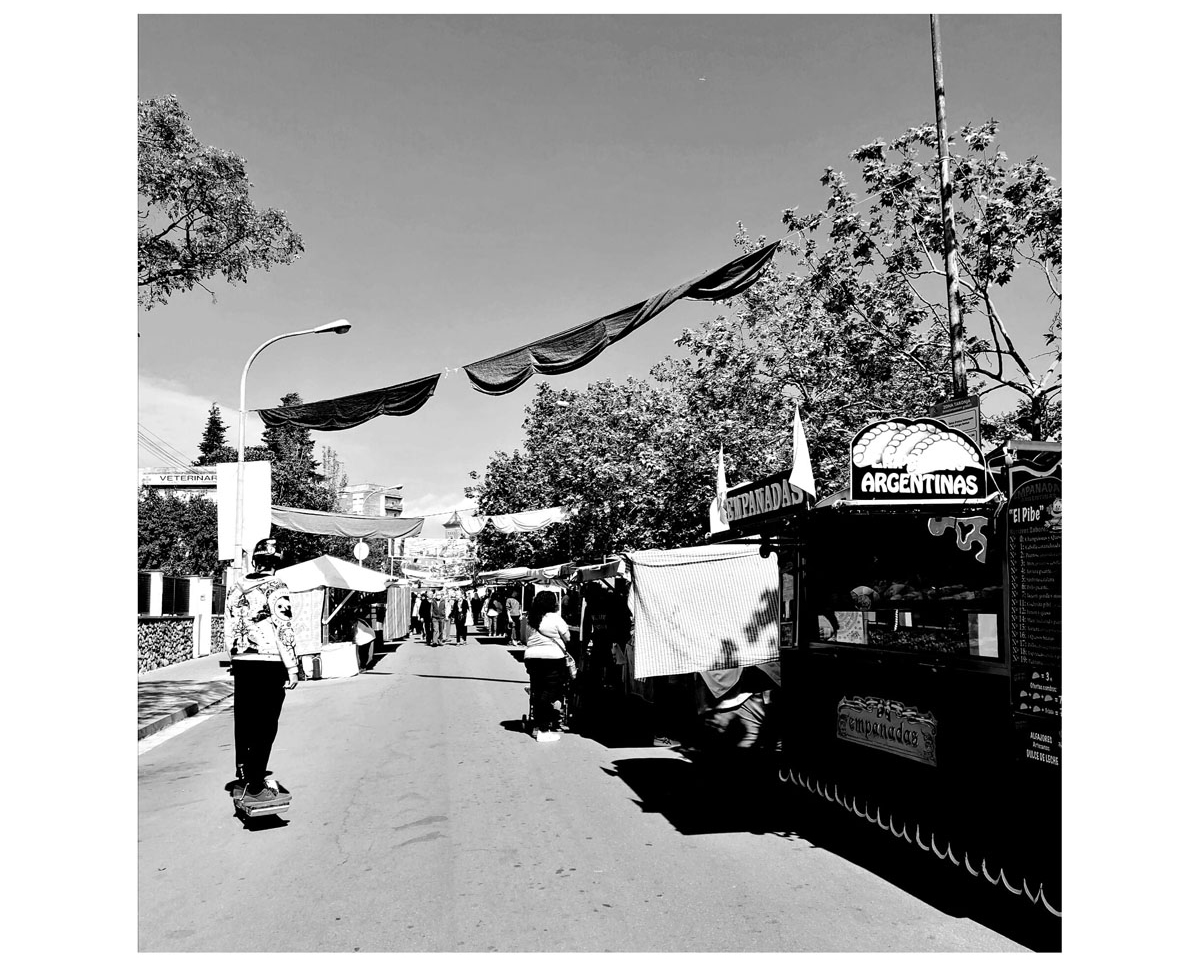 I know you are new to Valencia. How is it going so far? What are your impressions of the city and of living here?
I really enjoy Valencia up till now. I cannot say anything negative about it. Its calmness, wide streets and the constant flow of tourists that I'm seeing downtown, Valencia will become a big player in the Spanish landscape. This year it has already hosted important events, being 2022 design capital, had expanded its offer in public art events and grew its housing market. Valencia has a strong potential and I'm really proud to have chosen this city to be my home.
---
---
How do you keep busy in Valencia? What do you do when not working?
Besides working, I like to take photos which I post on my IG account. I'm particularly fond of BnW photos, which I started to love in 2021. Otherwise I really like working out and to travel. Since COVID however my traveling days have decreased to a minimum. I hope to get back to it from next year and visit New Zealand, a destination we had booked in 2020 at the strike of COVID.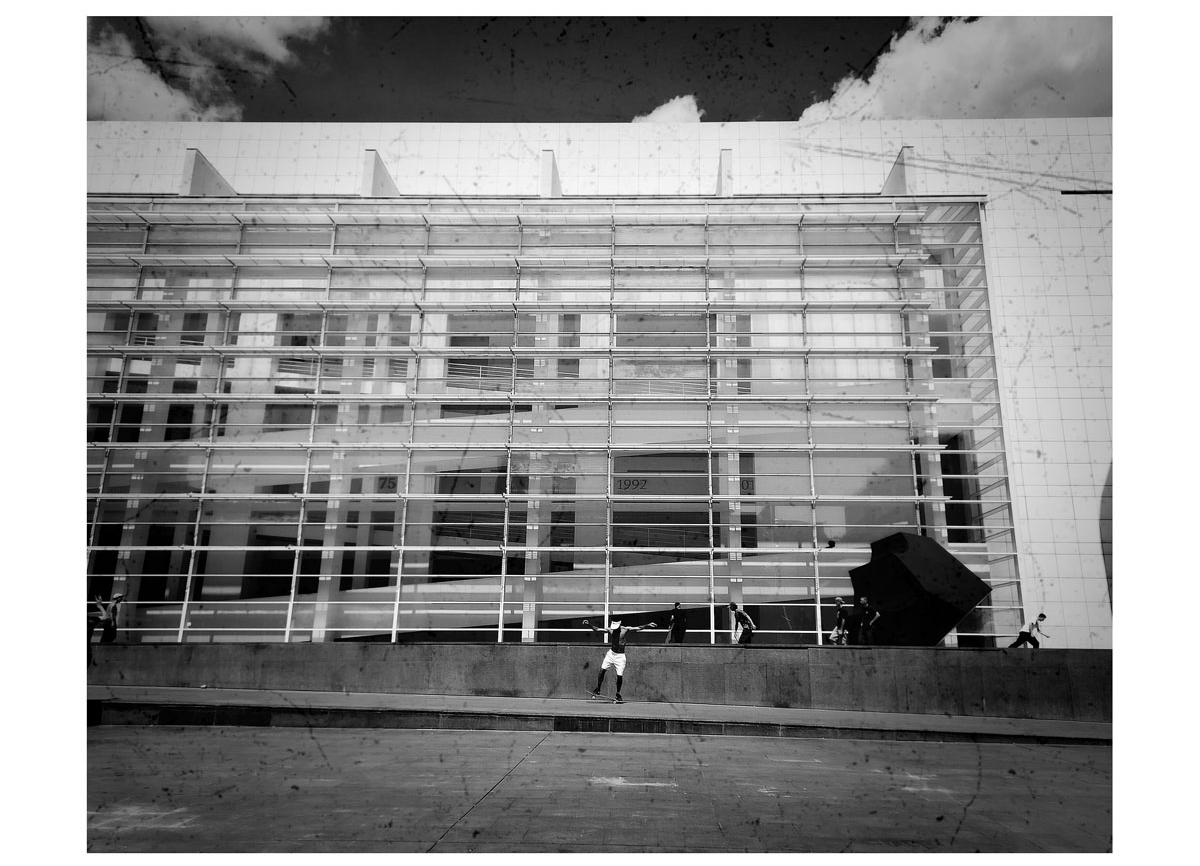 You've been 6 years in Spain now Diana. Was it hard for you to adjust? How about language -you mention that you speak 5 languages (so I imagine languages come easy to you), but did you learn Spanish once in Spain?
Yeah, time flies so quickly, doesn't? I never studied Spanish in school so it was an interesting opportunity to spend time and work in a country whose language I didn't master. My first couple of years here I have have been quite slow at learning Spanish, as mainly all my co-workers and people around spoke English. Starting with the third year and changing to a new job, I had more opportunities to learn and speak Spanish with local people. Now I'm speaking Spanish on a daily basis and as well it's my main communication language with my partner at home.
Do you have any advice for foreigners coming to Spain and considering a life in Valencia?
Spain is a beautiful country and offers many opportunities for foreigners. Depending on the area you choose to live in, try to blend in as much as possible and learn the local customs and respect its people. It's very easy to get lost in the "expat network" and spend time with other foreigners whilst overlooking what is really like to live the authentic Spanish life.
Try and detach yourself from your previous experiences and take note of the Spanish more laid back perspective on life. Prepare in advance before moving to Spain by talking to a lot of people, visiting forums, websites etc. and really getting to know the regulations and laws in Spain. If you are prepared then it should come easy. Be respectful and cheerful and I'm pretty sure you will enjoy your stay in Spain!
Thank you for doing this interview Diana!
Besides a love of Black and White photography (you can see more on her Instagram account), Diana is an author and a poet. Among other published works, she wrote a book on the Ethics of Migration (see here).
---
---