Giving away your furniture in Spain
A few months ago we moved from Nerja to Antequera. Besides finding an apartment, our biggest issue was what to do with our furniture. Our 3-bedroom duplex in Nerja had come unfurnished and we had had plenty of room for our things…but we were moving to a furnished and much smaller 2-bedroom apartment in Antequera.
Downsizing was all part of the plan. But what to do with our furniture? Most of it was big and incredibly heavy.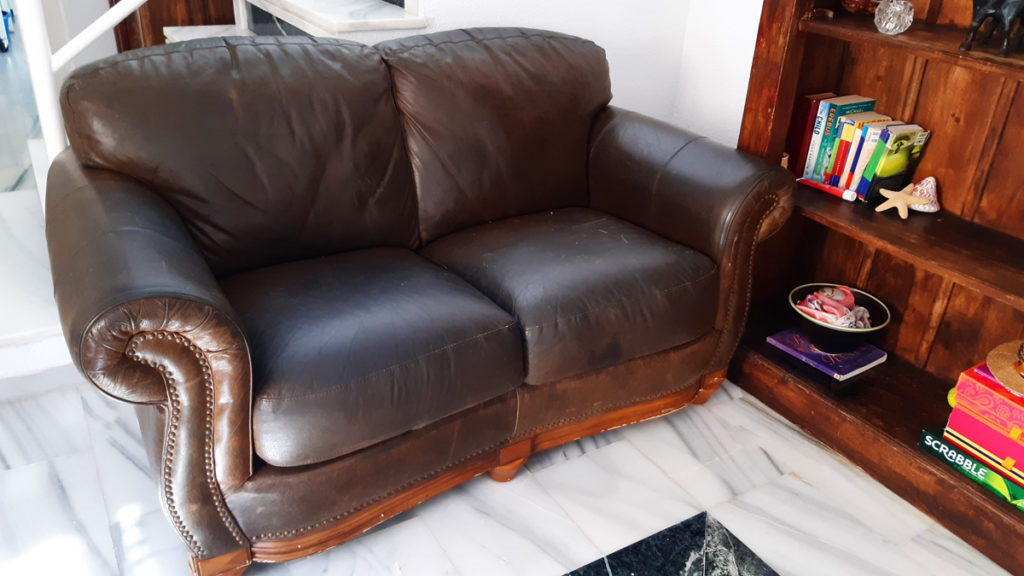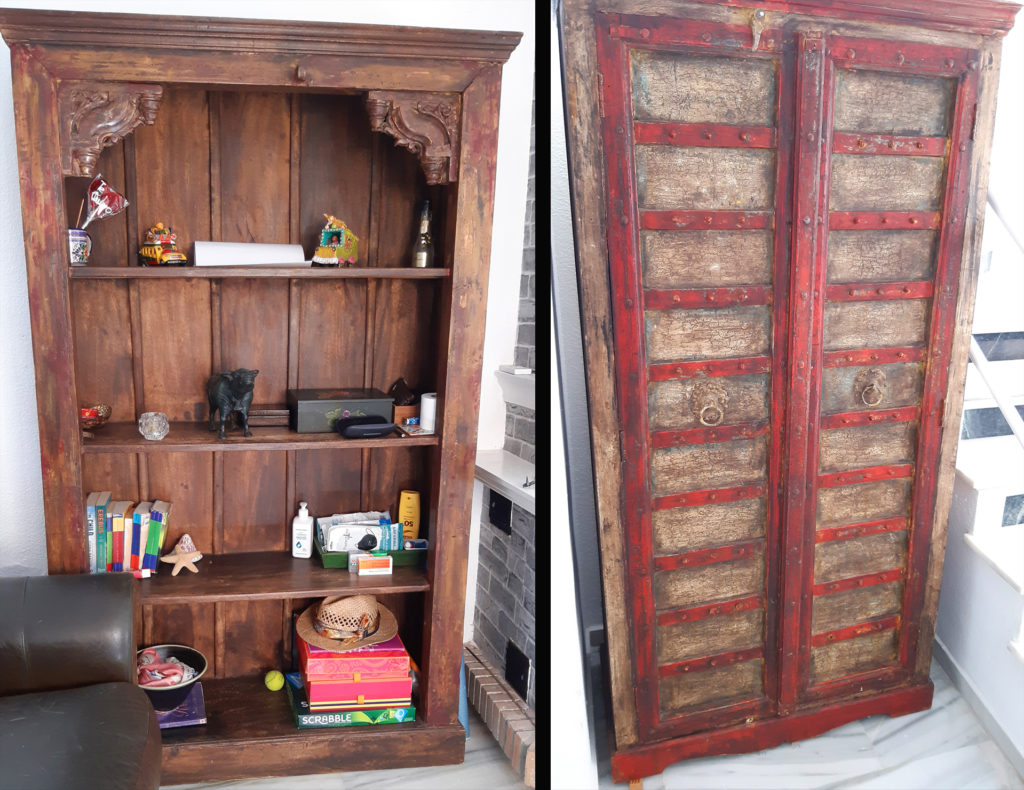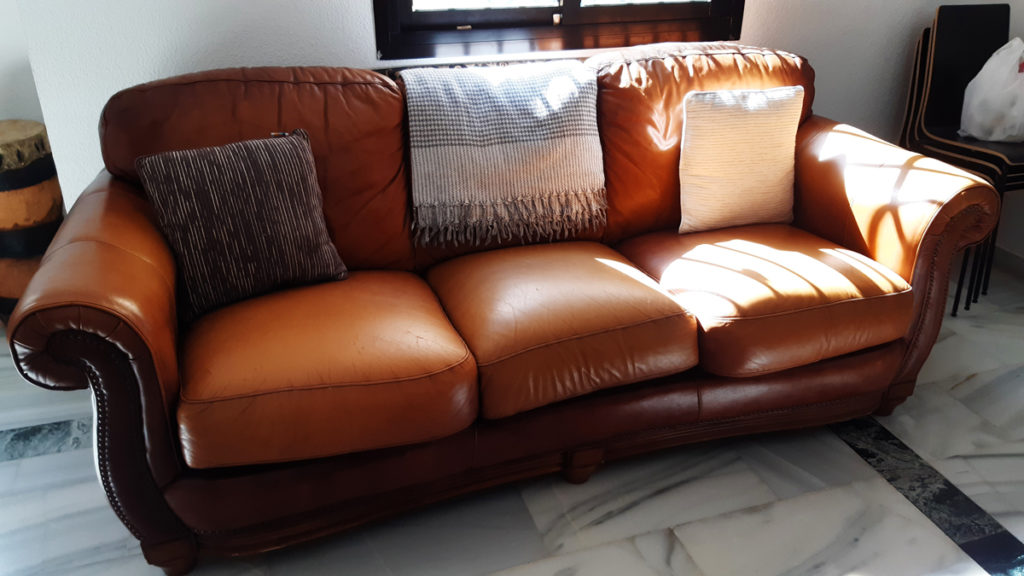 A few people we know told us to advertise our furniture on Facebook marketplace. We tried it out but weren't impressed with the responses. People wanted this or that, wanted to pay cents on the dollar, and didn't have the transport it would take to move our big pieces. After dealing with someone who was obviously a scammer we decided that Marketplace was more trouble that it was worth.
We decided we'd just give everything away to an organization that would benefit from it.
---
---
After hunting around and asking a few people, there were two organizations in our area that came up.
Cudeca. They're a cancer care hospice and they collect all kinds of household goods: books, furniture, and other household items. Items/furniture have to be in good condition. As long as they are, they'll come and collect it all at your home (for free) with a truck. They then sell your furniture/books/other items at their stores and use the proceeds to help fund their services to cancer patients and their families. So it's an excellent cause.
Note that not all their stores will respond to you. We wrote to the Cudeca charity shop in Nerja and never heard back. We later found out that the main Cudeca store in our region was in Torre del Mar. You can email them at [email protected]. They did write me back and were very interested in our furniture.
No Place Like Home Rescue. They are a dog shelter based in Mollina (which is incidentally about 10 km from Antequera). The rescue is run by a British woman named Lesley Carrington and I was moved by the images of the dogs she was helping on her facebook page.
When I wrote her on her FB page she responded immediately and enthusiastically. I sent her photos of our furniture and she was very interested and appreciative.
Just like that it was done. Lesley arranged for a truck and said that her husband would come and pick up all of our furniture the next Saturday (ie. 3 days later).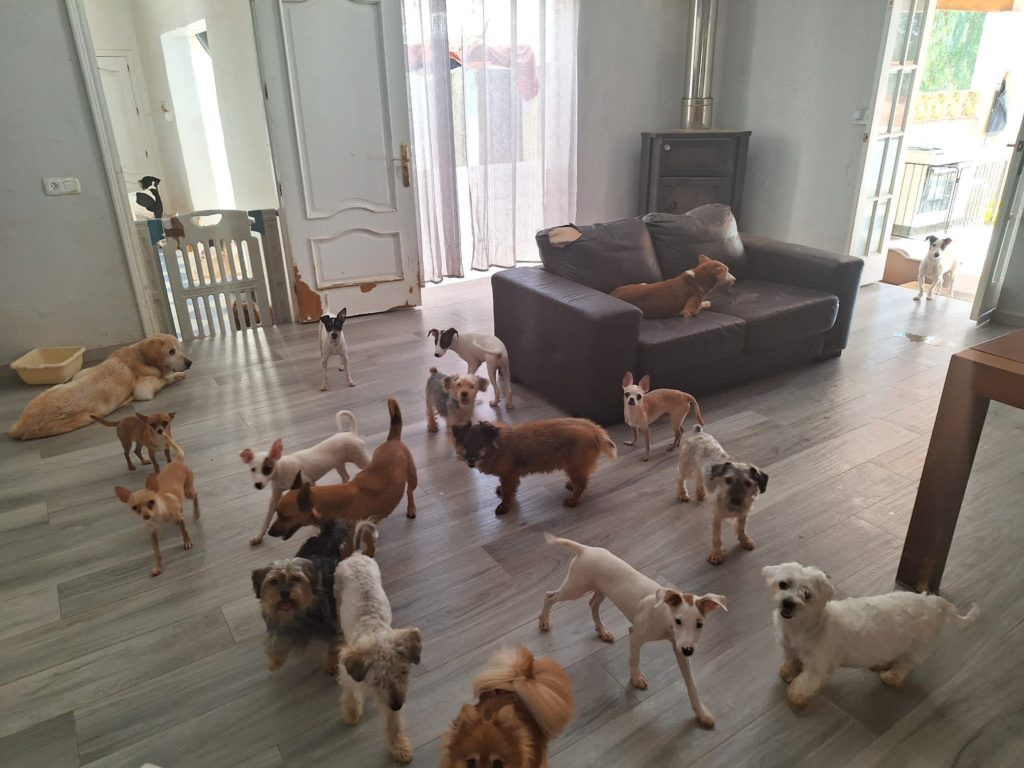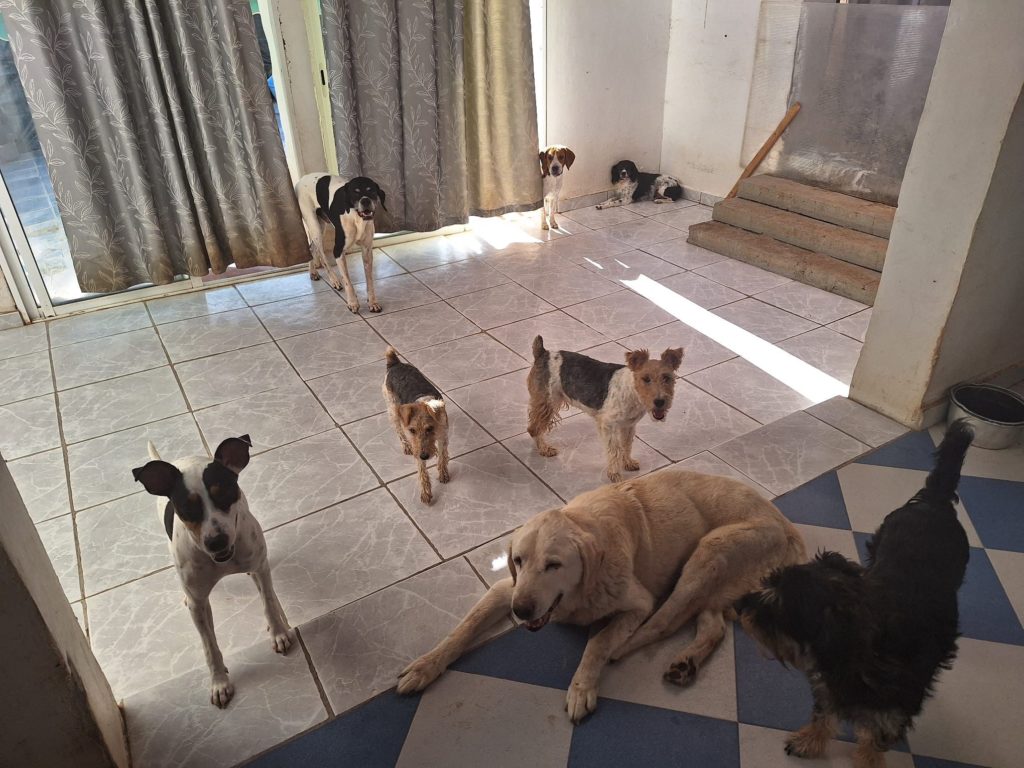 ---
---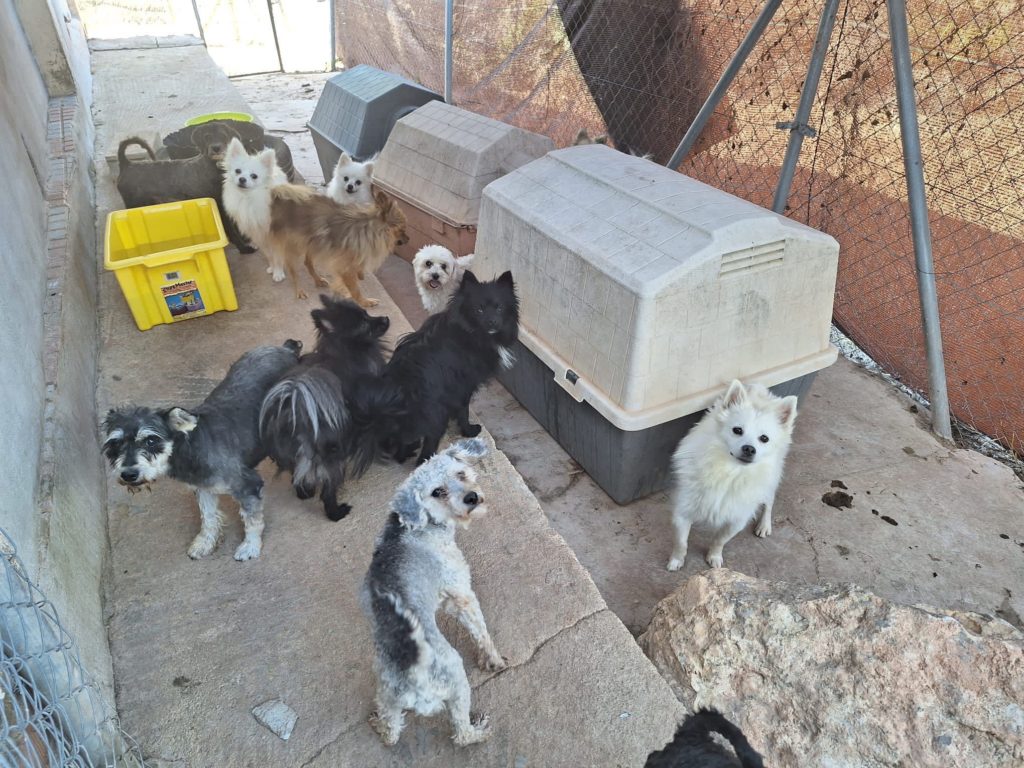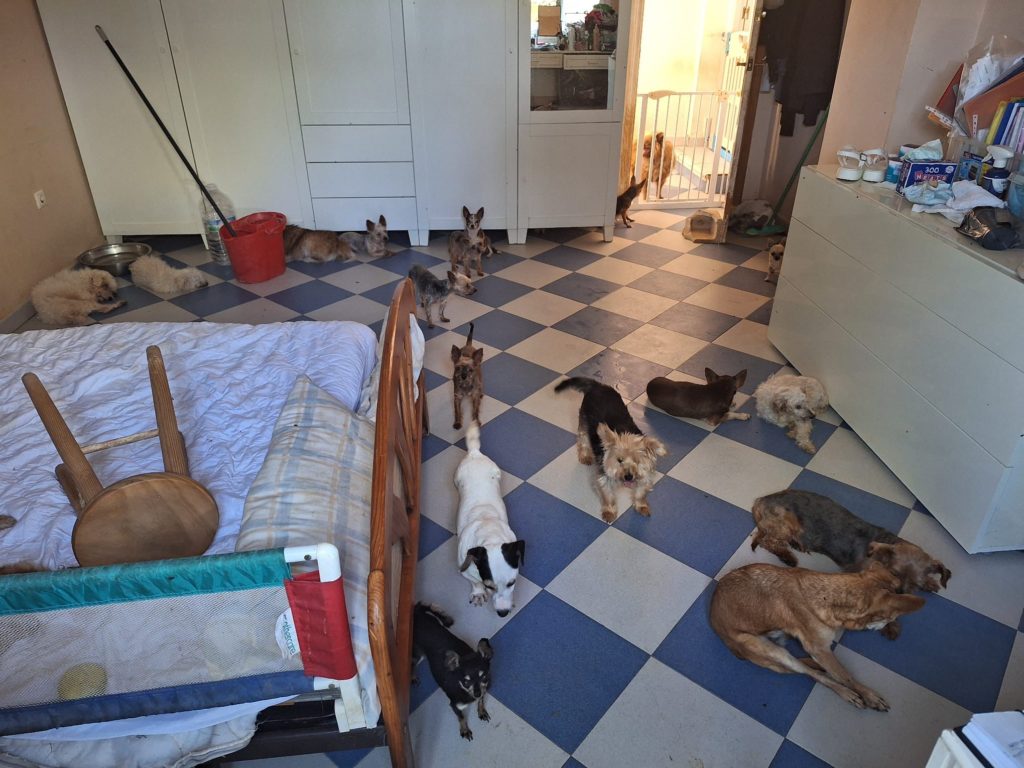 The charity you choose will no doubt depend on what you feel closest to. I've always been a dog lover so the shelter was the cause closest to my heart. I also connected to the shelter because it's a family business. When Saturday came, it was Lesley's husband and son driving the truck and loading all the furniture. Talking to them it was obvious that dogs meant everything to them.
---
---
Other charities that will also take your furniture
There are other charities throughout Spain that will collect furniture, clothes and household items. Here are the ones I've found:
Easy Horse Care. They rescue and rehabilitate abused, neglected and abandoned horses, ponies and donkeys. They're based in Alicante province and can be reached at [email protected]
Donamuebles. Helping people who are disadvantaged in the Madrid region. You can fill out their form here.
La Asociación Betel. Helping people with addiction and social exclusion. They have their own trucks and will pick up your belongings. See here for more.
Reto is another company helping people with addiction. Click on the link to request pickup. Note that they also offer services such as cleaning and emptying your home…again, all for charity.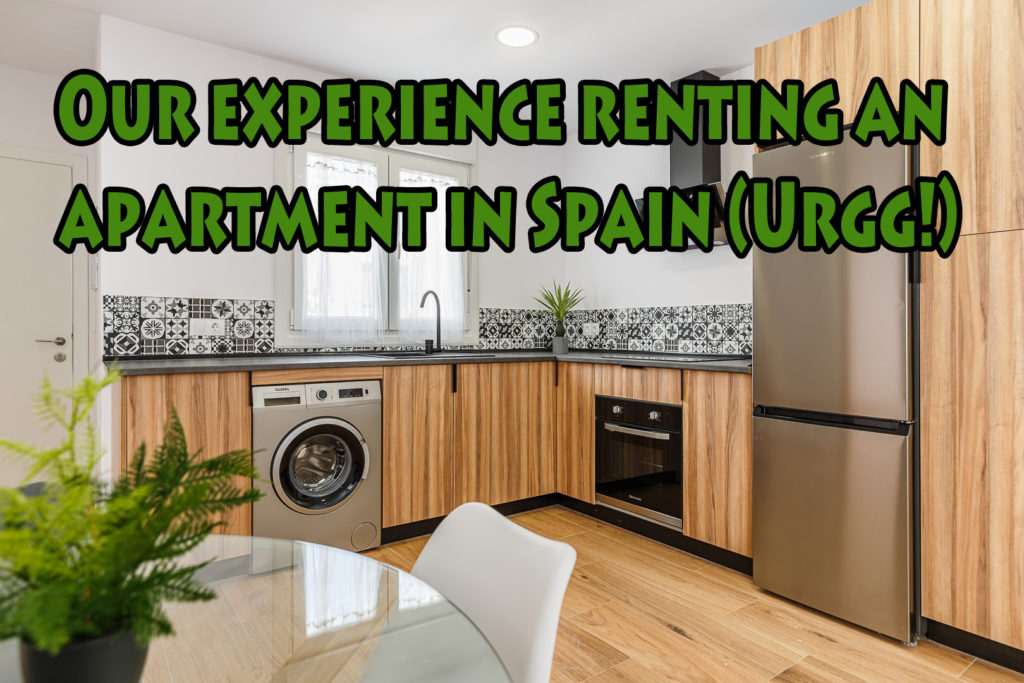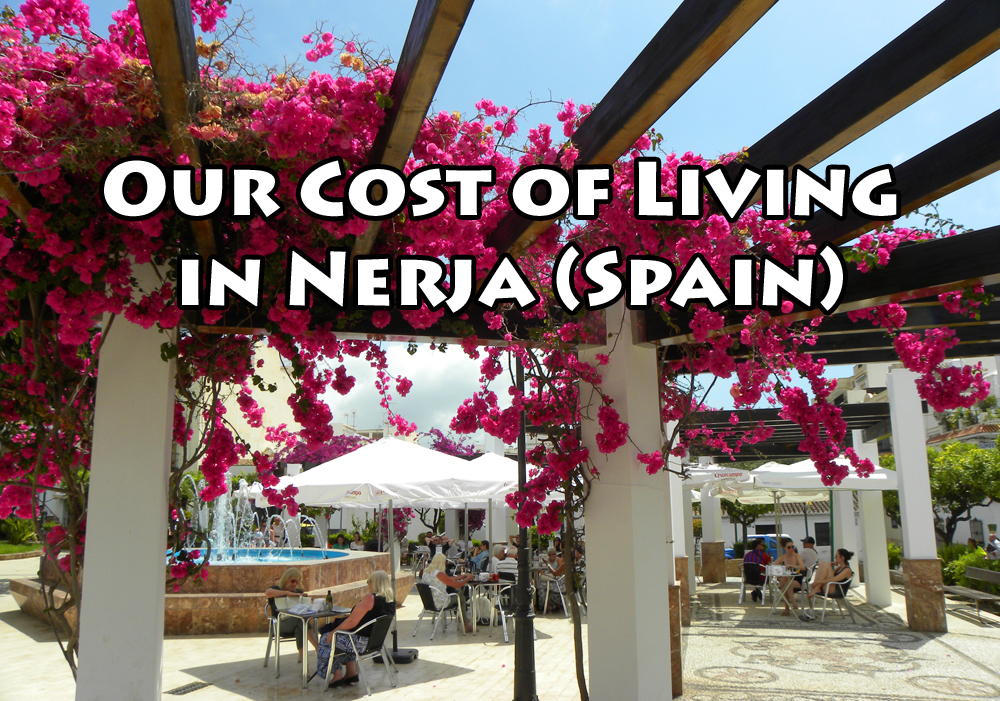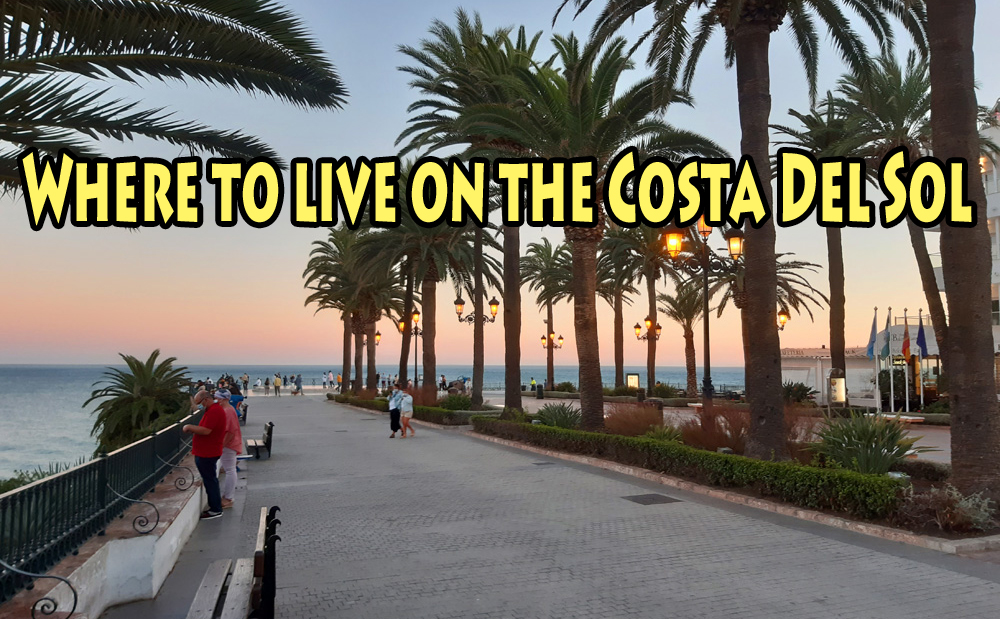 Join Our Newsletter
If you haven't subscribed yet and want to get our posts sent to your email, just insert your email address below. It's free!