Goodbye Nerja! We've moved…
A few days ago we said our goodbyes to Nerja. We lived 2 ½ years in Nerja, it was our first base in Spain and a refuge during Covid.
We had arrived in October 2020, our non-lucrative visas in hand. It was during the height of the pandemic and it wasn't really the time to be searching for a base. Earlier that year we had done a scouting trip through Spain which had been abruptly cut off by the pandemic (which left us stranded in León for 4 months). Of what we had seen, Valencia and Granada had been at the top of the list as possible bases. But while both cities were possibilities, neither had fully grabbed our hearts.
When we were granted the NLV we had to make a decision. While applying in Montreal a few people had mentioned Nerja to me. It had sounded good: by then Covid had done a number on our heads. Living in a city held no attraction to us. The idea of a seaside town with nearby mountains sounded very appealing (being locked down in León and then Montreal, what I craved more than anything was a hike).
We decided to take a chance – we booked a 1 month stay in Nerja through Airbnb. We decided to give the town a chance.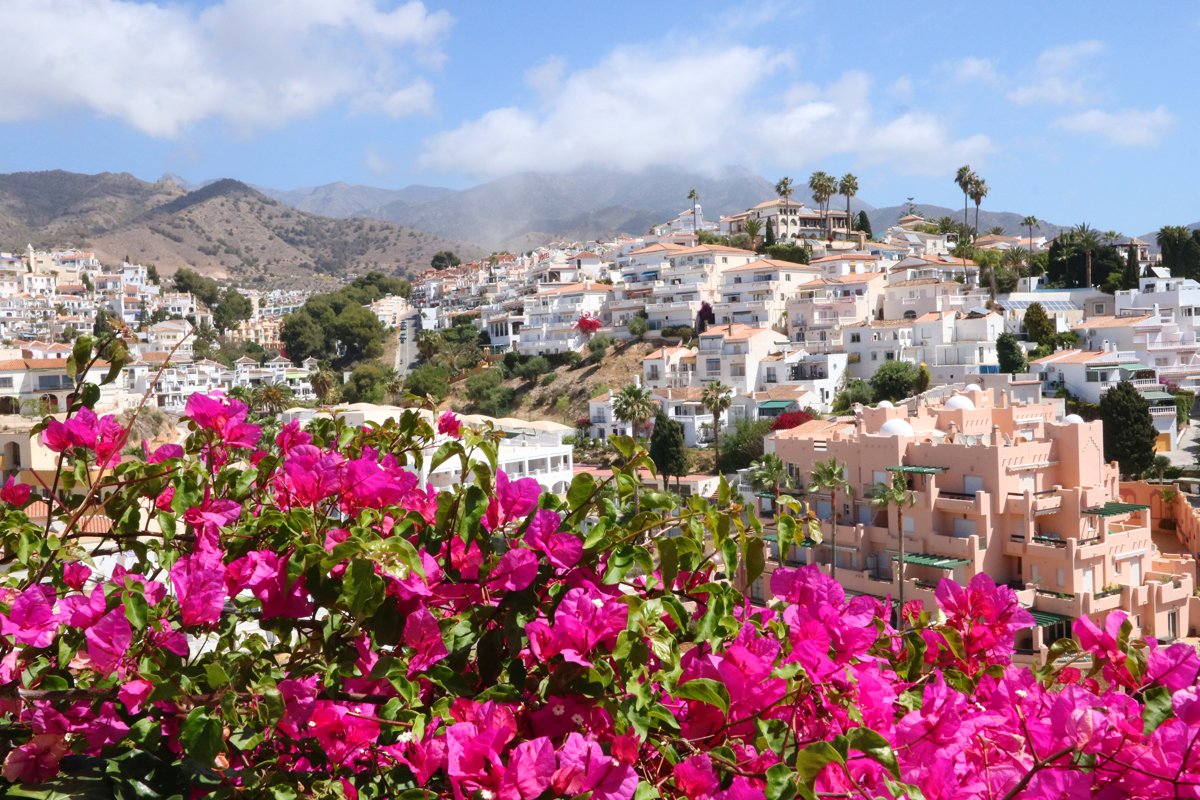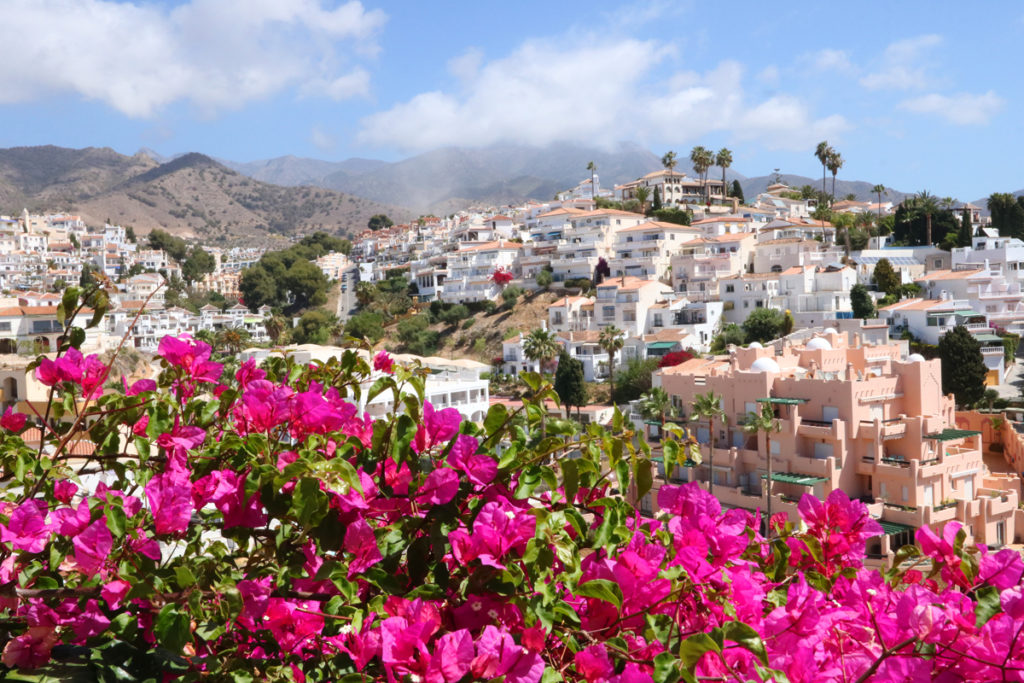 ---
---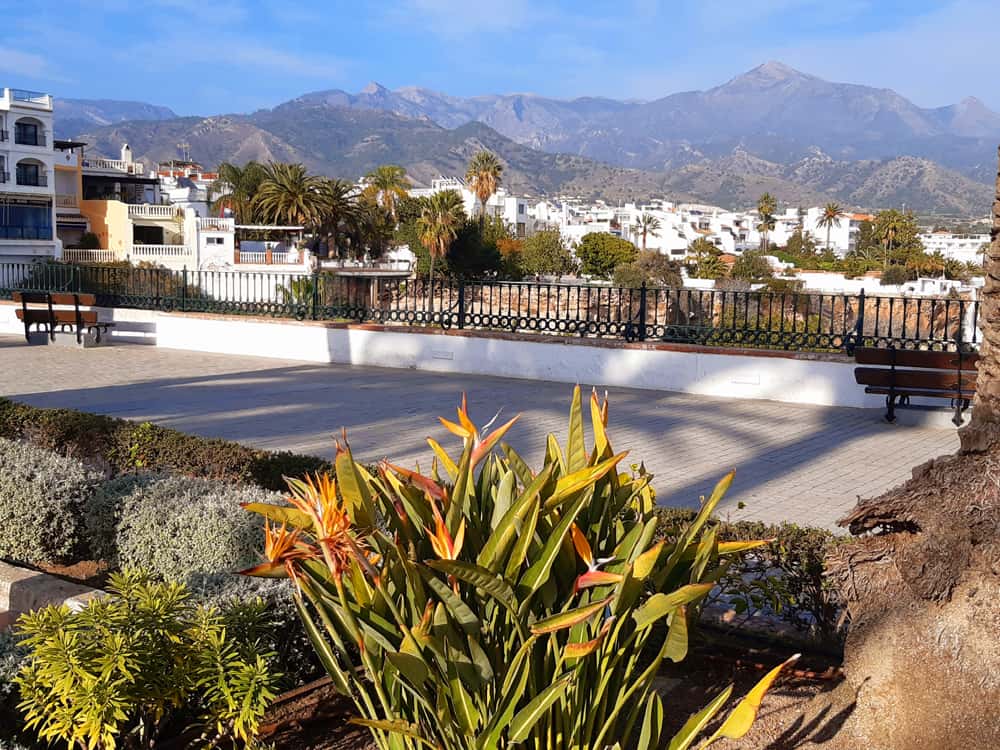 I'll admit we never fell in love with Nerja the way we've previously fallen in love with a few of our favorite cities: Prague, Lviv (Ukraine) and Split (Croatia. Where we lived for about 16 months). But we were charmed and it was peaceful which was exactly what we were looking for at the time. As I say, it was the height of Covid and it wasn't the time to travel around the country looking at other possibilities. We decided that Nerja would be our first base in Spain.
The silver lining of Covid was that finding an apartment in Nerja was easy. It took us 10 days (and about 5 visits) for us to find what we thought was the perfect apartment: a 3 bedroom, 2 storey townhouse with a large yard.
I wrote a post at the time: Why we chose Nerja as our base in Spain (and why it's perfect for the times).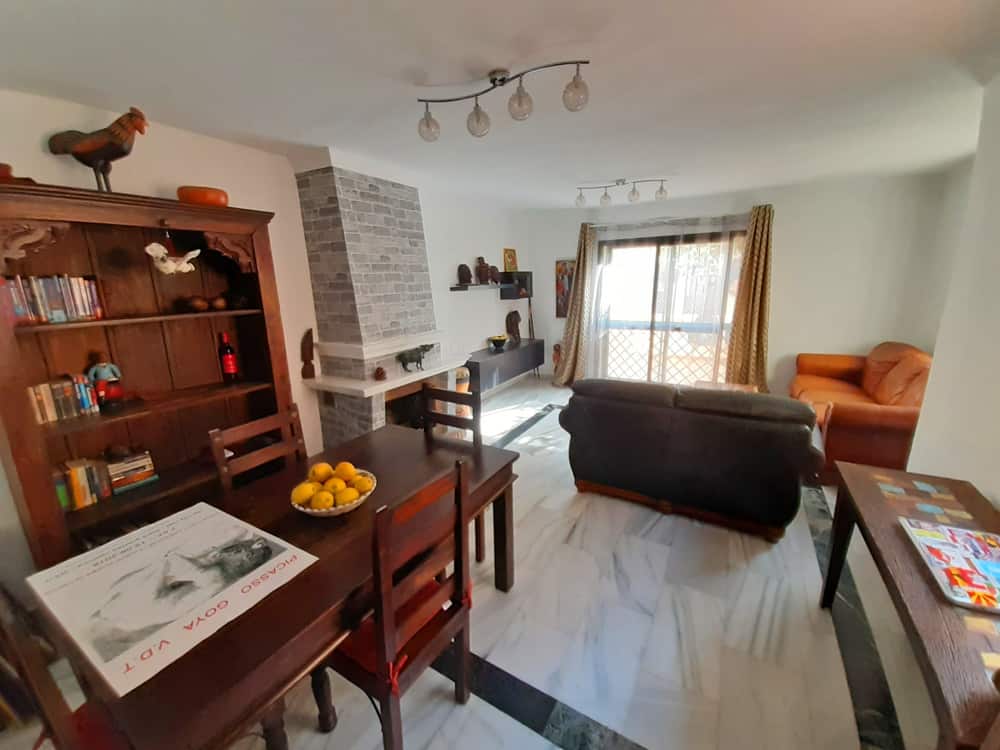 ---
---
In 2021 we were still settling in, getting that 1st year bureaucratic paperwork done and fixing things around the apartment and yard. Covid reigned. In June of 2021, after getting double-vaccinated, the government dropped the rule mandating the wearing of masks outdoors. It finally felt that life was getting back to normal. That didn't really filter into everyday life though, Nerja was very quiet.
It was in 2022 that everything came to life in Nerja. With that came an influx of tourists and part-time expats. It was the first time we saw Nerja for what it probably always was prior to covid: a seaside resort catering to foreigners. And while many people might like that, for us it marked a change in how we felt about the town. I remember talking to another expat and mentioning my feelings. "Well, you wouldn't want to live in a place where it's just Spanish would you?" he asked. It surprised me that he said that. On the other hand it didn't surprise me that much – it's the mindset of a lot of people who come to live in Spain.
But we didn't move to Spain to live among foreigners.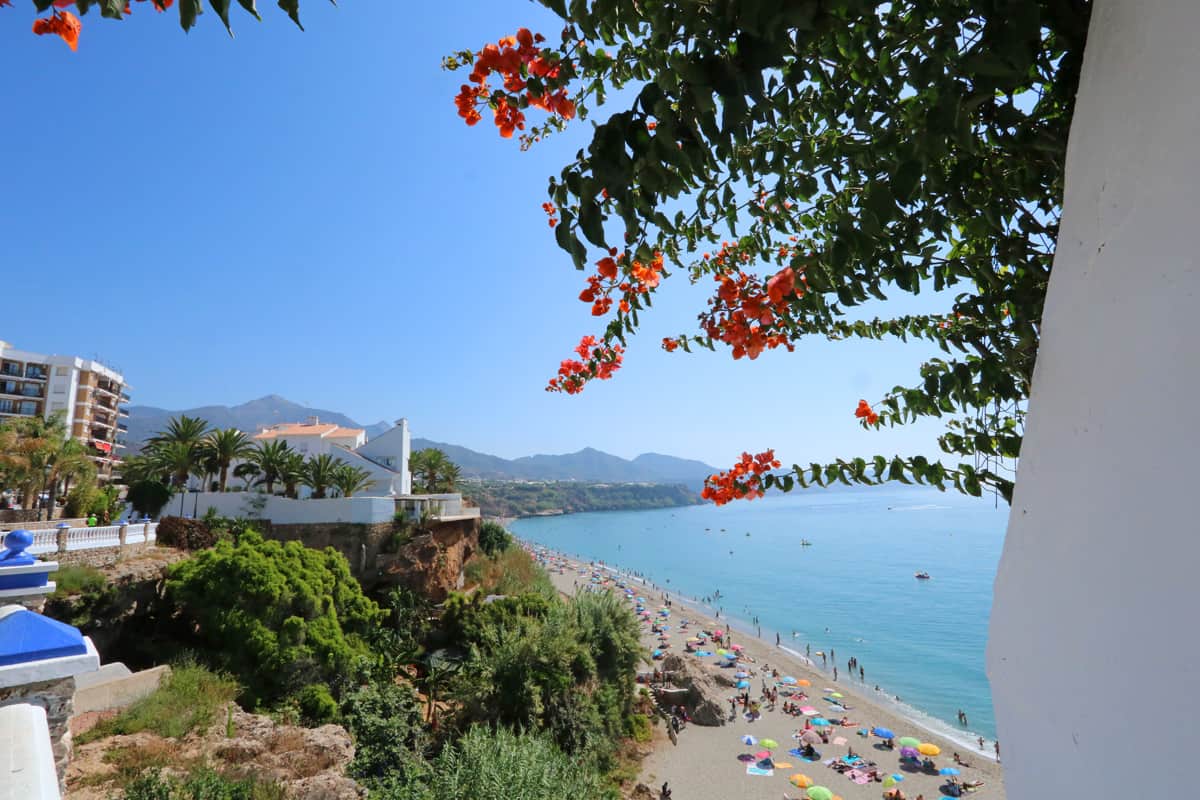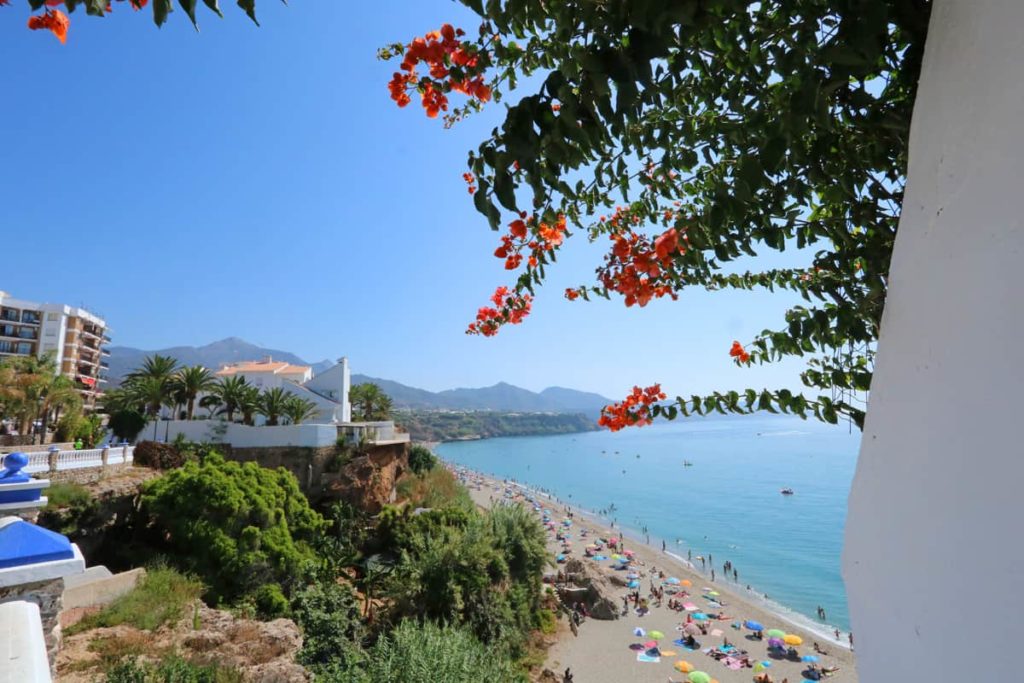 ---
---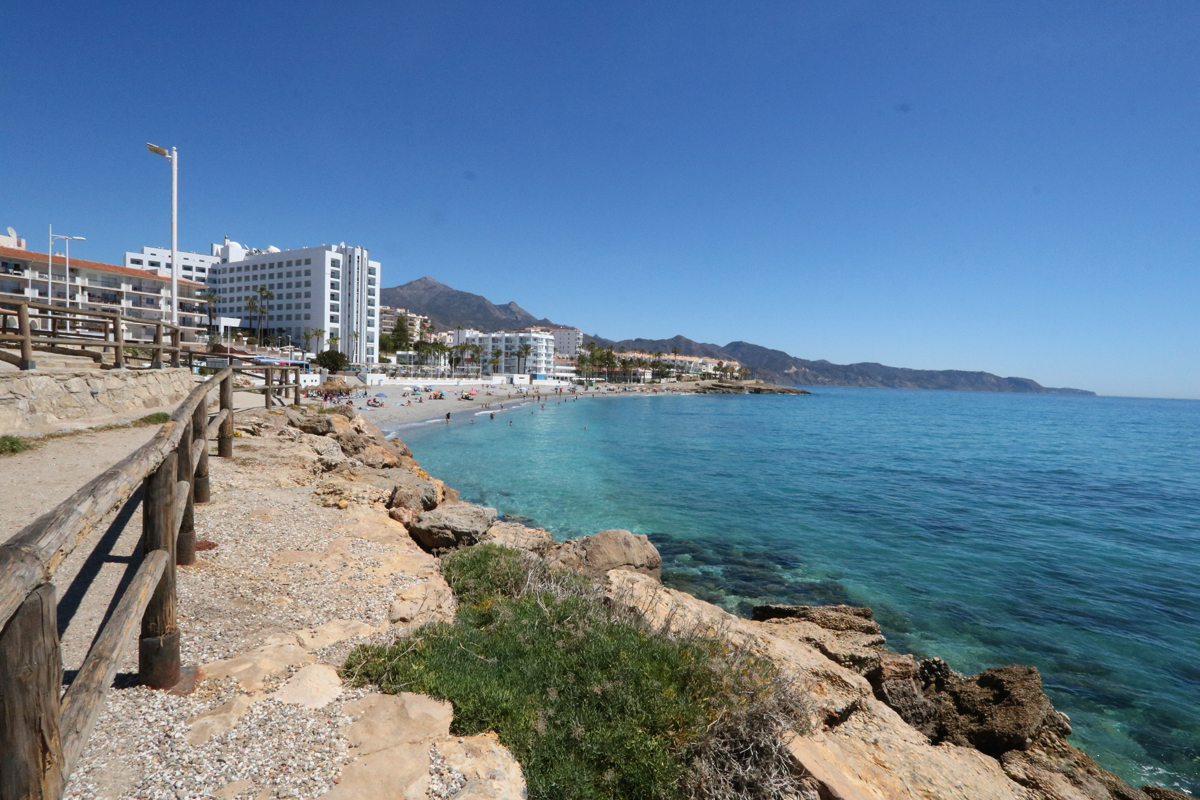 On top of that, we tired of our apartment. It's a beautiful apartment with a huge yard and we thought we'd stay there longer than we did. The problems only became evident over time: water issues and evasive mould (we think there are underlying plumbing issues), bad insulation (the apartment was either too hot or too cold), bug issues (ants and roaches that seem to find their way in through cracks). Then there were the intrusive neighbours, the cats who pissed and shit in our yard, the rats that chewed through cabling, the dogs that barked all day because their owners left them alone…
By the end of 2022 we were thoroughly fed up and bored with it all.
There were other reasons on top of the above. See our year-end post on our other blog, The Travels of Bbqboy and Spanky, if you want to know more:  Looking back at 2022…and forward to 2023 (a year to make changes…)
---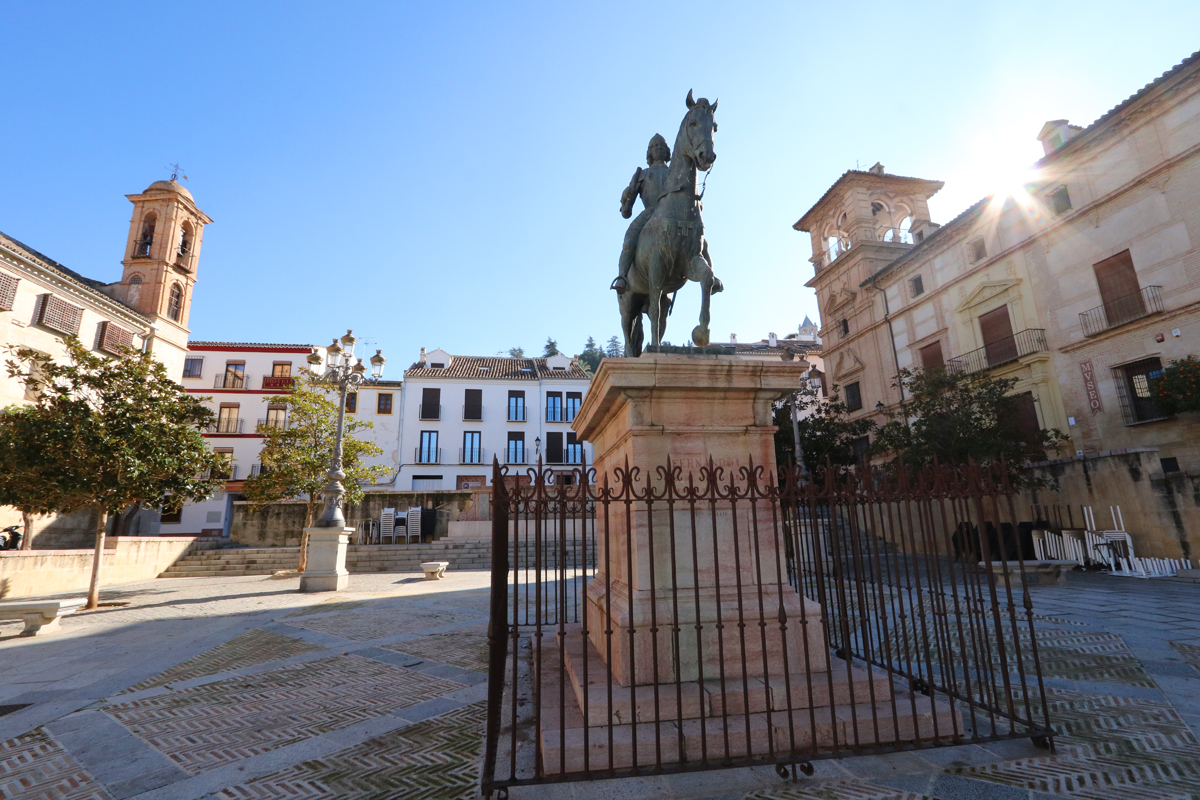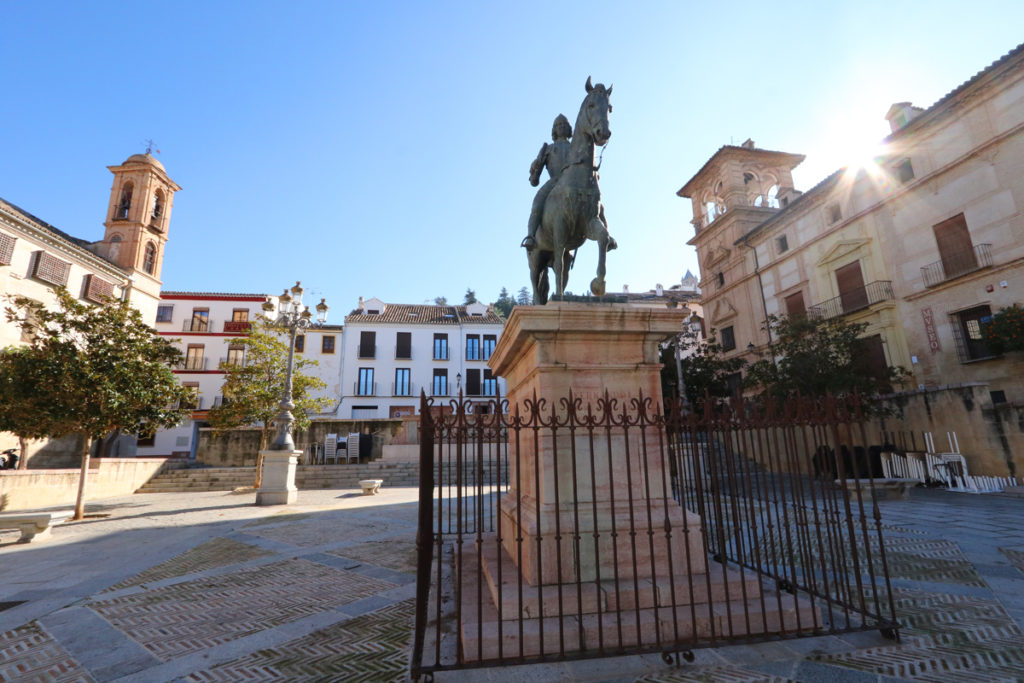 We've just moved to Antequera.
The beauty of having a blog is that I've learned about other places through some of the people who I've interviewed. It was Laima who introduced me to Antequera. The more I read about Antequera the more I considered it as our new base in Spain.
We visited in January and really liked the city. Looking back on my post a few years back "Where to live as a retiree in Spain?" I wish we had known of Antequera. It met everything on our criteria list.
I'll be writing much more about Antequera in the near future.
---
---
---
But this post is more about Nerja and saying goodbye to it. Despite it not being the place for us, we're thankful to Nerja. It was a sanctuary during Covid and we were fortunate to meet a lot of very nice people. We're going to miss them.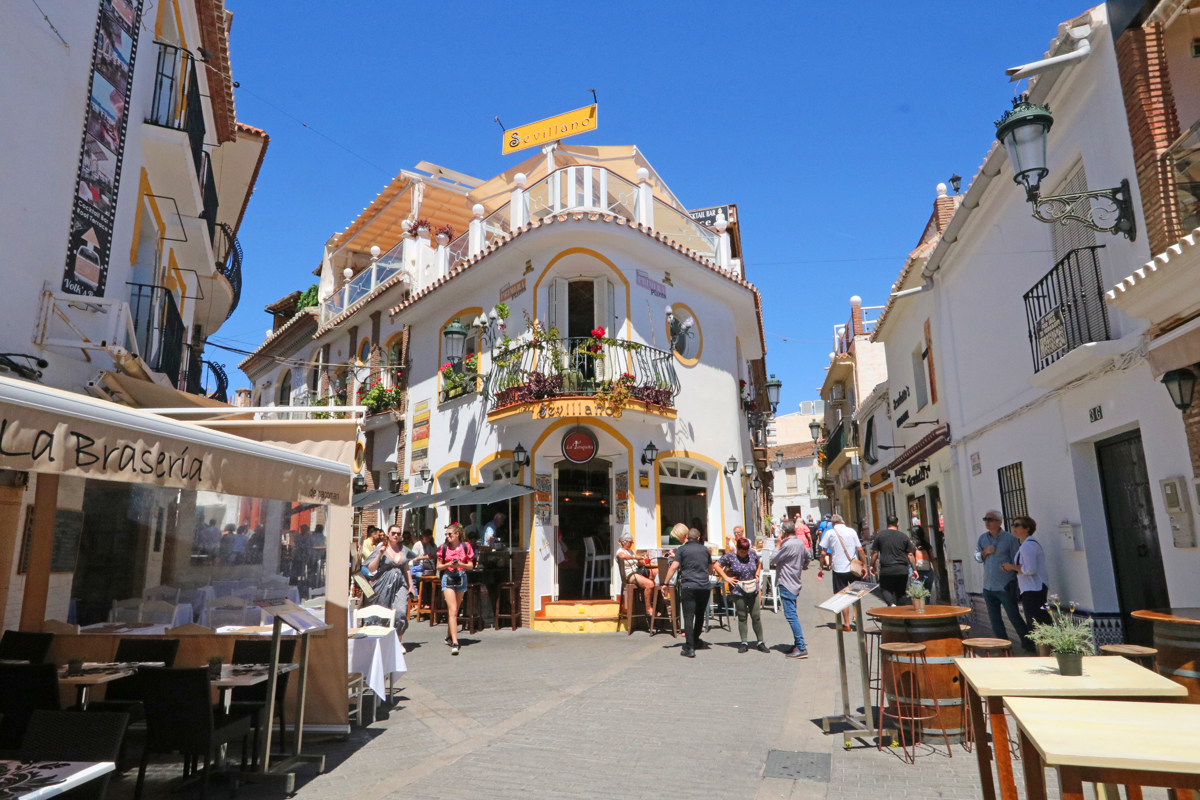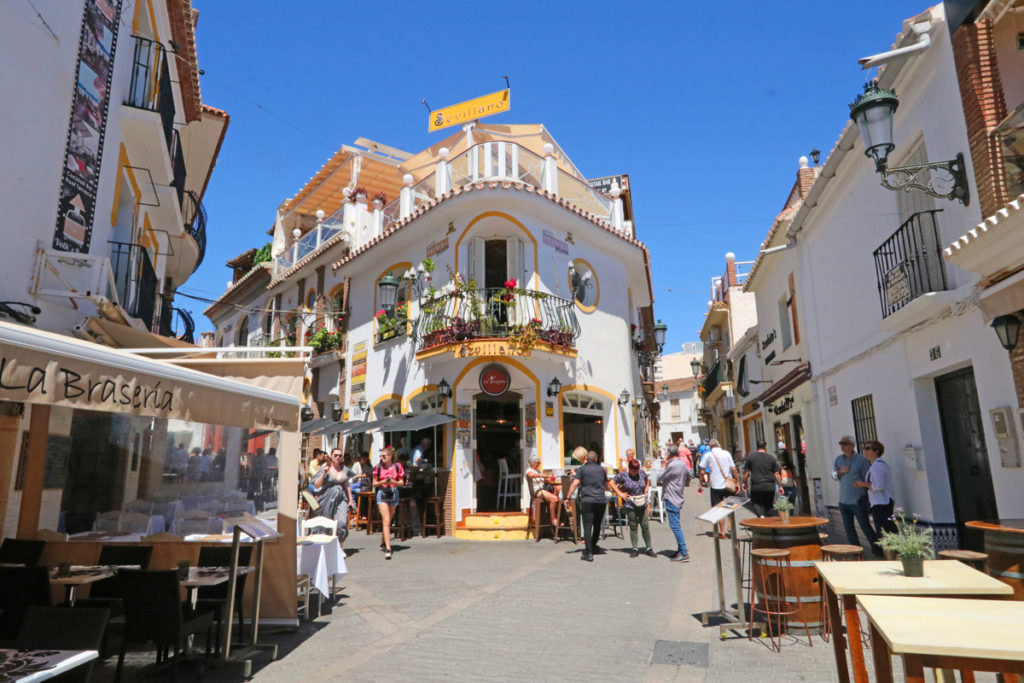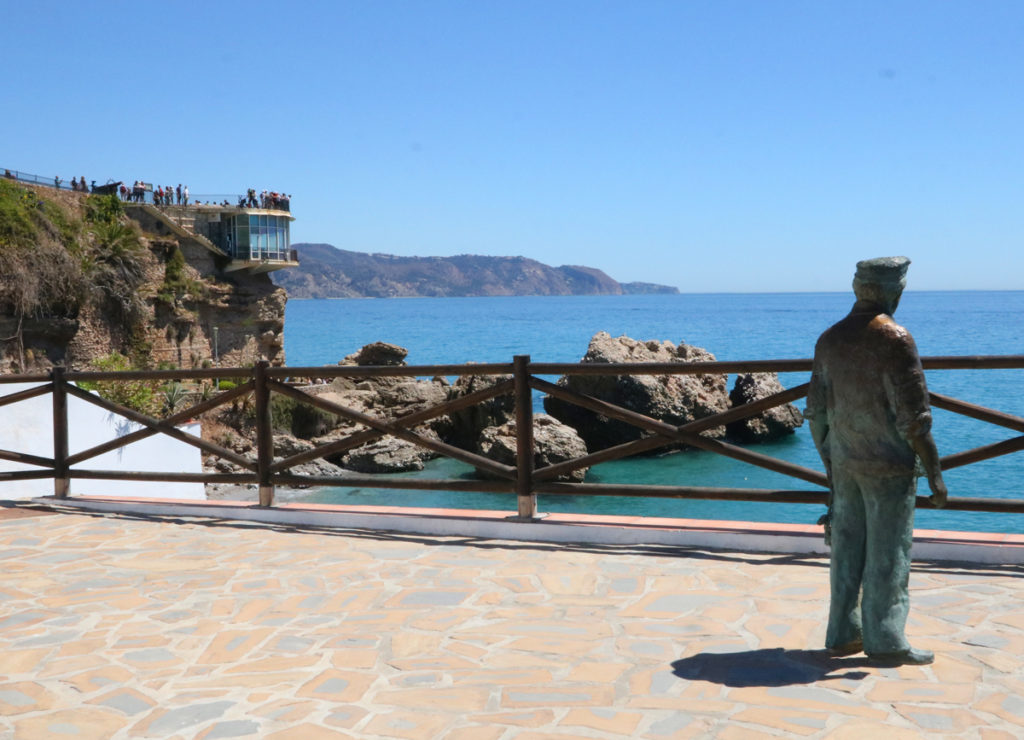 ---
---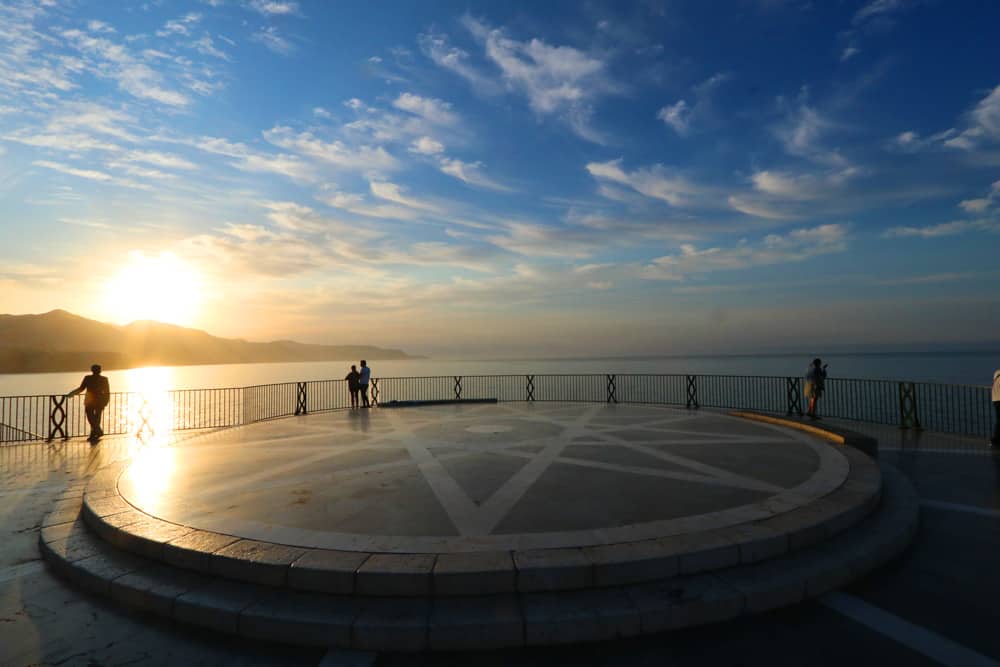 We'll have a lot of posts on Nerja and our move in the next little while. Over the last 3 weeks we've been very busy shooting video, visiting bars and restaurants, and visiting many of the neighbouring towns. Our move also required us breaking our lease, getting rid of furniture (90% of what we had) and finding dependable movers. I'll be writing about these various things as well as on finding an apartment in Antequera (which was not easy).
So stay tuned for a lot on Nerja and the region of Axarquia coming up.
---
---
Join Our Newsletter
If you haven't subscribed yet and want to get our posts sent to your email, just insert your email address below. It's free!