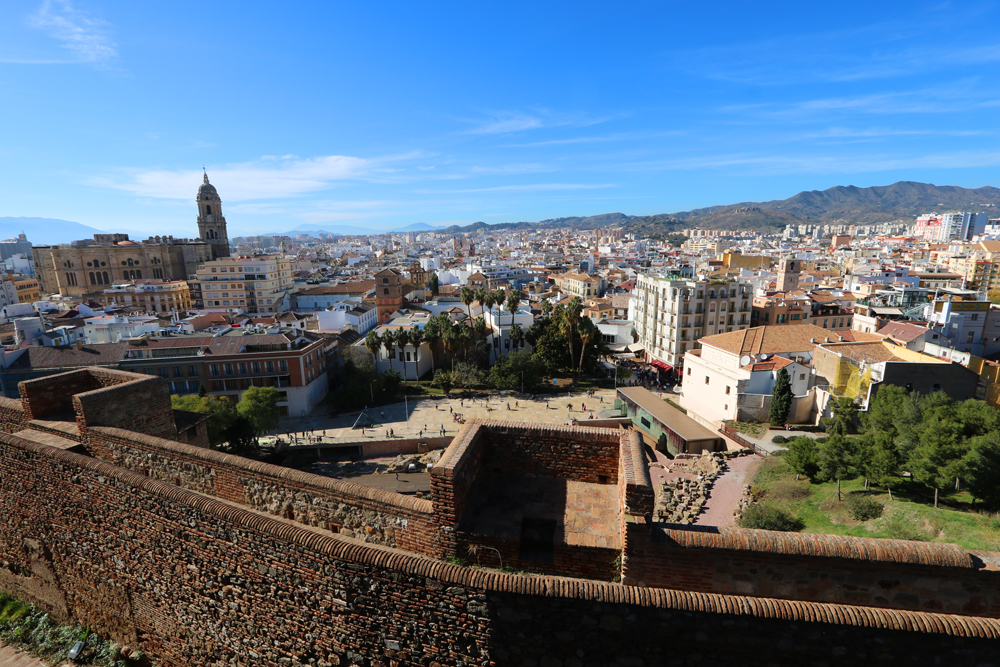 This should be a no-brainer. Yet you'll some people actually debate over which of these two cities they should visit.
The answer is Seville. It's not even close.
I'll go through the different reasons why Seville should be your choice (if you have to choose).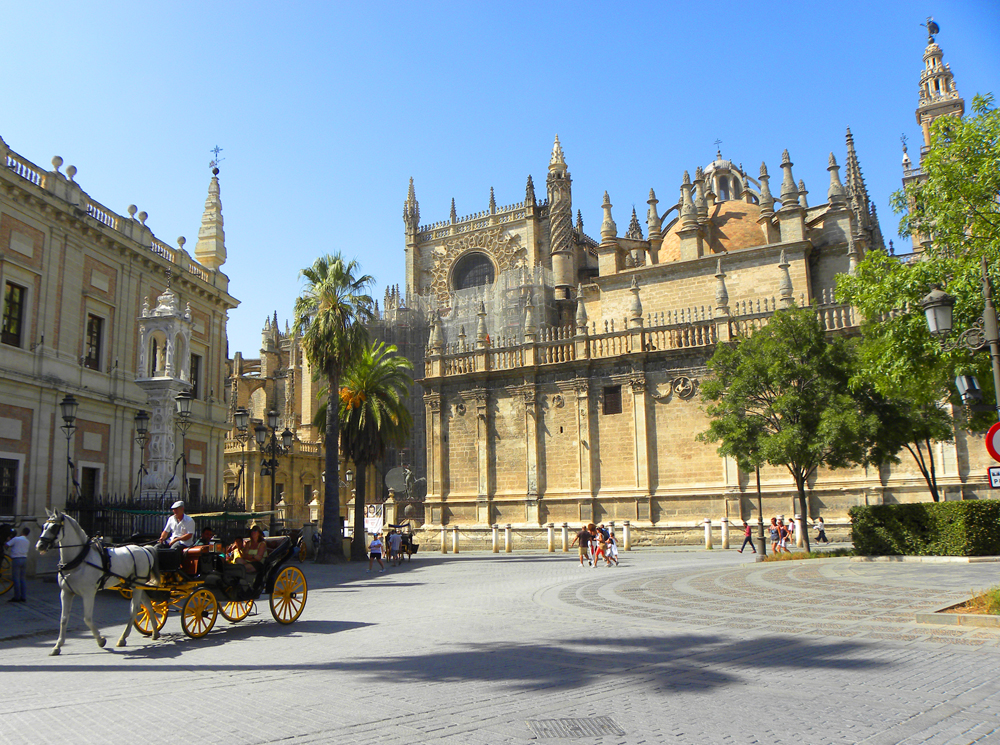 Tourist Attractions – Malaga or Seville?
Seville has the Real Alcázar (one of the top 3 highlights of Spain), the Seville Cathedral (one of the top Cathedrals in Spain), the gorgeous Plaza de Espana, the impressive Metropol Parasol, some great private palaces (Palacio de las Dueñas, Casa de Pilatos, Palacio de la Condesa de Lebrija), and lots of amazing churches (the Basílica de la Macarena, Iglesia Santa María La Blanca, and Capilla de San José are our favorites). There's more…we spent 2 months in Seville and were constantly amazed by the highlights as well as by the overall attractiveness of the city (more on that in the next section).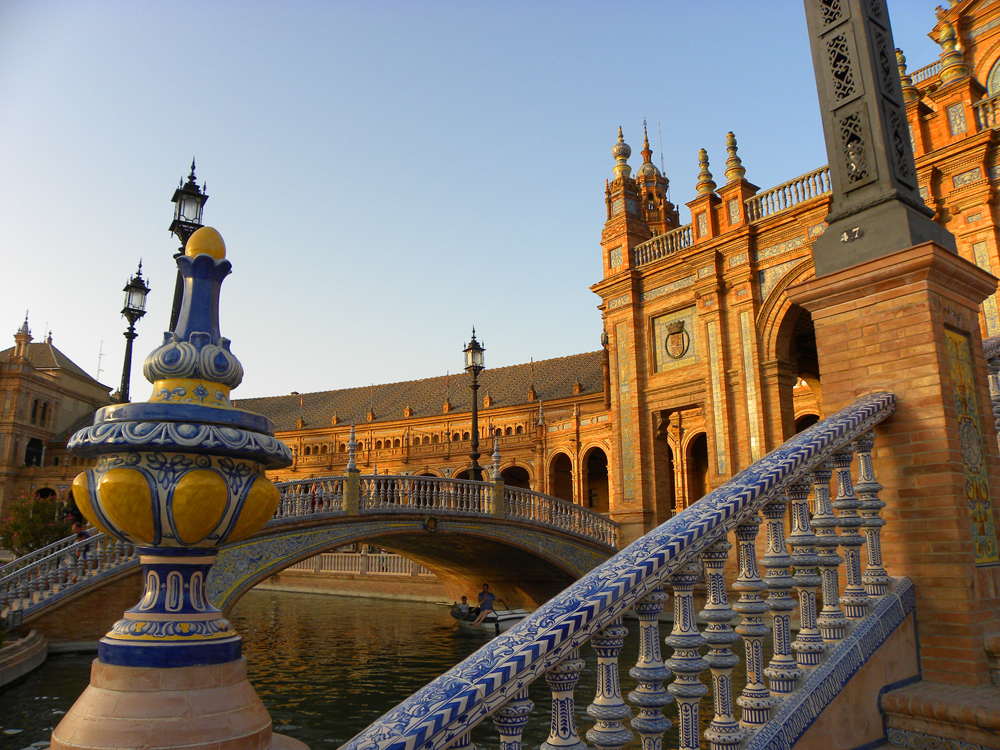 ---
---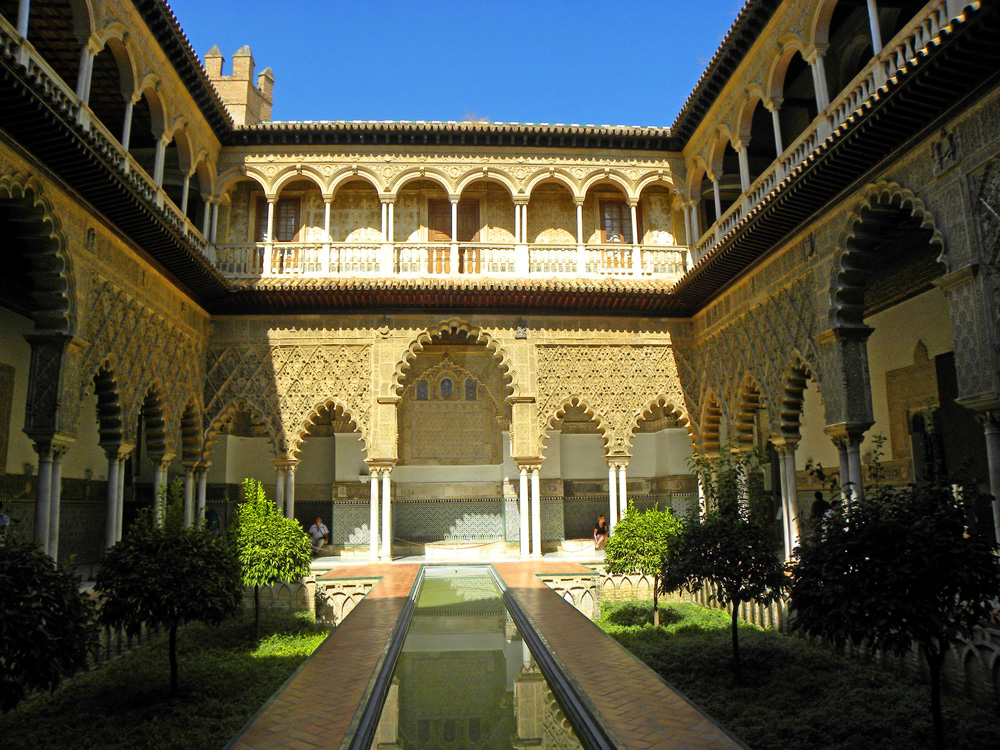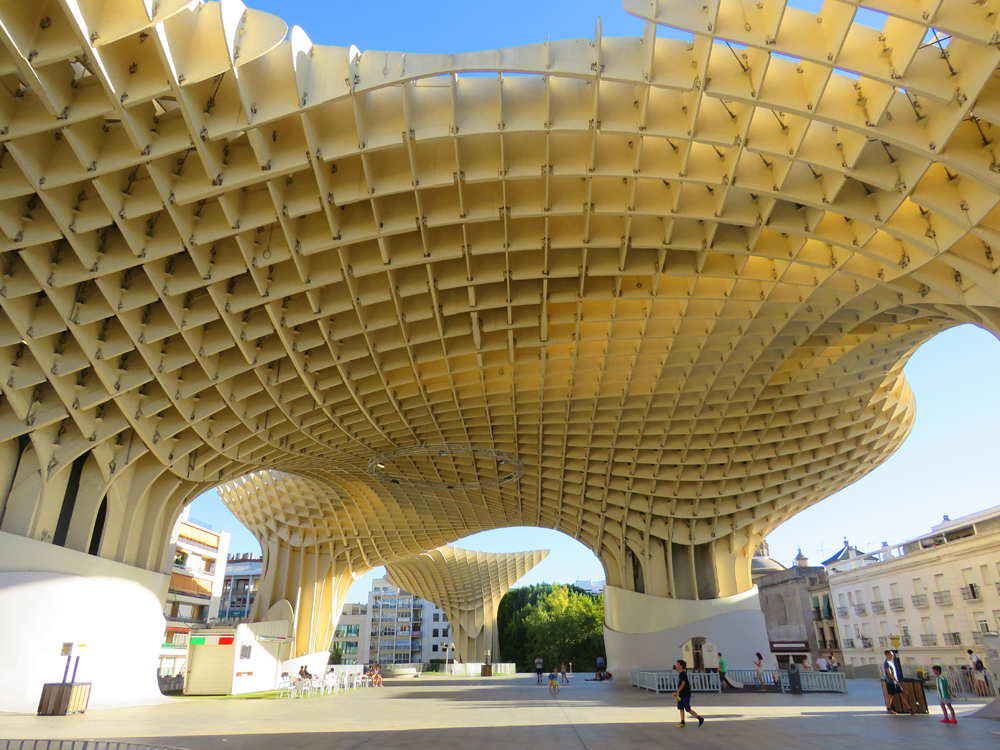 Malaga has attractions as well: the Malaga Cathedral is very impressive, the Alcazaba is a Moorish castle overlooking the city and is worth a visit. Castillo de Gibralfaro is the absolute highlight in Malaga (in our opinion) – another Moorish castle sitting atop Mount Gibralfaro. The views over the city are fantastic and walking the walls reminded me somewhat of walking the city walls in Dubrovnik. Malaga also has a few well-known museums including the Picasso Museum.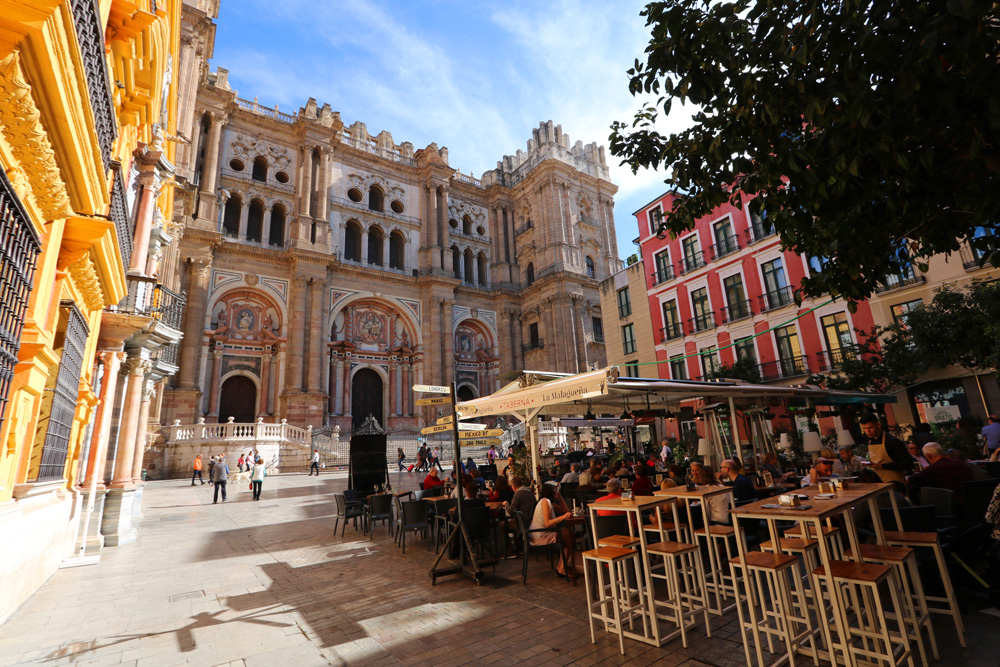 ---
---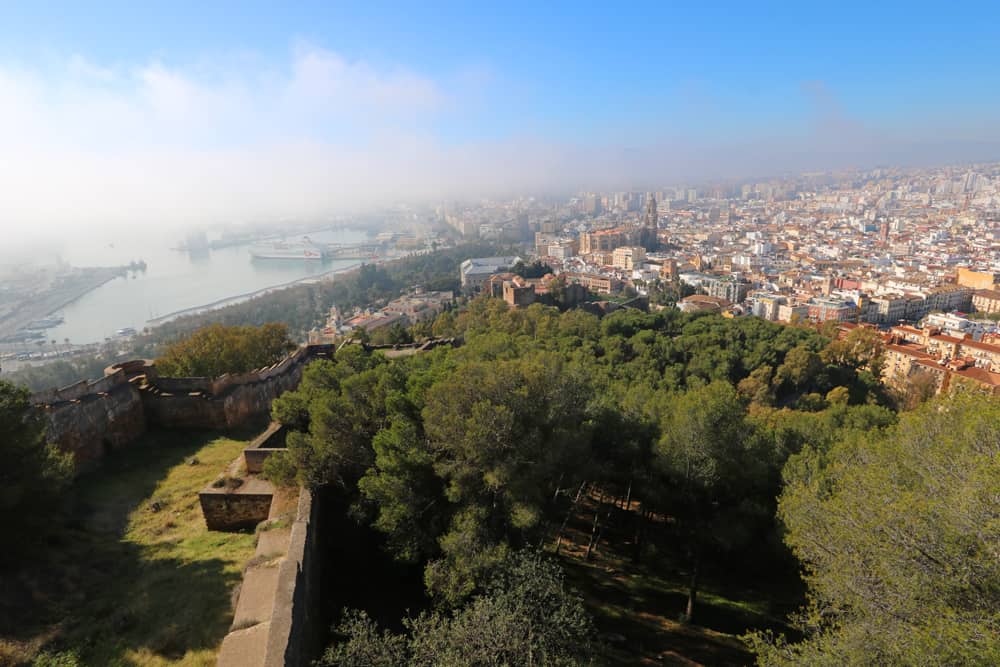 As far as tourist attractions there is no comparison. Seville's highlights are arguably the most impressive of any Spanish city. Malaga's highlights are, overall, pretty average.
Related: Seeing the Highlights of Seville AND Saving Money
Attractiveness of the city – Malaga or Seville?
Seville is a beautiful city, an old city with great architecture, lots of winding streets, and palm trees. It's what you imagine when you think of Andalucia. The are lots of beautiful squares and neighborhoods.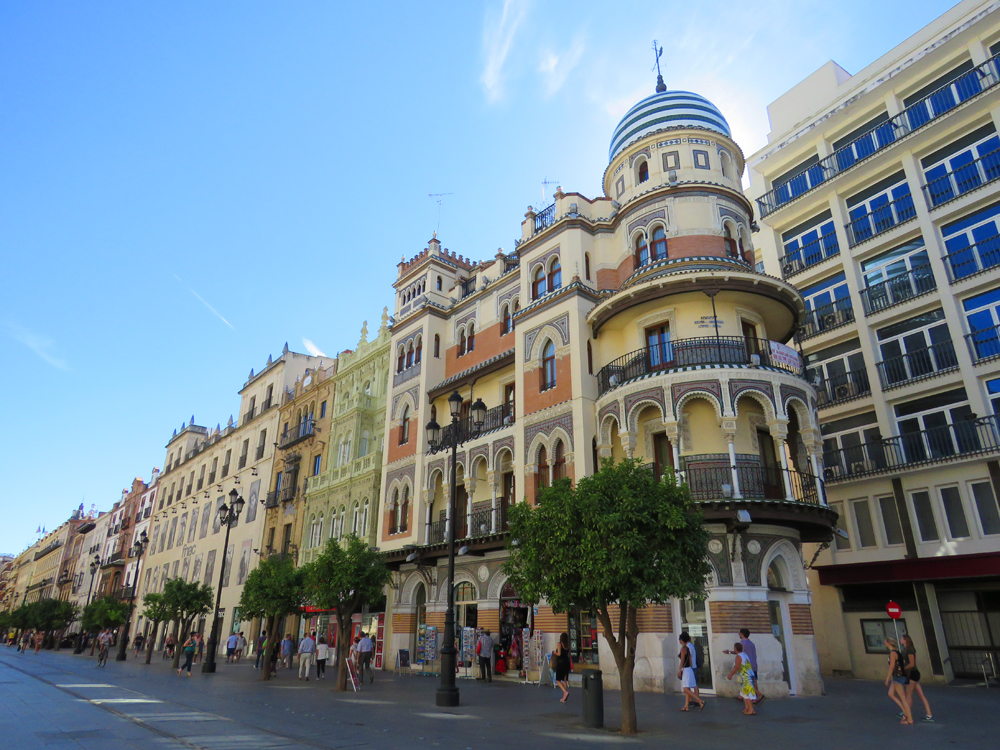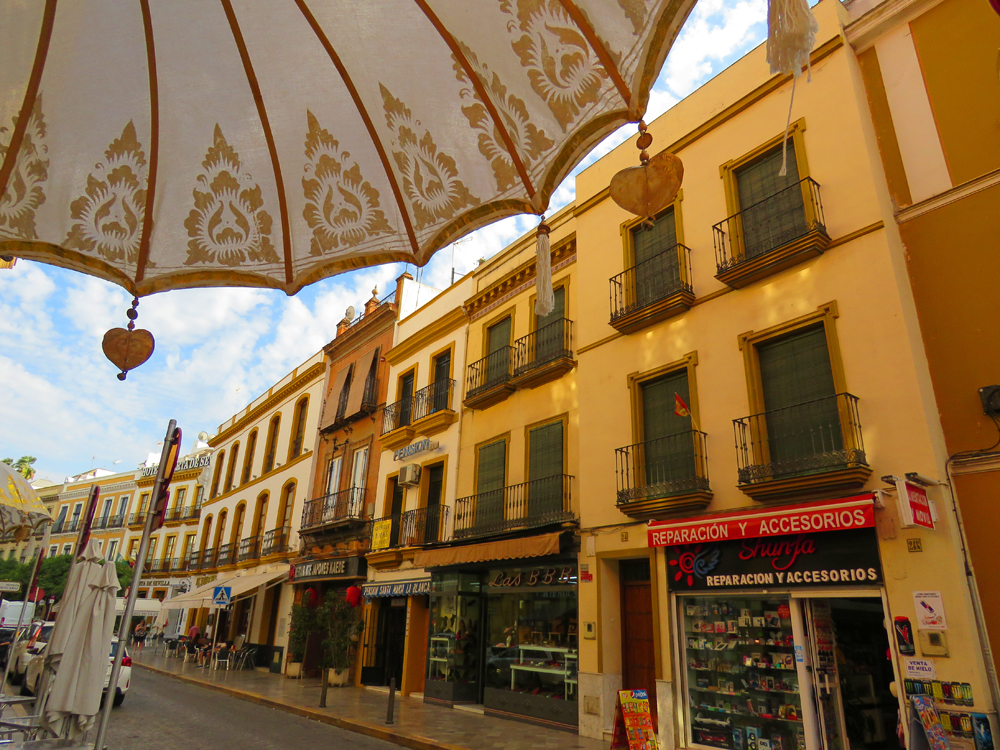 Malaga has an attractive old town as well but it's small and you'll see a lot of modern splashed among the old. You'll find some pretty squares. But where Seville is about history and culture, Malaga is an industrial port city. They've done a lot in recent years to clean up Malaga's port, building a pedestrian promenade (Palmoral de las Sorpresas) with palm trees right next to the port. You'll see stores, restaurants, gardens, and museums along the way including the eye-catching Pompidou Center. But overall it's not very attractive and the cranes and silos are always within view. Also, Malaga's skyline and beaches are dominated by highrise apartment buildings – something you don't see in Seville.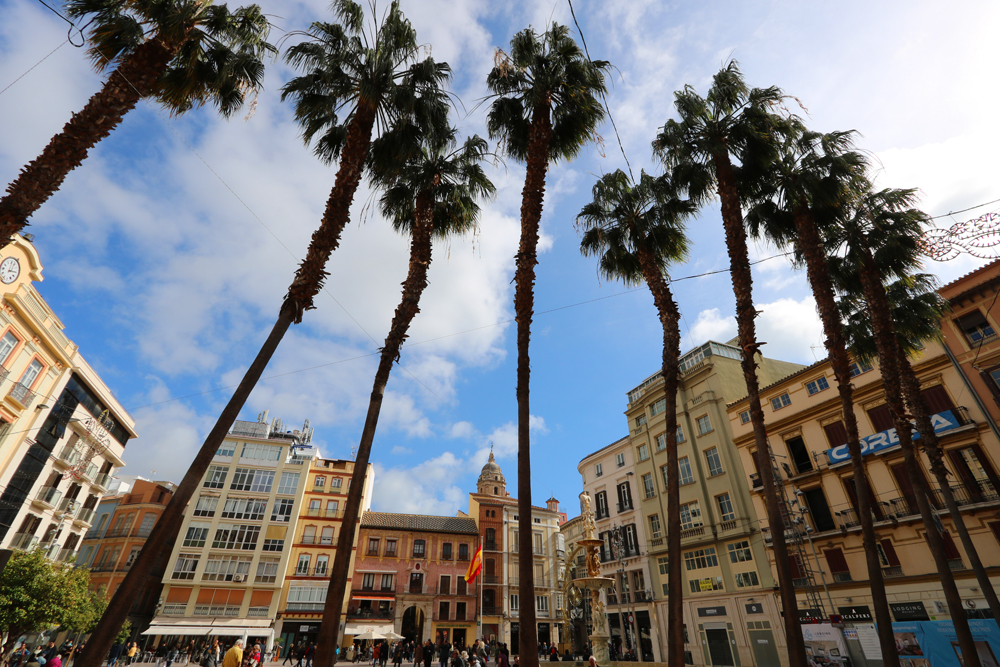 ---
---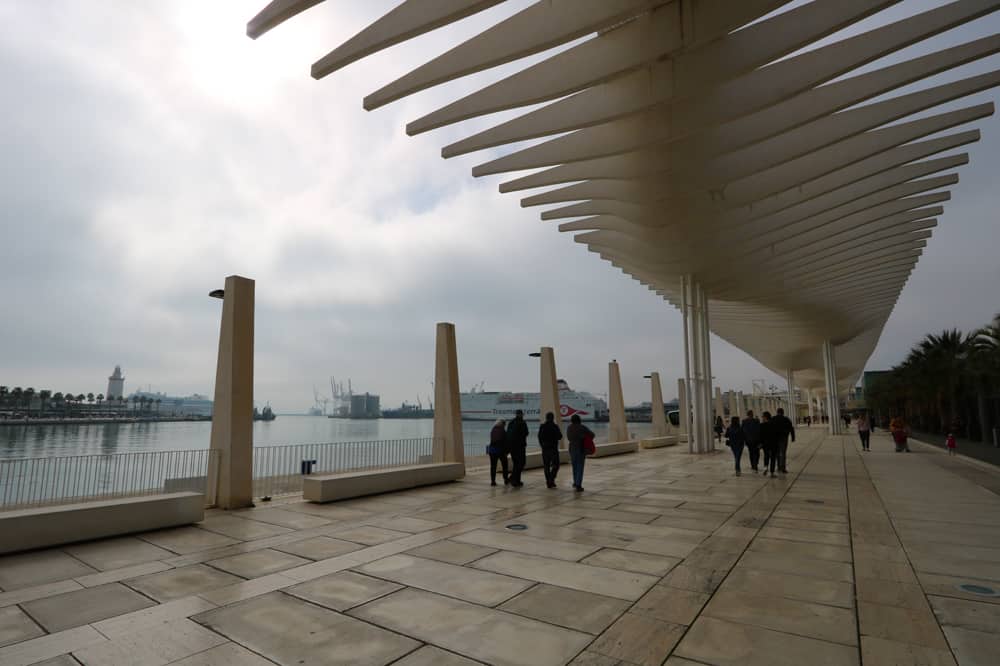 Seville is a beautiful city. It falls on many lists as one of the Most Beautiful Cities in the World. Malaga just can't compete with that.
Beaches
Malaga lovers will point out that Malaga has beaches. Seville doesn't. I'll be really honest though – Malaga's beaches suck. They're unattractive, there's no scenery. If a beach to you is just sand and water then fine, you've got a beach. But…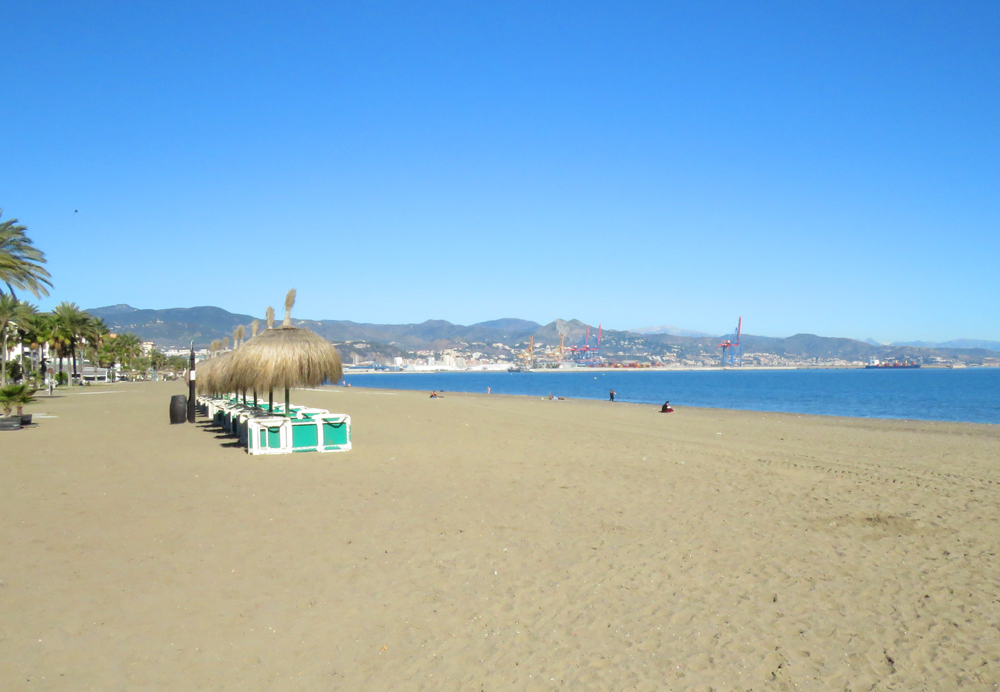 For some nice beaches, go 45 minutes east along the Coast to Nerja. Nerja has beautiful beaches.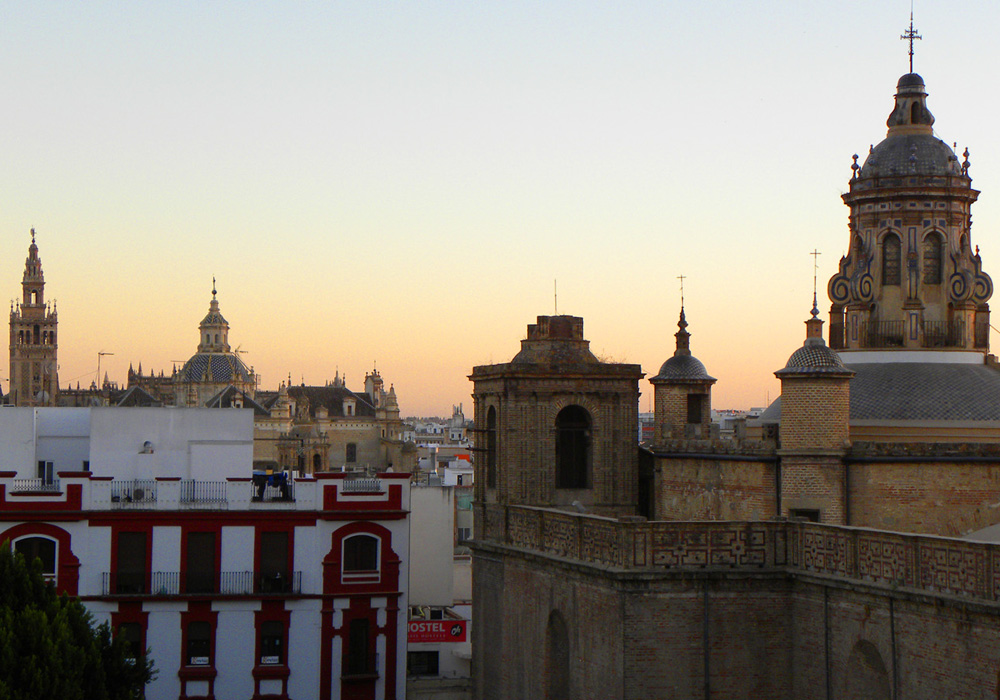 ---
---
Summing it up
Malaga is fine. It's interesting and now that we're living in Nerja I'm sure we'll go there whenever we need a bit of big city stimulation. And I look forward to going back up to Castillo de Gibralfaro. But if you're comparing the city to a supermodel of cities like Seville, there is just no competition. Seville is the obvious choice.
Join Our Newsletter
If you haven't subscribed yet and want to get our posts sent to your email, just insert your email address below. It's free!